Everything You Need To Find The Perfect Running Shoe
Then take a quick quiz to find the shoe of your running dreams.
by
,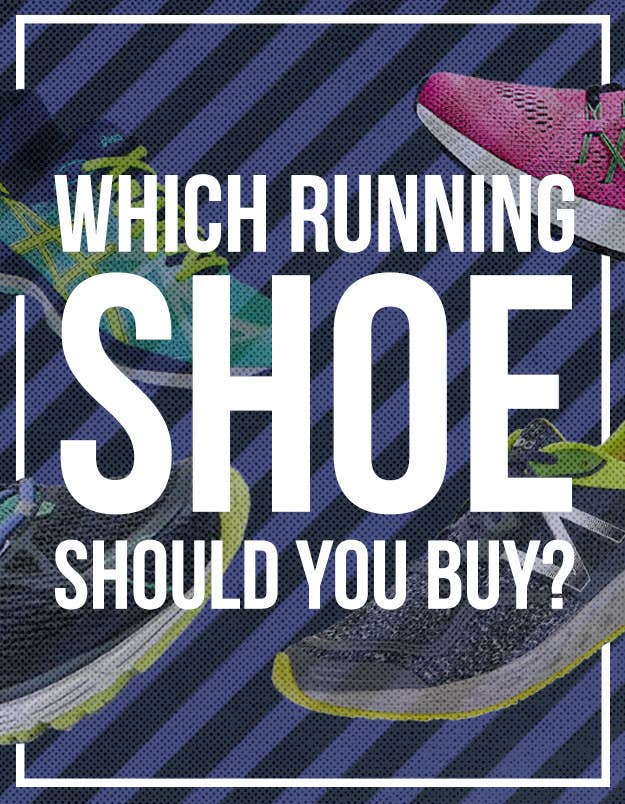 1. How does your foot hit the ground when you run? This is called pronation.
The way your foot pronates determines how your body absorbs the impact of running. There are three kinds of pronation:
Underpronation (also called supination)
Overpronation
Normal Pronation
2. How much cushioning are you looking for?
3. How many miles do you plan on running per week?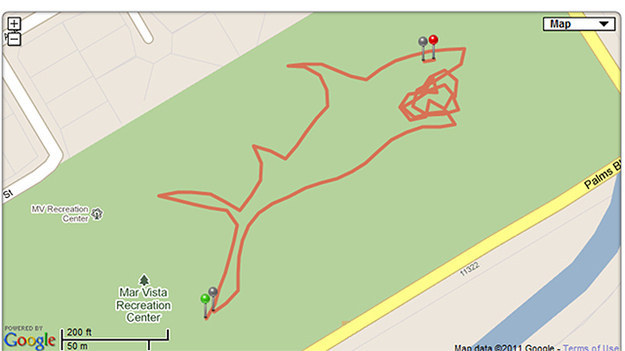 4. And remember to get the right size, and factor in that your feet sometimes get a bit swollen.
Got all that? Good. Now take this quick quiz to find the perfect running shoe for you.
For the combination of high stability, moderate cushioning, and running more than 35 miles per week, we switched in a shoe that more closely fits within the parameters. Thank you to several commenters for pointing this out.