This post has not been vetted or endorsed by BuzzFeed's editorial staff. BuzzFeed Community is a place where anyone can create a post or quiz.
Try making your own!
Rock Star Dad!
BDP is the best dad out there -- we are so lucky!
1.
Reason #1 - He really IS (or was) a rock star!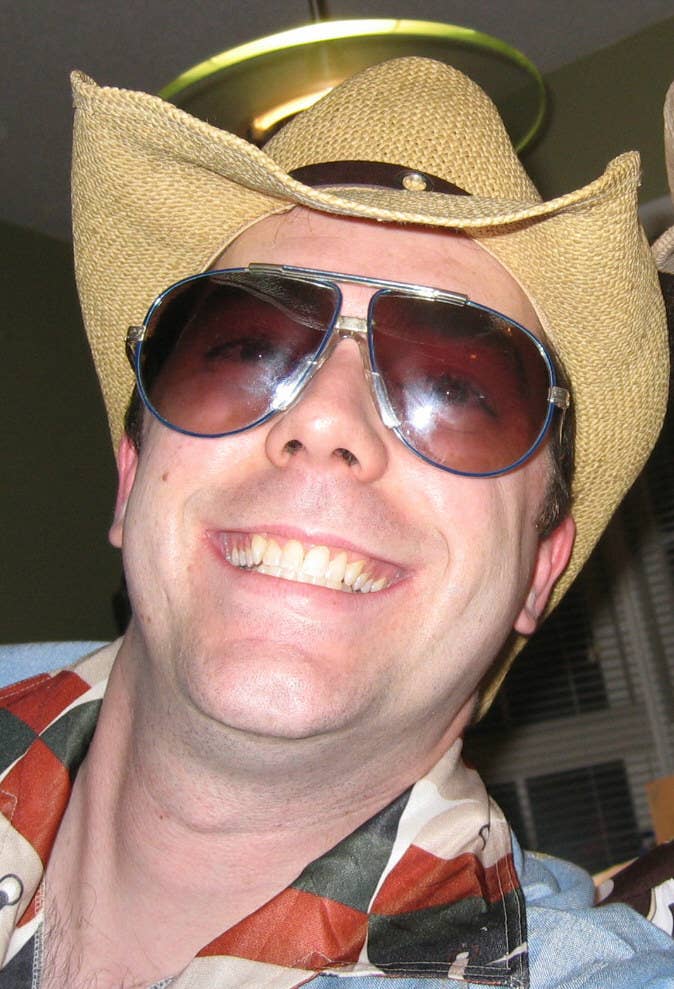 2.
Reason #2 - He loves mommy!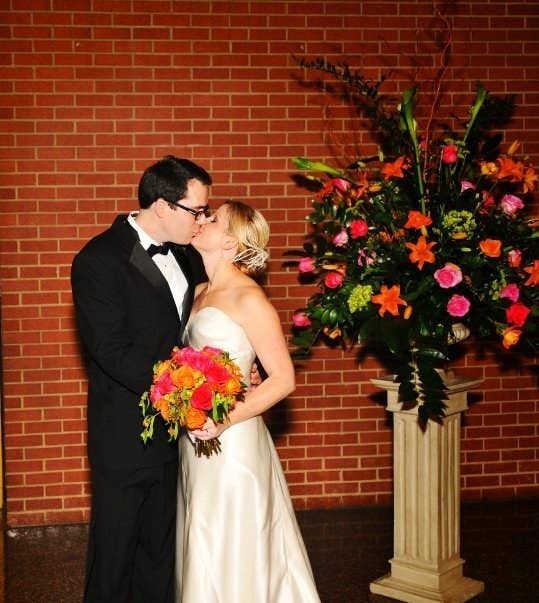 3.
Reason #3 - He looks good in scrubs!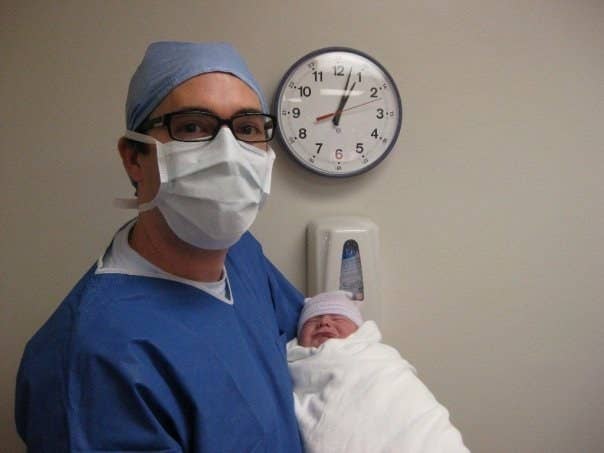 4.
Reason #4 - We had him wrapped around our fingers on day 1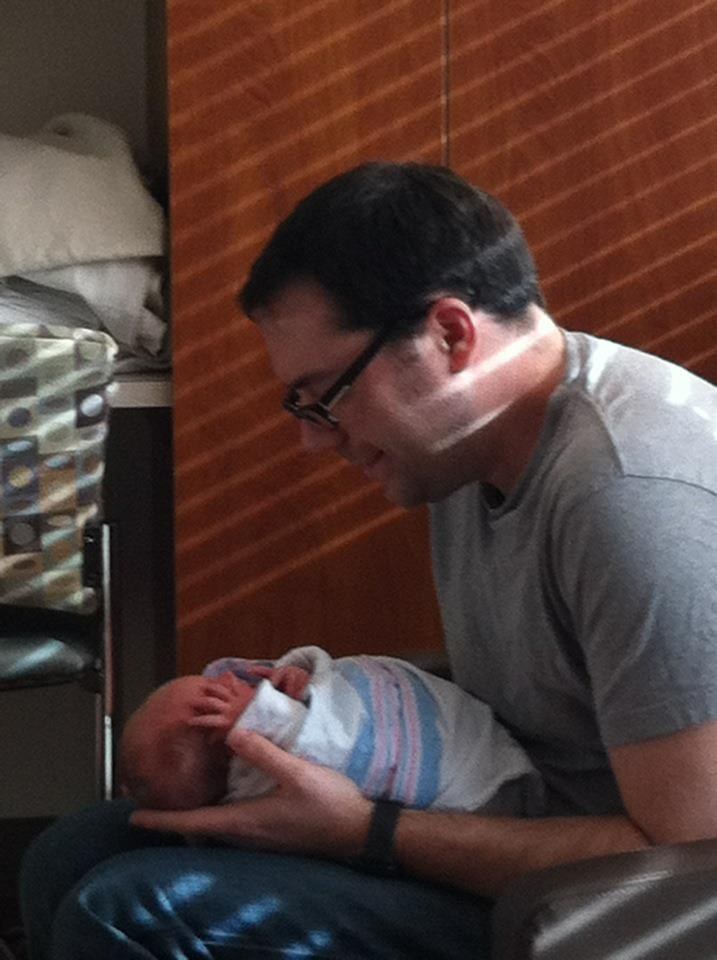 5.
Reason #5 - He is a lot of fun!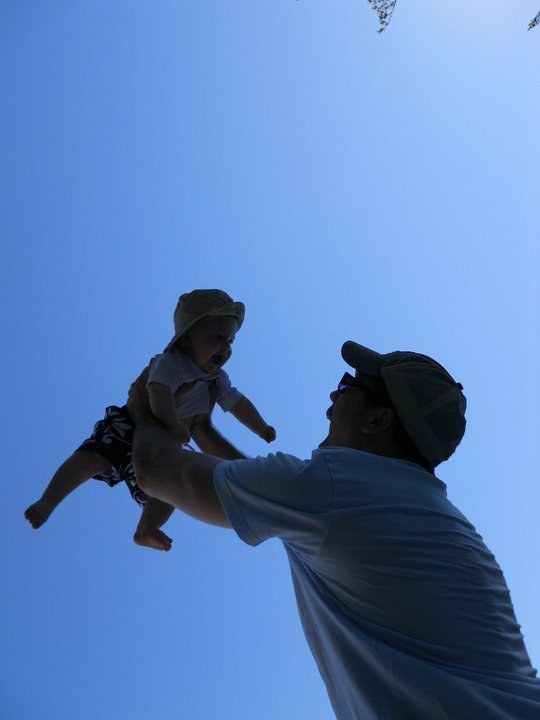 6.
Reason #6 - He is a Tar Heel Fan! (and forces us to be too!)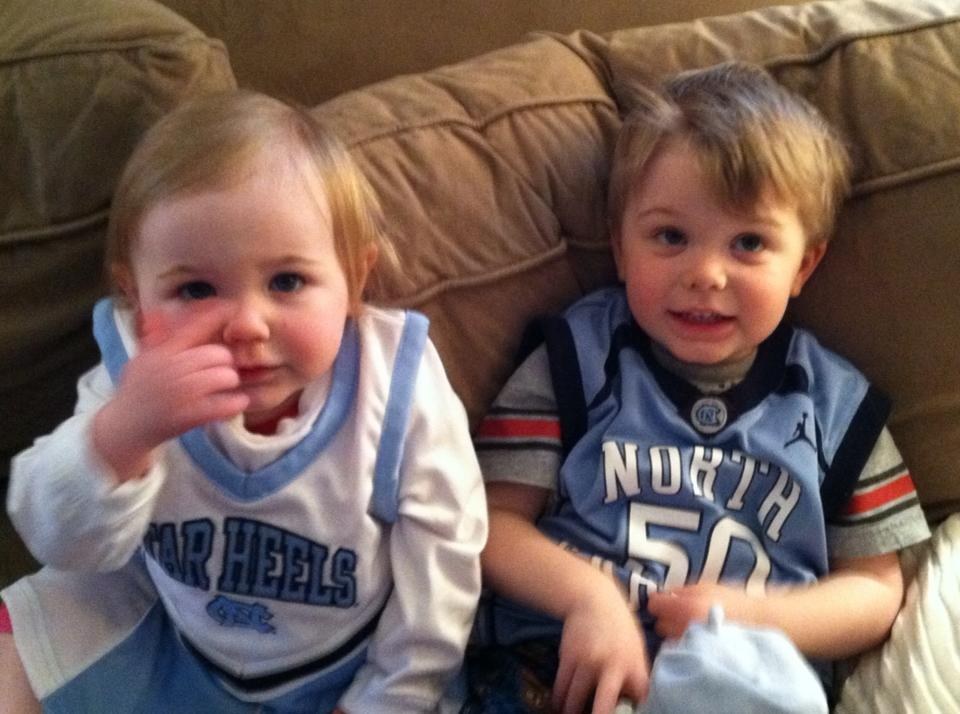 7.
Reason #7 - But he lets us still love the Wolfpack!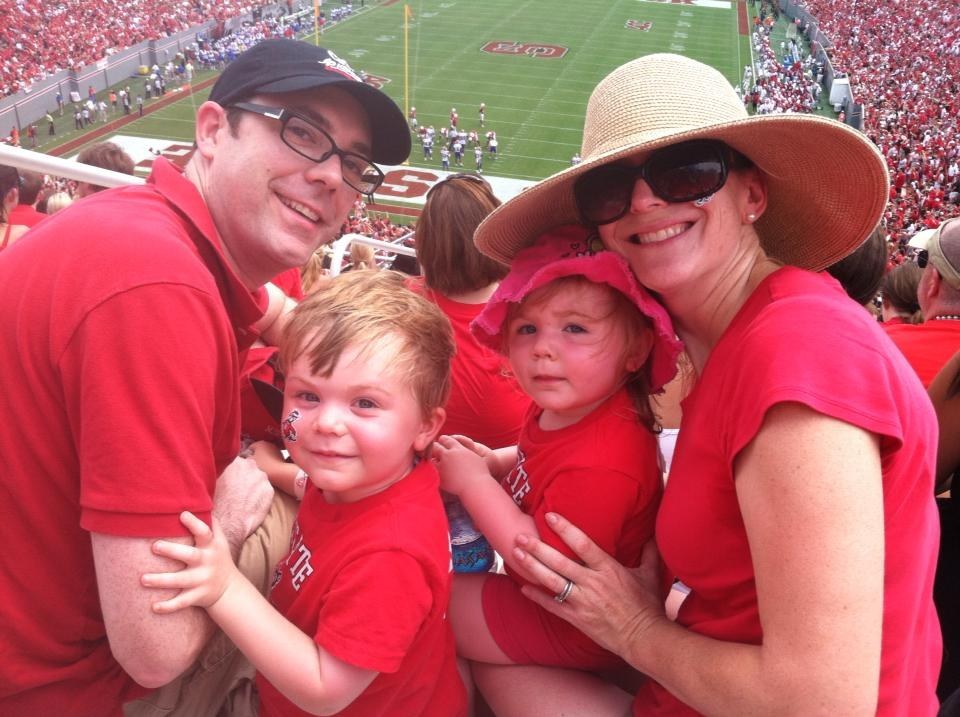 8.
Reason #8 - He gives good hugs!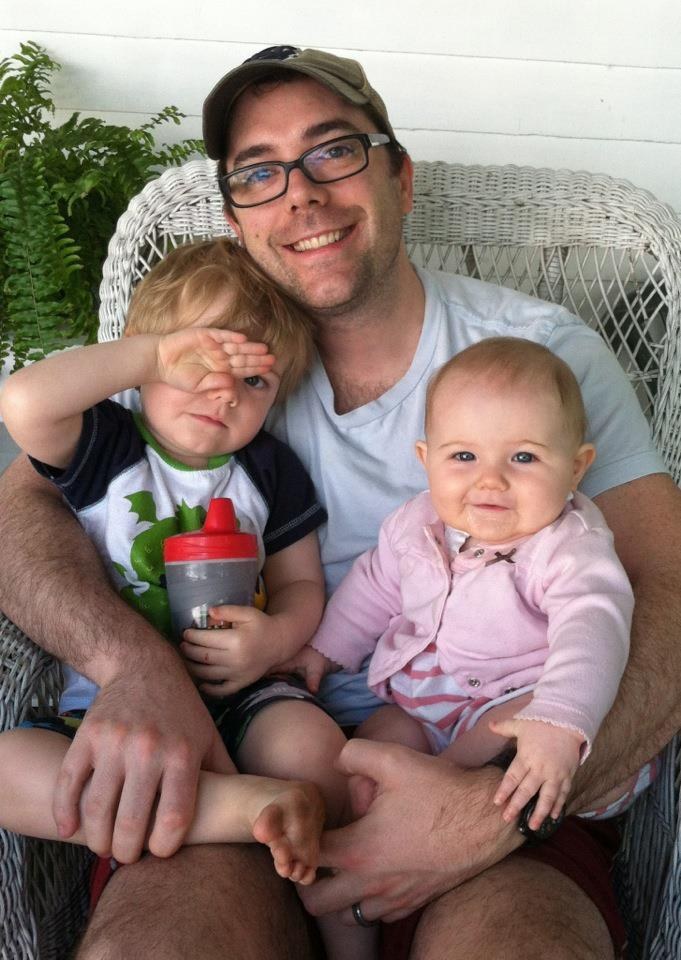 9.
Reason #9 - And he is a good snuggler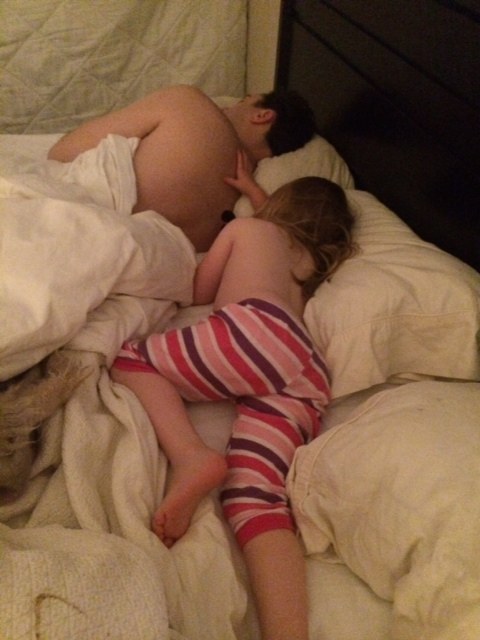 10.
Reason #10 - He is simply the best, coolest and most awesome dad!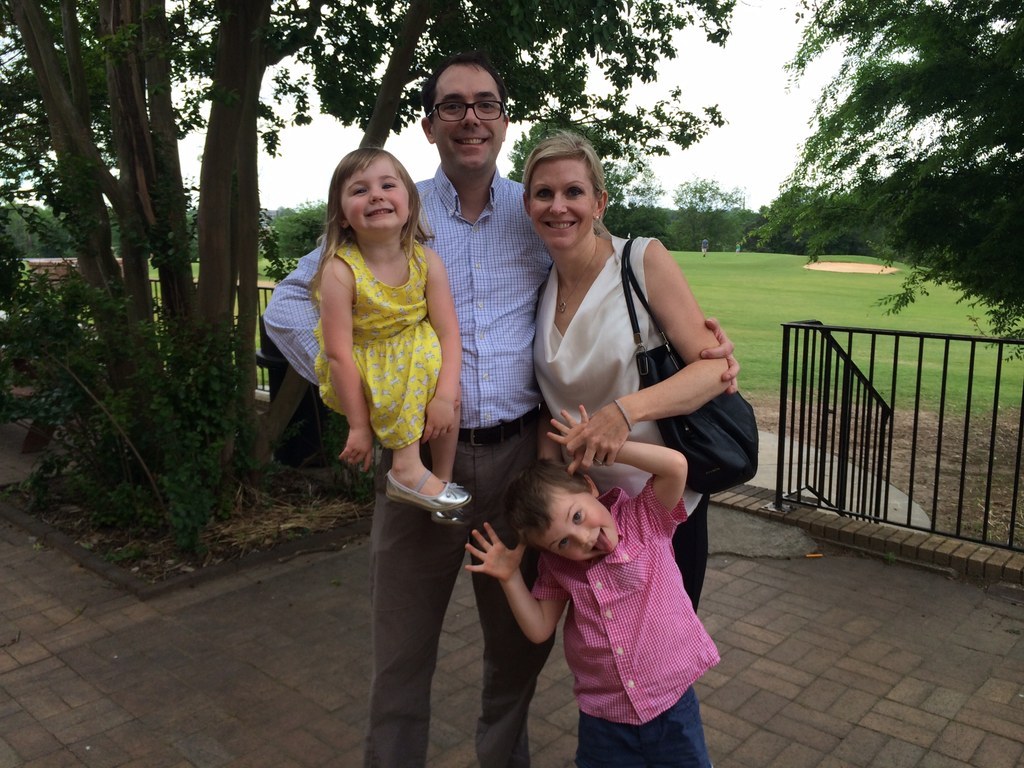 And husband. I love you babe. Happy Father's Day!