Curly's focus was to fill in his beard and get that ~hot~ grizzly look.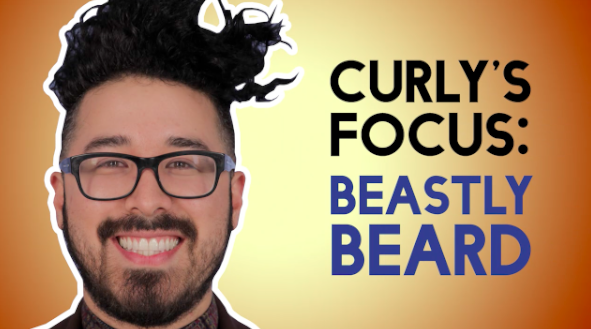 Ryan wanted to get those Cara Delevingne brows...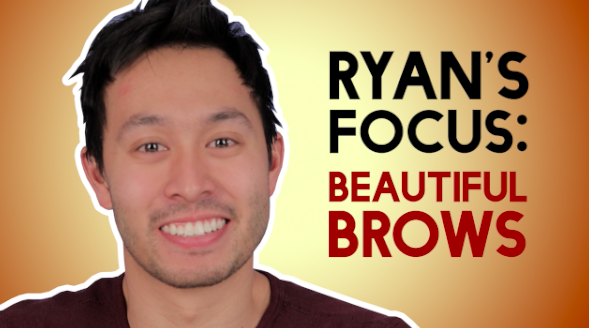 Shane wanted to improve his... uh, overall face?...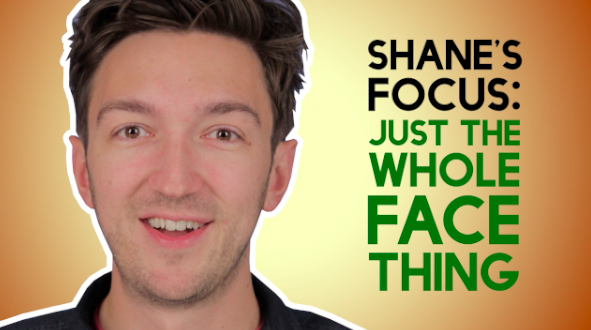 Overall, the experience was a pretty positive one for the guys. And while not all of them were going to continue to use makeup on the reg, they realized it could definitely be a confidence boost.