Jessica Hyde / Getty Images

Via Wavebreakmedia Ltd / Getty Images

Via Wavebreakmedia Ltd / Getty Images

Via A_namenko / Getty Images

Via A_namenko / Getty Images

Via Peter Parks / AFP / Getty Images

Via Peter Parks / AFP / Getty Images

Via Karen Bleier / AFP / Getty Images

Via Karen Bleier / AFP / Getty Images

Via Tim Boyle / Getty Images

Via Tim Boyle / Getty Images

Via Handmadepictures / Getty Images

Via Handmadepictures / Getty Images

Via Justin Sullivan / Getty Images

Via Justin Sullivan / Getty Images

Via Jupiterimages / Getty Images

Via Jupiterimages / Getty Images

Via Harnzing / Getty Images

Via Harnzing / Getty Images

Via Hornet83 / Getty Images

Via Hornet83 / Getty Images

Via Kim White / Getty Images

Via Kim White / Getty Images

Via NBC

Via NBC

Via The CW

Via The CW

Via pbs.twimg.com
We Know If You're From Melbourne Or Sydney Based On How You Drink Coffee
You got:

Melbourne: Born and Bred
No Sydneysider would admit it, but your coffee game is truly the strongest in the land! You call Lt Collins your second home and probably change your blend according to the season.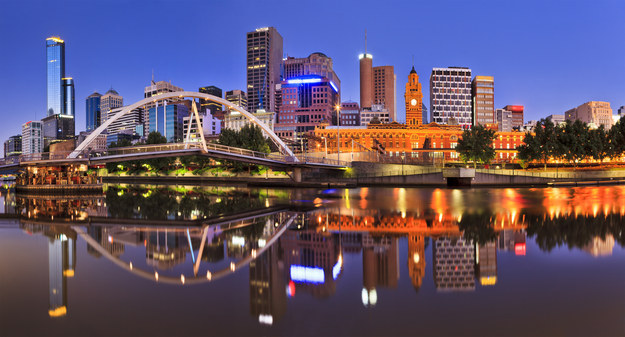 You got:

Sydney through and through
As much as you love a Surry Hills' cafes, the main reason you drink coffee is for the caffeine. In fact, there was that one time you needed caffeine so badly, you drank instant. No judgement, though. Sydney's a busy city and you need all the buzz you can get!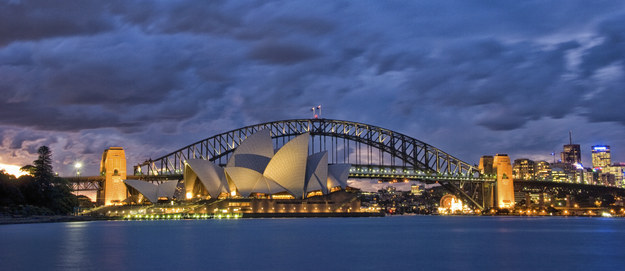 You got:

Adelaide or something
Don't lie to us. We know you're not from Sydney or Melbourne. In fact, you probably don't drink coffee that much. You probably drink tea instead.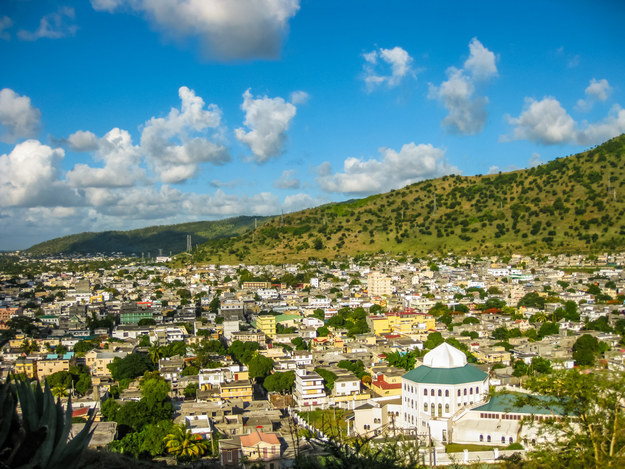 You got:

You're a European expat
Your taste in coffee is much too classy for us Aussies. Apologies for not living up to your high culinary standards.