Recently, I got sucked down an internet rabbit hole and spent way too long reading articles about iconic teen bedrooms in movies and television. It was oddly fascinating, but I gotta say, think it's really unfortunate that the most commonly mentioned teenage guy rooms were by far Zack Morris' and Dawson Leery's.
10.
Zack Morris' very '90s use of color and shape on Saved by the Bell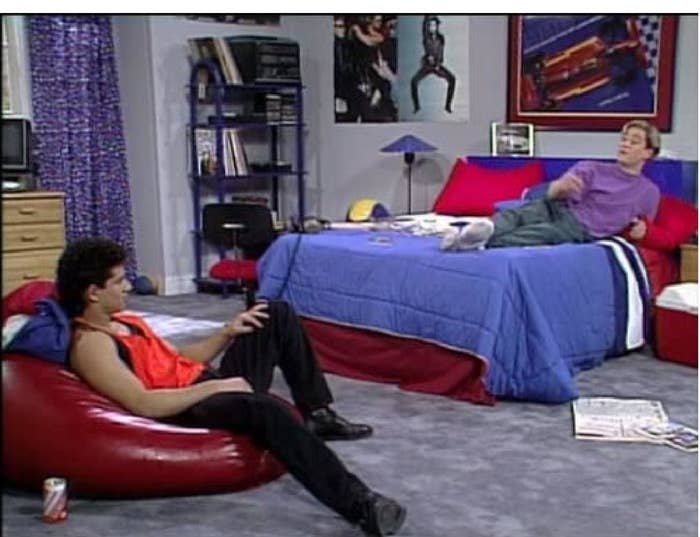 4.
Dawson Leery's movie memorabilia and infamous window on Dawson's Creek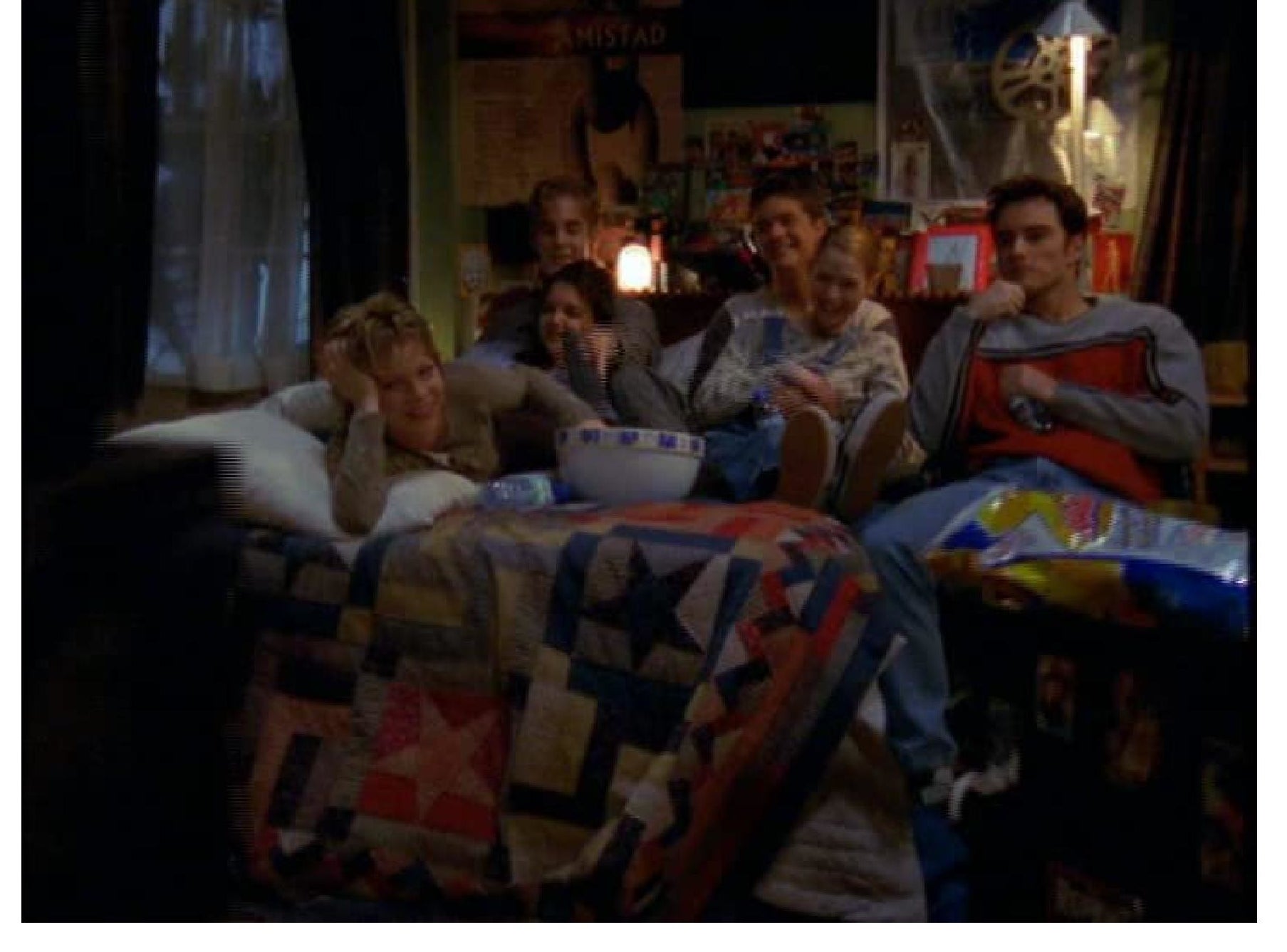 3.
Kyle Trager's bathtub bed and basement bedroom on Kyle XY
2.
Eli Goldsworthy's skulls and retro bar decor on Degrassi
1.
And at No. 1, Derek Venturi's absolute chaos on Life With Derek
Do you love these as much as I do? Were there any I missed that you also love? Let me know in the comments below.