Most of the time going on vacation means staying in a hotel. So, the "Worth It" team and Selorm thought they would try out three places at different price points to see which one was worth spending the money on. Check it out:
The first hotel was Podshare in Downtown LA. Here, you can get your own personal "pod" (complete with TV, what what!) in a modern, dormitory style room for $50 a night.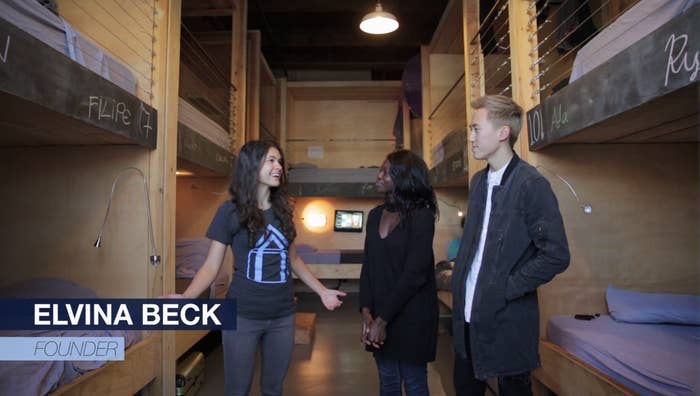 Steven is an extreme introvert, so Podshare's nature of "social collisions" was terrifying to him. However, once he saw the foam mattress pads and learned that the beds convert straight to desks, he was sold!
Next up was the Redbury Hollywood. This boutique hotel has 57 rooms that retail for between $350-$450 per night.
Each room comes with its own living room space and a King size bed. Steven was also quick to note that the pillows at the Redbury were top notch because they "conform to your body." Word.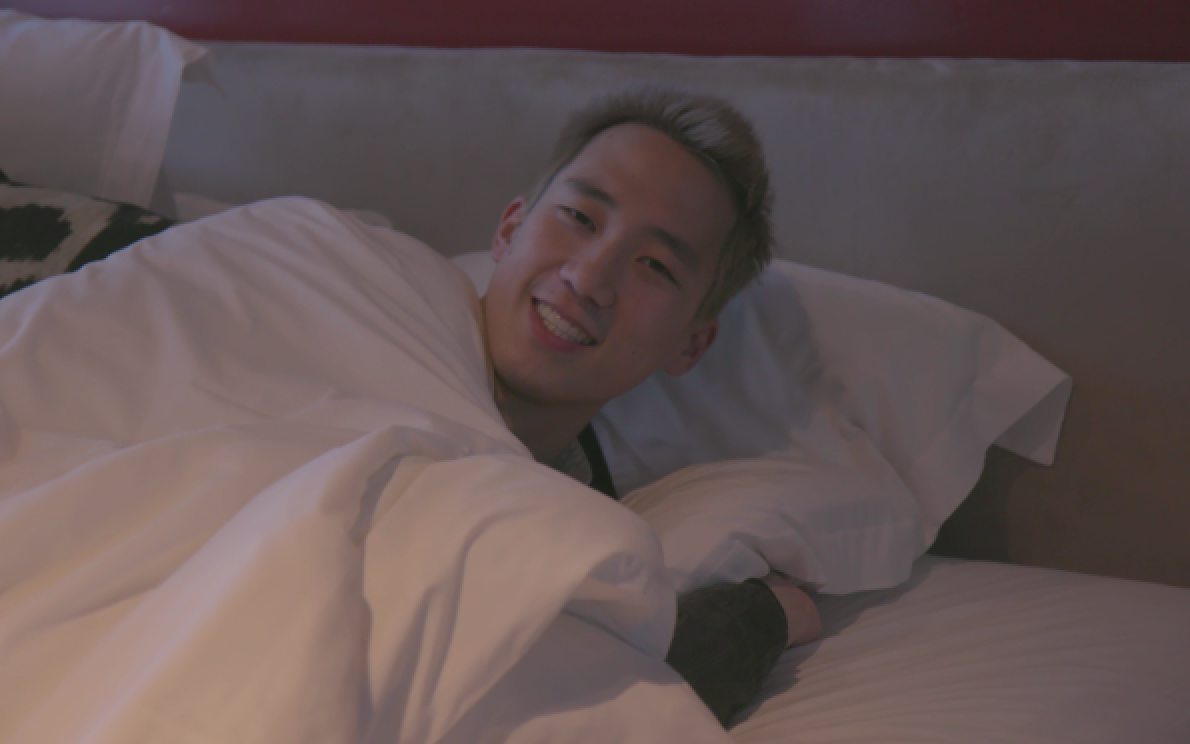 The last hotel was Palms Casino Resort in Las Vegas. Here, they stayed in the Two Story Sky Villa, which ranges from $15,000 to $35,000 a NIGHT. Yep.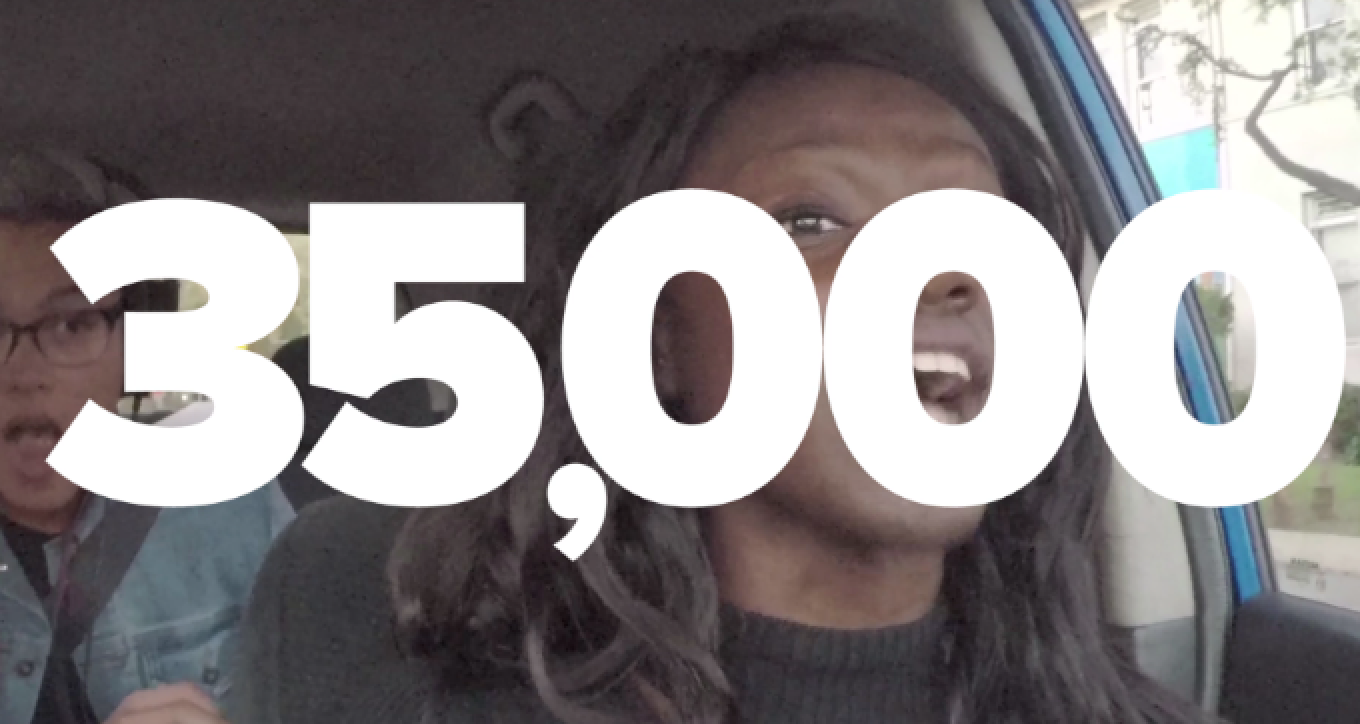 This room is 9000 square feet and can sleep about 12 people, has butler service, a glass elevator, a pool and sauna, as well as several bar and dining areas... AND spa jet bathtubs. Plus, a rotating bed — bow chicka wow wowww.
Seriously, this place is insane.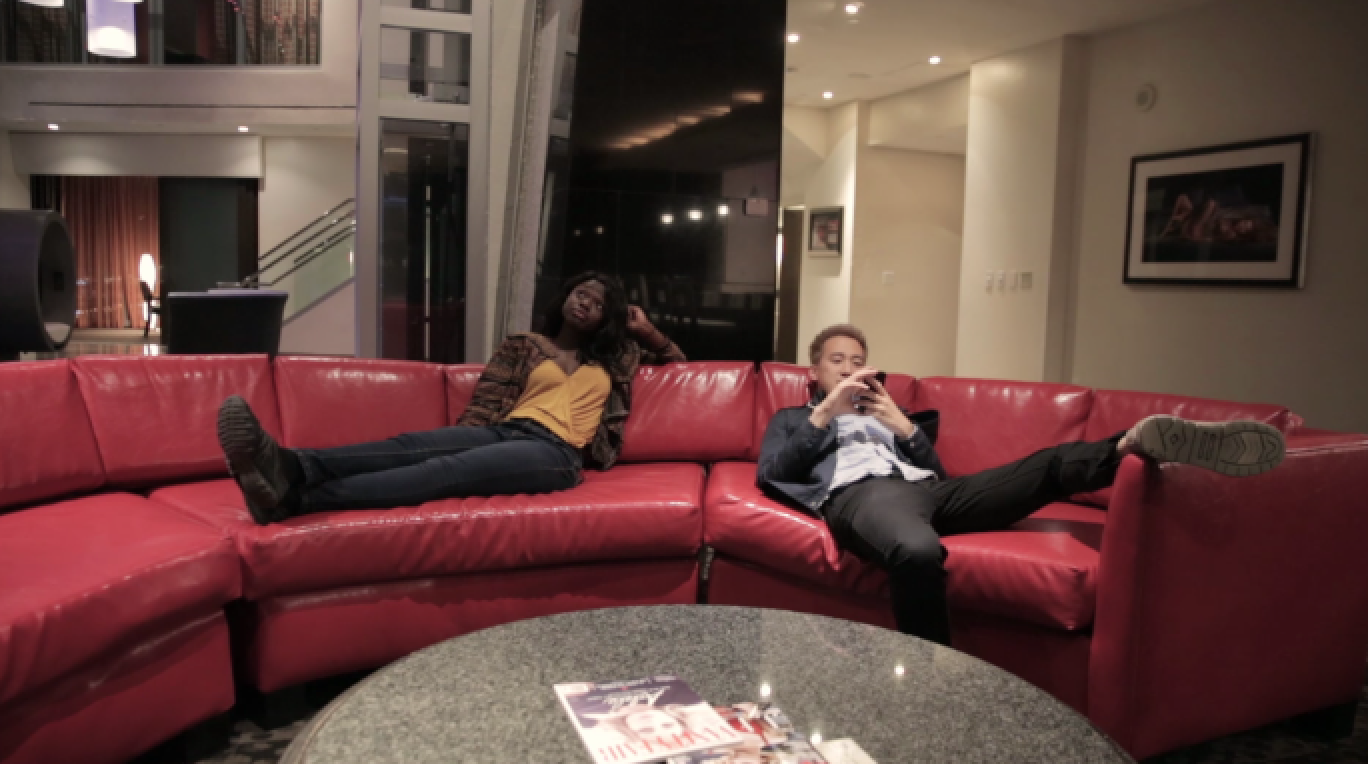 And just LOOK at the view from the pool.
Both Selorm and Steven agreed that the Palms was a once in a lifetime experience. However, in the end, they both decided that Podshare was the winner in terms of bang for your buck and a fun experience!