Have you seen those incredibly awkward wedding photos? You know the ones I'm talking about...where two people are holding hands with a tree inexplicably between them? Or straddling each other in a random field? Things get pretty weird. So, we got some single AF people to join the fun and make their own photos:
...and luckily, things didn't get THIS weird: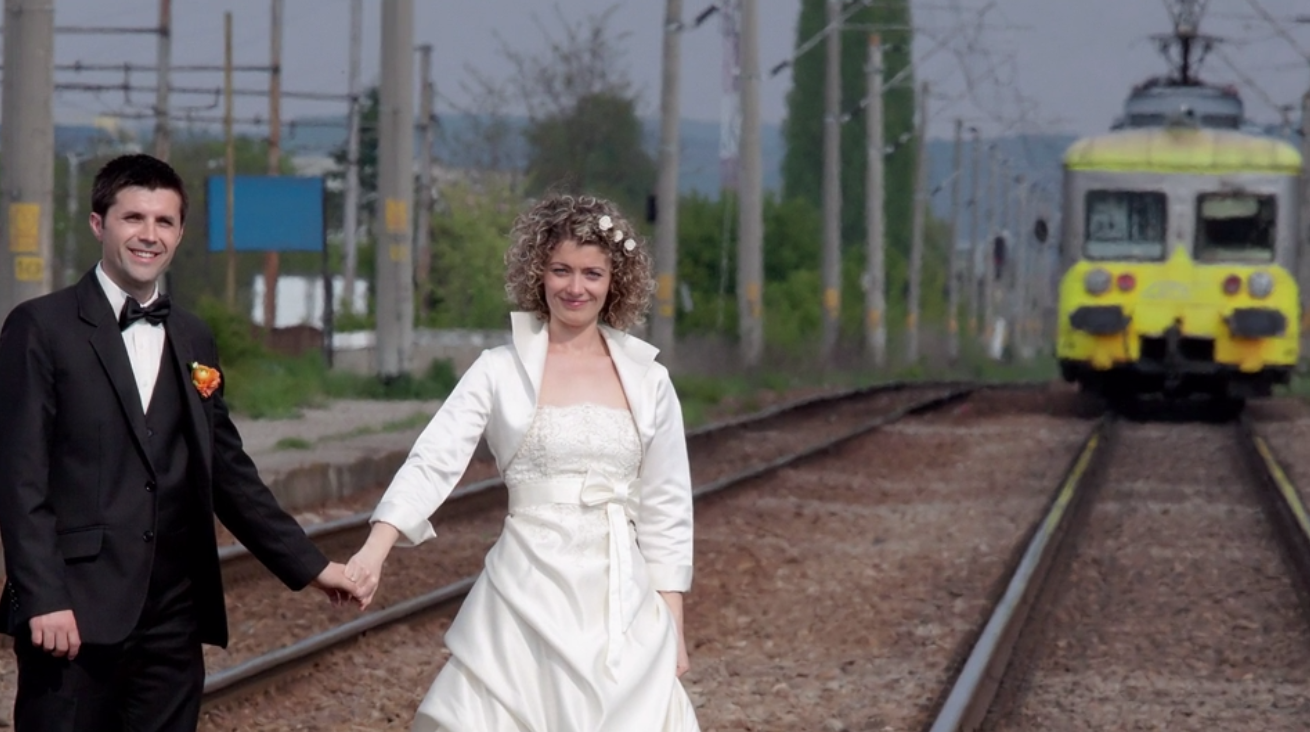 Helping our single people out was professional wedding photographer Courtney Lindberg.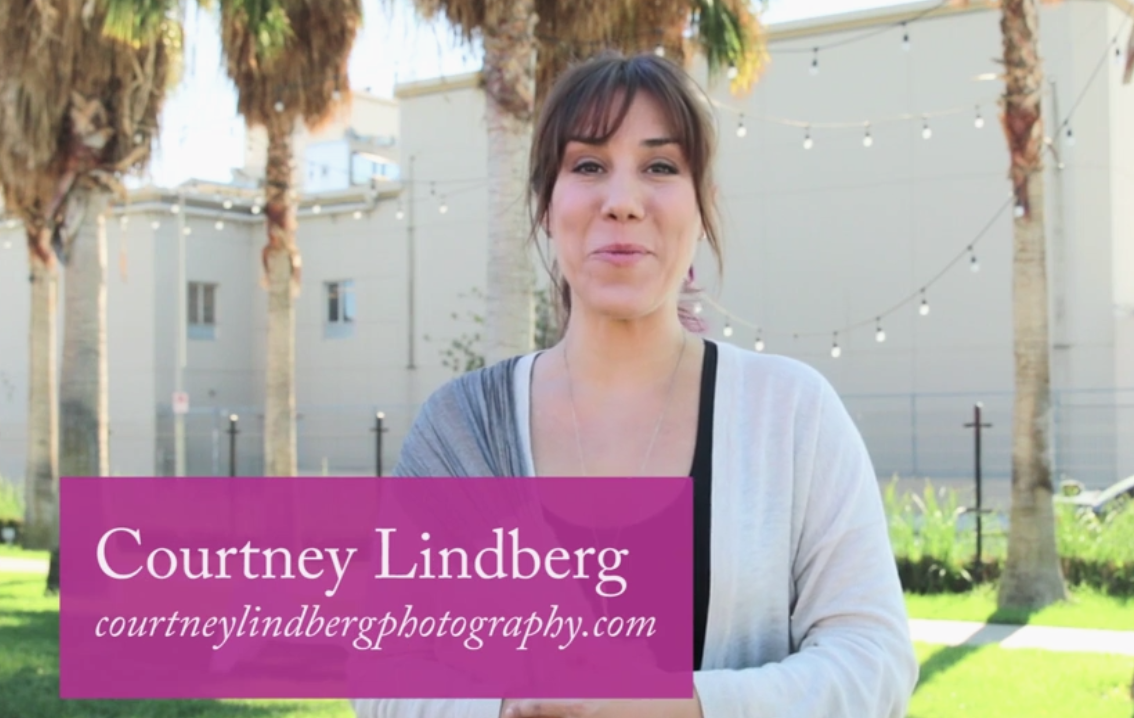 Zach chose to re-create the "let's feed each other cake and then smush it in each other's face" picture...with just him and the cake.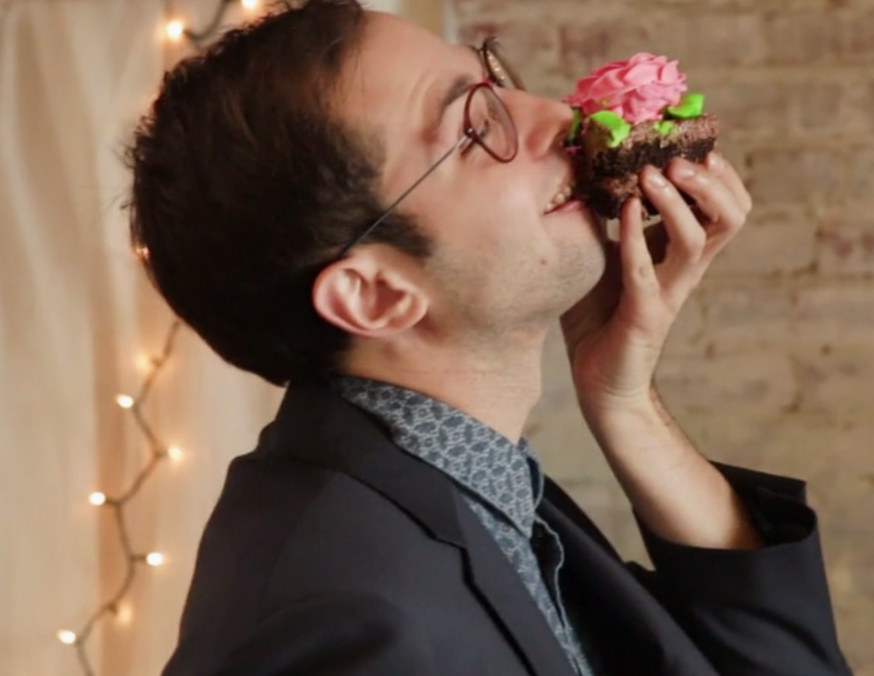 And you could really FEEL the passion between him and that frosting: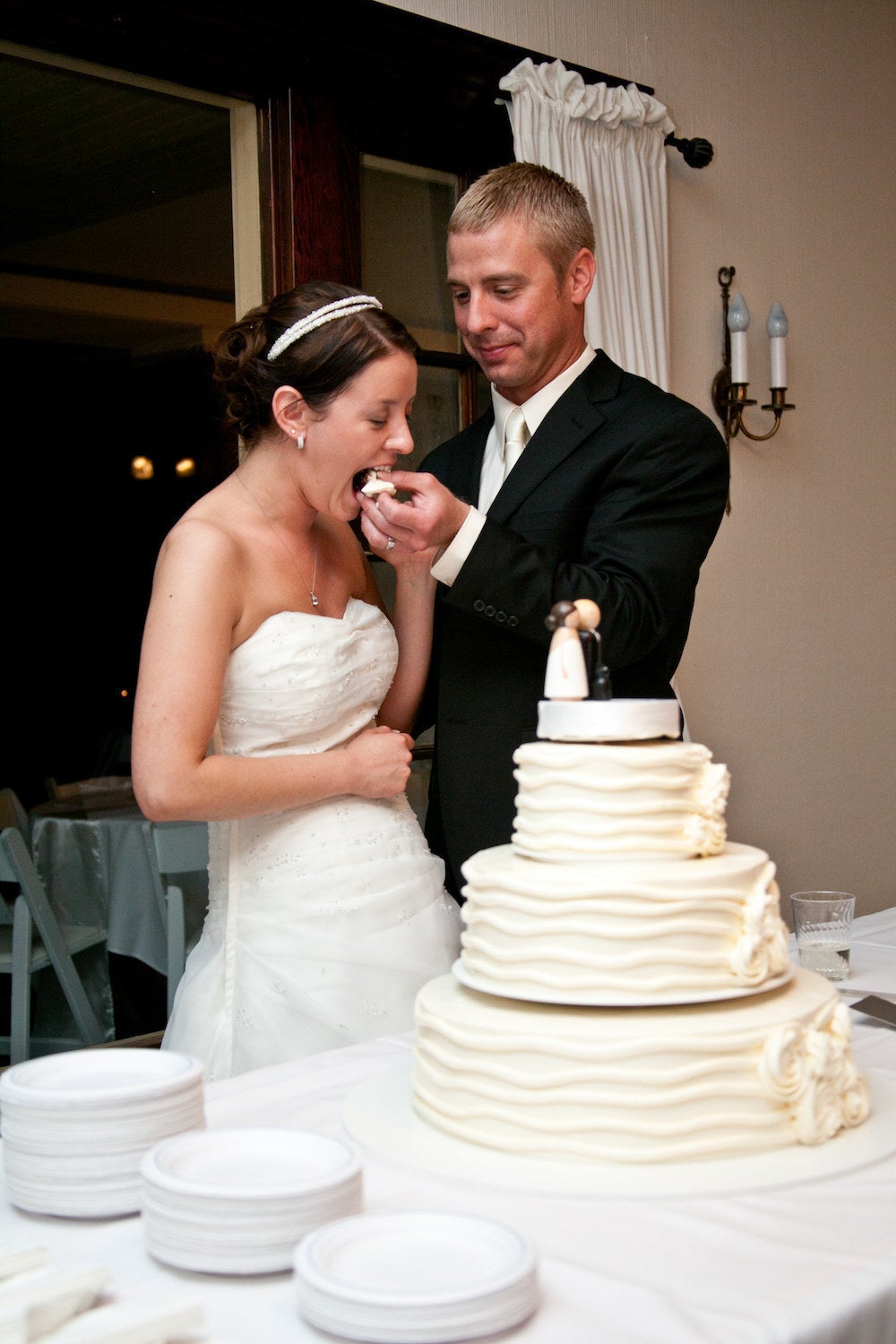 Courteney chose to re-create the "effortlessly holding your partner while you stare into each other's eyes" picture...with a dog, of course.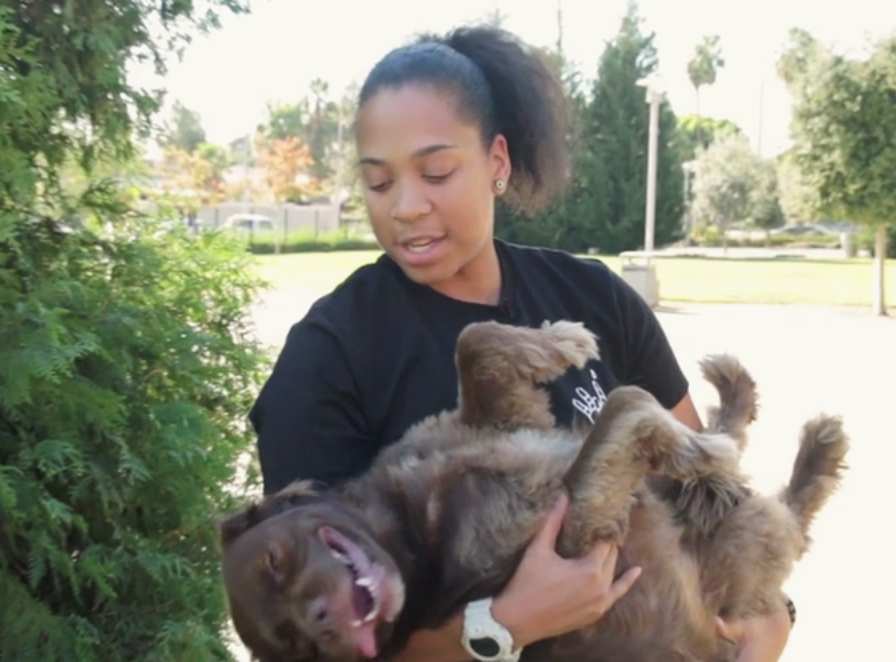 And goddamn the results were cute AF: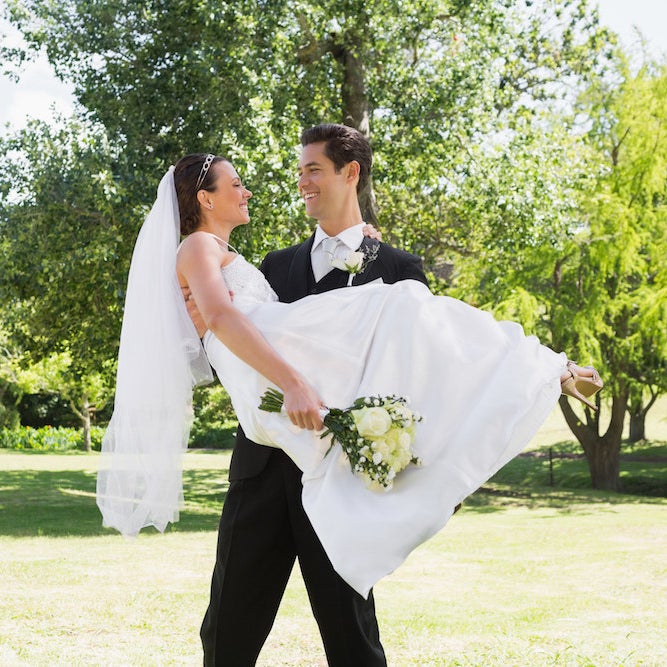 Kelsey chose to re-create the "dip me so close to the ground that it's borderline dangerous" photo...with her cell phone.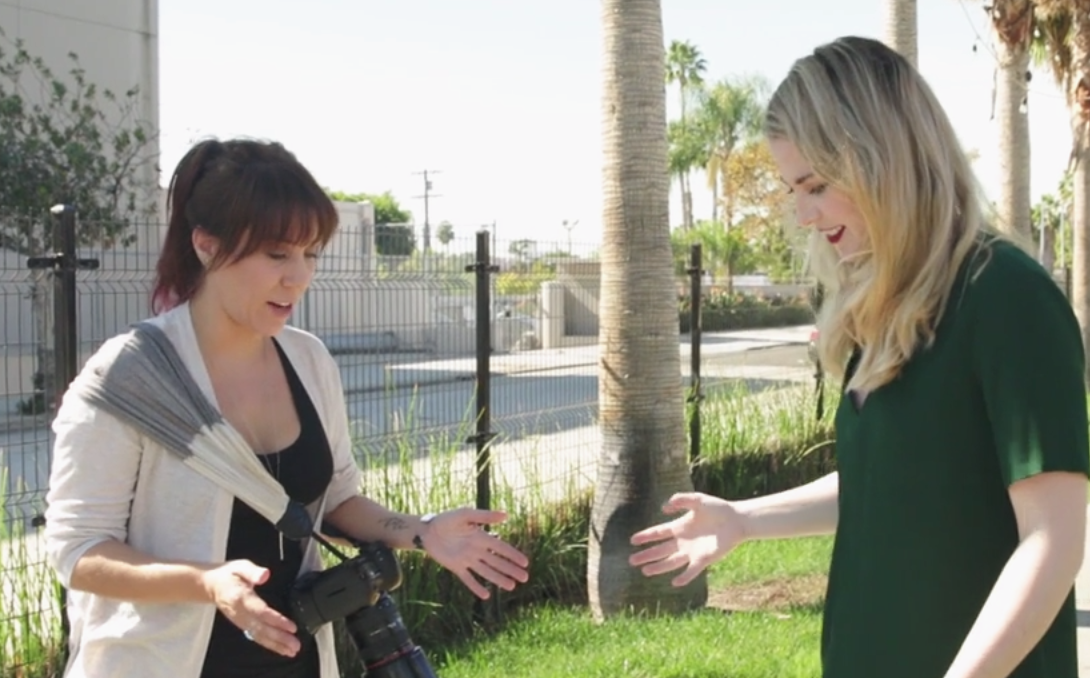 And damn did she find love in a hopeless place: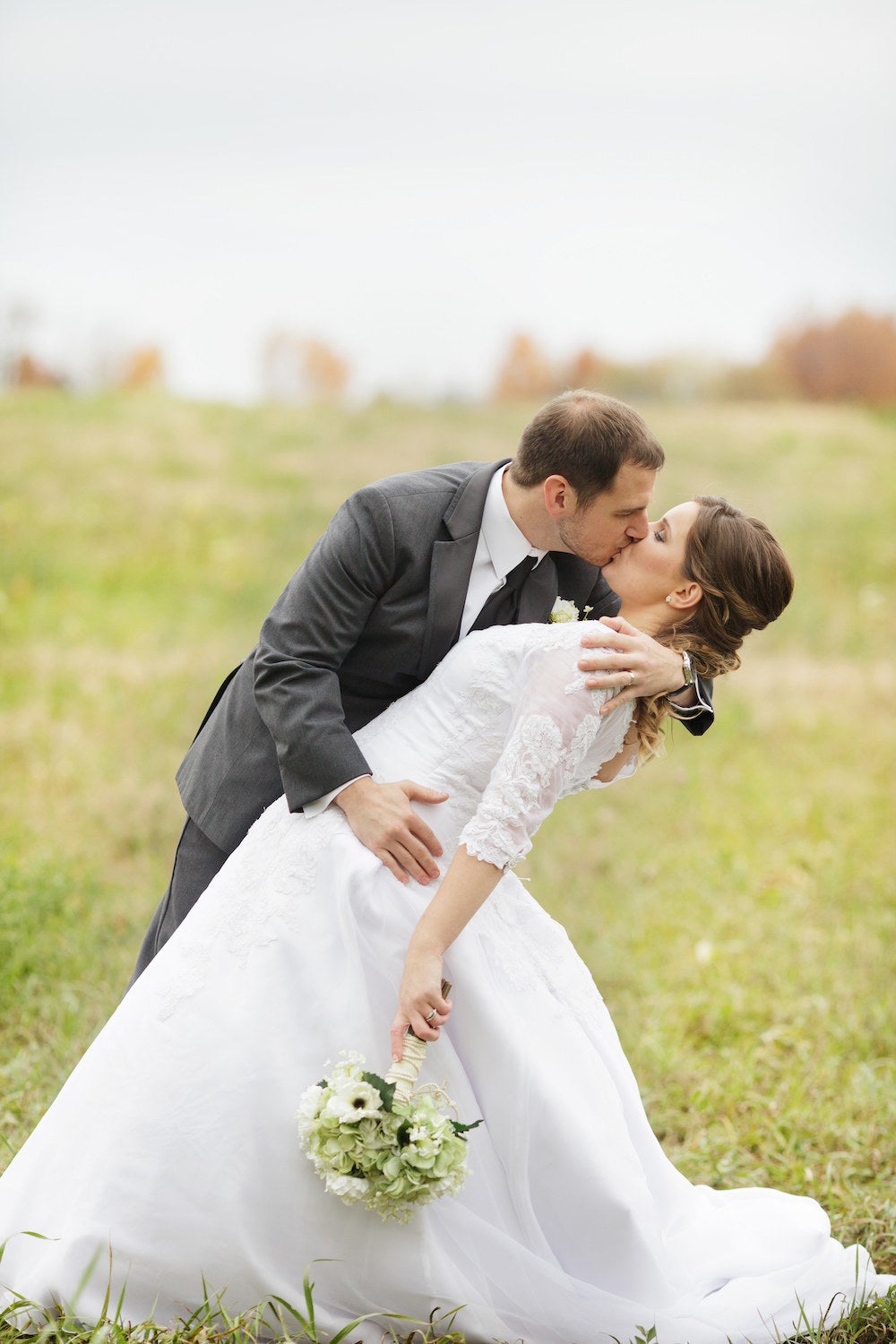 Selorm chose to re-create the "bride lying in the grass in a white dress because that makes sense" photo...with a bottle of wine.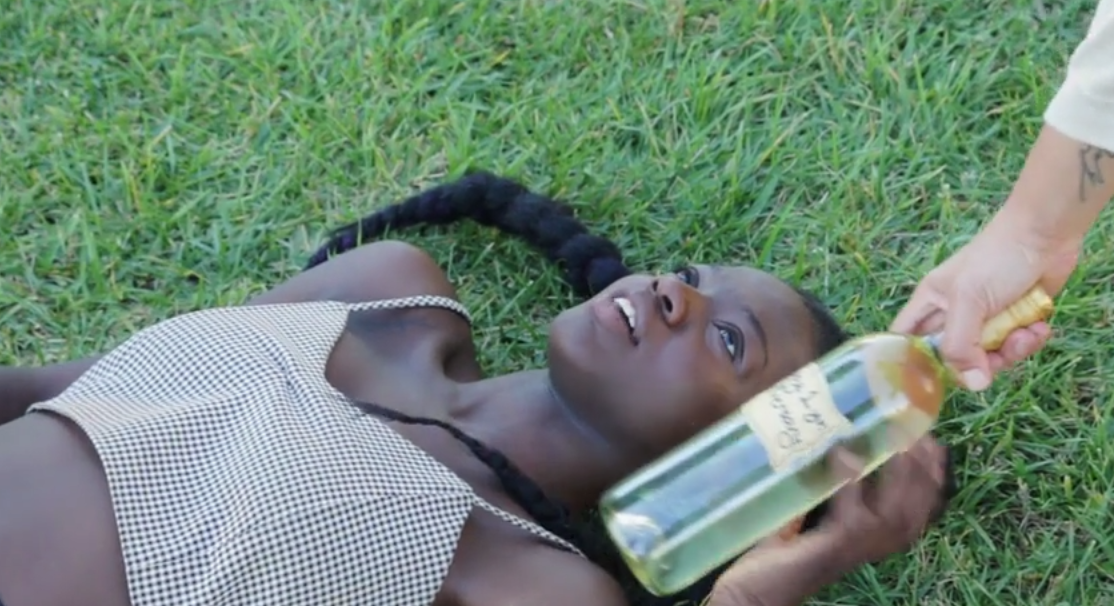 And she and that wine bottle slayed for days: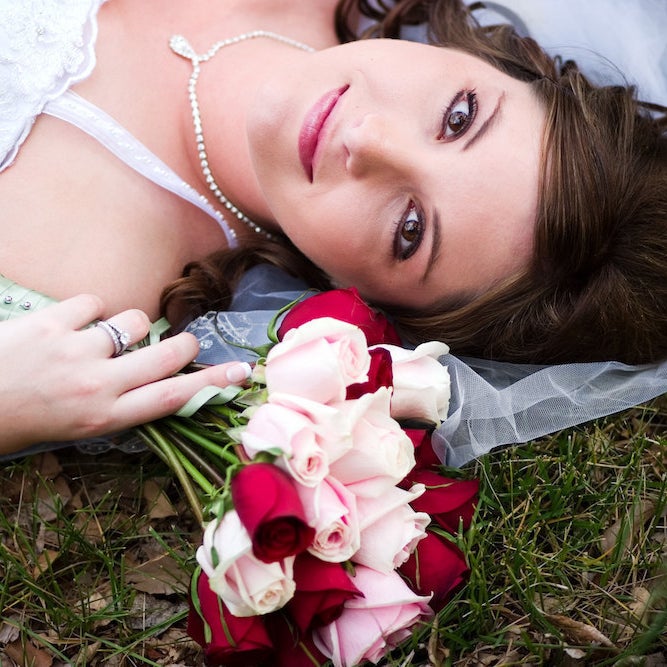 Ian chose to re-create the "bride holding her bouquet and smelling the flowers" picture...with some finger-licking fried chicken.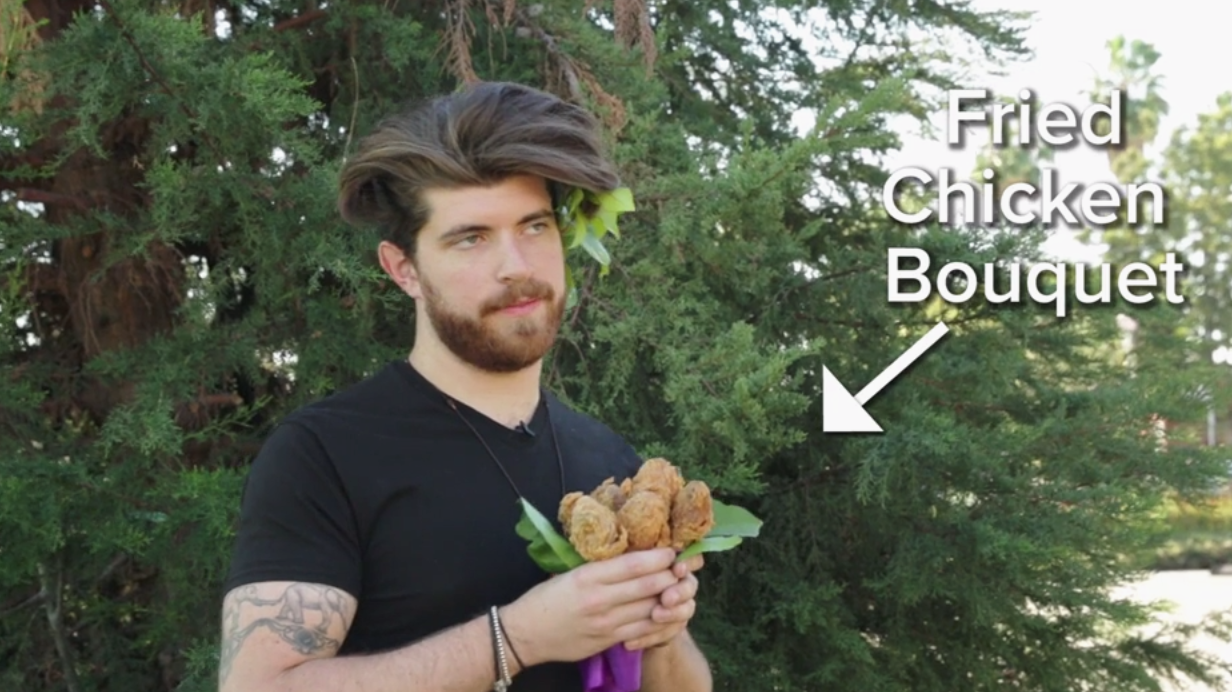 And tbh, the results were still pretty romantic: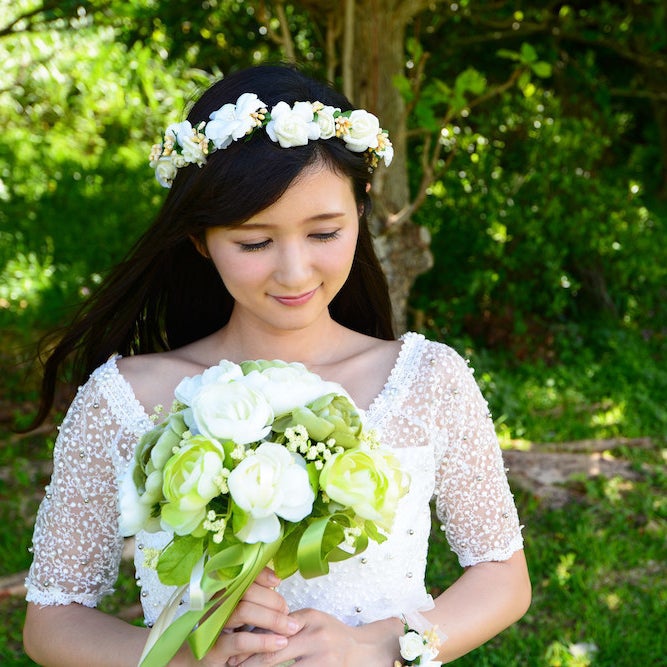 So there ya have it, folks. You don't need anyone else to stand in a damn field and take some cute pics!