What's stopping us from getting stronger? It's how we treat each other. Here are six ways we can stop hating and start communicating: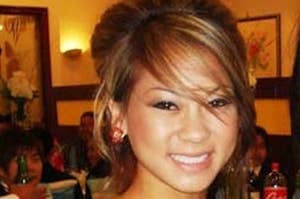 Are you ready to take humanity to the next level? Let's get better together.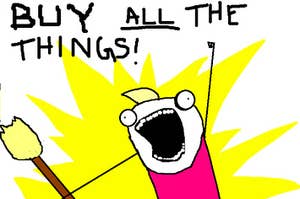 Are you "adding to cart" more often than adding up numbers at work? Here are the signs that you might have a problem!