Seasoned Sessions: How Would You Announce Your Divorce To The World?
Listen on Spotify, Apple Podcasts, or wherever you find your favourite shows!
You can listen by clicking on any of the links below!
On this week's episode of Seasoned Sessions, we're discussing:
1. The City of Louisville agreeing to pay $12 million to the family of Breonna Taylor.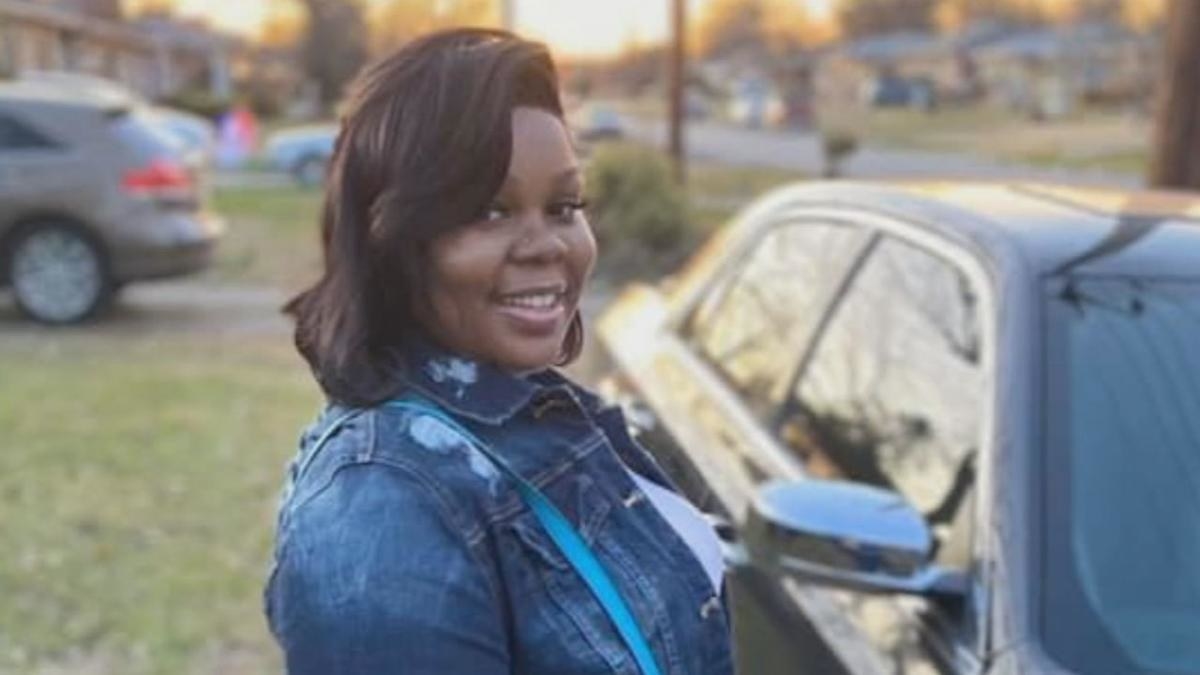 And finally, we'll also be talking about breaking up in the public eye, following the news that Cardi B has filed for divorce from Offset.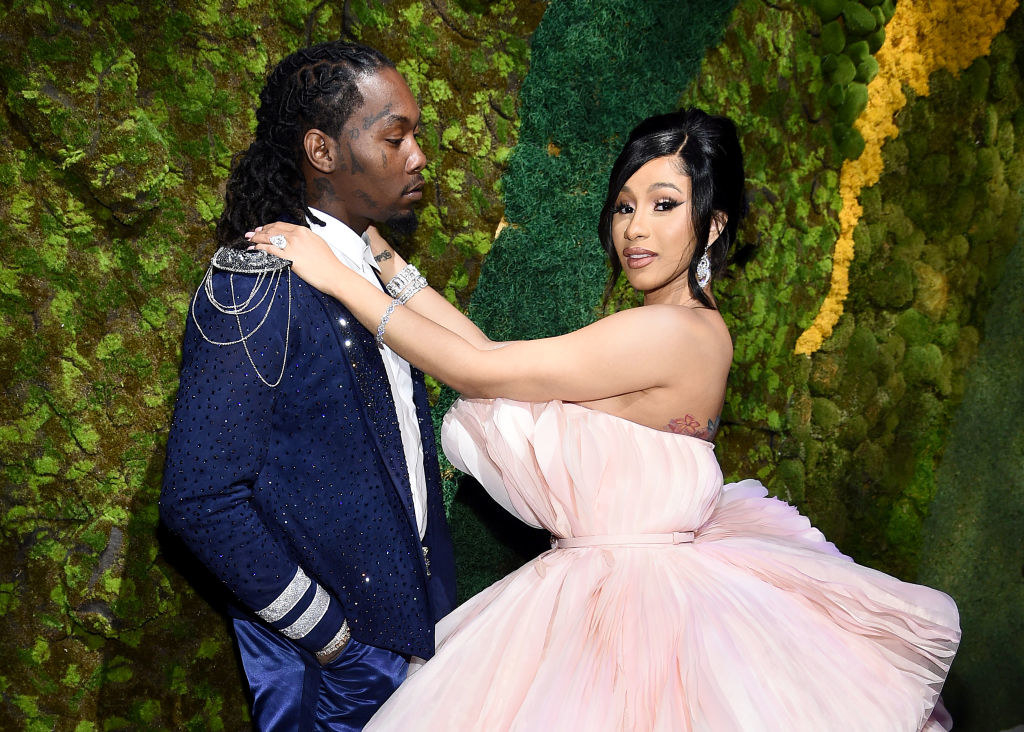 Want to weigh in on the discussion? We want to hear from you – drop us an email on seasonedsessions@buzzfeed.com, or send us a DM on Insta!