This post has not been vetted or endorsed by BuzzFeed's editorial staff. BuzzFeed Community is a place where anyone can create a post or quiz.
Try making your own!
Will Ferrell Met Drummer Chad Smith Once And The Exchange Was Brief And Awesome
The comedian and the drummer ran into each other in a buffet line once and Will made it awesome.
Will Ferrell and Chad Smith have a long history of being confused for each other.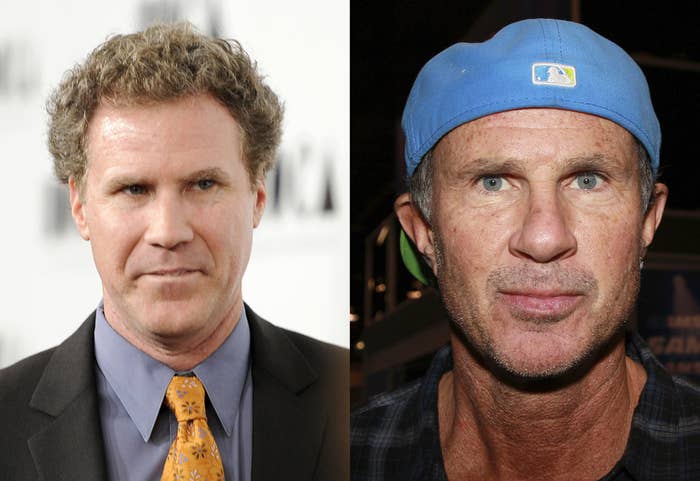 But as you can see, the two men look nothing alike: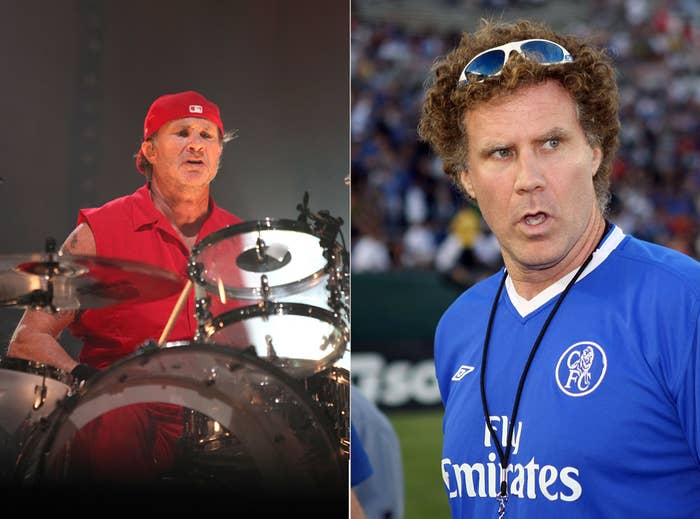 Really, just look at them. Here's two pictures of Chad Smith: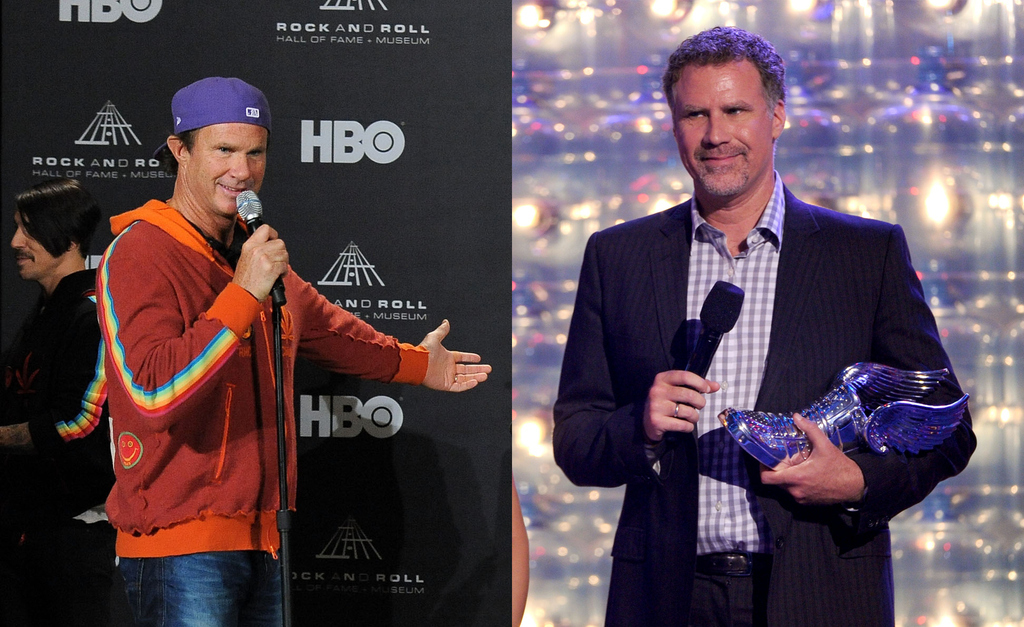 And here's two pictures of Will Ferrell: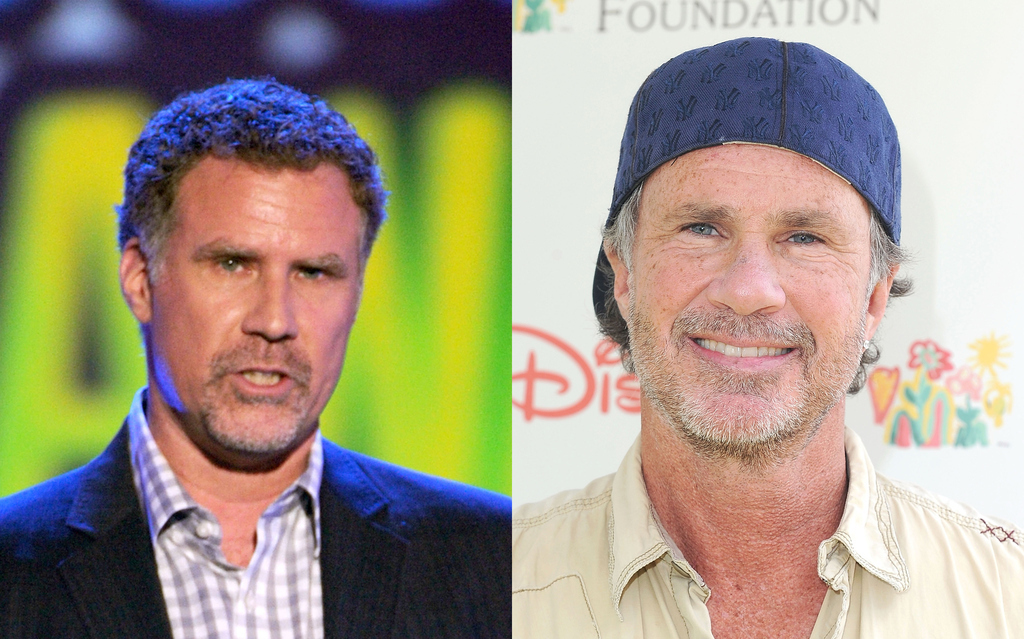 ANYWAY, to put it to rest once and for all, the two actually met once. In Chad's words: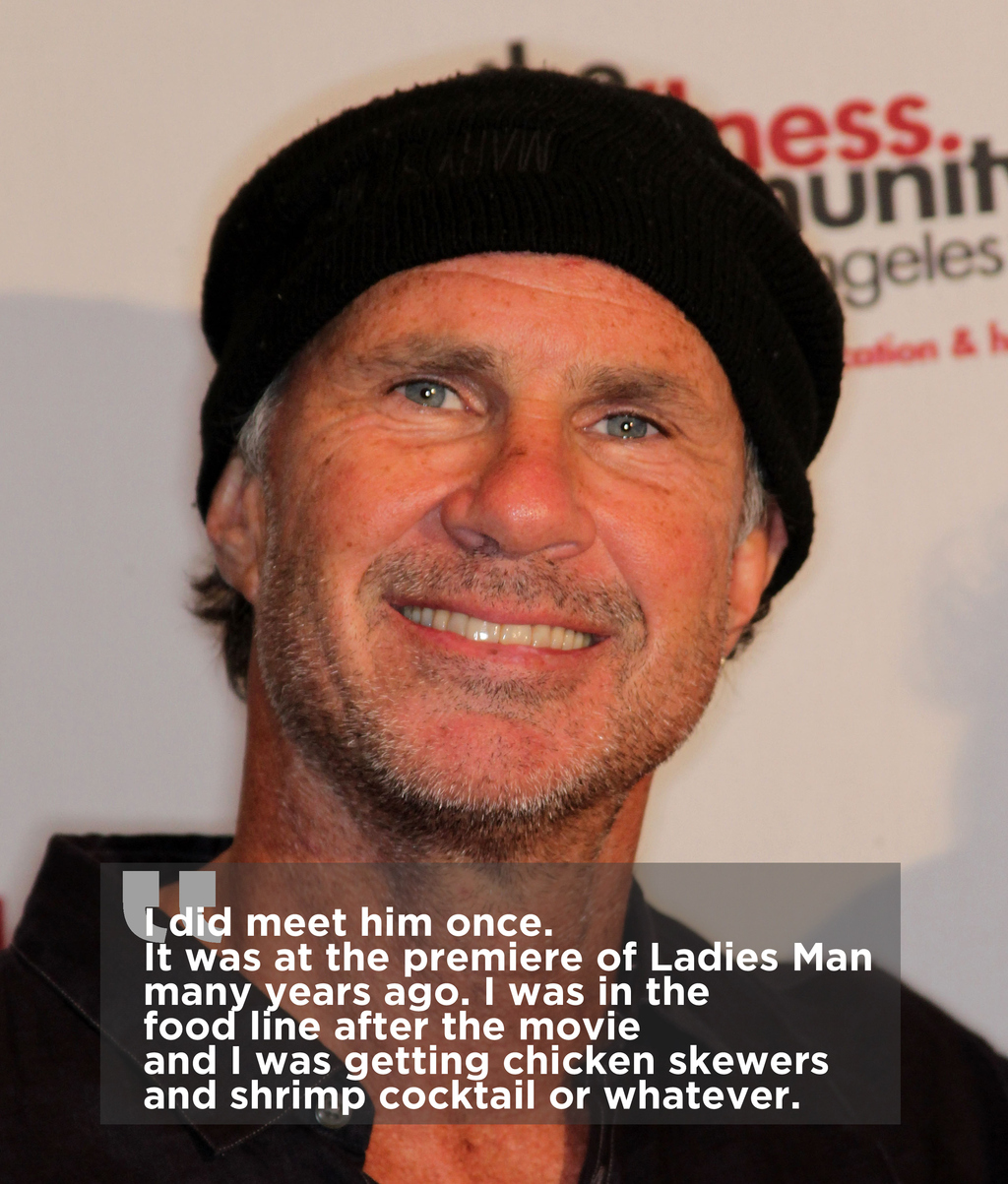 Funny guy, that Will Ferrell.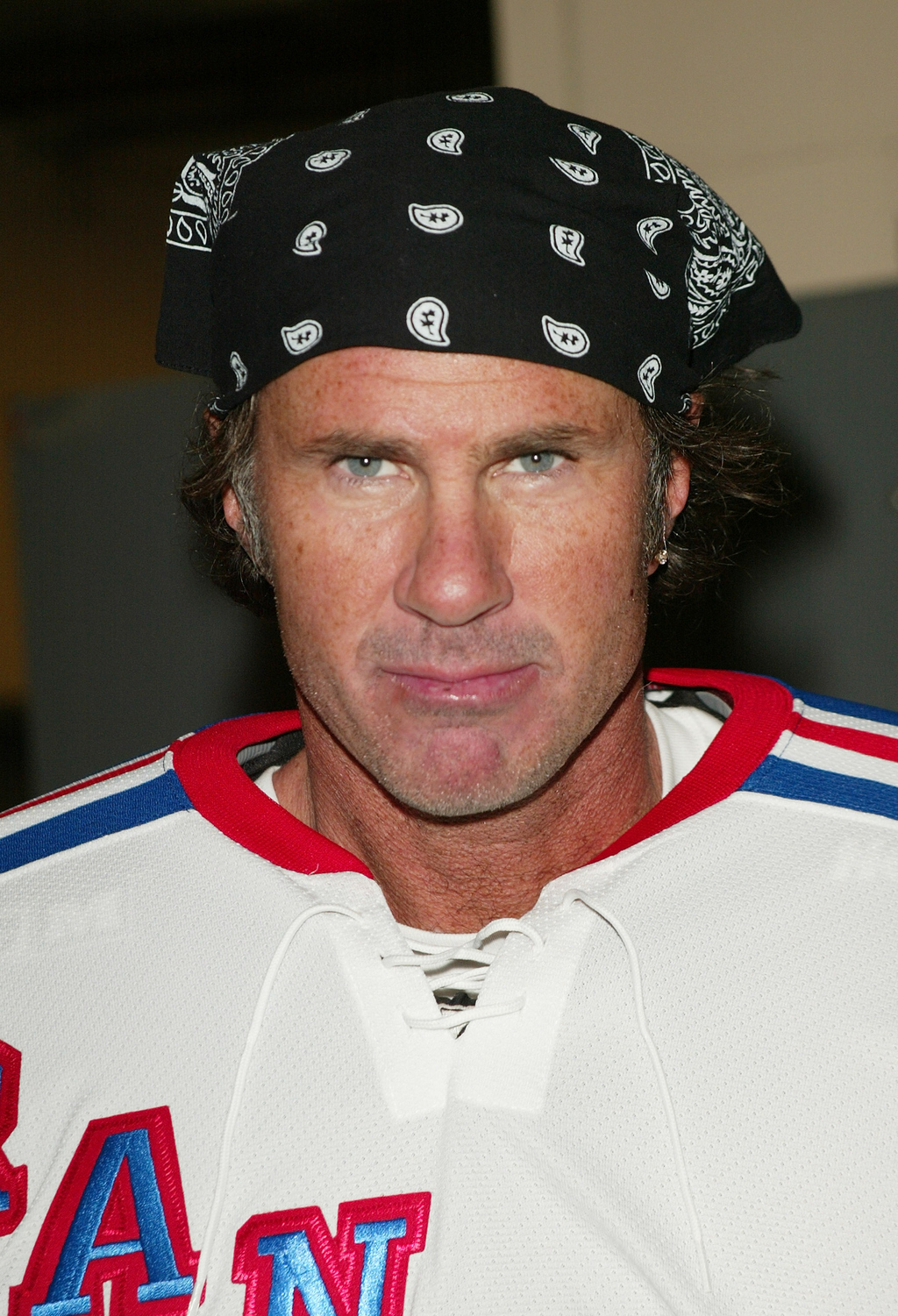 Handsome guy, that Chad Smith.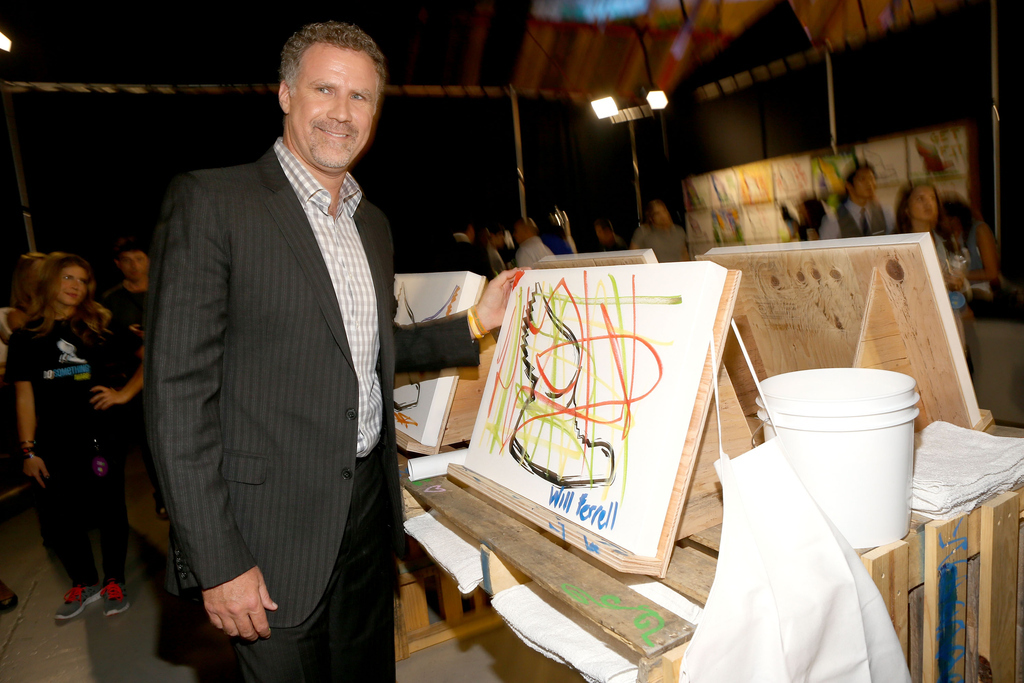 rollingstone.com
Chad's comments on his lookalike are at the end.