Will Ferrell and Chad Smith have a long history of being confused for each other.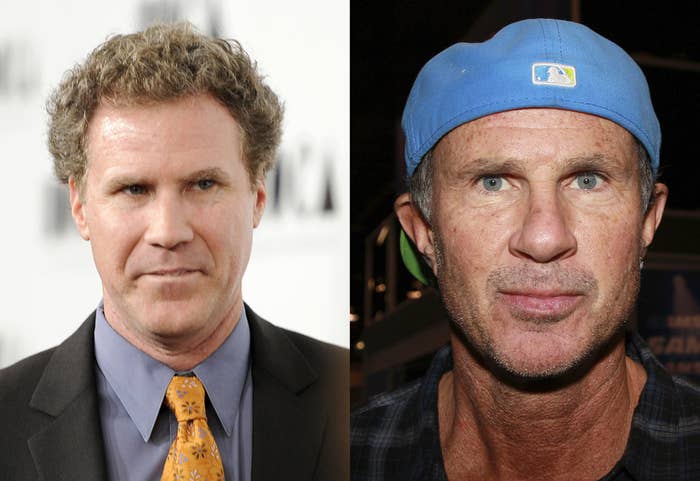 But as you can see, the two men look nothing alike: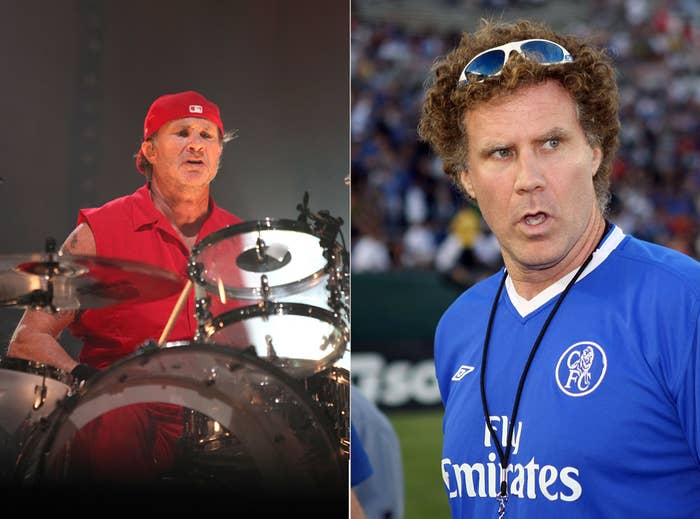 Chad Smith agrees with you: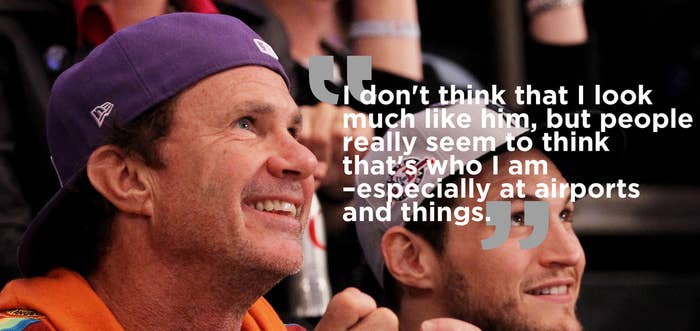 Really, just look at them. Here's two pictures of Chad Smith: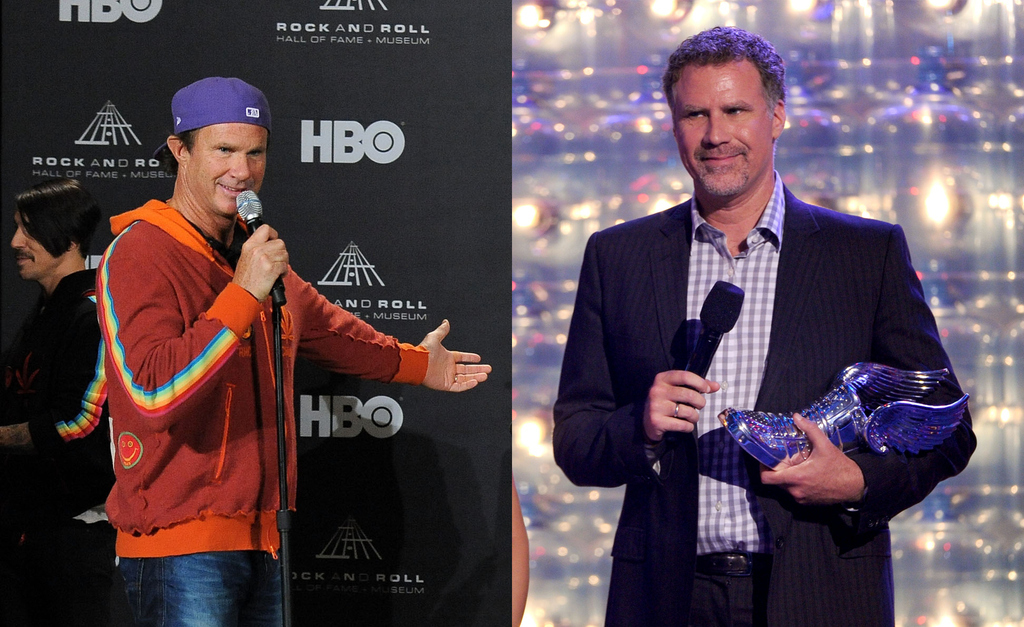 And here's two pictures of Will Ferrell: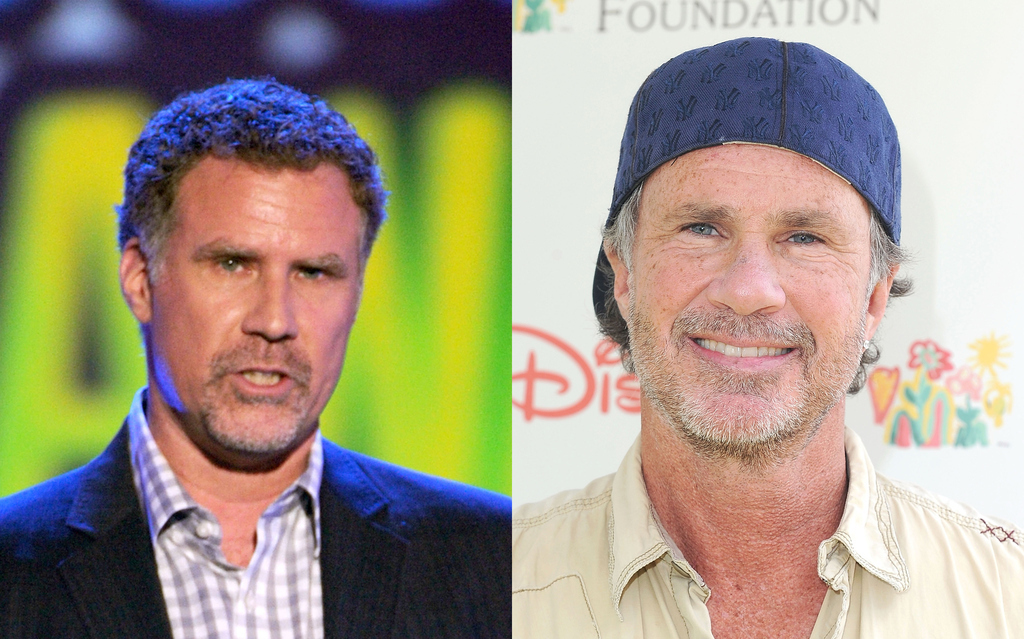 ANYWAY, to put it to rest once and for all, the two actually met once. In Chad's words: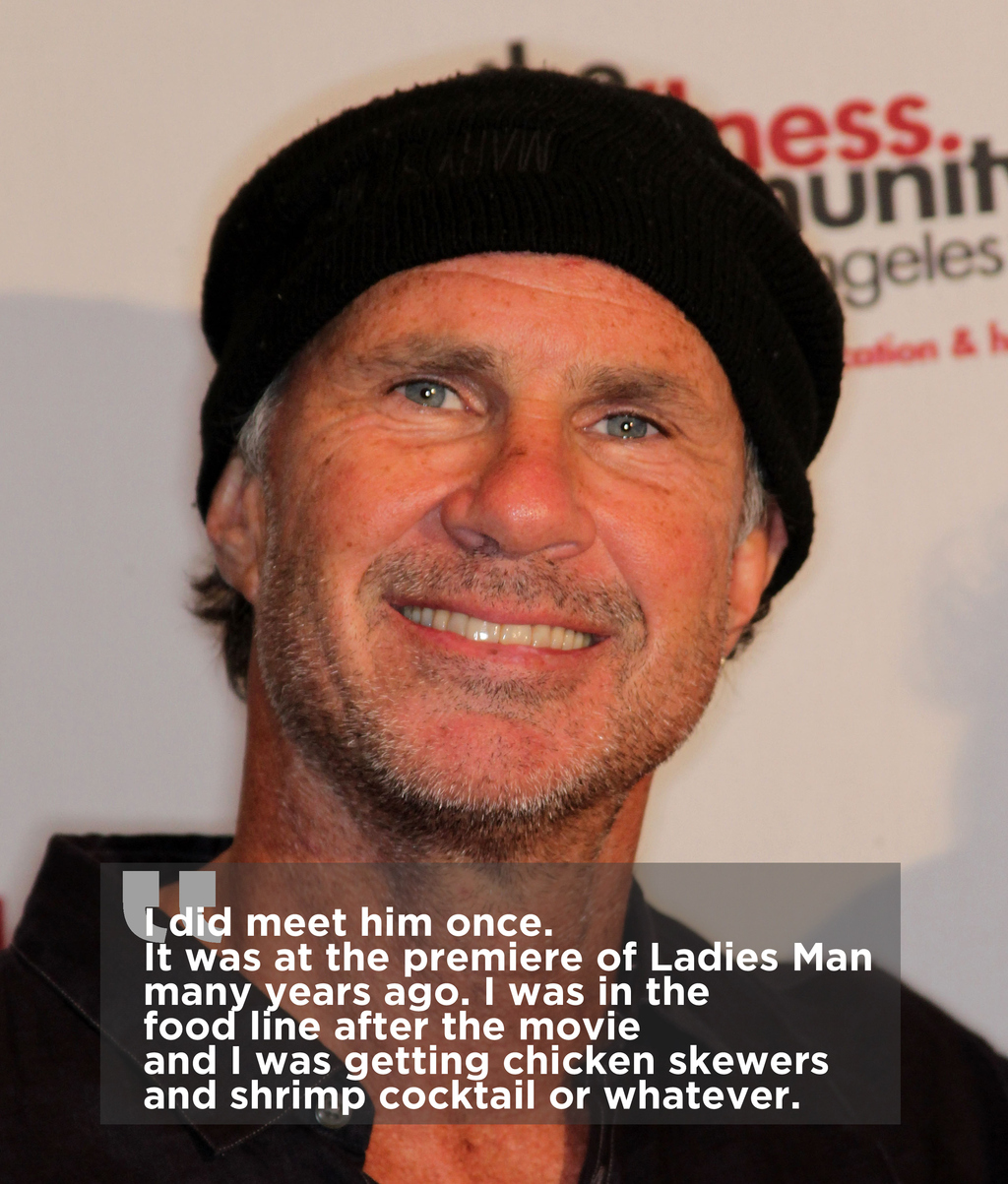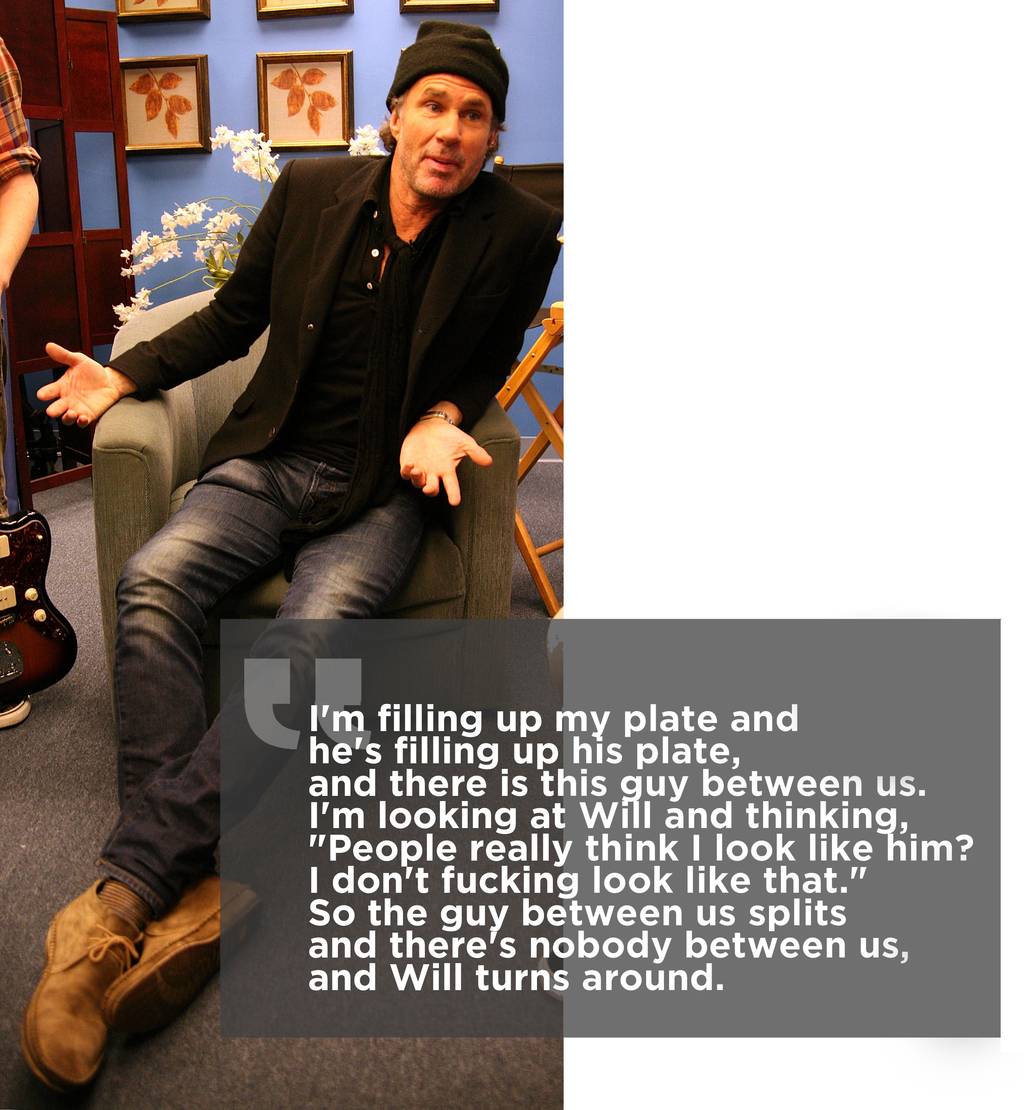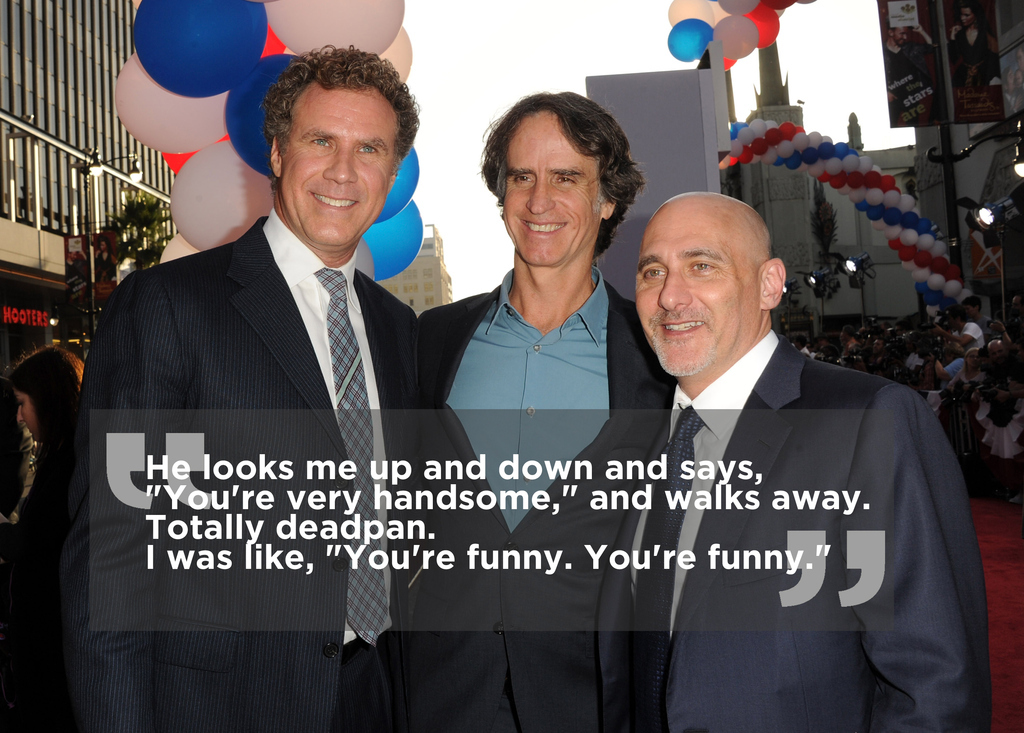 Funny guy, that Will Ferrell.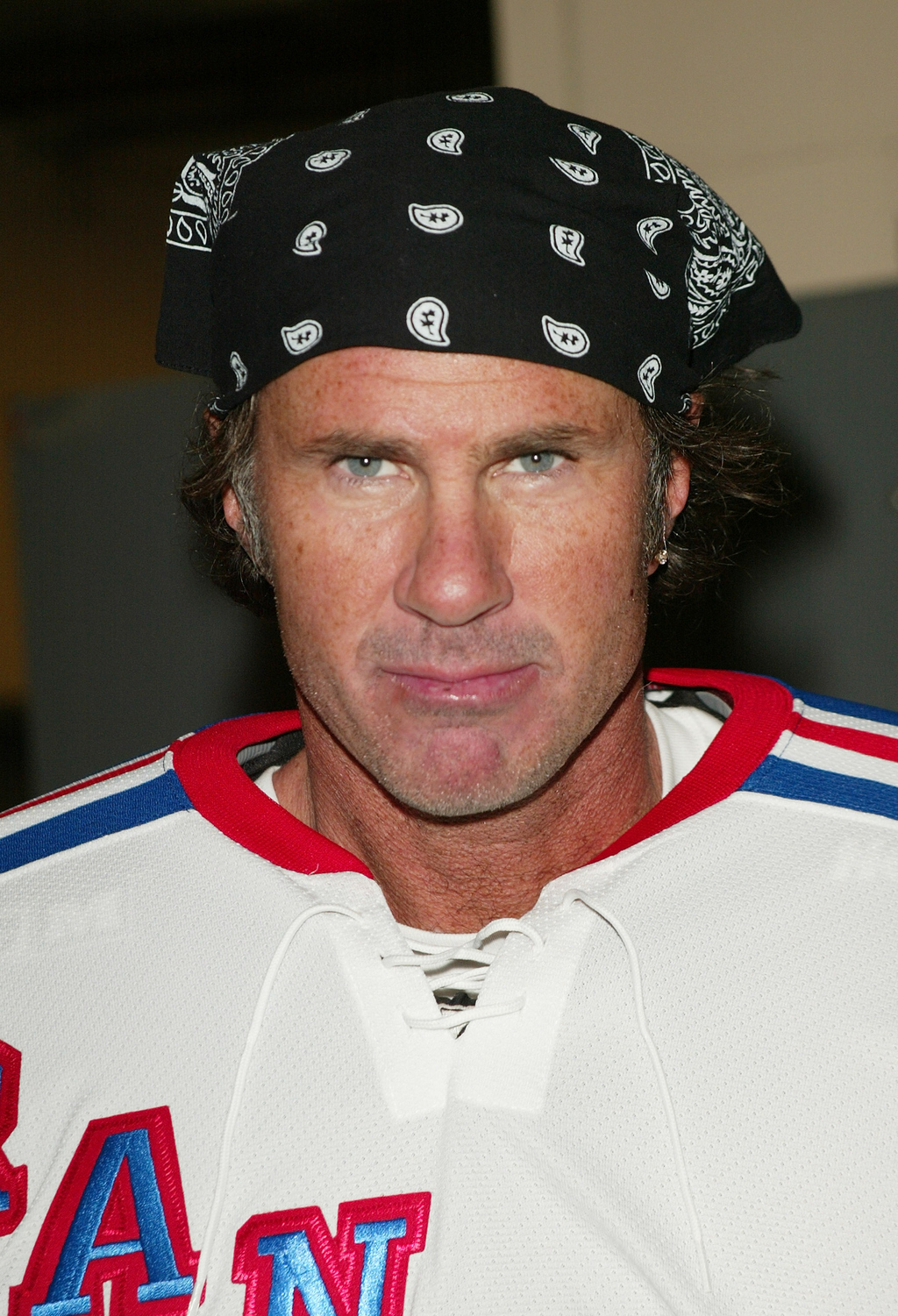 Handsome guy, that Chad Smith.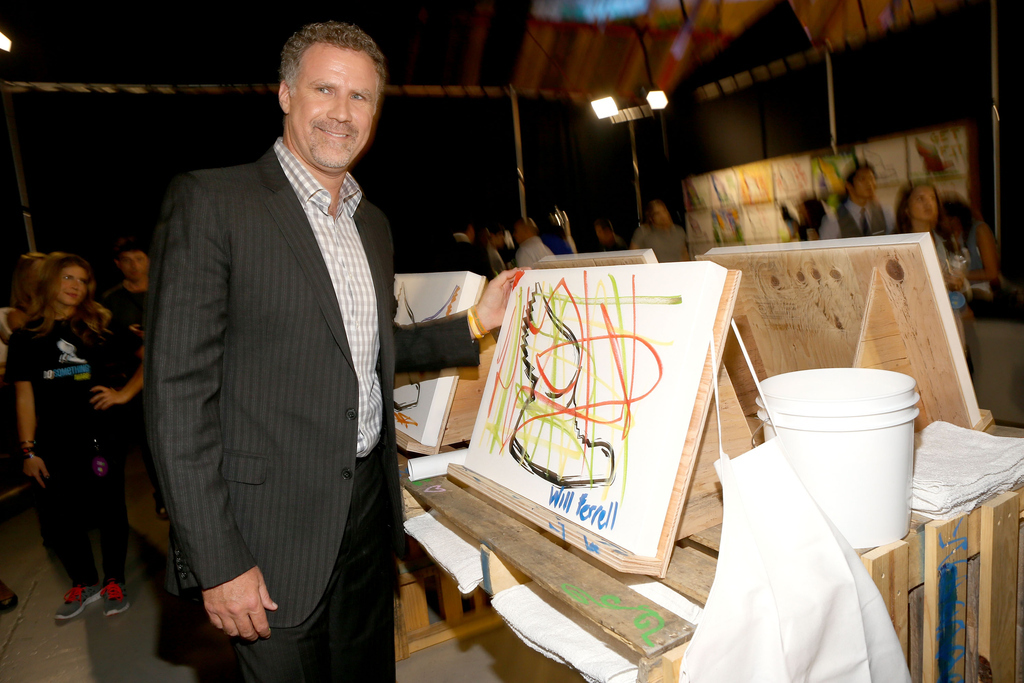 rollingstone.com
Chad's comments on his lookalike are at the end.