This post has not been vetted or endorsed by BuzzFeed's editorial staff. BuzzFeed Community is a place where anyone can create a post or quiz.
Try making your own!
Russia Used To Have An Official Royal Party Patrol
Its name was the "The All-Joking, All-Drunken Synod of Fools and Jesters", and it had its own priesthood. Andrew W.K. ain't got nothing on Peter the Great.
Peter the Great ruled the Russian Empire in the 17th century, and he was inarguably a controversial figure.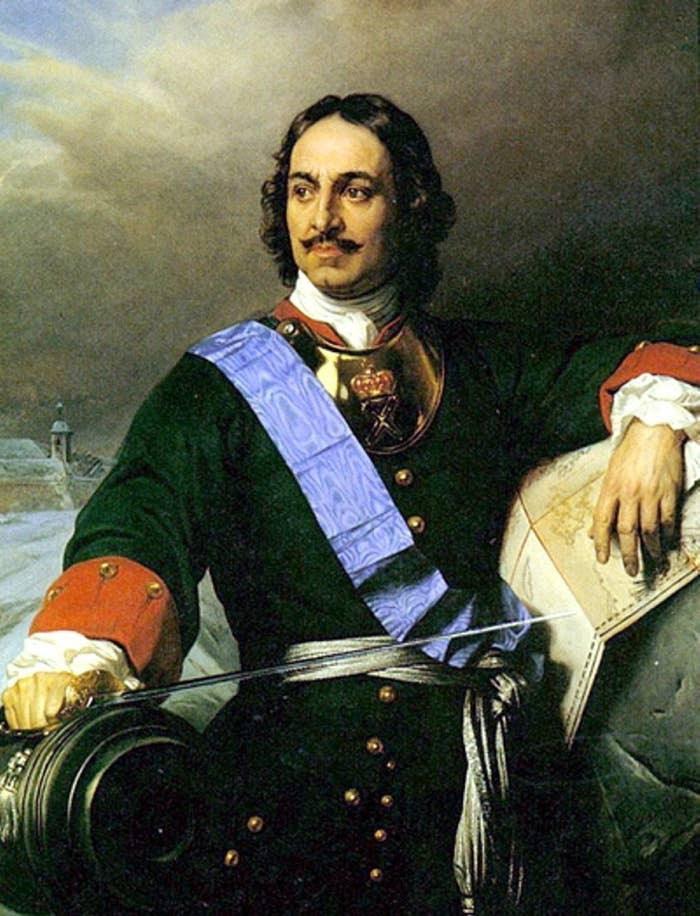 When Peter the Great was still a teen tsar, he had a posse.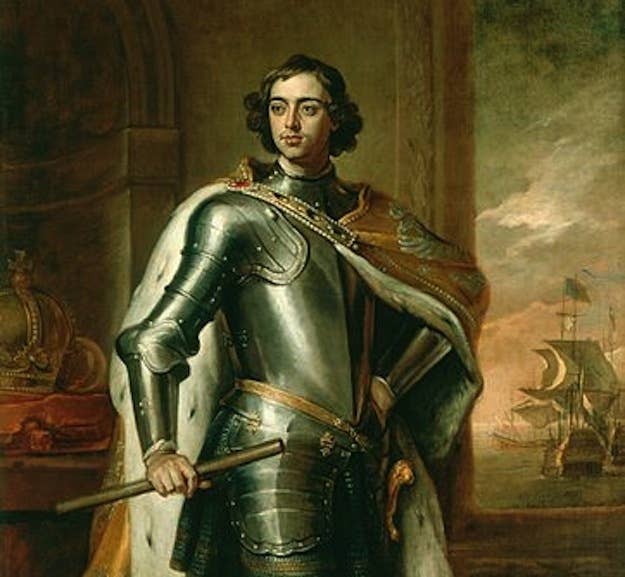 There were anywhere from 80 to 200 of these guys, and they called themselves "The Jolly Company".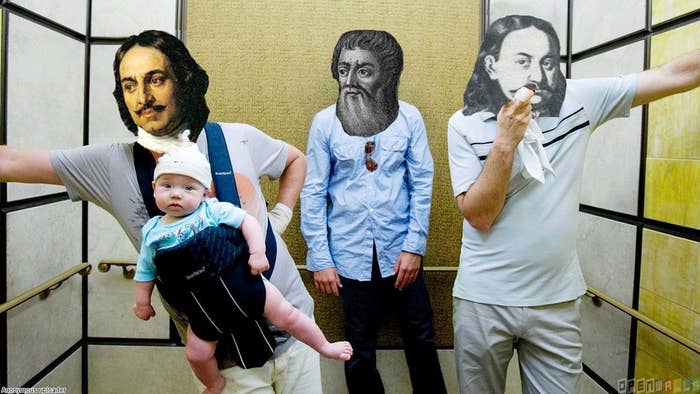 The Company would roam the Russian countryside, barging in on noble families and partying their butts off, and pretty much daring anyone to look at them sideways about it.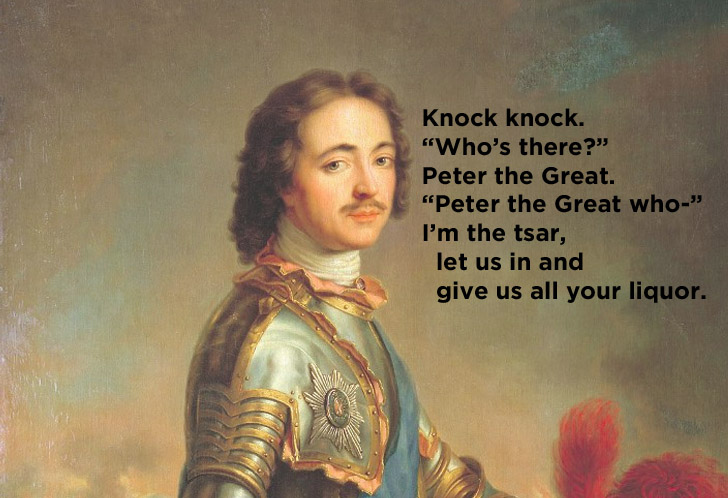 Eventually they grew too big and settled their noble pub crawl down in Moscow, usually at the home of Lieutenant General Franz Lefort, a close friend of Peter's.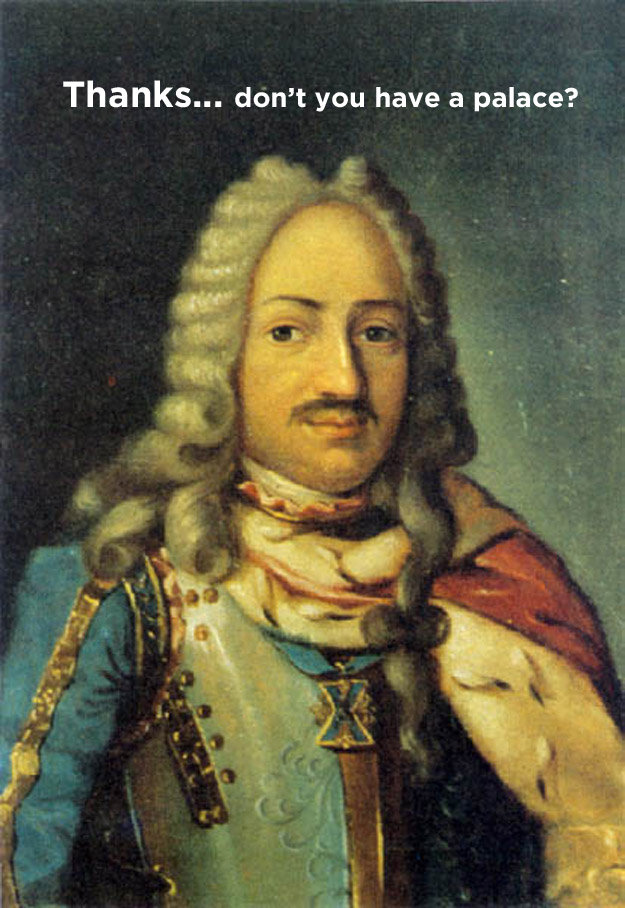 As they grew bigger, Peter started assigning party titles to his bros, which they used to address each other mid-party.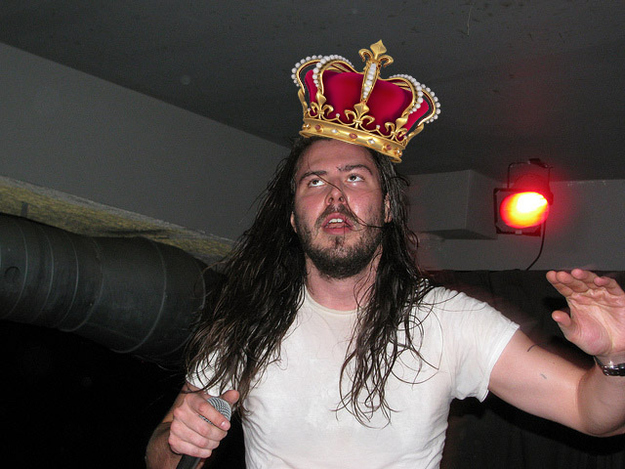 Peter took these party titles so seriously that he would introduce Romodanovsky ("Your Majesty") as the Tsar of Russia to defeated armies.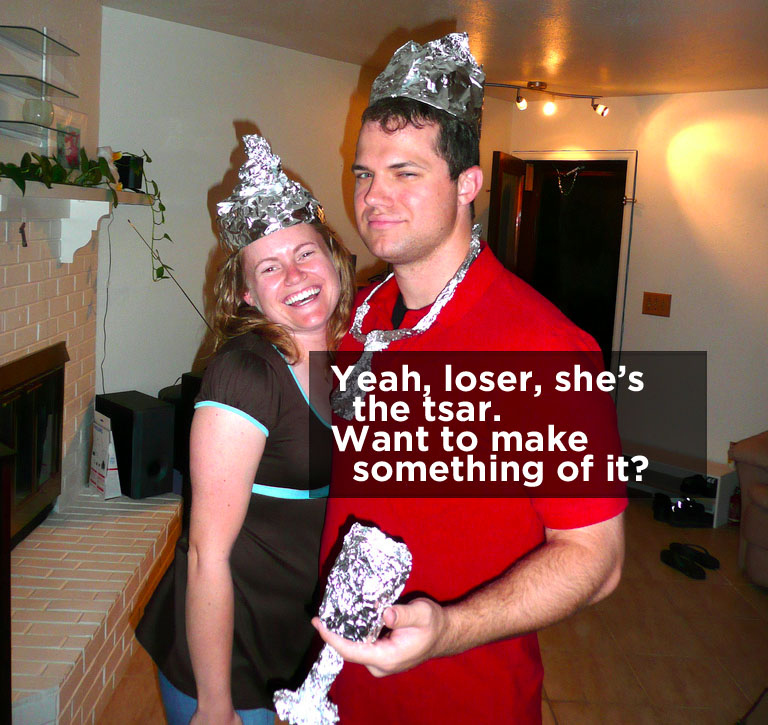 When Peter turned 18, he upgraded the "company" to a "synod", calling it The All-Joking, All-Drunken Synod of Fools and Jesters.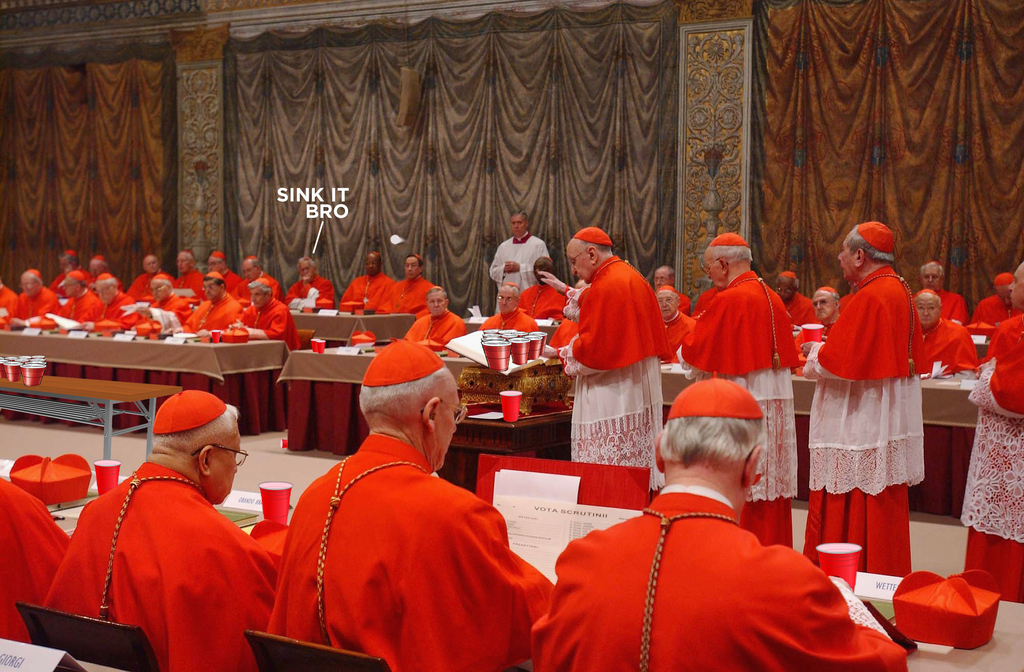 In 1695, rather than participate in the traditional Russian Orthodox Epiphany baptismal ceremony, Peter elected a new party-pope.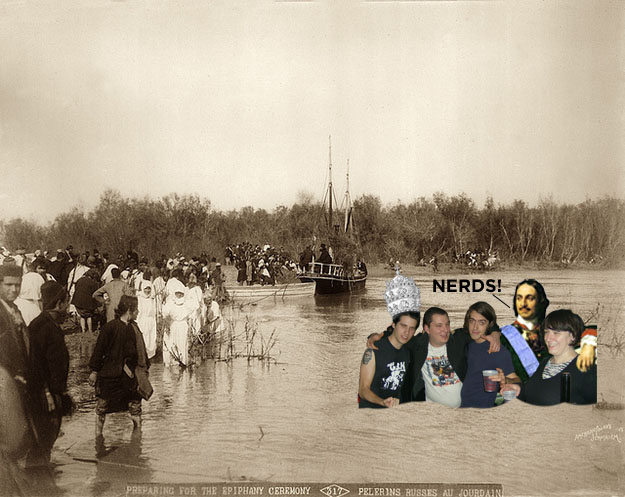 Though only a lowly deacon in his party church, Peter the Great was still in charge and used his power to create rituals and customs.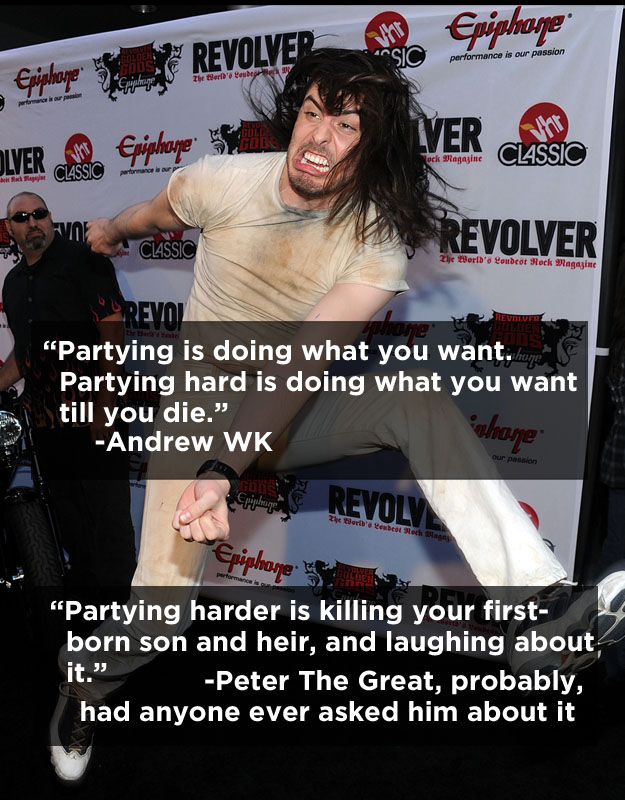 The Synod continued to do whatever the hell they wanted until Peter's death in 1725.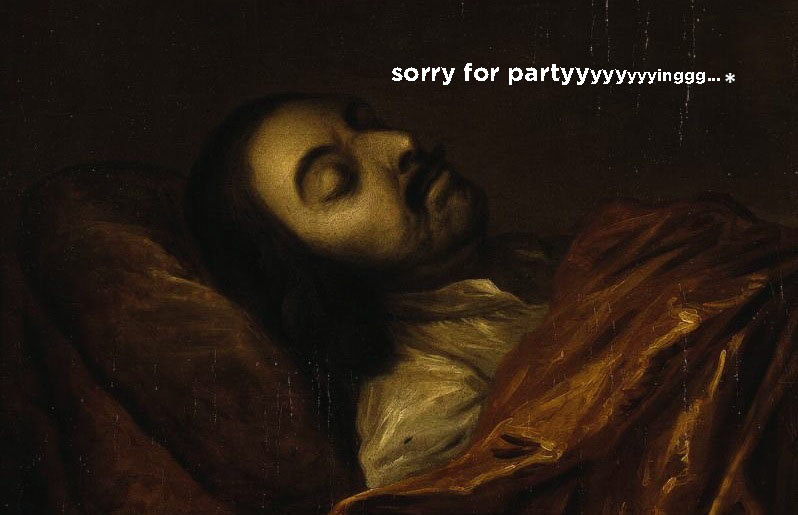 So the next time someone claims they've figured out who the Antichrist is...