The 1990 edition of "The Atlas Of The DC Universe" puts Gotham City on the north side of the Delaware River.

Which means that Bruce Wayne is a Jersey Boy.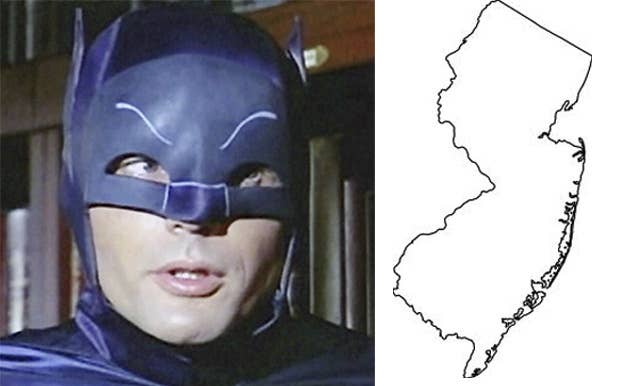 So while growing up, aside from tragic parental loss, Bruce Wayne learned right and wrong from these guys: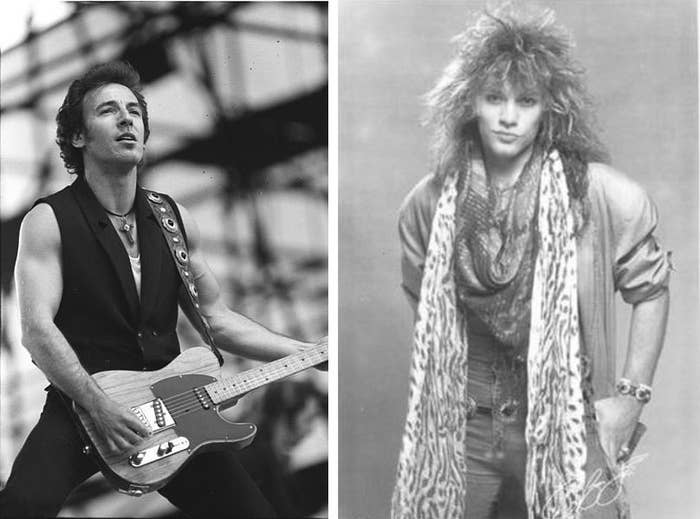 And he had Alfred drive him to pick up hoagies from here: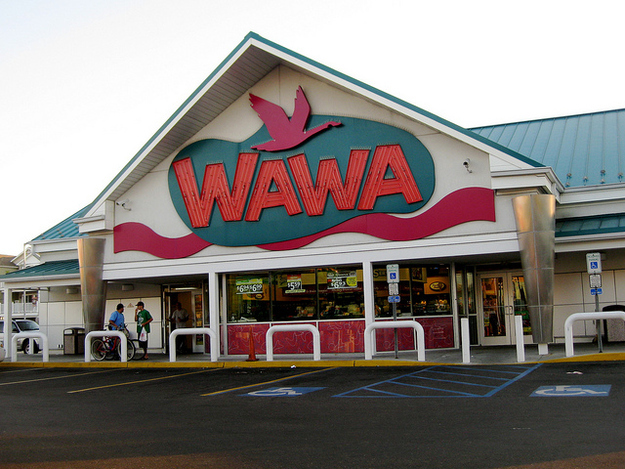 And he very likely vacationed at Seaside Heights.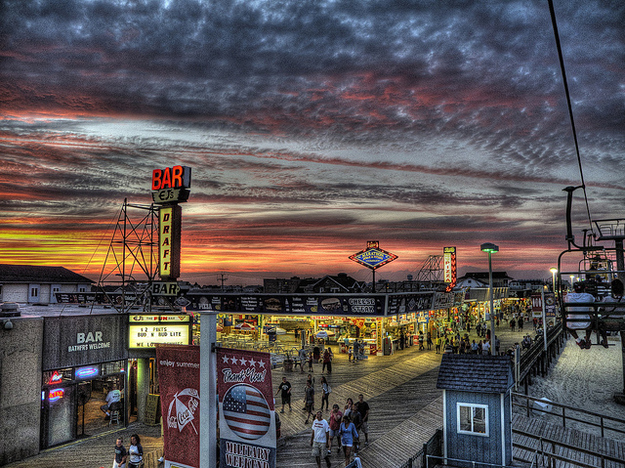 And everyone is just going to have to deal with that.