Ant & Dec have said that they want SM:TV Live to come back for a one-off special to celebrate the show's 20th anniversary in 2018.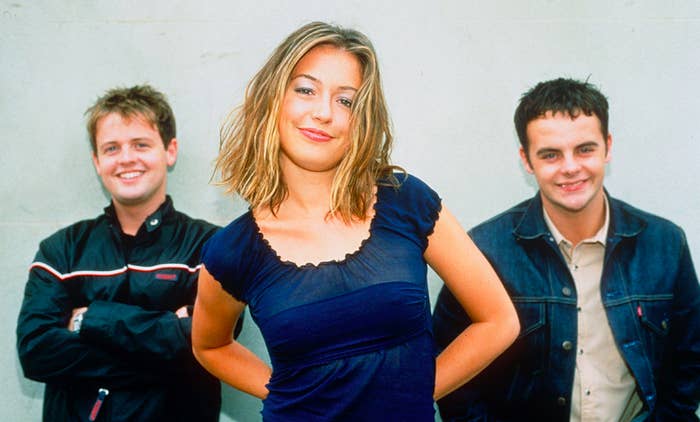 SM:TV Live featured skits such as Chums, Challenge Ant, SMTV 2099, The Beautiful Corrs,Captain Justice, Eat My Goal and F'art Attack.
When asked about the show returning on This Morning, Dec said: "We're talking about maybe doing something if we can get Cat back from America. She's a big star out there, she hosts shows over there now, so she might come back if we beg."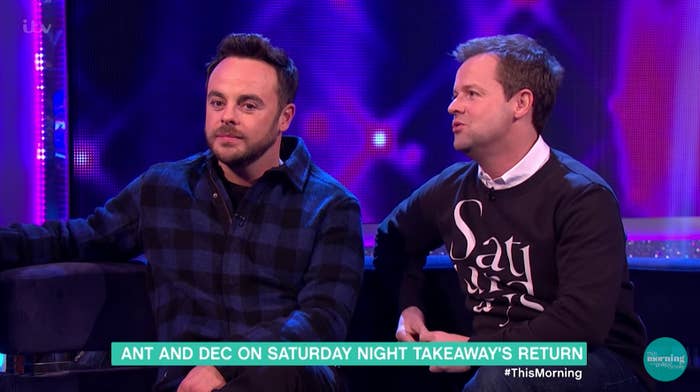 ITV and representatives for Cat Deeley have been contacted for further comment.