One of the most meaningful episodes of the first season of Queer Eye was the one about Tom and his sadness at not being able to let go of his ex-wife, Abby.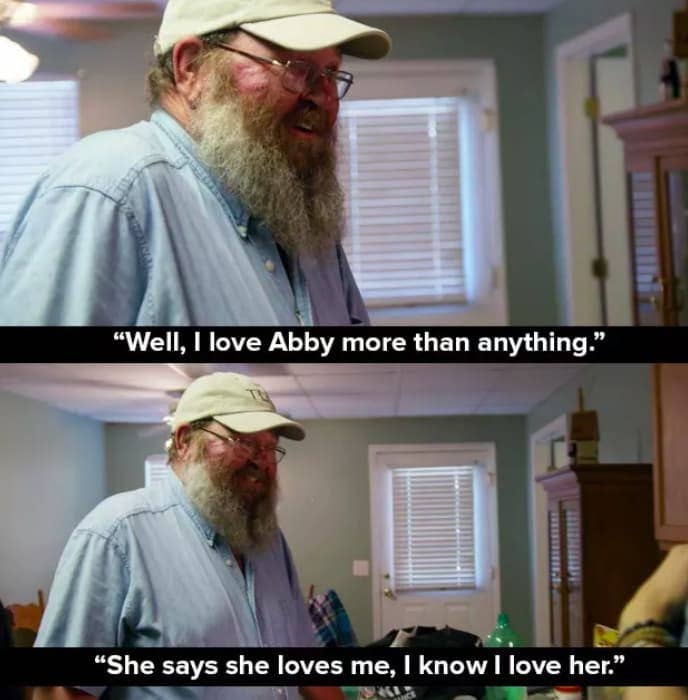 The Queer Eye guys then transformed his life, not just by giving him material stuff like a new wardrobe, but also by helping boost his self-esteem.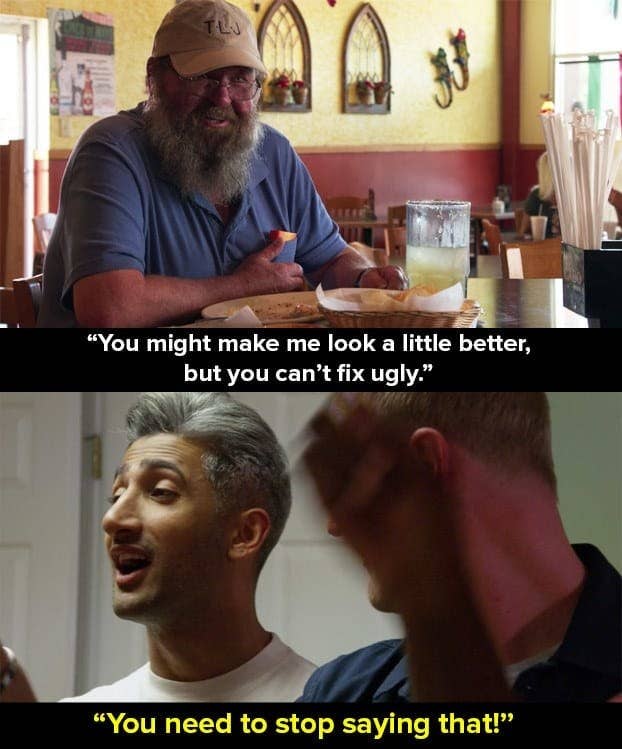 At the end of the episode, we saw Abby and Tom going on a date again, making it seem that they were going to have a happy future together. We assumed that would be the last we would hear from them.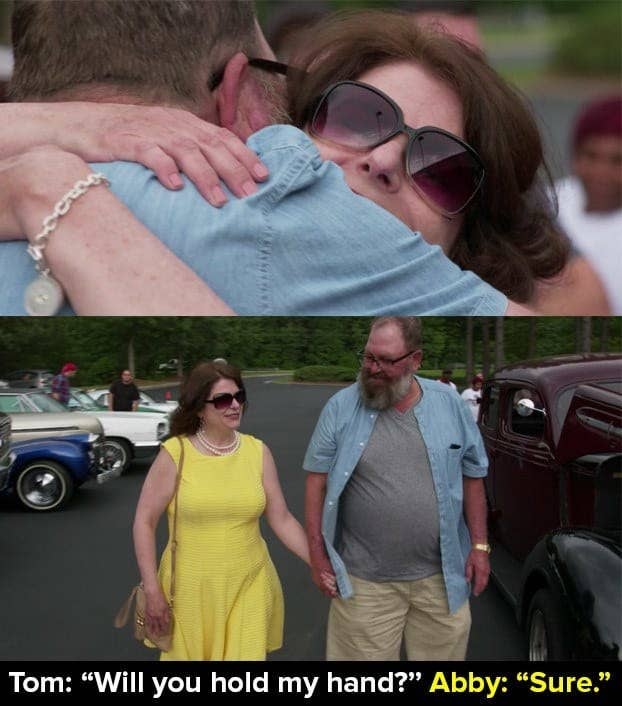 But then, sad news: At the end of February, as Queer Eye became a sensation with viewers, Tom announced on Twitter that he and Abby were no longer together.
Then, just two weeks later, there was another dramatic twist. Tom announced on Twitter that he and Abby were back together, sharing this photo of them.
It created a huge reaction on Twitter.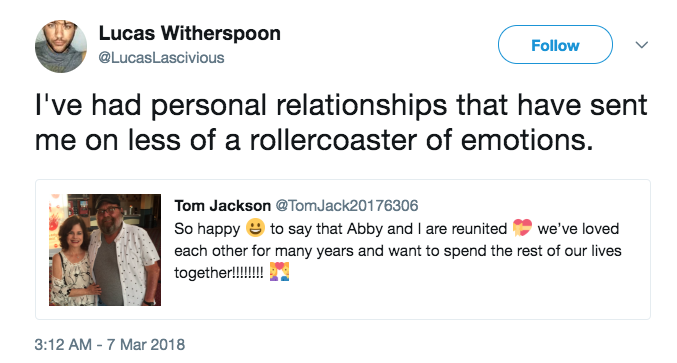 And now they are married! Tom and Abby's wedding took place at the end of March. They shared this photo with the caption "just the two of us, an elopement wedding then a honeymoon in the mountains", and gave an exclusive interview to Us Weekly.
They also shared photos of their big day.
Thomas and I, we have never really been apart, apart. We have been best friends for 12 years and we have known each other for 12 years. We have always loved each other, that never stopped, whether we were together or not.