Queer Eye has many exceptional episodes, but one that really got people talking was very the first, which consisted of Tom (and his ex-wife Abby). Oh the FEELS.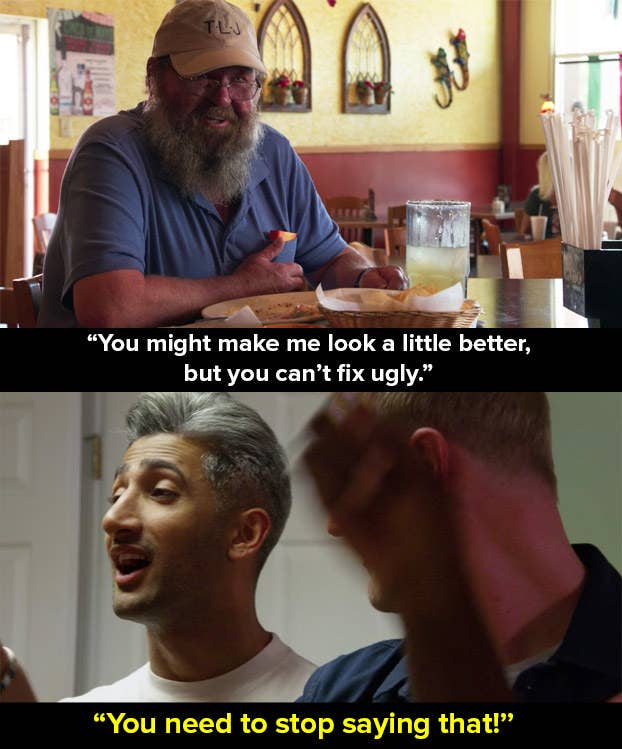 Tom touched hearts because he was open about his feelings for his third and most recent ex-wife, Abby.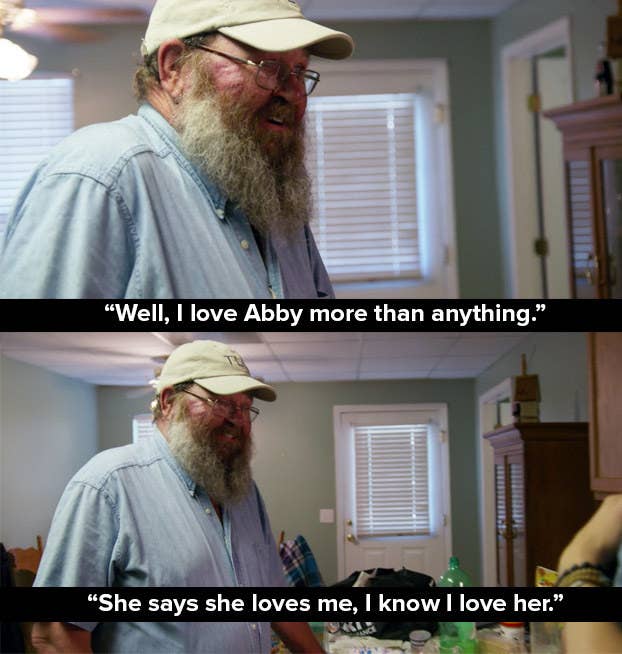 When asked by Antoni what was going on, Tom opened up. A plan was hatched by them to get them back together.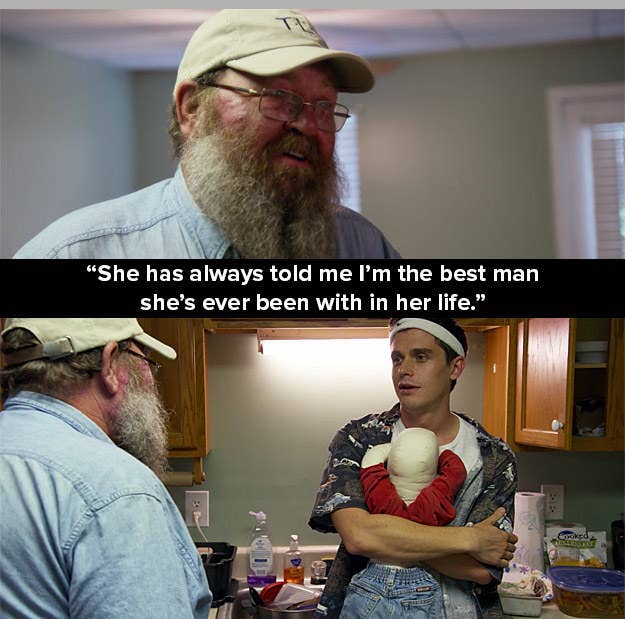 The "Fab Five" worked on his wardrobe, his self-esteem and his rather odd tasting margaritas, and at the end of the episode we saw Tom taking Abby out on a date.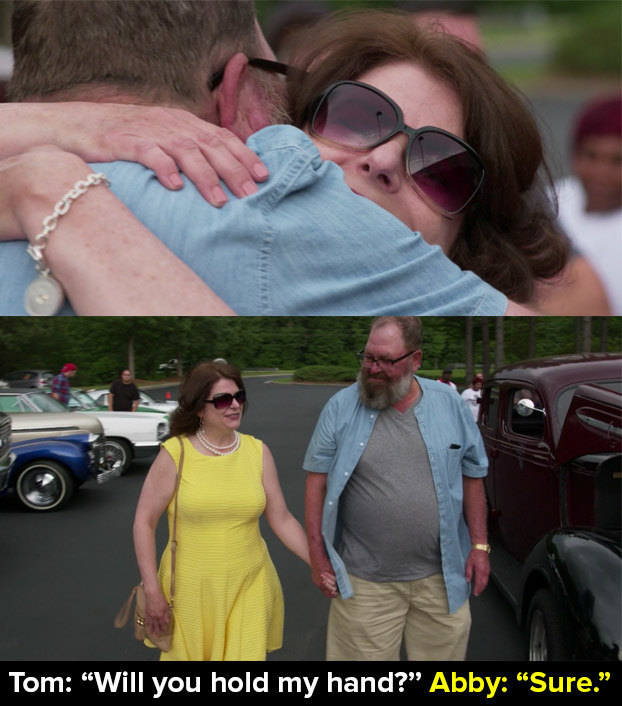 This all created serious feels for viewers.
At the end of the episode, we assumed the future was bright for the pair. However, last week Tom revealed on Twitter that he and Abby were no longer together.
This led to a huge outpouring of love for Tom, with many people saying that he deserves happiness.
Well, now there's been another dramatic development in this tale. Because, just a week after tweeting about their split, Tom has announced on Twitter that he and Abby are back together!!!
A lot of people said they were happy to hear the news, but boy what an emotional rollercoaster this has been.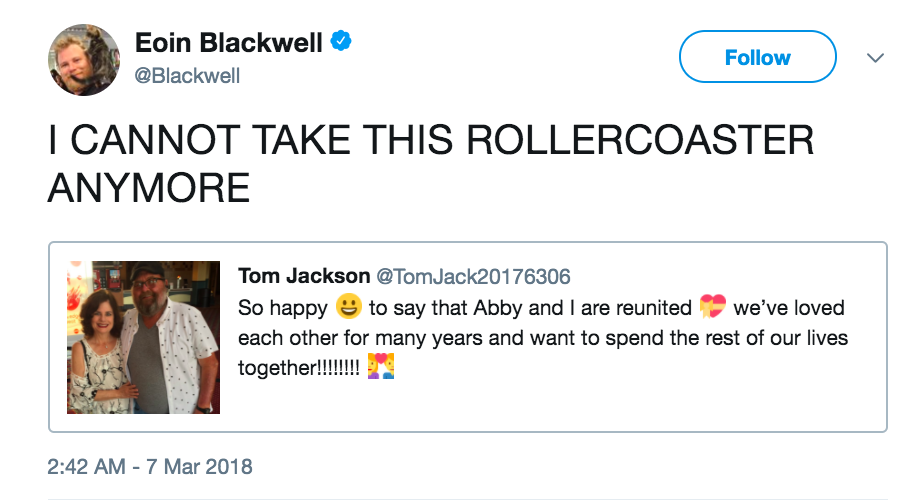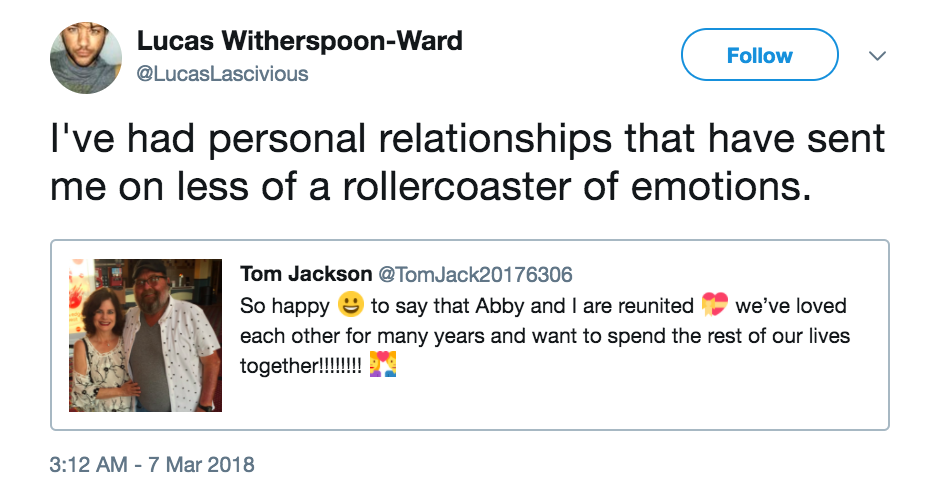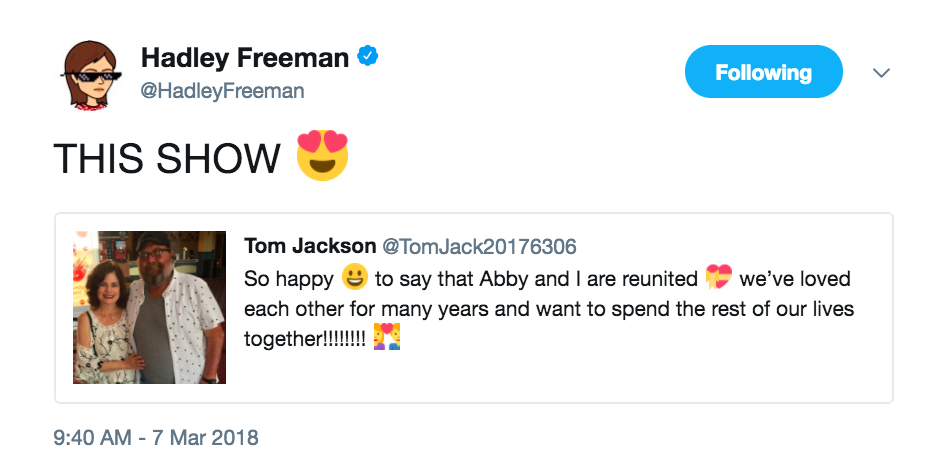 BuzzFeed has reached out to Netflix for more details.