Back in the noughties hangover television was amazing. Why? Well there was Shipwrecked. And remember T4? Everything on T4 was sponsored by a car you couldn't afford, for some reason.

Every 15 minutes (in a robotic voice): "AYGO BY TOYOTA. SPONSORS T4."
And of course, back in the classic days, there was Saturday Aardvark or the amazing SM:TV Live.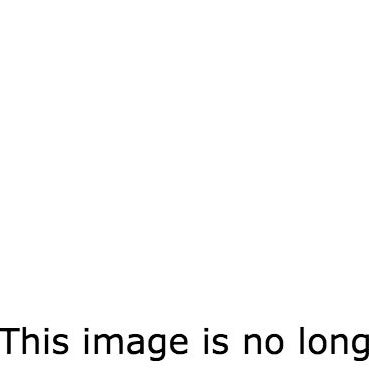 Don't send letters to that Saturday Aardvark address. No-one will respond now.
But today's hangover TV? It's so bad. Where to start?
Saturday Kitchen lasts for six hours and consists of... There's also "best bits" from Great British Menu.
And a very posh man talking about posh wine.
Still, could be worse. You could be watching BBC Two on Sunday. There's this show to look forward to.
It is then followed by this for 20 hours.
You're just hoping that they will eventually show this.

So how about flicking over to More4? Oh. No.
"WHY DO YOU HAVE SUCH HIGH STANDARDS?"
"WHY ARE YOU INSPECTING THIS TOILET BRUSH?"
"WHY ARE YOU AN INCREDIBLY MEAN GUEST?"
It has! It's now the 4758583rd Come Dine With Me.

You first think: "Why does the programme look so much more upmarket in the titles?"
You then think to yourself: "Oh wait I've already watched this episode."
So you turn it over to the Food Network.
Every episode of "Triple D" always starts with this. Followed by him doing this. STUFFING HIS FACE.
If not there's always Barefoot Contessa. She says "how good is that?" and "Jeffrey" a lot. Meanwhile back on BBC Two...
Followed by a show trying to get you "inspired".
And BBC One is now showing Escape to the Country. WHY ISN'T FRIENDS STILL ON CHANNEL 4?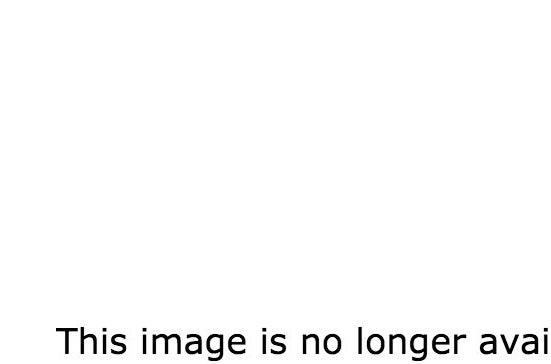 IT EASES THE PAIN. THIS PAIN THAT WILL NEVER END.
:(