ANNND HEEEEERRRREEEEEE ITTTTTTTTT ISSSSS....
We get our first glimpse at Felicity Jones essentially not putting up with any of your shit.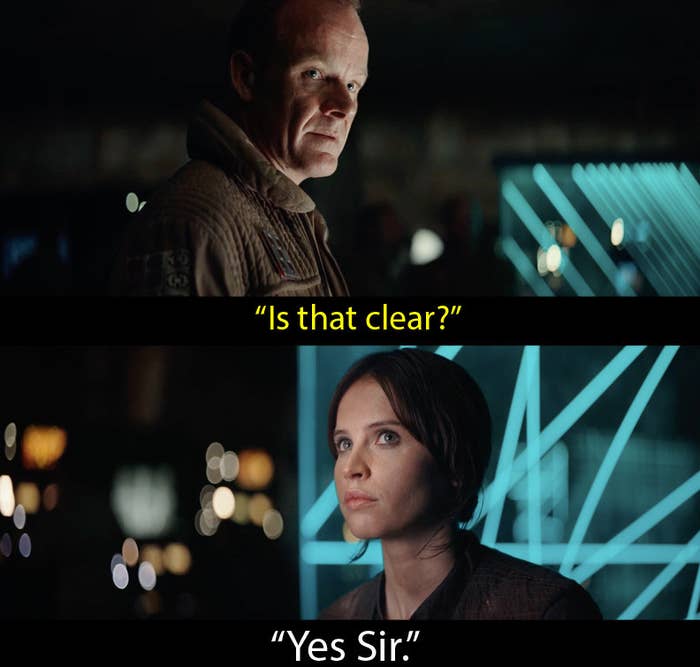 And we finally seem to know her name.
She's REALLY not putting up with your shit.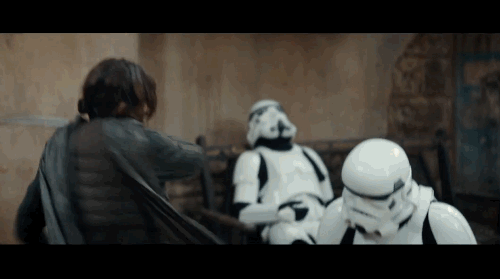 And she's also rebelling. Hence the name of the film.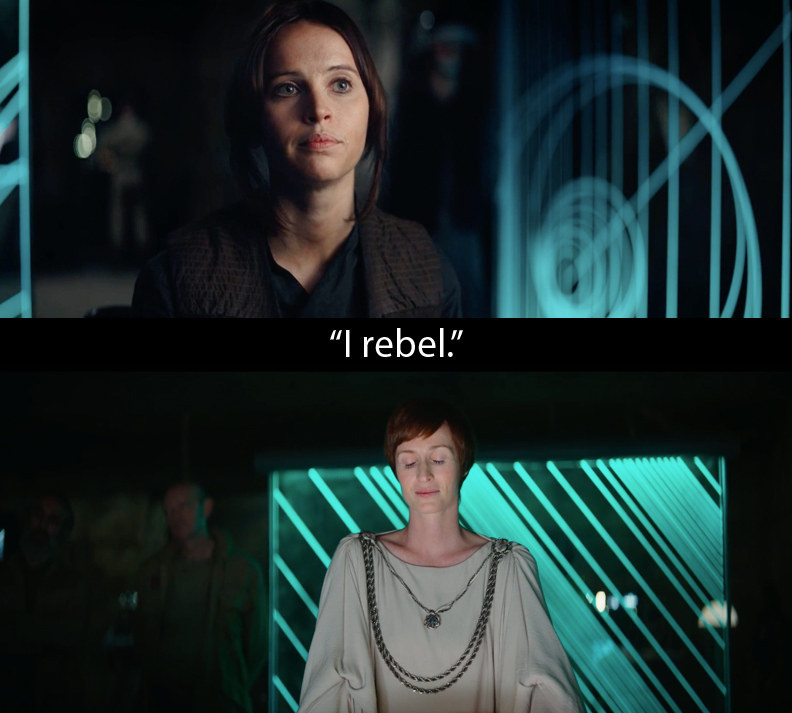 Genevieve O'Reilly also appears to be Mon Mothma, whose character was in Return of the Jedi.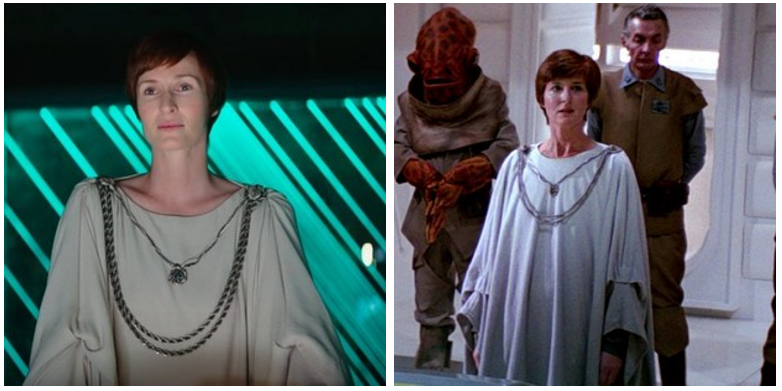 We also see our first glimpse of the Death Star.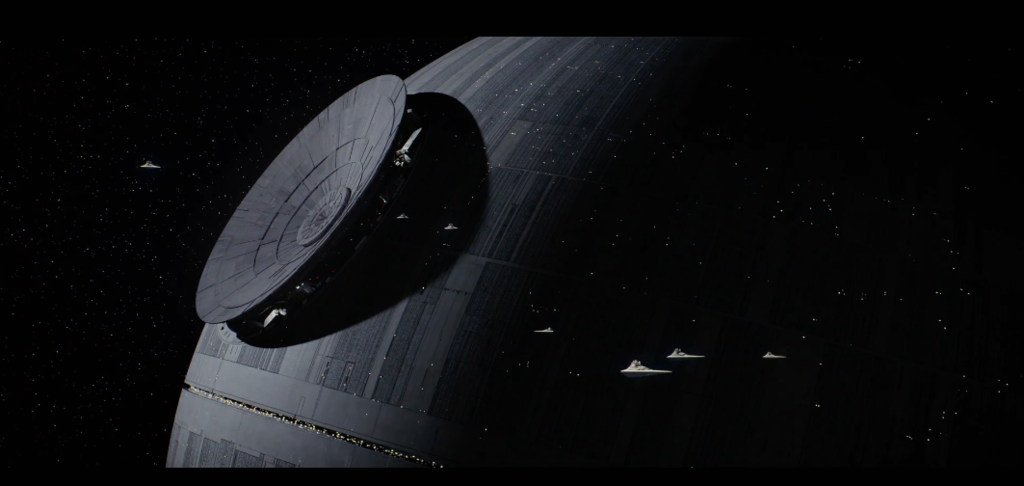 Also Felicity Jones with Diego Luna.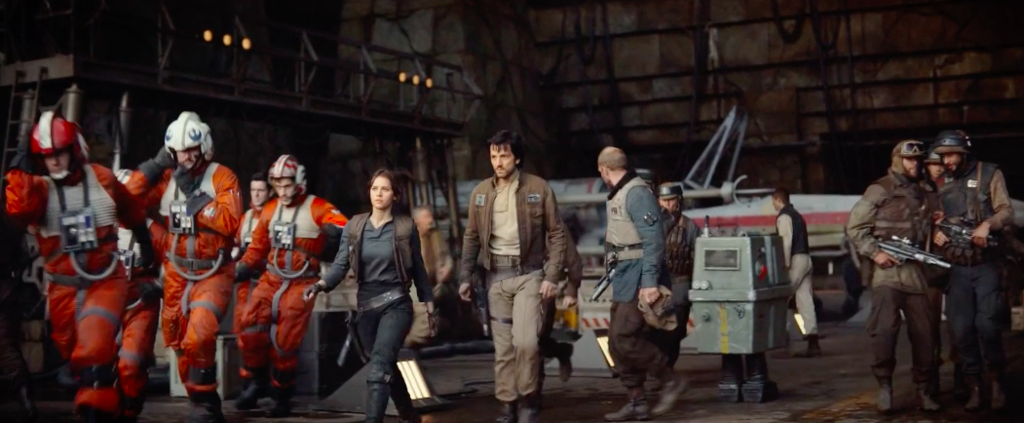 And a brief glimpse of an AT-AT Walker.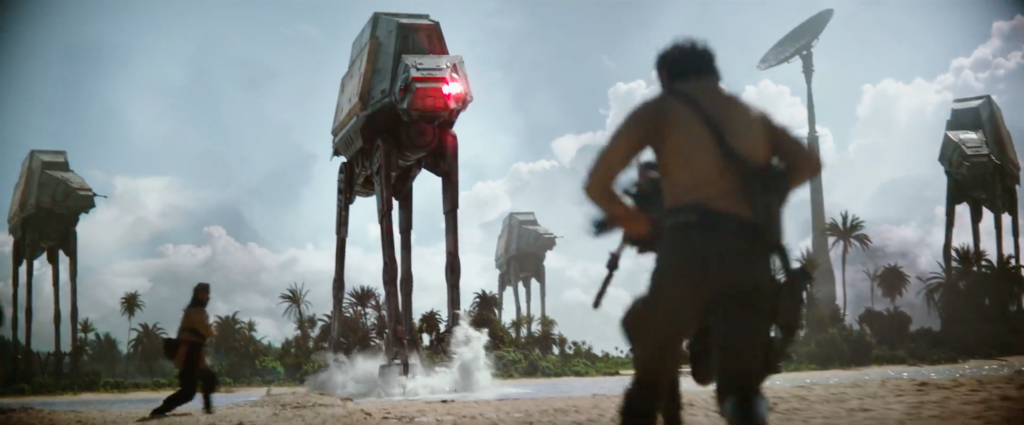 And what exactly is going on here?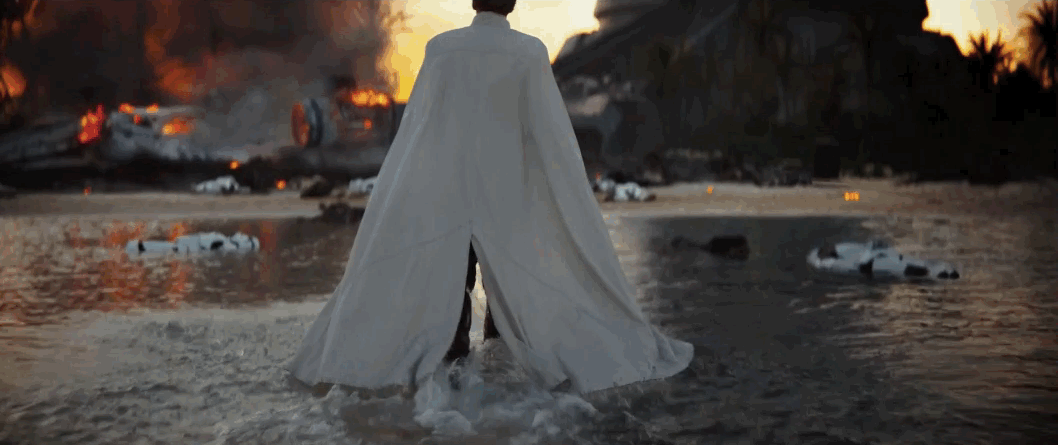 And then of course there's this.
This new cast photo has also been released.
Basically, December cannot come soon enough.