There's going to be an amateur boxing match next month at Manchester Arena, England, featuring two well-known YouTubers: KSI and Logan Paul.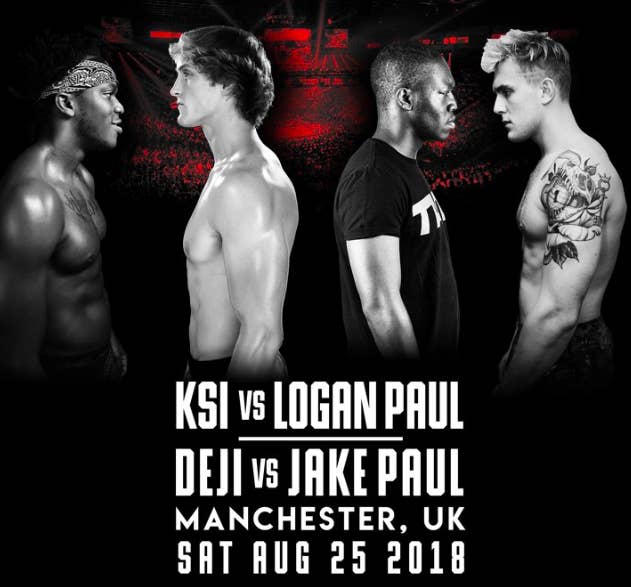 Paul, as you might remember, received near-universal condemnation in December last year for uploading a video showing footage of a person who had killed himself in Aokigahara forest, Japan.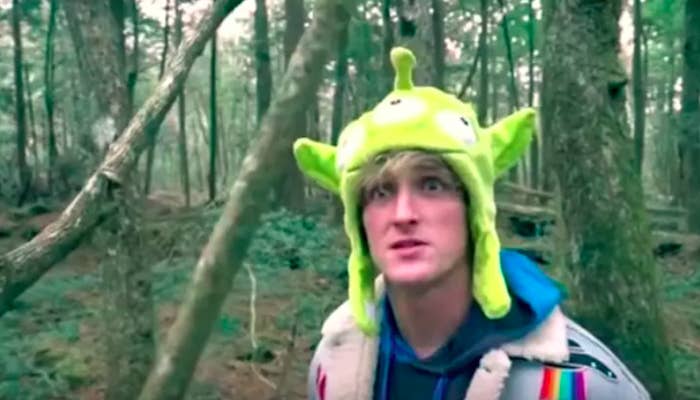 Last week, KSI and Paul were in the UK on a publicity tour for the match. Paul, whose brother is fellow YouTube star Jake Paul, walked out of a press conference trailing the event after KSI exchanged personal insults and got the audience to chant "Fuck the Pauls."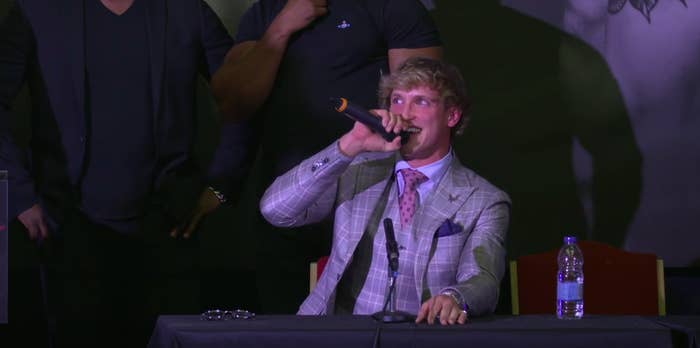 Then BBC Radio 1's The 8th with Charlie Sloth announced that it was doing an interview with Paul and KSI and shared a promotional trailer for the pre-recorded interview on its Twitter account.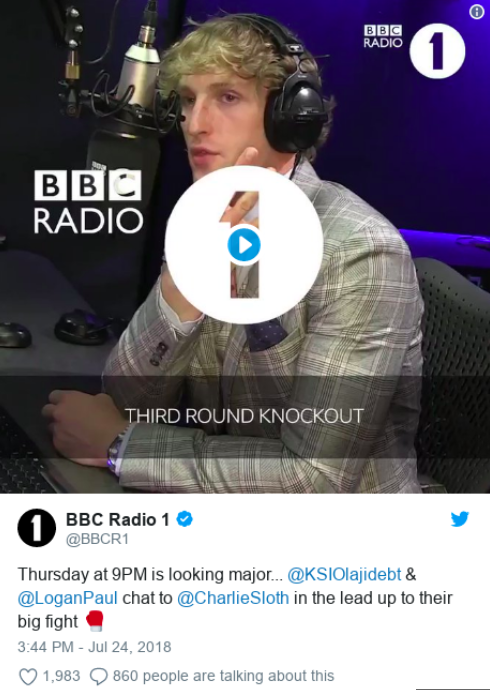 And that fuelled a considerable backlash online, with many suggesting that it was inappropriate for Paul to be given a platform on the radio station.
However, some people have defended the interview, saying that Paul has learned lessons in the last year.
There were also questions as to why Paul was being given airtime to promote the fight when earlier this year Sloth criticised him following the YouTube incident, saying that uploading the video showed "awful, awful judgment" and calling him "Wally of the Week."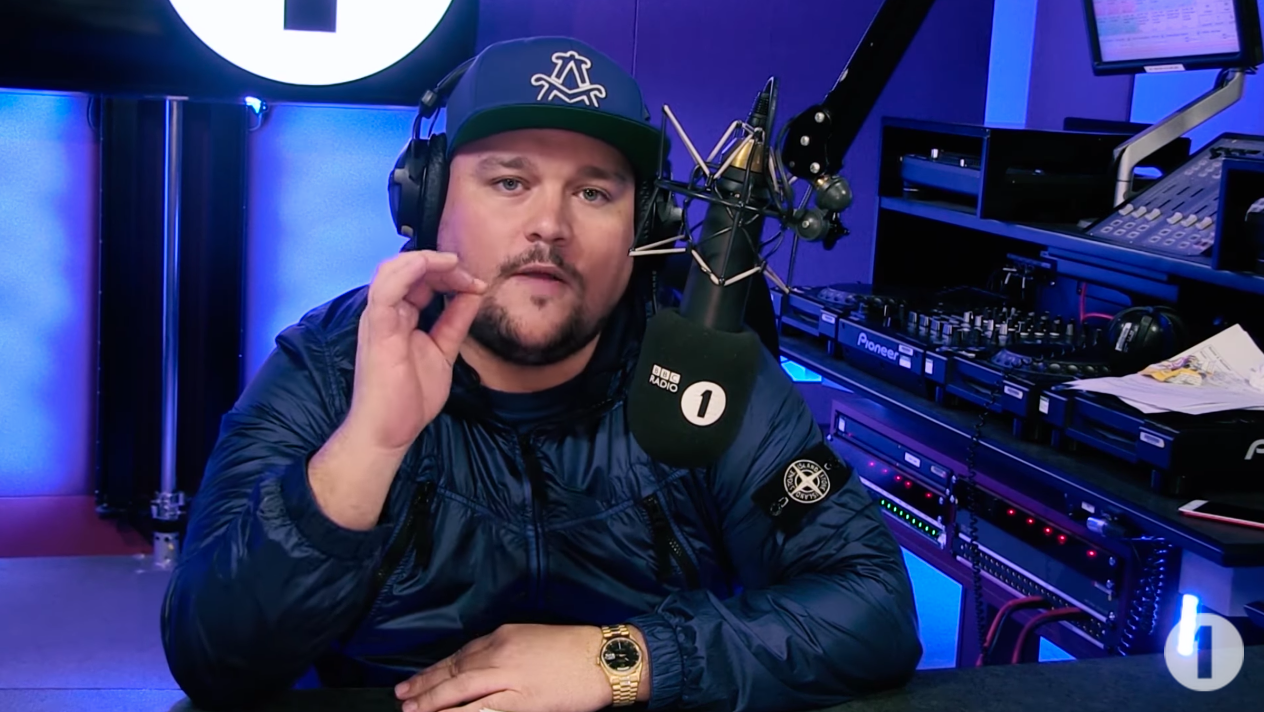 Shortly before the interview was due to air last night, BBC Radio 1 tweeted that it had pulled the interview because "we don't feel it's right."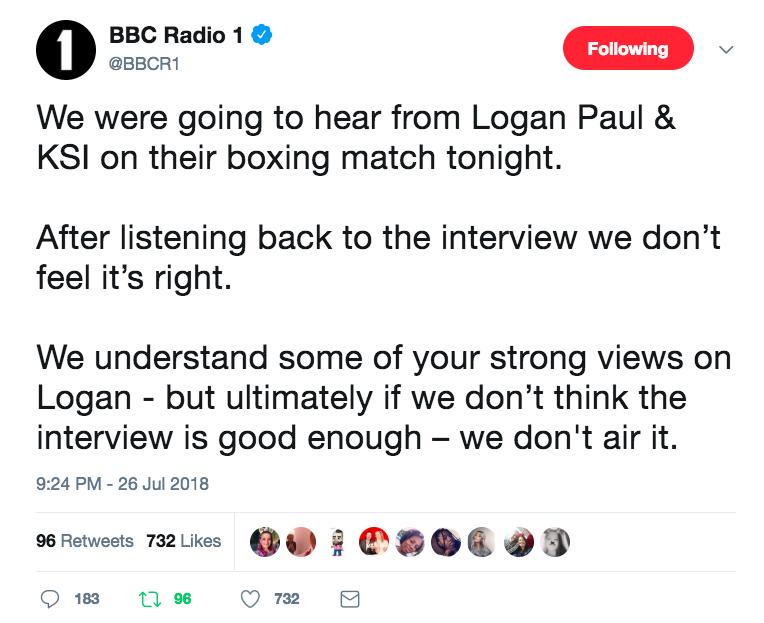 A spokesperson for BBC Radio 1 reiterated the statement when contacted by BuzzFeed News: "We listened to the full interview and we didn't think it met the standards our audience would expect, so we didn't use it."
Many people are expressing relief that the interview was not aired.
And some have criticised the statement, while others have said the interview should have gone ahead anyway.
Representatives for Logan Paul have been contacted for comment.