Today the Duke and Duchess of Cambridge made a surprise appearance on BBC Radio 1.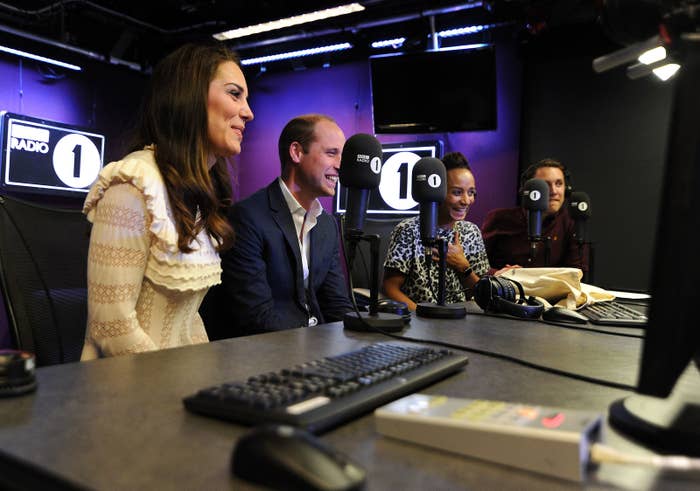 When asked about their TV habits, William said: "We've watched Homeland, big fans of Homeland. Game of Thrones we've watched as well. Seems like everyone has watched Game of Thrones."
Asked whether they watch soaps like EastEnders, William said: "We used to watch Neighbours a lot at school. That was a big thing. Everyone used to congregate at lunch and would watch Neighbours."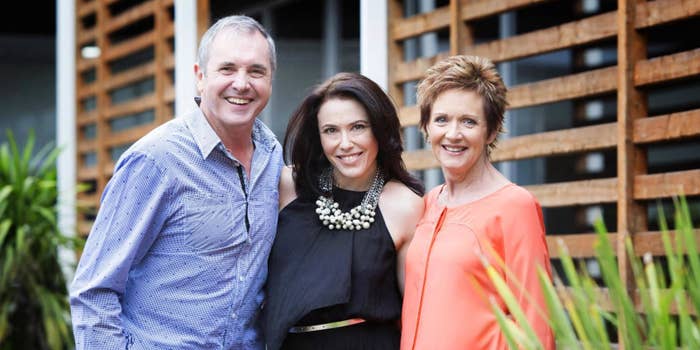 William also admitted that he has previously texted in to Radio 1 and has had a shout-out on the air, but texted under a different name so he wouldn't get found out.
Asked about music, the prince said: "We've talked about going to Glastonbury before because I do love my music, and so does Catherine as well."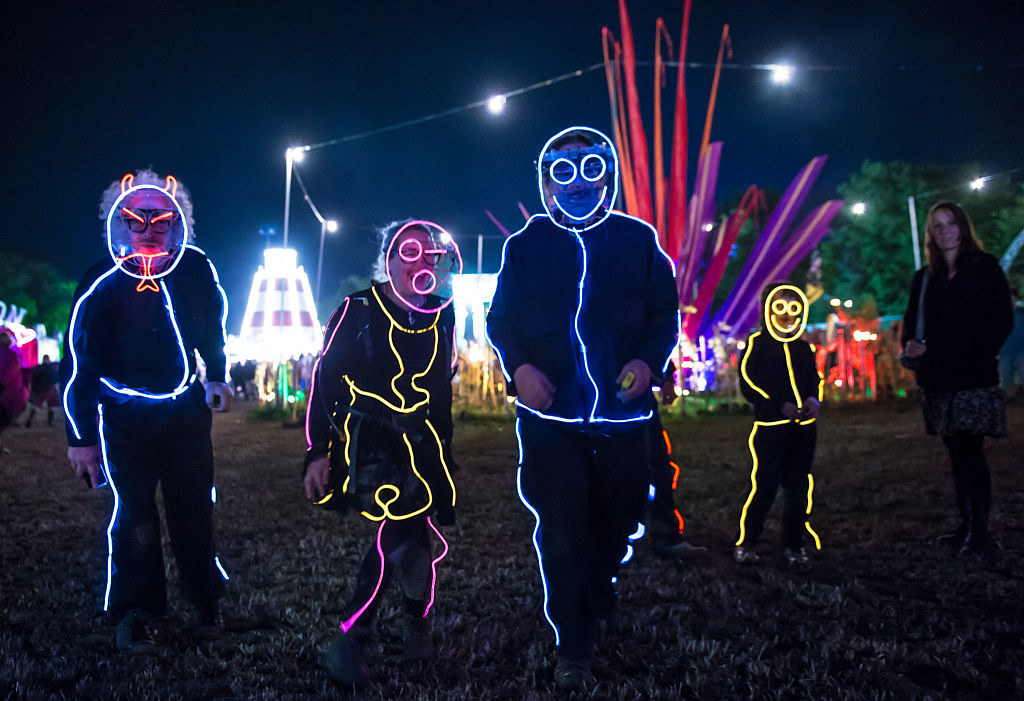 They then co-presented the opening of the Radio 1 Official Chart, which included introducing an Ed Sheeran record.
They did not participate in Innuendo Bingo.