Jeremy Clarkson has been involved in yet another scandal as presenter of Top Gear, this time "a fracas with a BBC producer". Is it time for him to be sacked?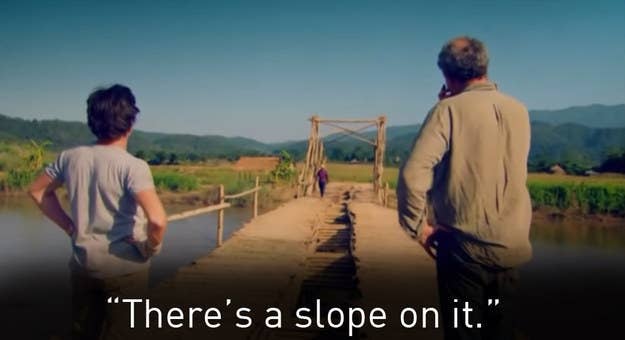 However, Clarkson's honest and mostly unapologetic views are very much part of his appeal.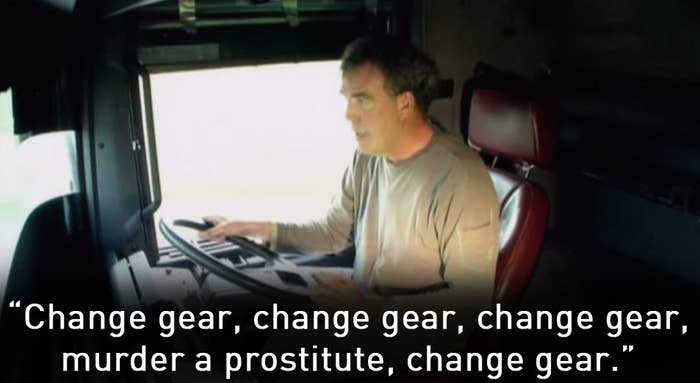 And remember, Top Gear is huge for the BBC.