We Have To Talk About The "Bake Off" Contestant Who Can Hear When Her Bakes Are Ready
She won't stop dancing and she will destroy us all.
When Bake Off starts it's usually quite hard to work out which contestant you should be paying attention to.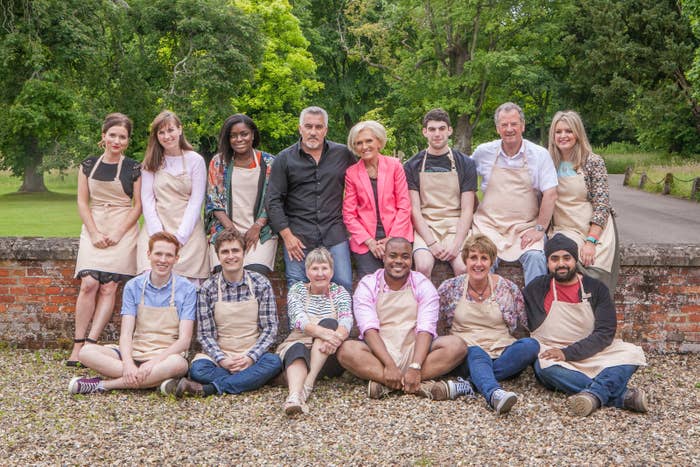 So let's just cut to the chase...YOU SHOULD BE PAYING ATTENTION TO THE WONDER THAT IS VAL.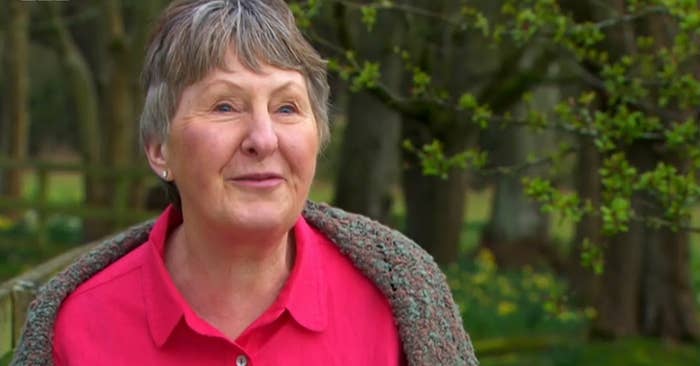 Why? BECAUSE SHE DANCES ALL THE TIME.
JUST LOOK AT HER DANCE.
And then, just when you thought that this couldn't be topped in any way, we all learnt that she had the ability to know when her bake is ready JUST BY LISTENING TO IT.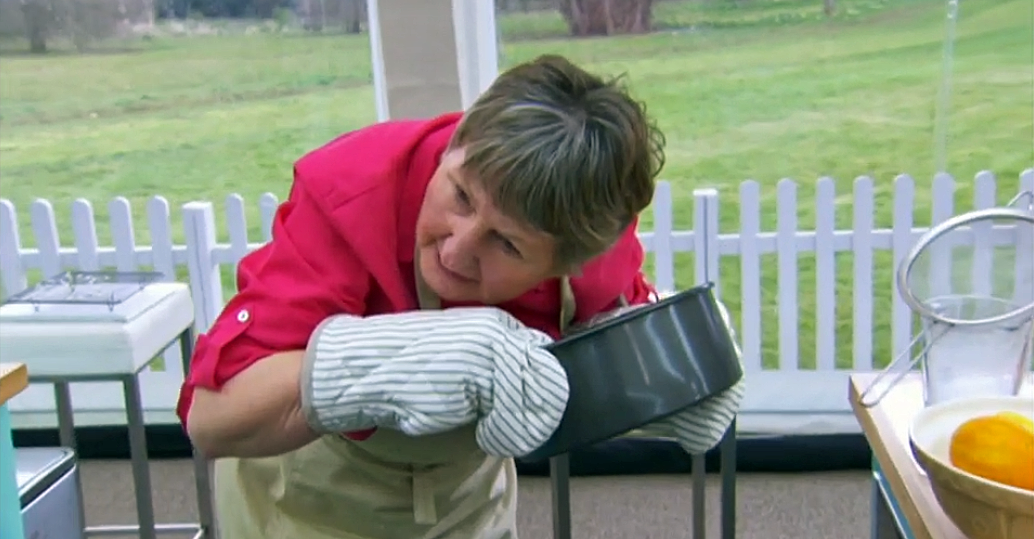 "They sing. And they say 'NOT READY'."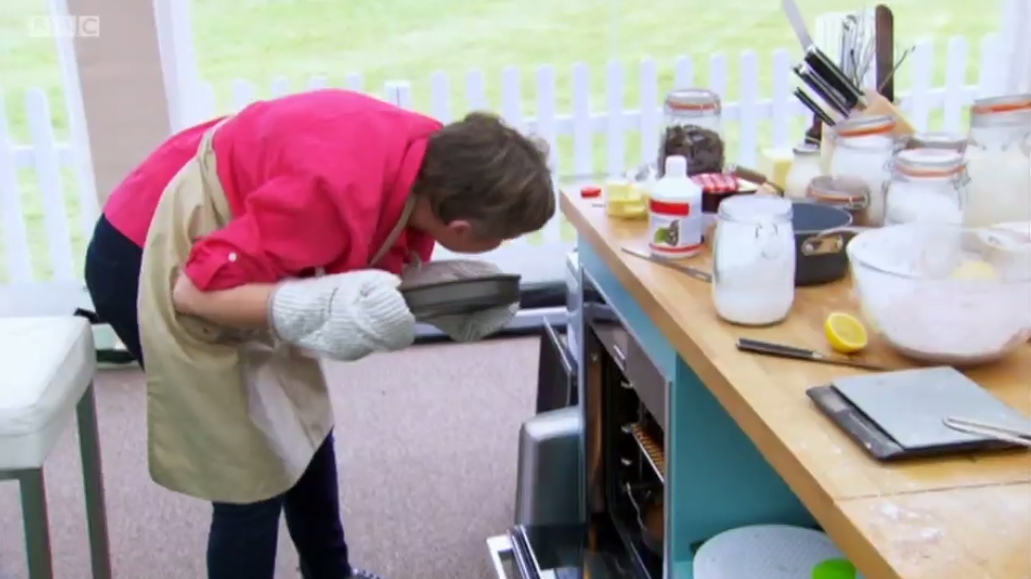 Other contestants have no idea when their bake is ready. They have to stare at it through the oven, longingly, accompanied by a Mel and Sue voiceover.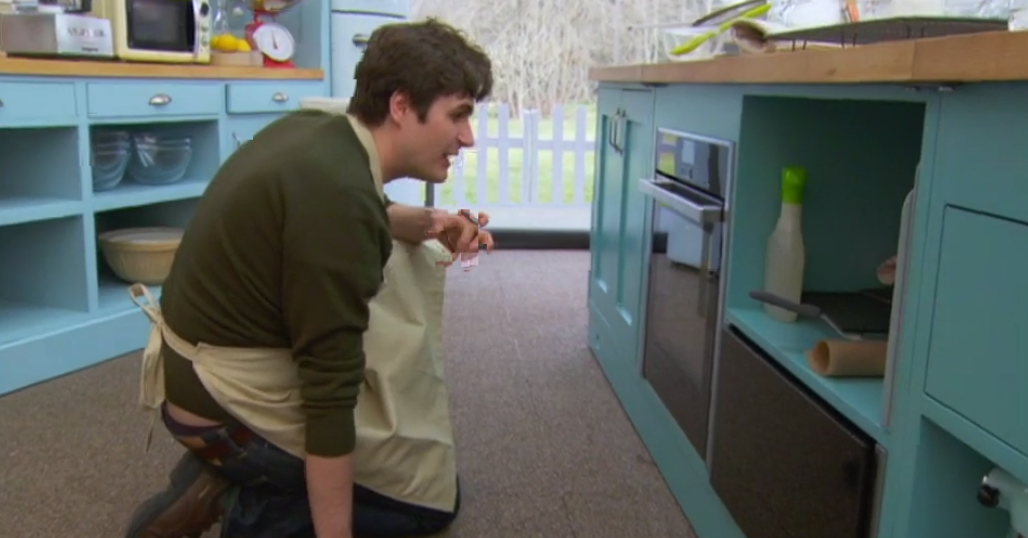 MEANWHILE. VAL. CAN. HEAR. HER. BAKES.
I also admire the fact that she dropped all her decorations on the floor but then thought, Ah well, I'll use them anyway.
She deserves to go all the way.