If you didn't watch Hollyoaks on E4 last night, you would have missed one of the characters, John Paul (James Sutton), leaving the show for the second time.
Anyway when he was on the plane, he received a phone call from Craig, his ex-boyfriend.
That's right... Craig (Guy Burnet).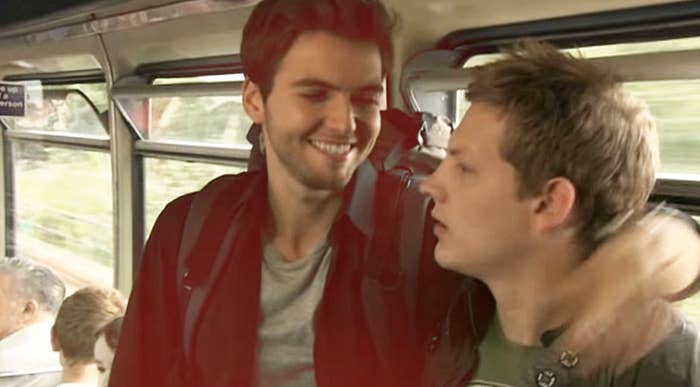 And his face was all "wtffffffff ohhhh shittttttttt."
We didn't hear them speak to each other. We then saw a plane taking off so it's one of those endings when you have to use your goddamn imagination.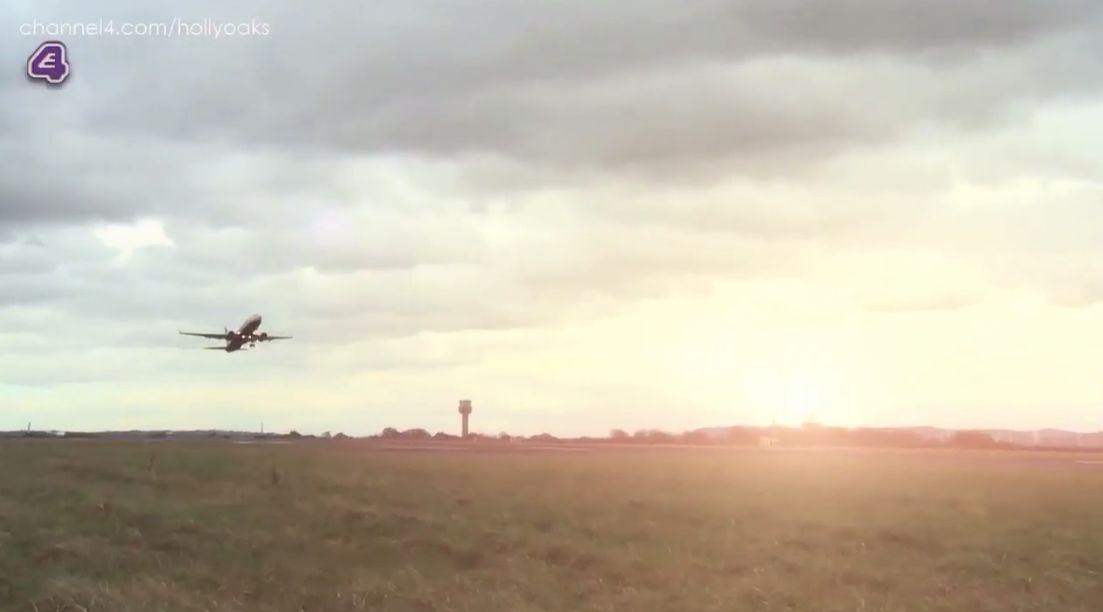 The reason why we didn't see Craig probably has something to do with the fact that he's actually quite a big US actor now, in shows like Ray Donovan and Chicago Fire.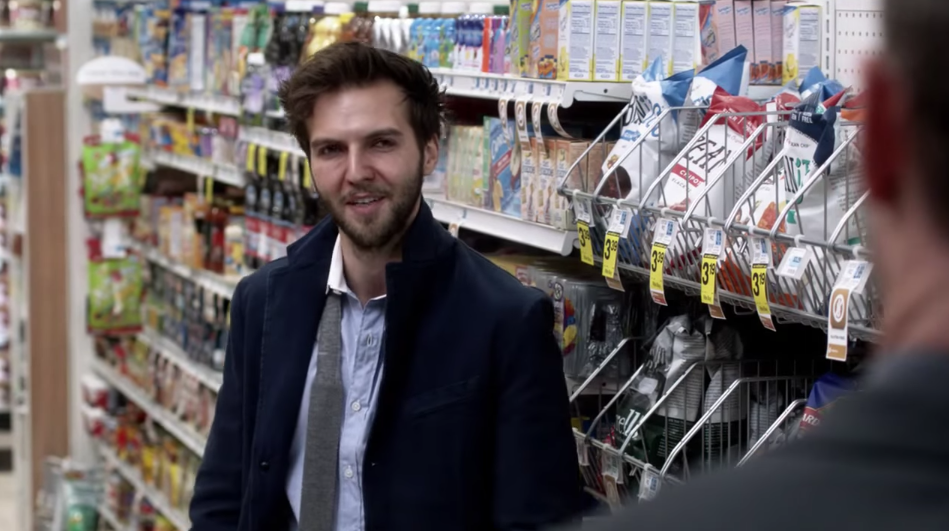 The Craig / John Paul Hollyoaks storyline was fucking legendary. For many people, it was the first time they saw blokes making out before the watershed.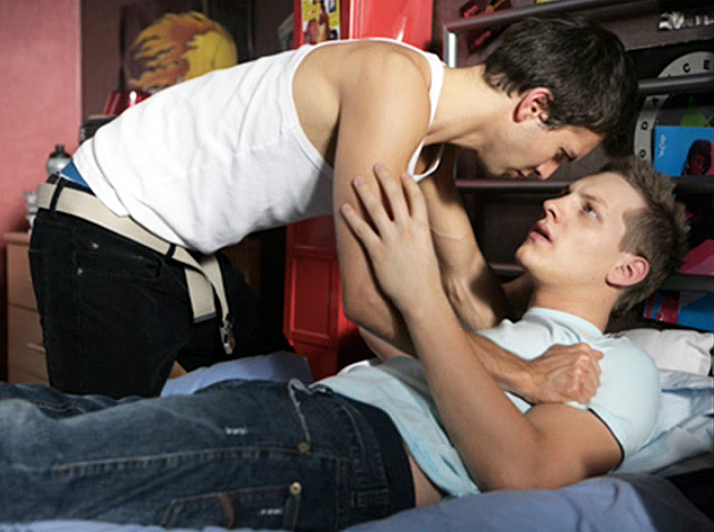 Here's a summary of the storyline: Craig was like this to John Paul for like 1300 episodes because he was still going out with Sarah.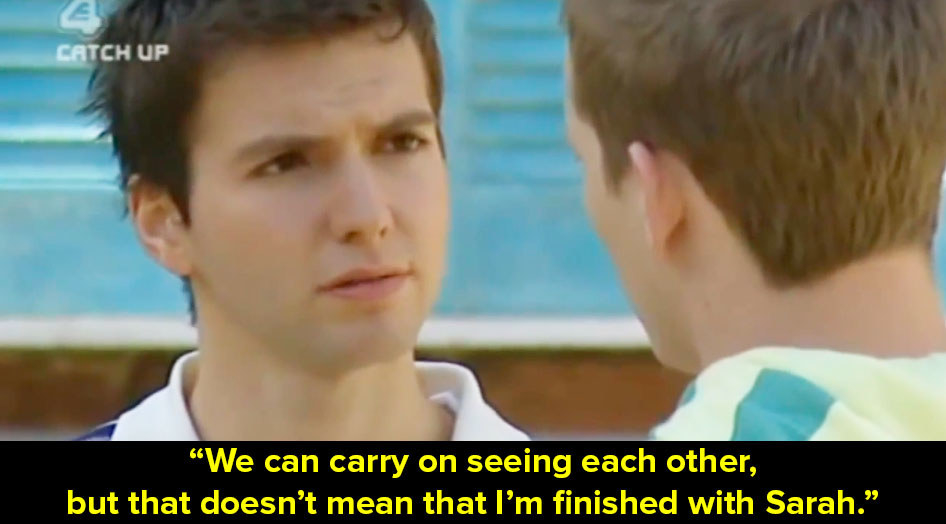 Here's a quicker summary of that storyline: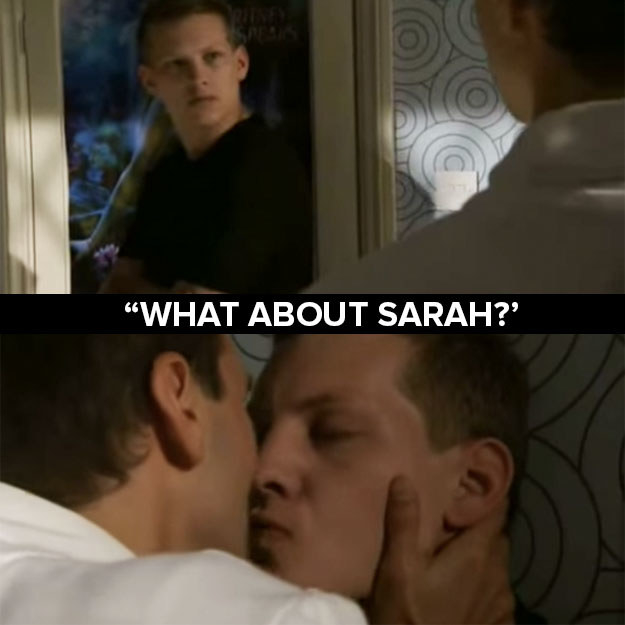 And then Sarah walked into Craig and JP making out.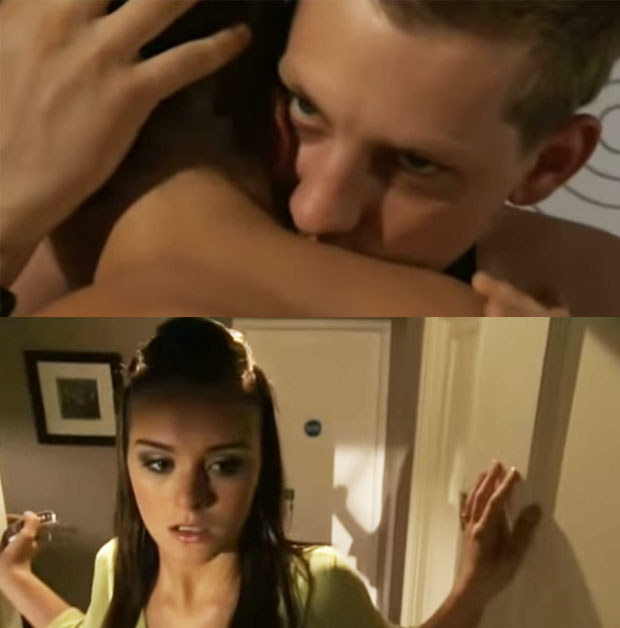 Now, no disrespect to John Paul, but the goddamn storyline should have ended when he left with Craig (and they both moved to Ireland for some reason).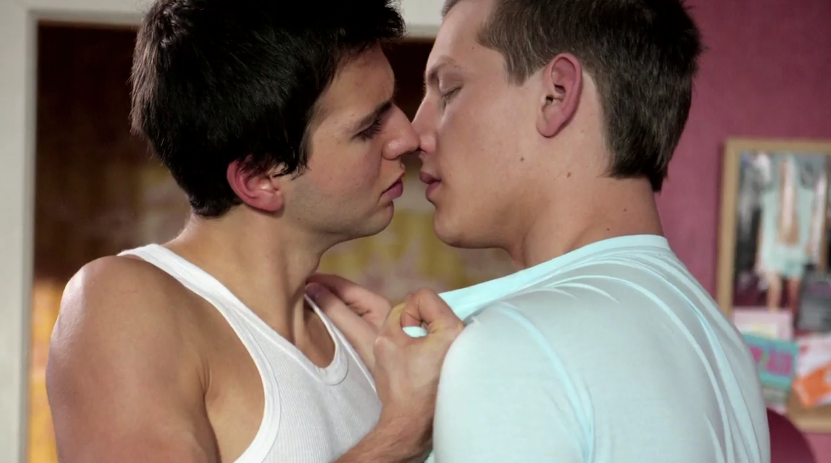 I'm sorry, but even though this ending makes you feel nostalgic, they should have finished with the first one.
This is the real ending. 19th September 2008.

AND THEN THEY BOTH WENT TO IRELAND AND SPENT THE REST OF THEIR LIVES TOGETHER BECAUSE THEIR LOVE WAS REAL.
AND JOHN PAUL NEVER RETURNED TO HOLLYOAKS BECAUSE HE WAS HAPPY WITH CRAIG.
SO THAT SCENE WITH THE PHONE CALL NEVER ACTUALLY HAPPENED AND I NEVER WROTE THIS ARTICLE.
Hollyoaks continues Monday to Fridays 6.30pm on Channel 4 and 7pm on E4 for the rest of time.