However, the most amazing thing from the trailer is that we see Dick Van Dyke (who is 92 years old) dancing on a desk, looking exactly like Mr Dawes in the original Mary Poppins.
The resemblance is uncanny.
...meeting Michael and Jane (Emily Mortimer), who are now, of course, adults.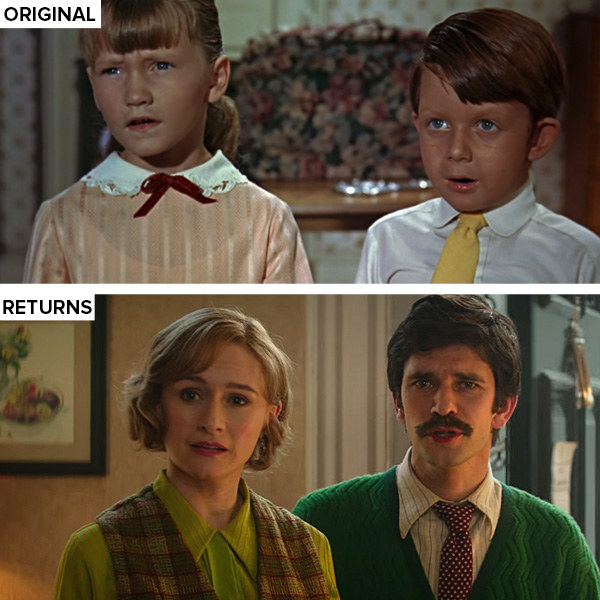 Heck, even the kite looks the same.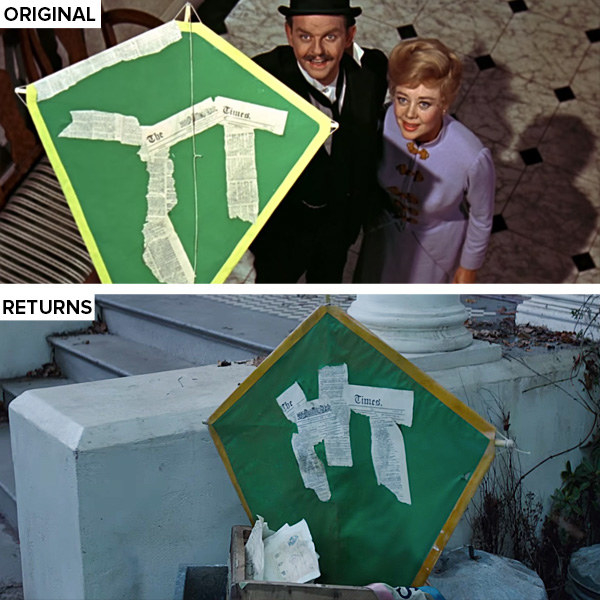 Oh, and in conclusion: MERYL STREEP.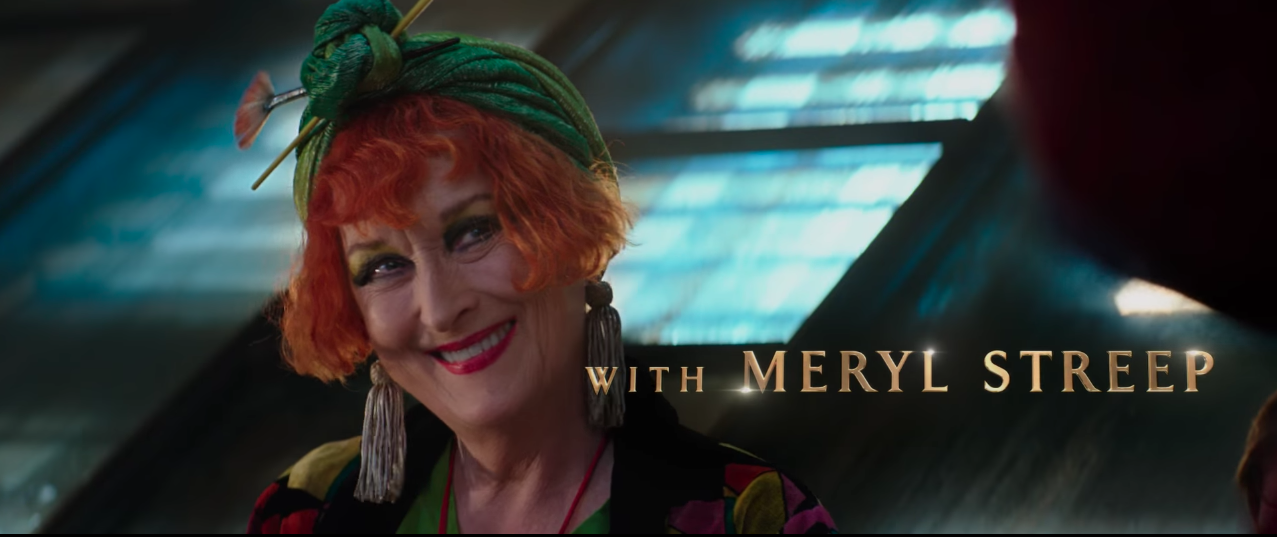 Mary Poppins Returns will be in cinemas from Dec. 19 in the United States and Dec. 21 in the United Kingdom.