Claire Foy Denies That She Has Been Back Paid For Earning Less Than Matt Smith In "The Crown"
In an interview with Al Arabiya English, Claire Foy said reports that she had been back paid for her work in The Crown were "not quite correct."
Last March, two producers of The Crown admitted that Claire Foy, who played Queen Elizabeth II in the critically acclaimed drama, had in fact been paid less than Matt Smith (Prince Phillip) for the show's first two seasons.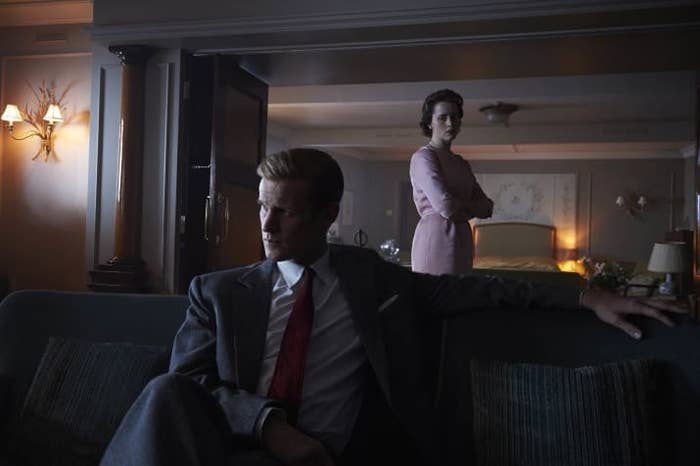 There was a considerable backlash at the time, with people saying that Foy deserved an equal amount for the role.
The Daily Mail on Sunday then reported a month later that Foy was to receive £200,000 in back payments for the pay inequality.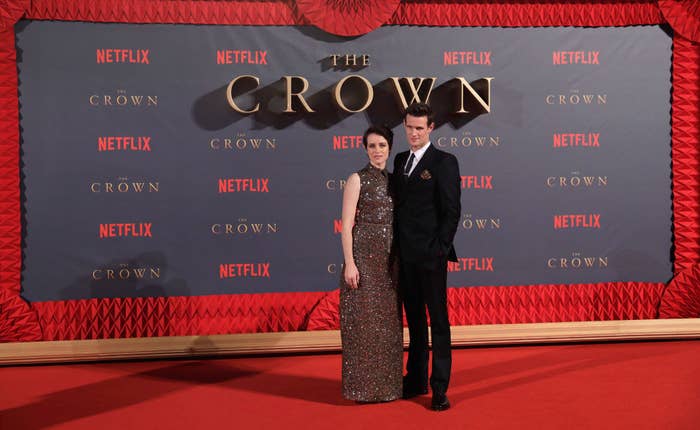 However, in an interview with Al Arabiya English, Foy reportedly denied that she had received a back payment. She said: "That was what was reported that I was back paid. I've never mentioned anything about it and neither have the producers. The fact that that is 'fact' is...not quite correct."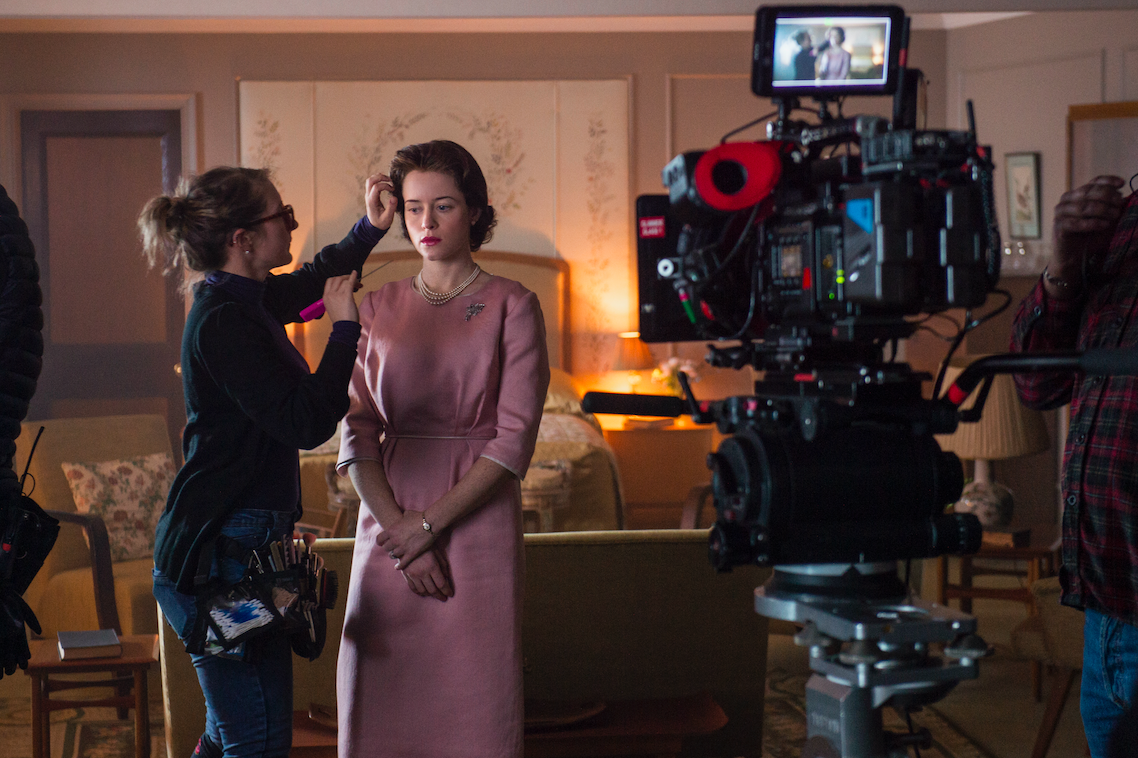 She went on to say she's learned from the experience: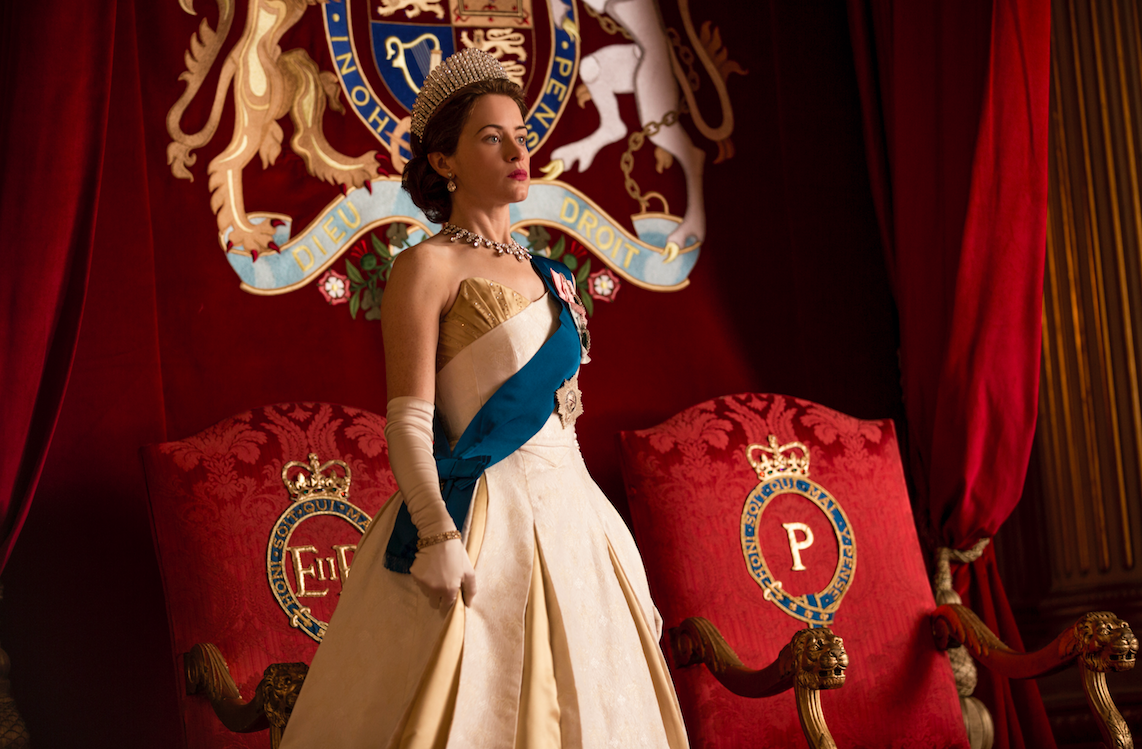 Representatives for Foy and Left Bank Pictures did not respond to requests for comment by BuzzFeed News in time of publication. Netflix declined to comment.