Arrested Development is officially coming back for a fifth season in 2018, Netflix has confirmed.
Ron Howard, who executive-produces the show, will also continue to be the narrator.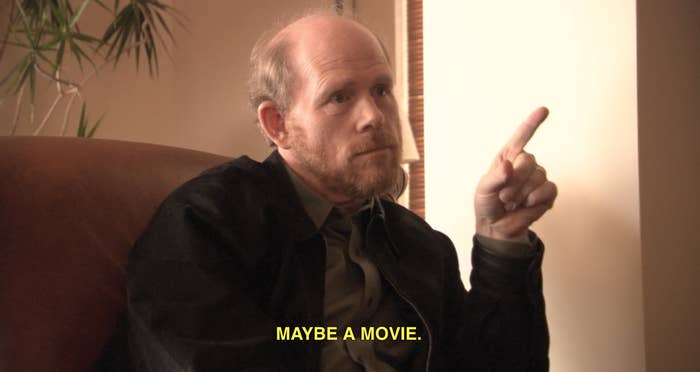 In a statement released to the media, series creator Mitch Hurwitz said: "In talks with Netflix we all felt that stories about a narcissistic, erratically behaving family in the building business — and their desperate abuses of power — are really underrepresented on TV these days."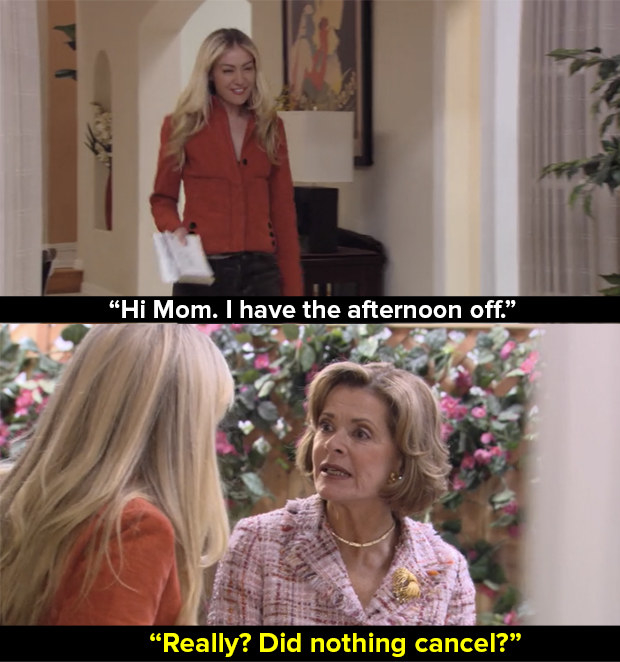 This is quite a lot of news to take in.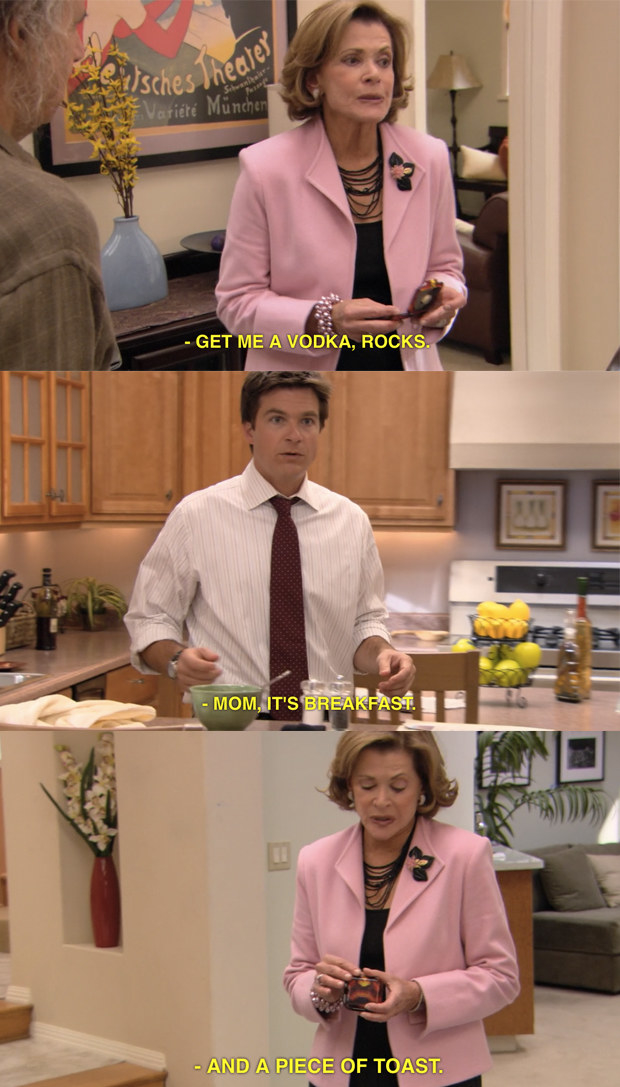 The show will return in 2018 on Netflix and will debut in all territories worldwide.