Yesterday, the New York Times published an interview with the cast of Netflix's Arrested Development, provoking a furious response online when the topic of Jeffrey Tambor's on-set behaviour came up.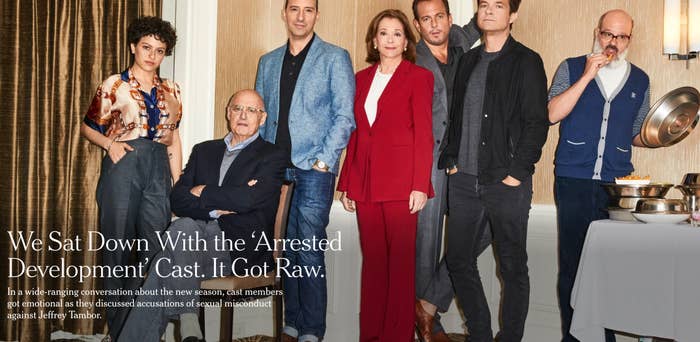 When the topic of Tambor's behaviour came up midway through the interview, Jason Bateman, who plays Michael Bluth in the show, attempted to defend his costar's actions.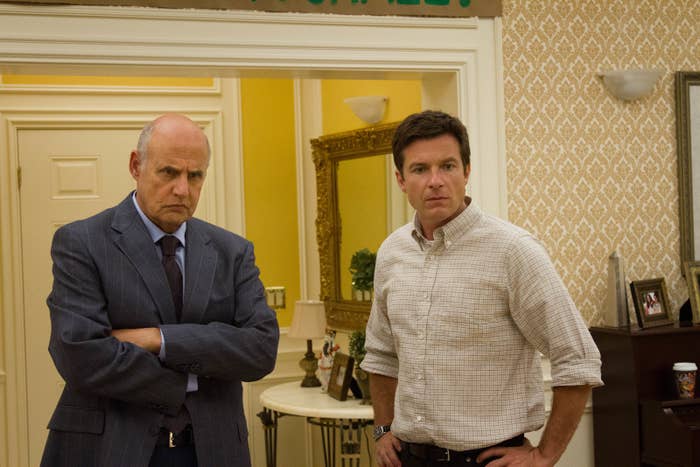 He said:
Not to belittle it or excuse it or anything, but in the entertainment industry it is incredibly common to have people who are, in quotes, "difficult." Because it's a very amorphous process, this sort of bullshit that we do, you know, making up fake life. It's a weird thing, and it is a breeding ground for atypical behaviour and certain people have certain processes.
Alia Shawkat, who plays Maeby in Arrested Development and was the only woman besides Walter being interviewed at the time, interrupted Bateman's answer, saying: "But that doesn't mean it's acceptable."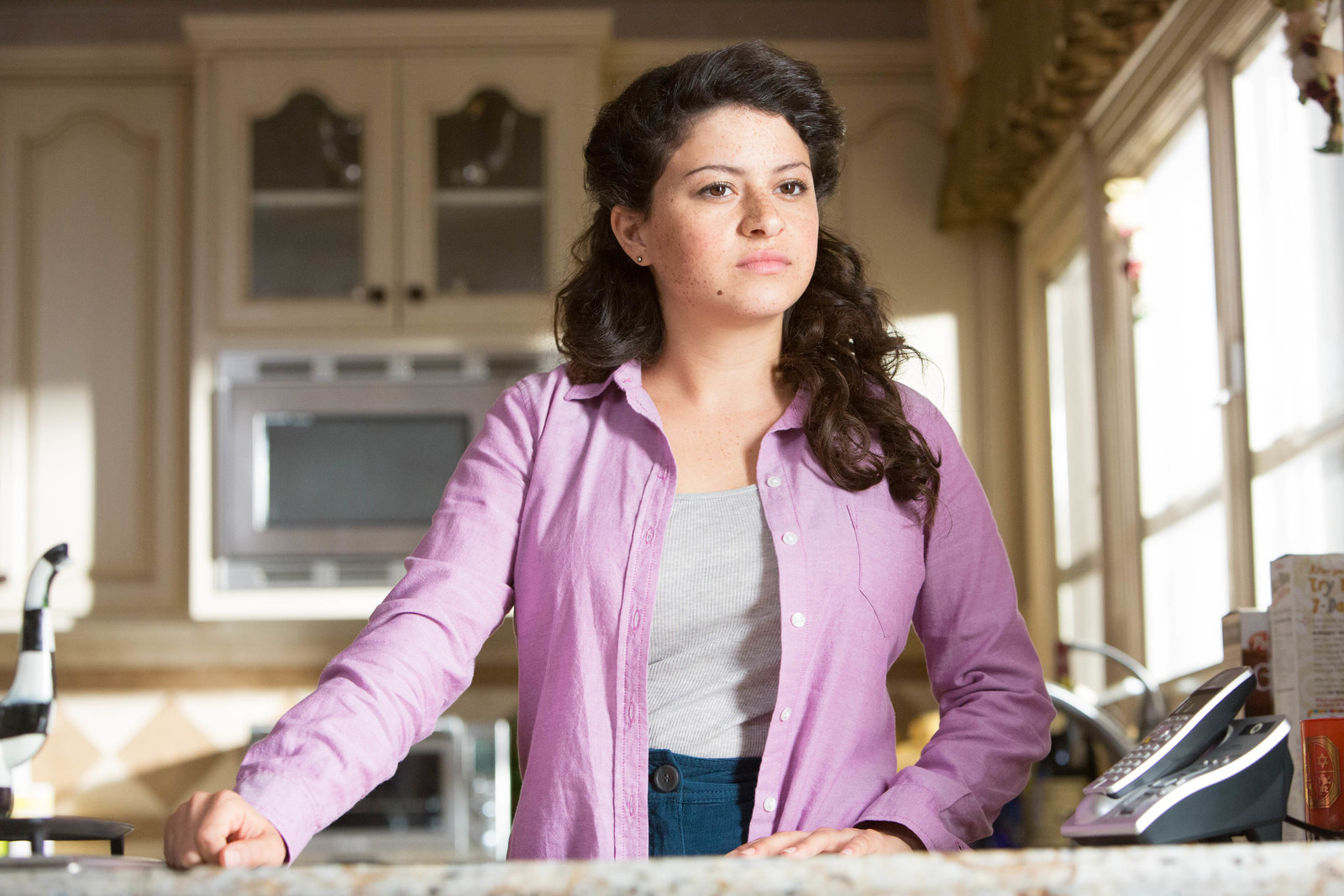 Many people were furious at the normalisation of Tambor's reported behaviour.
It was also pointed out that Bateman was essentially mansplaining acting to Walter, who has had the longest acting career out of all of them.
Walter, who at one point was in tears during the conversation, said that she'd never experienced verbal harassment of that kind before or since, but added that she felt she needed to "let it go".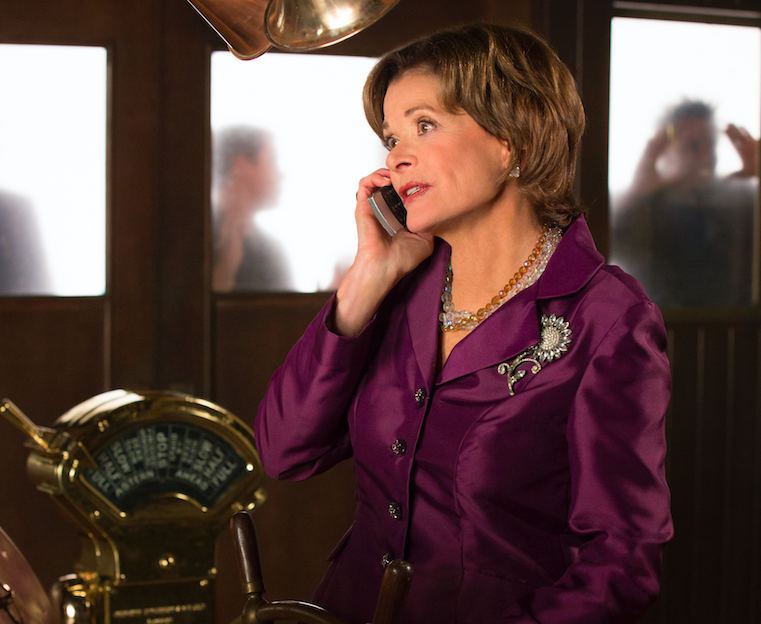 In a series of tweets published Thursday morning, Bateman apologised for his response to Walter's experience.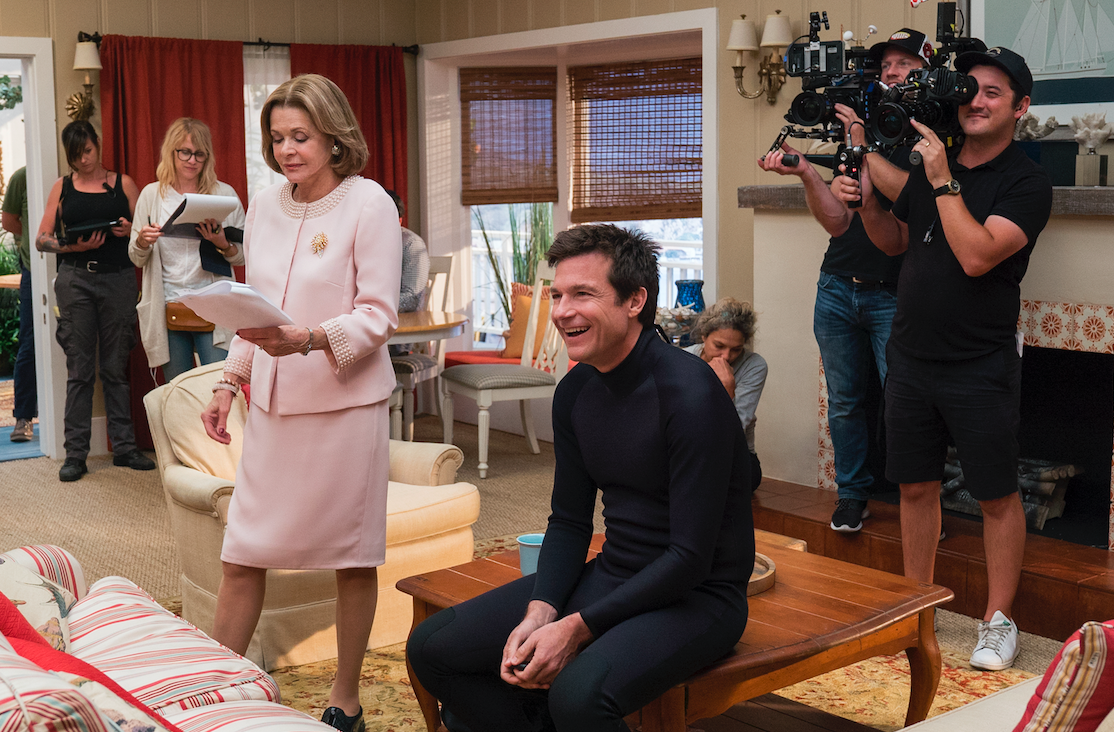 Bateman wrote:
Based on listening to the NYT interview and hearing people's thoughts online, I realize that I was wrong here. I sound like I'm condoning yelling at work. I do not. It sounds like I'm excusing Jeffery. I do not. It sounds like I'm insensitive to Jessica. I am not.

In fact, I'm horrified that I wasn't more aware of how this incident affected her. I was so eager to let Jeffrey know that he was supported in his attempt to learn, grow and apologize that I completely underestimated the feelings of the victim, another person I deeply love - and she was sitting right there!

I'm incredibly embarrassed and deeply sorry to have done that to Jessica. This is a big learning moment for me. I shouldn't have tried so hard to mansplain, or fix a fight, or make everything okay. I should've focused more on what the most important part of it all is - there's never any excuse for abuse, in any form, from any gender. And, the victim's voice needs to be heard and respected.

Period.

I didn't say that and instead said a bunch of other stuff and not very well. I deeply, and sincerely, apologize.
Tony Hale, who plays Buster in Arrested Development, has also apologised.
And Netflix has decided to cancel the UK press tour for the show.
Netflix has been contacted for comment.