Jeffrey Tambor Will Appear In "Arrested Development" Season 5 Despite Sexual Harassment Allegations
Tambor, who plays George Bluth Sr. on the Netflix show, left Amazon's Transparent after denying sexual harassment allegations against him.
Jeffrey Tambor will appear in Season 5 of Arrested Development on Netflix despite sexual harassment allegations, a spokesperson confirmed to BuzzFeed News.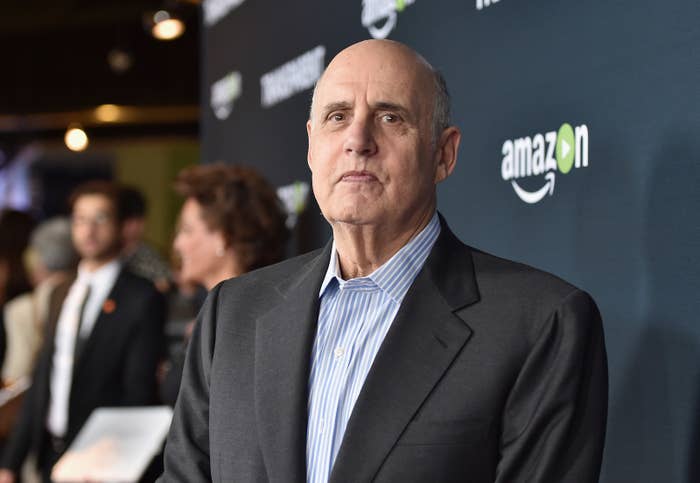 Back in November, Tambor was accused of sexual harassment and misconduct by his former assistant, Van Barnes, and his Transparent costar, Trace Lysette. Tambor, who played the role of Maura Pfefferman, left the Amazon Studios show following an investigation into the allegations made against him.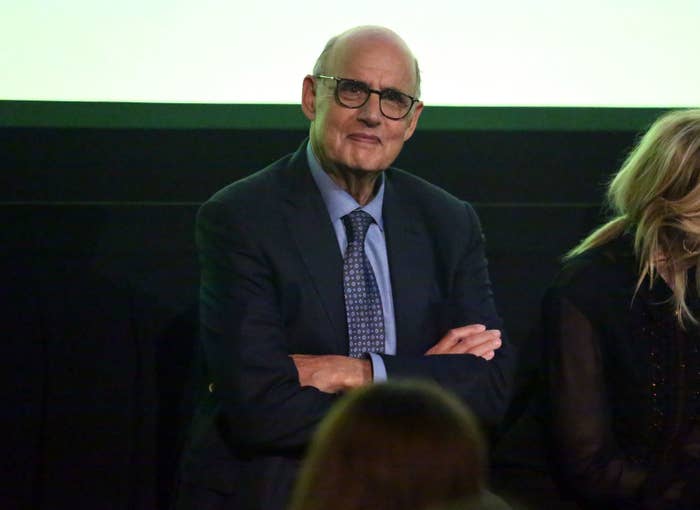 Despite leaving the Amazon show, Tambor will reprise his role as George Bluth Sr. in the upcoming season of AD. The show currently doesn't have a release date, but creator Mitch Hurwitz said in a tweet that Season 5 will start streaming on Netflix "real soon."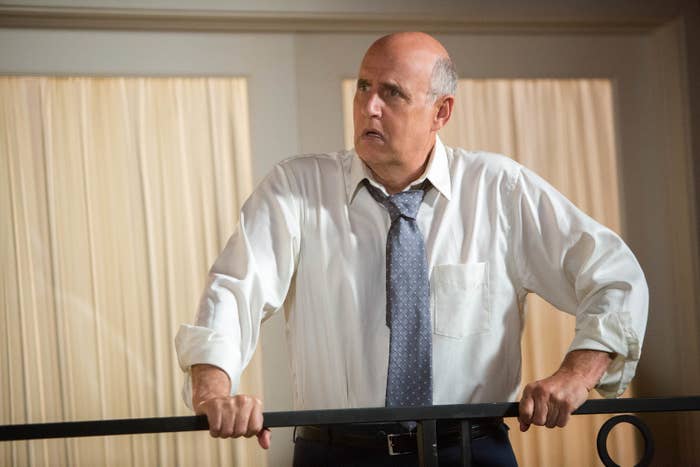 Earlier this week, Hurwitz also announced that a remix of Arrested Development Season 4, titled "Fateful Consequences," will be available on Netflix starting Friday. The new version depicts Season 4 told in chronological order instead of from the viewpoint of one character per episode.