We all know Selasi as the most chilled on Bake Off.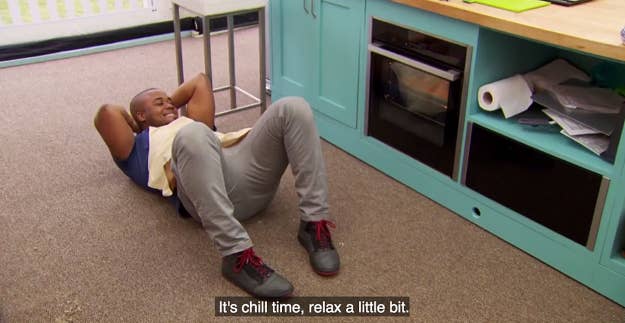 This is what he said to Mary and Paul at the start of the semi-final. The start of the SEMI-FINAL OF BAKE OFF.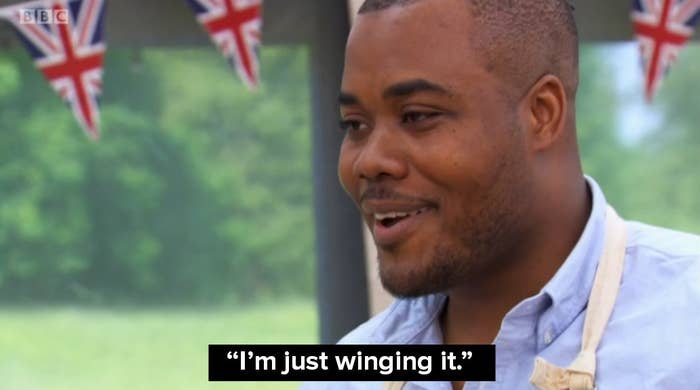 Then Selasi pretended to be Mel and Sue for no reason and it was one of the best moments of the whole series.

This was just after he interrupted Mary.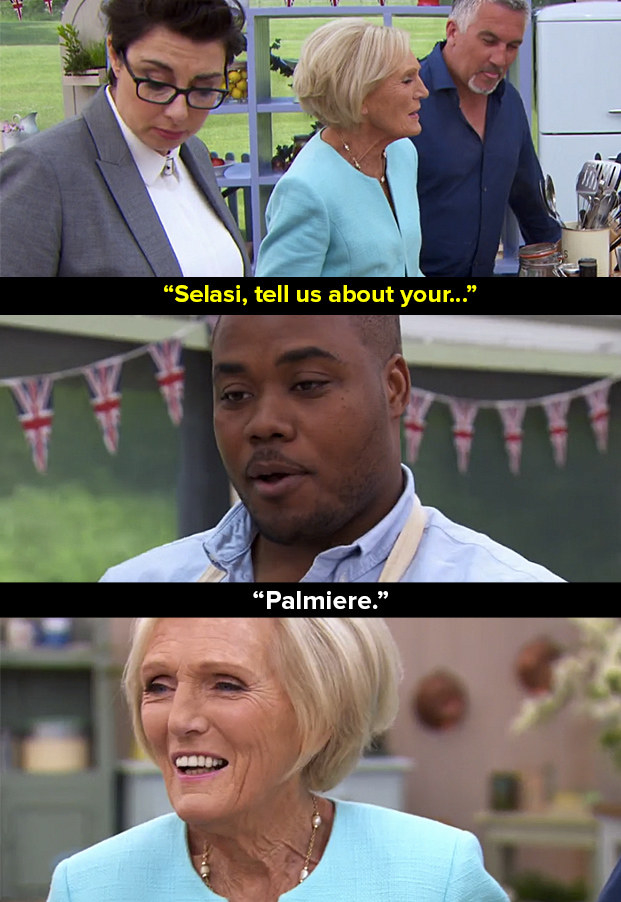 But then it started to go a bit wrong for Selasi when he was worried about the state of his palmiere. For the first time, we saw Selasi a bit scared.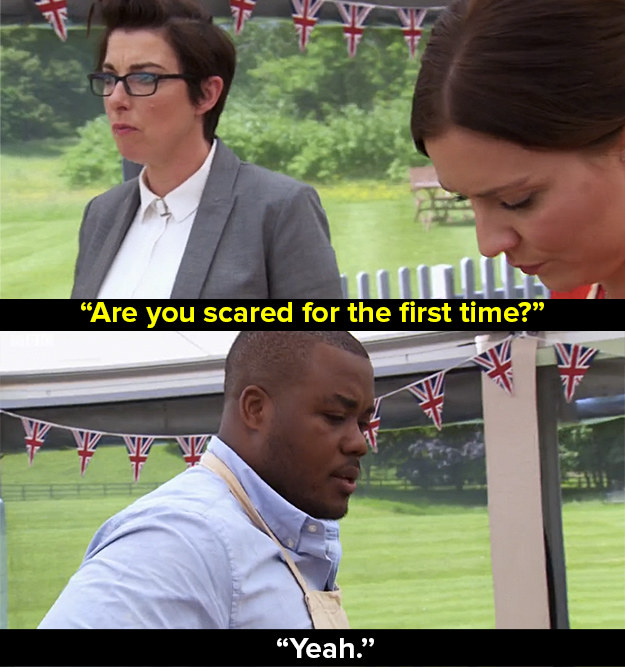 Thankfully, Sue Perkins was there to cool him.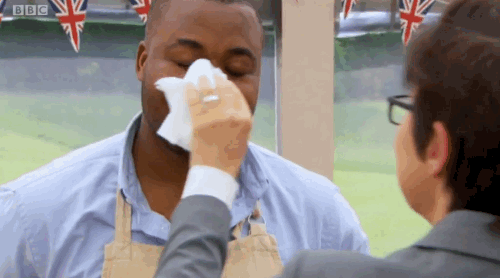 Again and again.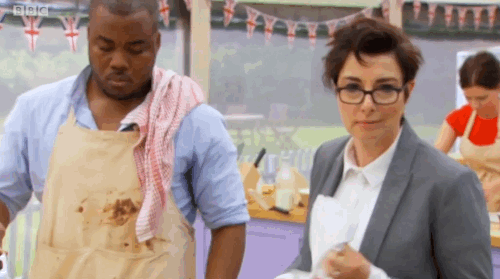 Everyone in the UK: "Is this a job? Can someone be employed to do this? Where do I send my CV?"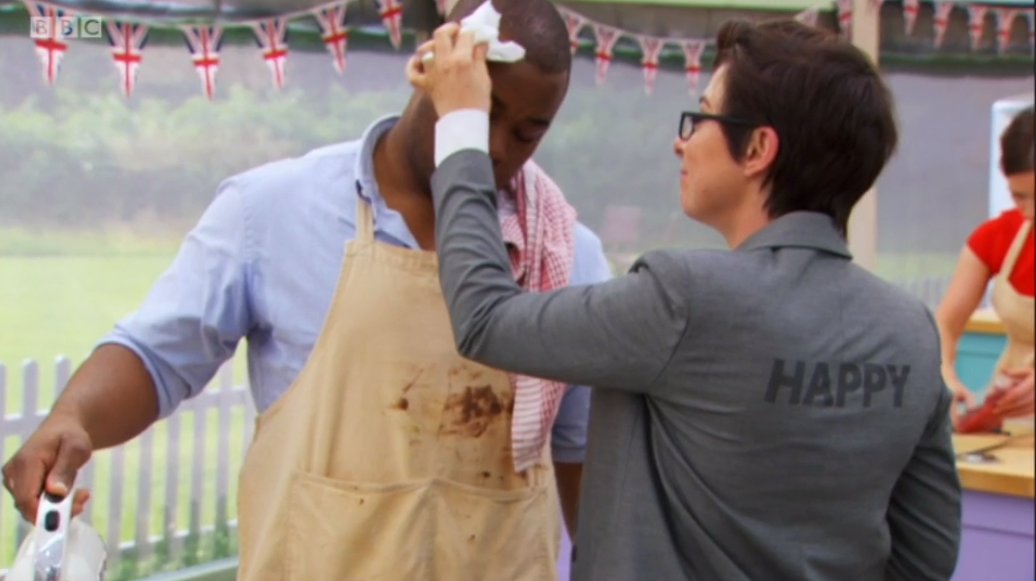 It led to responses like this.
Oops. Something went wrong. Please try again later
Looks like we are having a problem on the server.
Do you want to be Sue Perkins' towel?
And then in the Showstopper challenge, Selasi dropped this wonderful clanger. We are all Selasi.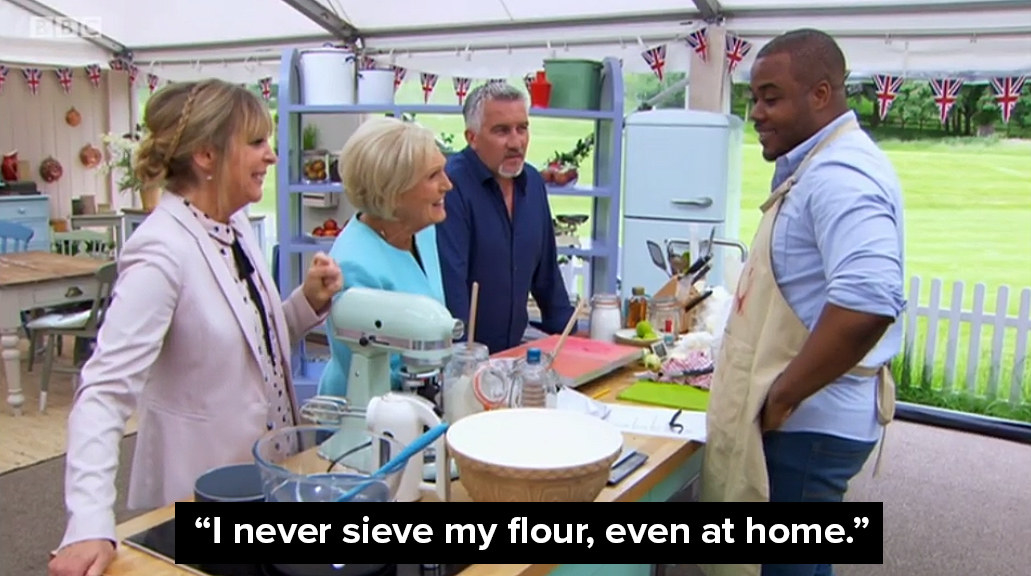 And then when he was judged, he said this: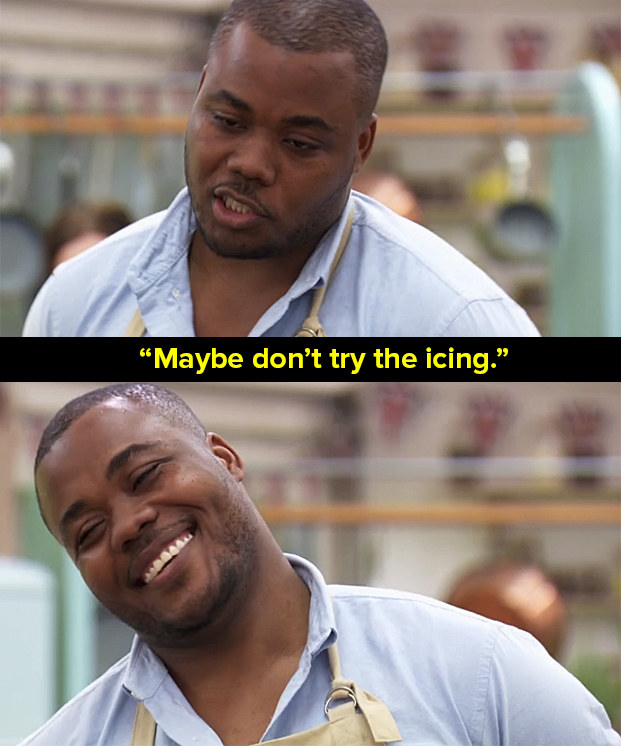 Sadly, Selasi's time on Bake Off was up.
But we will never forget Selasi. The most charming, the most wonderful person we've ever had on Bake Off.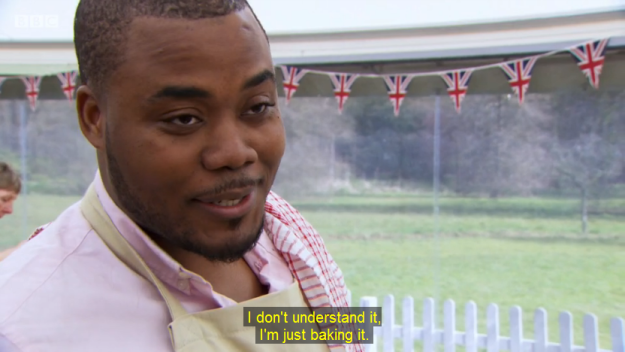 And right after his episode? He's partying.