Andrew Scott Will Be Starring In The Next James Bond Film, "Spectre"
Sam Mendes will be returning as director, and Christoph Waltz is also joining the cast.
Andrew Scott, who played Moriarty in BBC's Sherlock, will be in the next James Bond movie, playing a character called Denbigh.
Unfortunately, it seems the Sherlock star will not be playing Moriarty. It's also unclear whether he's playing a villain in the new film, despite lots of recent press speculation.
Christoph Waltz from Django Unchained and Inglourious Basterds is playing Oberhauser. There's speculation that his name is actually Blofeld.
However, other people have pointed this out.
David Bautista, who played Drax in Guardians of the Galaxy and used to be a big name in WWE wrestling, is starring as Mr Hinx. Monica Bellucci (left) is playing Lucia Sciarra, and Léa Seydoux (right) is playing Madeleine Swann. And Daniel Craig is returning as James Bond. Rory Kinnear (Tanner), Ben Whishaw (Q), Naomie Harris (Moneypenny), and Ralph Fiennes (M) are also returning. Sam Mendes will be returning as director.
Here is everyone together. The title of the new film is...Spectre. And why is it called Spectre?
A teaser poster for the new film is out.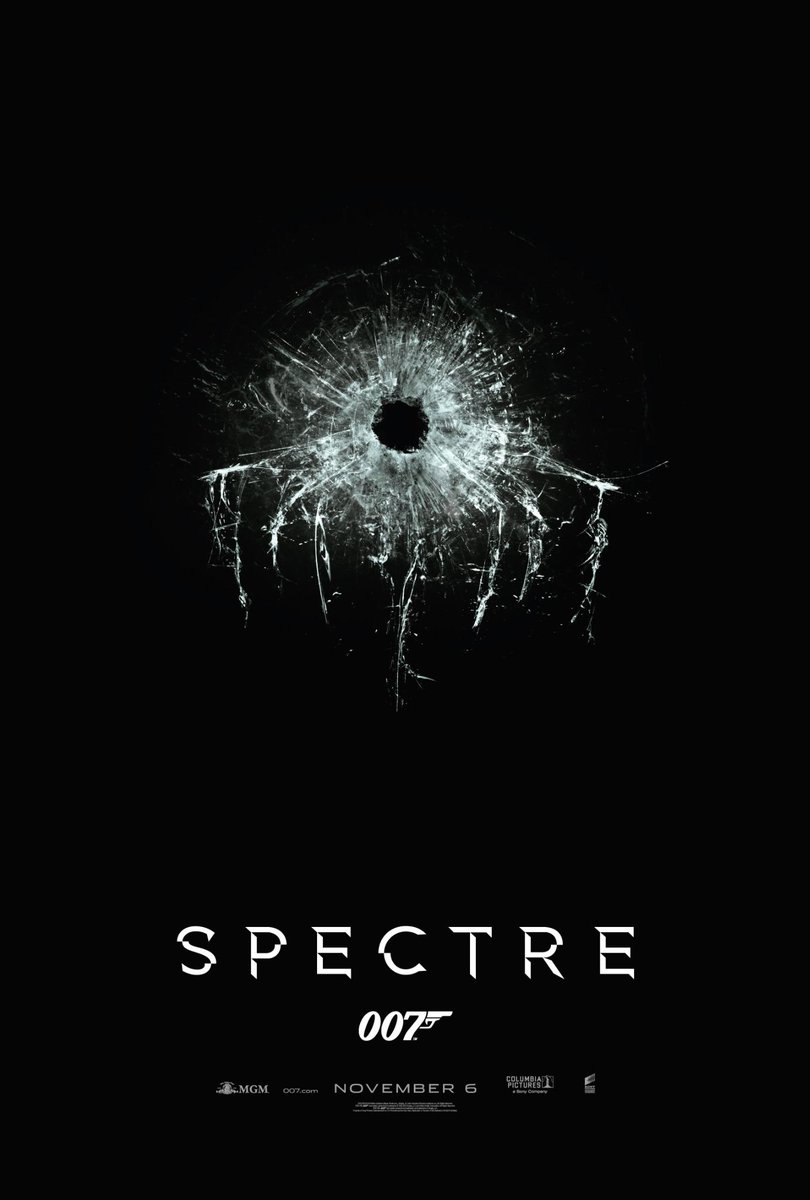 There's a lot of speculation about whether the new Spectre logo is a clue for the plot of the film.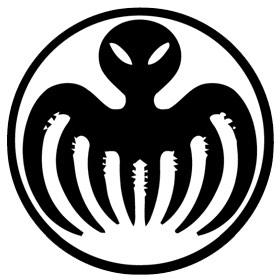 Also, in case you're you're interested, a new James Bond car, an Aston Martin DB10, was revealed at the press conference. Spectre will be released worldwide on 6 November 2015.