You might have heard of Russell T Davis' Cucumber on Channel 4, but its E4 sister show is just as good. 1.
There are no coming-out stories on Banana.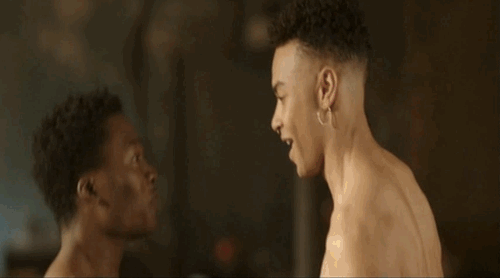 This makes Banana refreshing.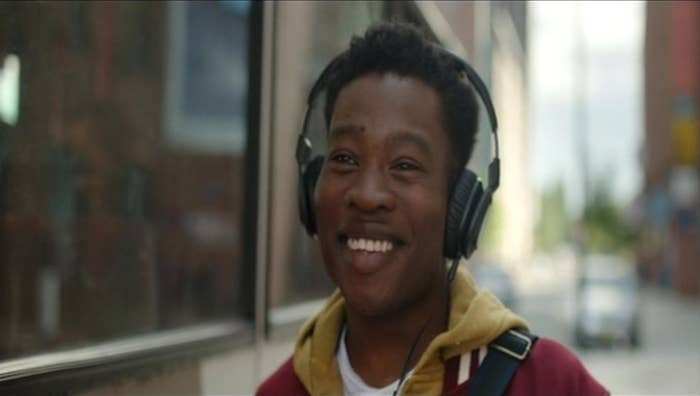 2.
The sex doesn't feel overly dramatic either.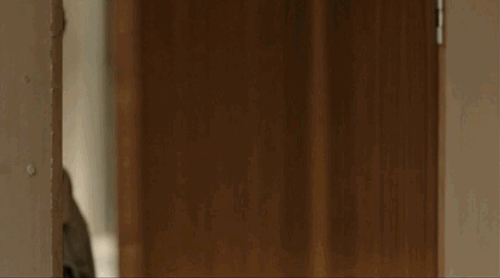 The sex is shot in the same way as it would be between straight people. It feels reassuringly normal.
3.
Freddie Baxter (Freddie Fox) doesn't label his sexuality at all in Banana, and that's pretty awesome.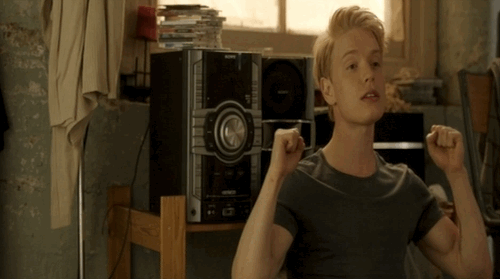 4.
Freddie is also like every unobtainable guy ever.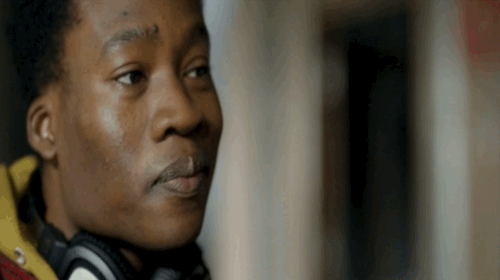 5.
Both Cucumber and Banana work together.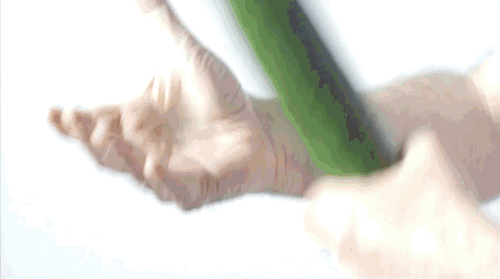 On Arrested Development this style of storytelling got confusing and weird, but on Banana it just works.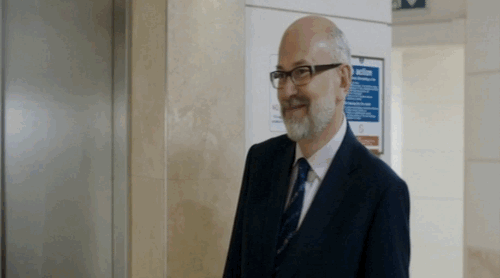 6.
You also see hints of future episodes of Banana.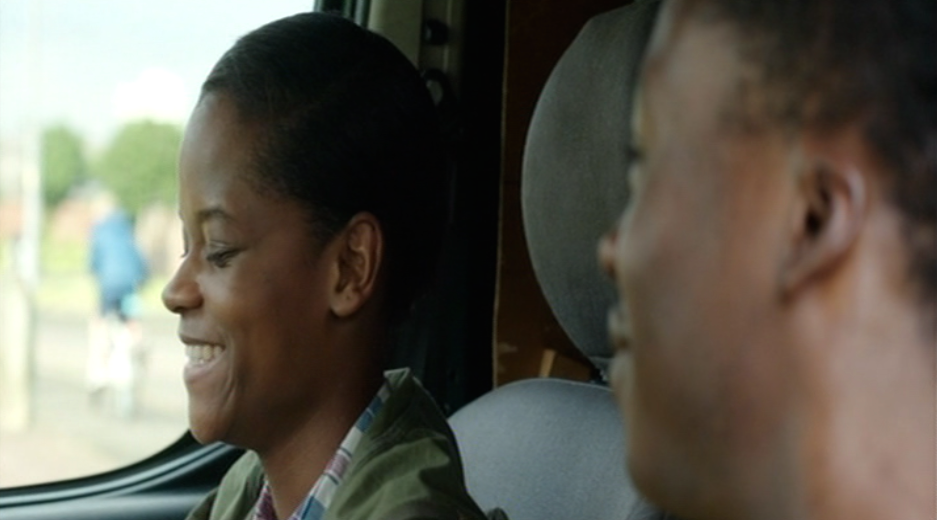 7.
And finally, Andrew Hayden Smith gets sexy.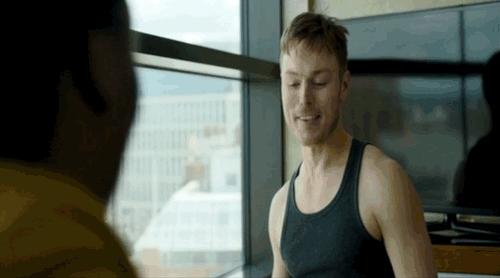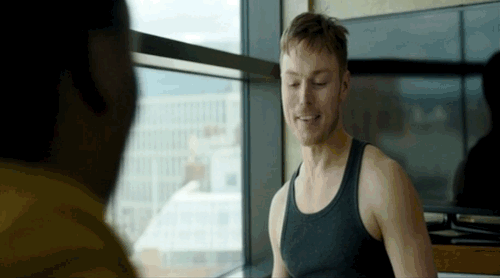 But if you ever wondered what it would look like to cop off with a TV presenter, your dreams have come true.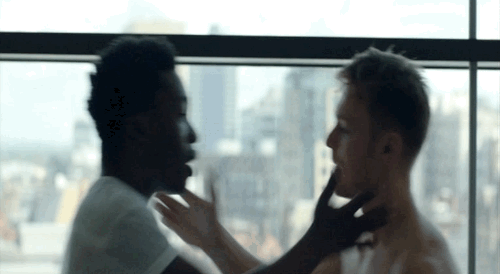 Banana airs Thursdays at 10pm on E4.
It directly follows Cucumber, which airs at 9pm on Channel 4.