Which BuzzFeed Australia Editor Are You Actually?
You're the editor of BuzzFeed Australia, Simon Crerar! Congratulations on recently becoming a father, to both this fledgling website and also an actual human baby. You can do it!!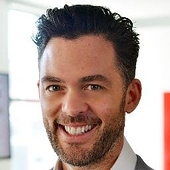 You're Brad Esposito, a writer for BuzzFeed Australia! Good luck with your apartment search!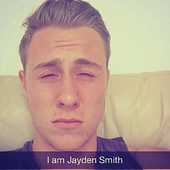 You're Jenna Guillaume, staff writer for BuzzFeed Australia! You're a huge fan of Baz Luhrmann, and, for some reason, Triple J Hottest 100 top dog Vance Jay. Onya!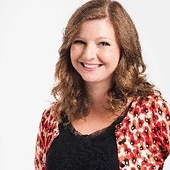 You're a mysterious figure, about whom very little is actually known. You were last seen taking the ferry on Sydney Harbor, with a quokka tucked under one arm.