Via Cyprus Mail

Via Cyprus Mail

Via My Greek Dish

Via My Greek Dish

Via My Greek Dish

Via My Greek Dish

Via The Mediterranean Dish

Via The Mediterranean Dish

Via Knorr

Via Knorr

Via Playtone

Via Playtone

Via Playtone

Via Playtone
Answer Five Questions And We'll Give You A Greek Island To Vacation On
During the day you're snoozing by the pool, cocktail in hand — but by the time dusk hits, you're ready to spend that dough and hit up the nightlife! With your closest mates joining you, these are going to be the nights to remember.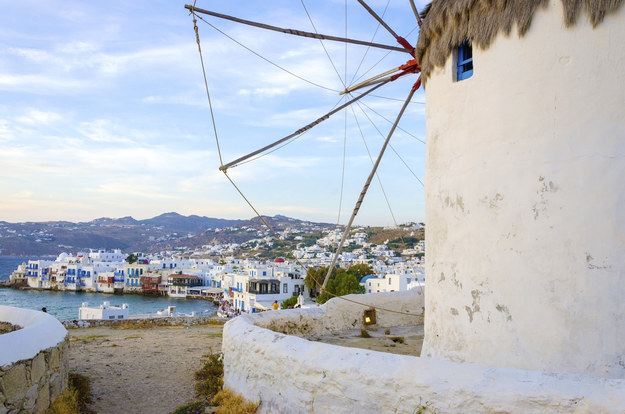 You're just itching to get lost in the wandering streets of Santorini — to discover its hidden gems, jewelry stores, boutique art houses and exquisite dining. But most of all, you need to get that perfect photo that makes everyone at home jealous.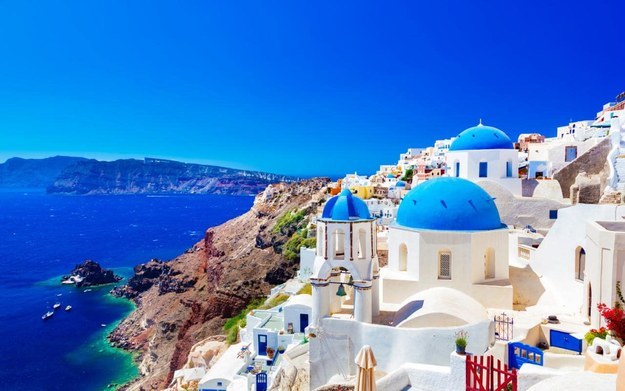 You're doing Greece backpacker style and you're ready for 24/7 partying. Your day starts with beers at the hostel pool and, come sundown, the party spills out onto the beach as ouzo flows in abundance. Enjoy your carefree night and prepare to for that next morning hangover.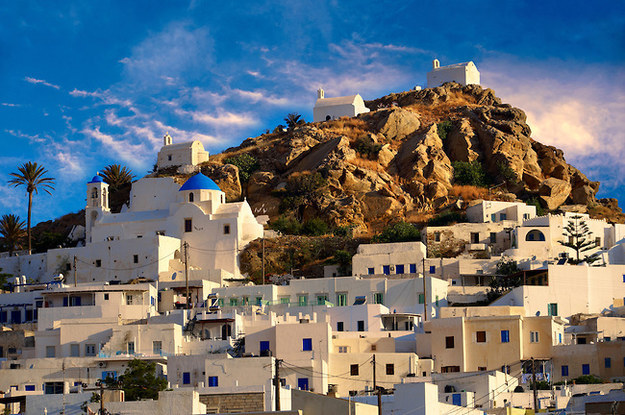 You're here to relax and can't wait to spend your days enjoying the sights. Whether this be bronzing your skin on beaches, exploring the island on a cruise ship with a three-course lunch, or leisurely discovering the island's ancient monasteries, you're coming back from your holiday happier than a Yia Yia with a new grandchild.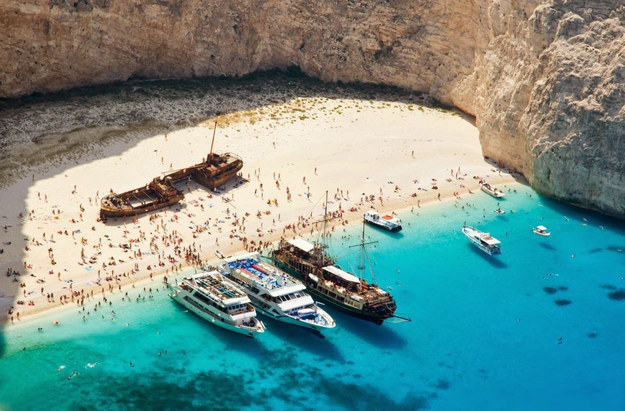 You're on your holiday to discover the world, and where better to do this than the island that hosts Europe's oldest city? Trek Europe's oldest gorge or head to the Archeological museum to see the original frescoes. You're coming out of this holiday smarter than when you left!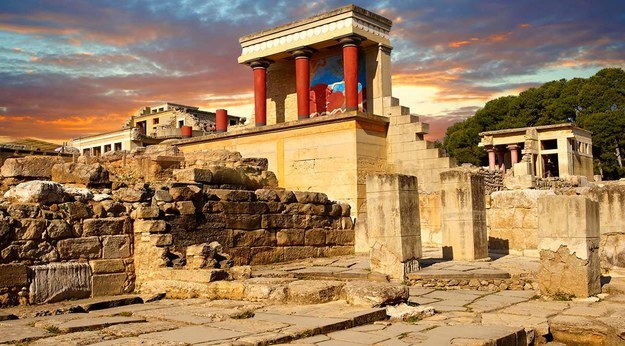 This post was created by a member of BuzzFeed Community, where anyone can post awesome lists and creations.
Learn more
or
post your buzz!