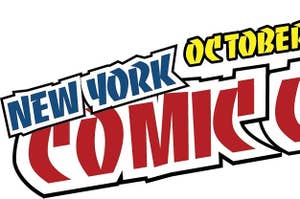 This weekend superheroes, anime creatures, and super-fans invaded the Javits Center on the West Side of Manhattan. People from all walks of life donned their best cosplay and dove into the cornucopia of pop culture that is NYCC. Here's why you should go to NYCC at least once in your life.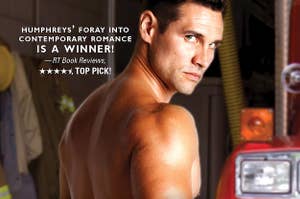 I love writing romance as much as I love reading it. So before my agent, editor, publicist, or readers, freak out--I'm not going to quit writing and publishing books. I will write for as long as my fingers will type and my imagination will run wild. The business of writing, however, is another story entirely.
I'm outnumbered by the men in my house 5 to1. They seem unable to use the laundry basket but if the computer isn't working one of them MacGyver's it back to life. They'll shop for food any day of the week but back to school shopping is deemed to be a form of punishment.