This post has not been vetted or endorsed by BuzzFeed's editorial staff. BuzzFeed Community is a place where anyone can create a post or quiz.
Try making your own!
NY Comic Con: Put It On Your Bucket List!
This weekend superheroes, anime creatures, and super-fans invaded the Javits Center on the West Side of Manhattan. People from all walks of life donned their best cosplay and dove into the cornucopia of pop culture that is NYCC. Here's why you should go to NYCC at least once in your life.
Out of this World Cosplay!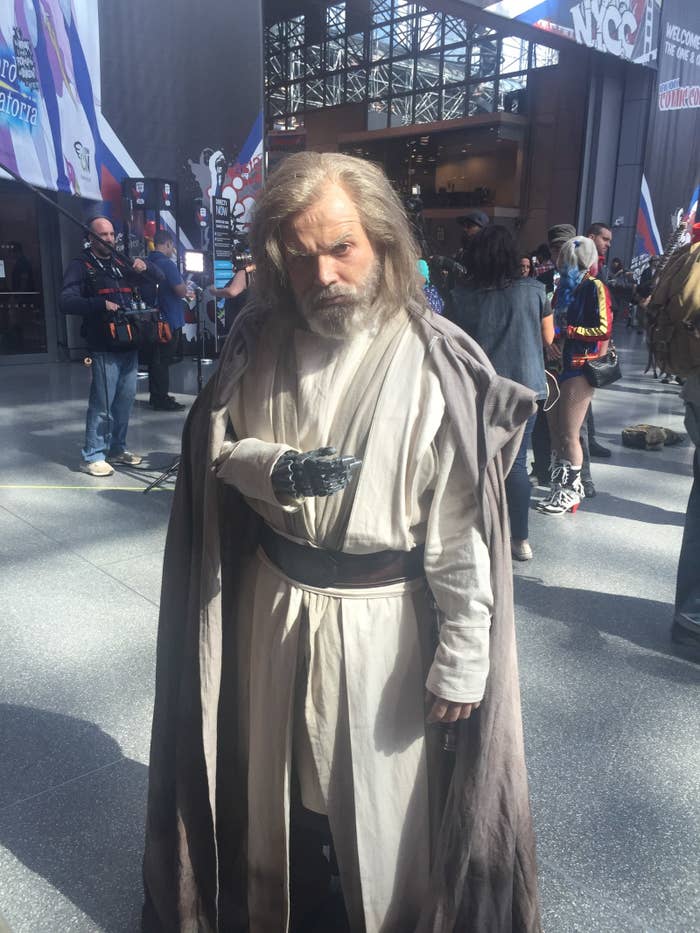 It's a Family Affair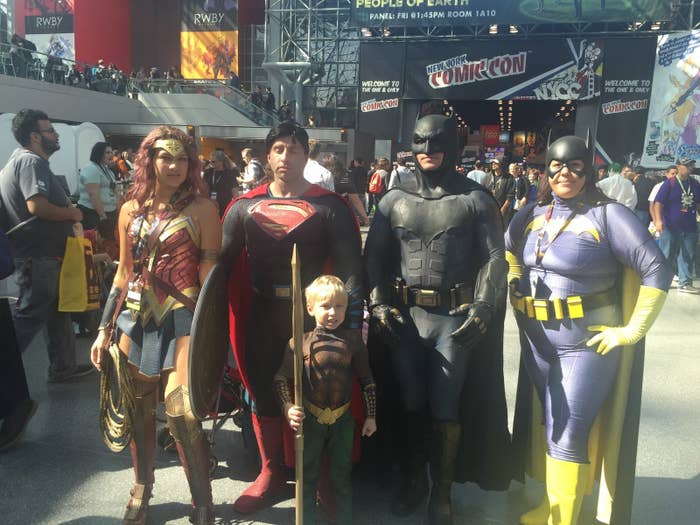 I saw several families dressed up as everything from anime characters to Star Trek crew members. I think the ability to bring the kids along for the fun, and have them participate, is one of the best aspects of this convention. My favorite fam was this super-hero bunch. How awesome is the mini Aquaman?
Teen-Girl Fantasies Come to Life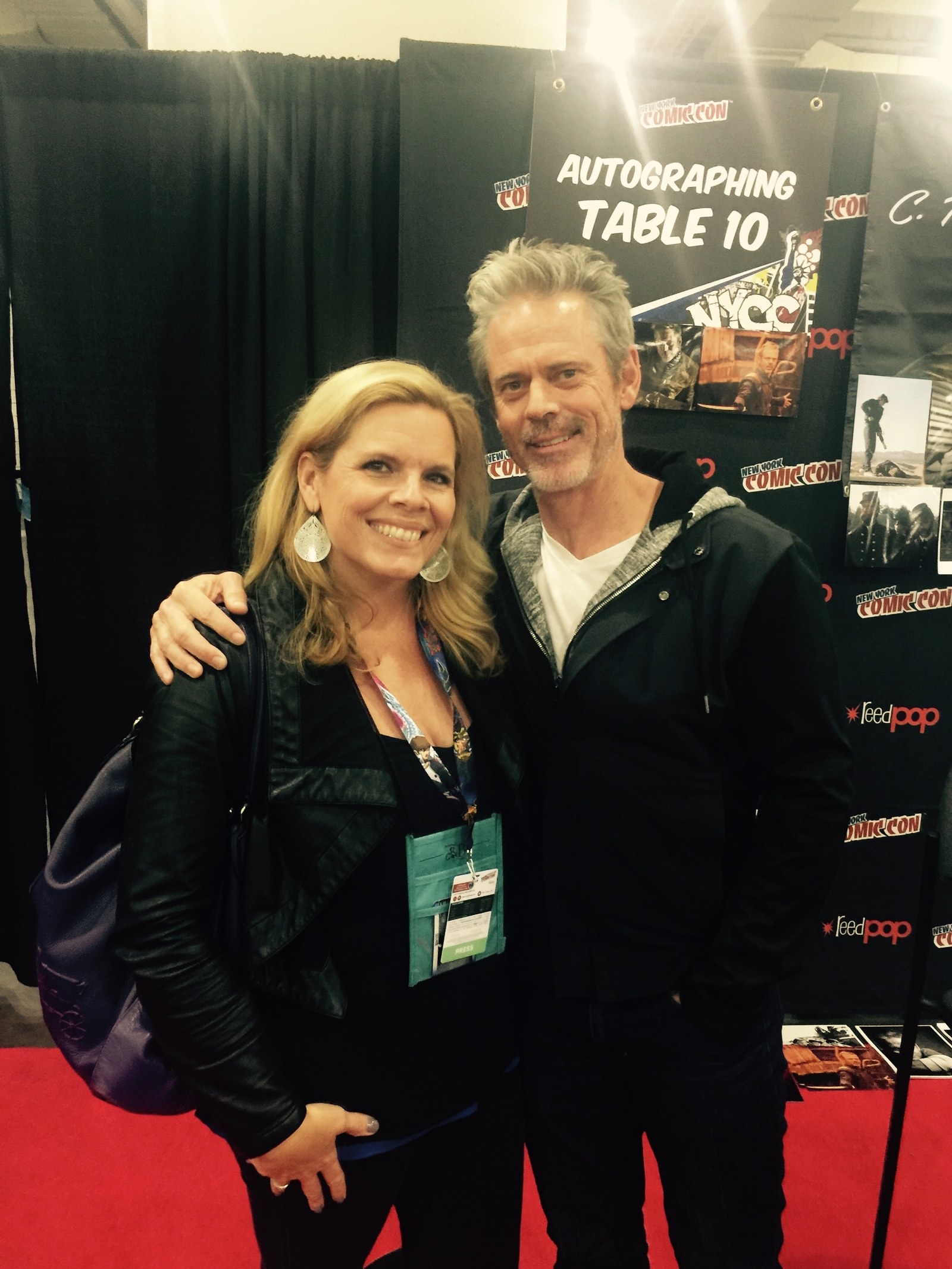 New to You Authors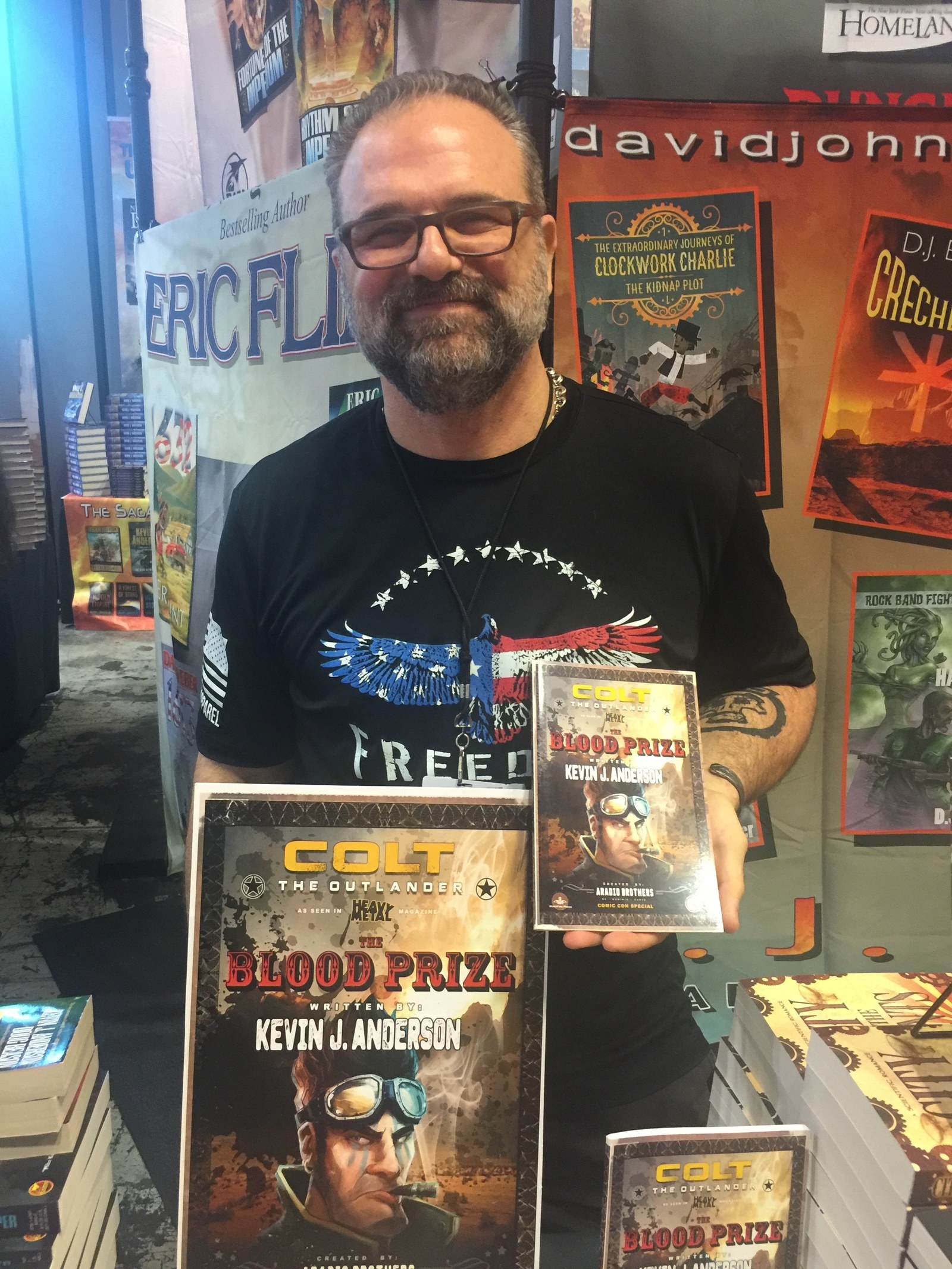 Learn a New Skill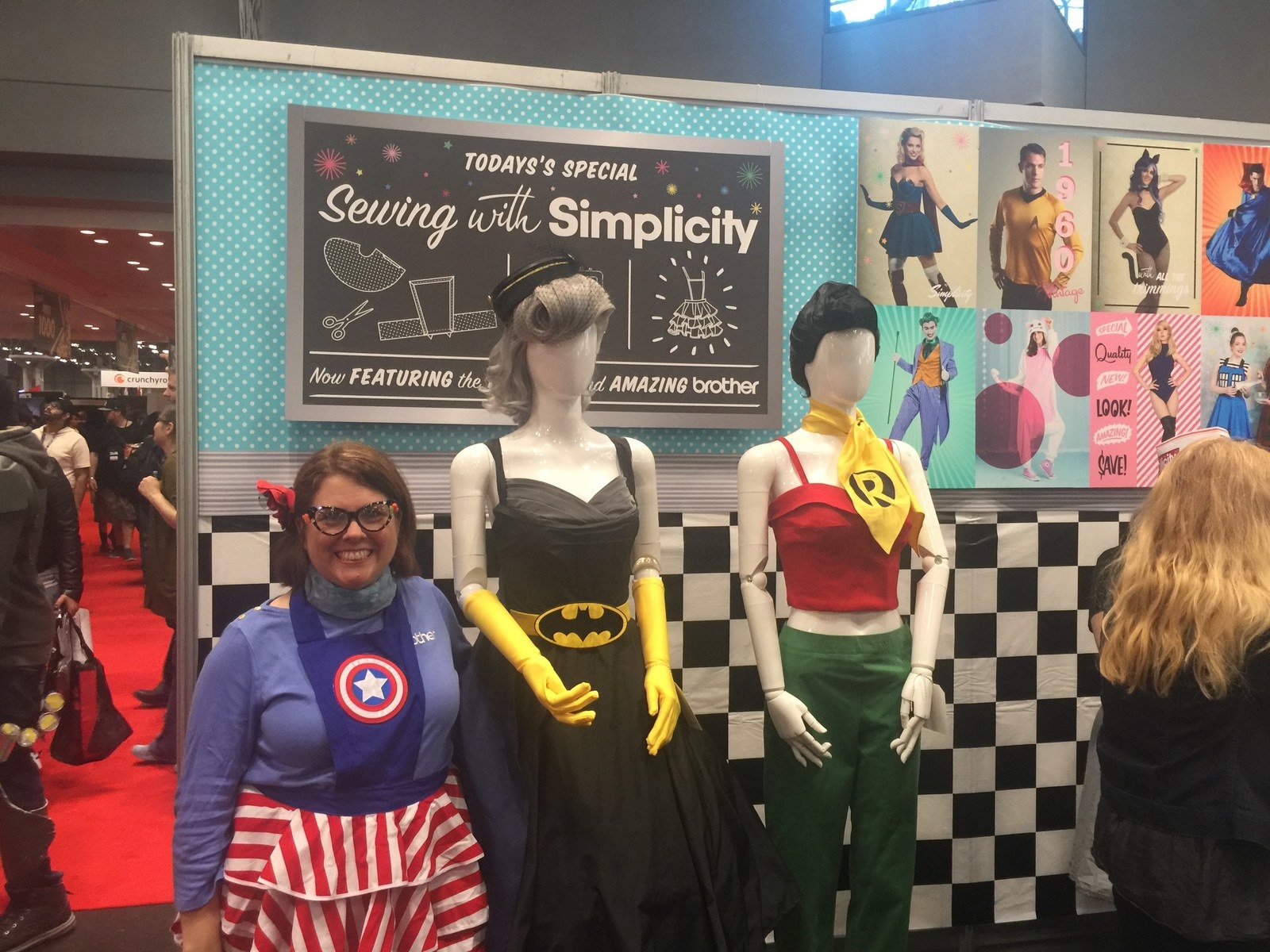 You'll Find Your People