7 Life-Changing Beauty Products You Need To Try ASAP
Tried, tested, and loved by BuzzFeed editors and writers!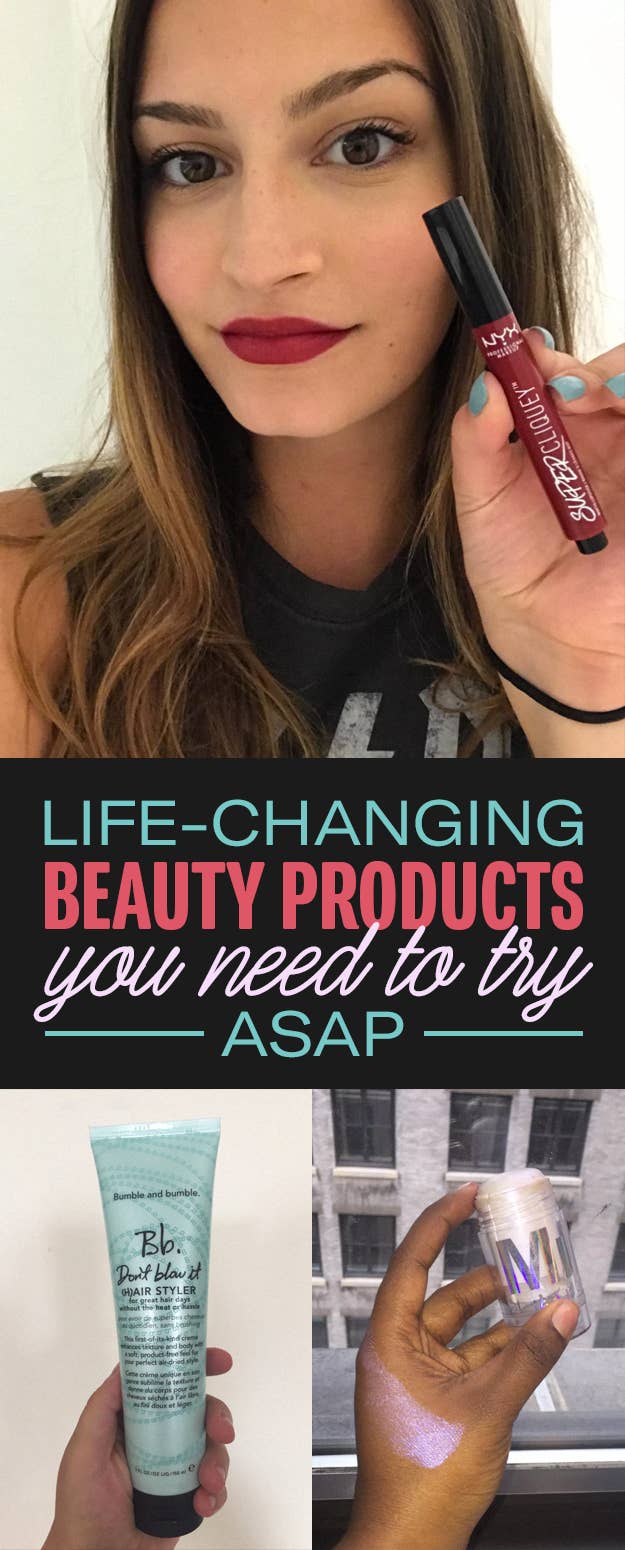 3.
Extreme summer heat is no match for MAC Pro Longwear Nourishing Waterproof Foundation — it will ~actually~ stay on for a whole day without needing a reapplication.
6.
Milk Holographic Stick transforms you into a bona fide ~space princess~ with its breathtaking iridescent purple glow.
You, ready for your close-up:
Beauty craving not satisfied yet? No problem, cause you can check out all of our previous roundups here!