HELLO, WORLD! Guess what? The sun is shining and our boys, BTS, just made history as the first K-pop group to earn the #1 spot on the Billboard 200 albums chart!!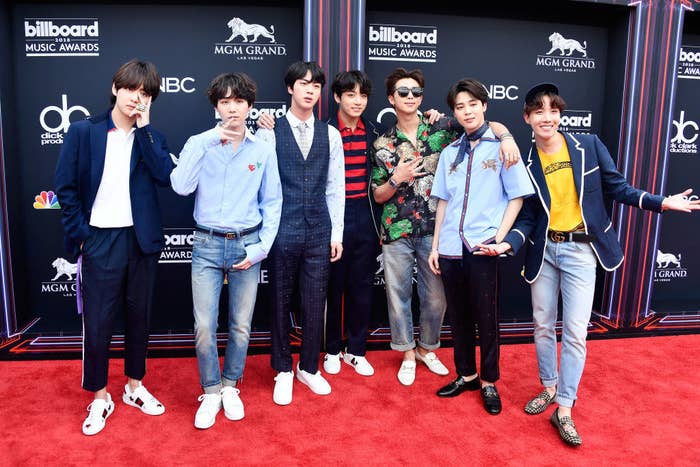 Their latest drop, Love Yourself: Tear, is responsible for this amazing feat, which they debuted at the 2018 Billboard Music Awards with their single "Fake Love."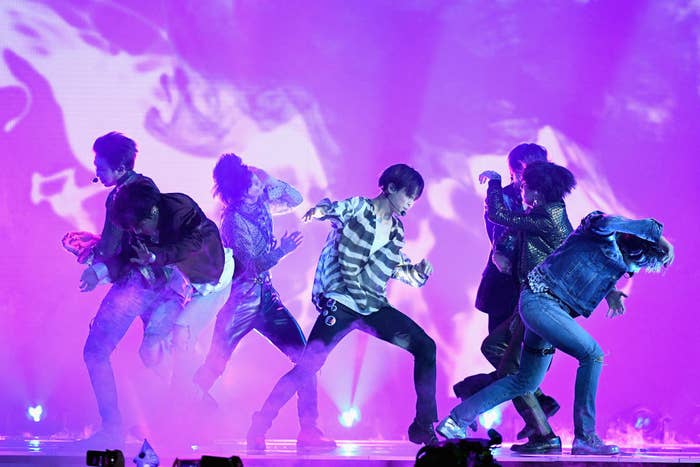 Quick refresher: Their preceding album, Love Yourself: Her debuted and peaked at #7 on the Billboard 200.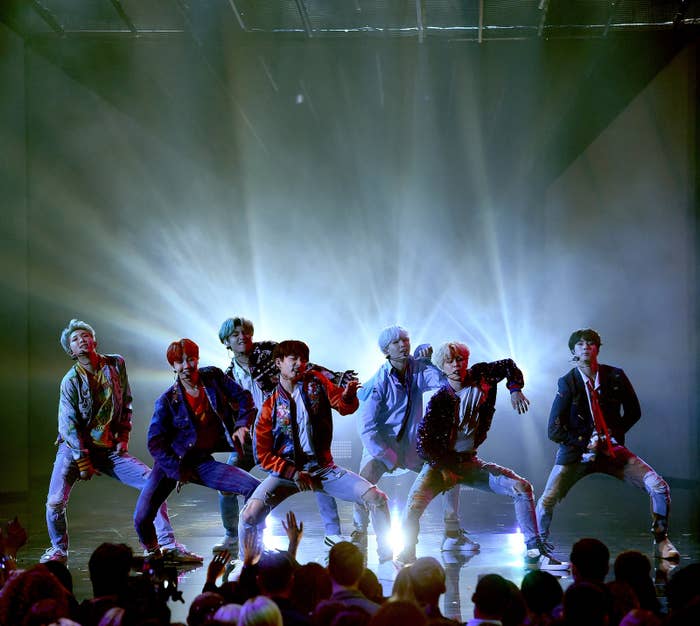 The significance isn't lost on A.R.M.Y, who have waited for this moment to come for years.
Congrats BTS, A.R.M.Y., and all K-pop lovers/supporters!
I'm gonna celebrate by listening to BTS's entire discography from start to finish, which is really just a normal day for me.