Cardi B did not disappoint with dreamy all-over pink eyeshadow, glossy lips, and lashes tall enough to reach her brows.
Lady Gaga stunned in a rockstar-inspired lewk featuring smudged black liner and glossy nude lips.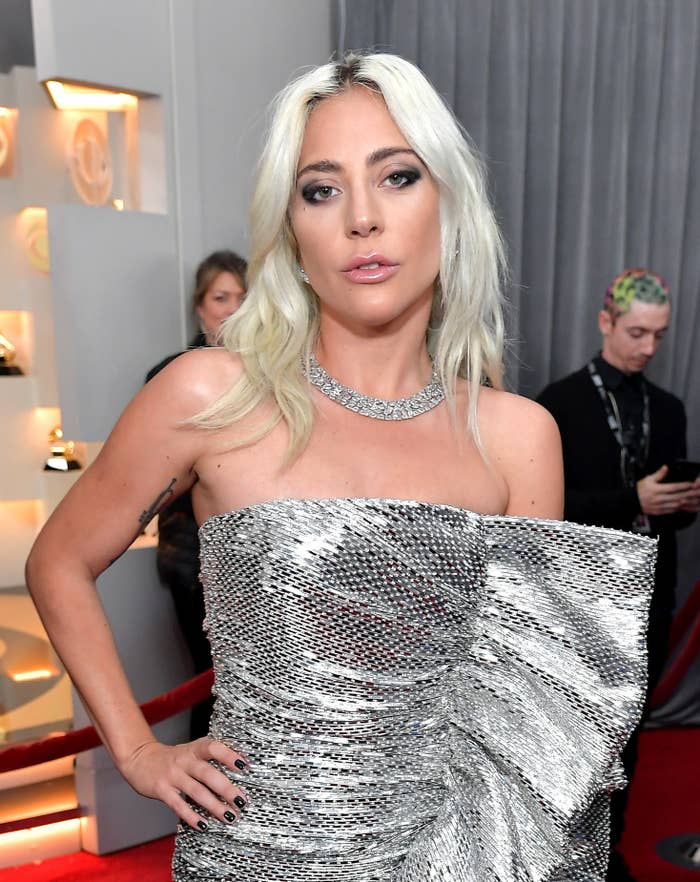 While much of H.E.R.'s eye makeup was hidden behind her cool, purple-tinted shades, we could very clearly admire the sharp row of sequins nestled in her middle part, which balanced out her gorgeous head of curls.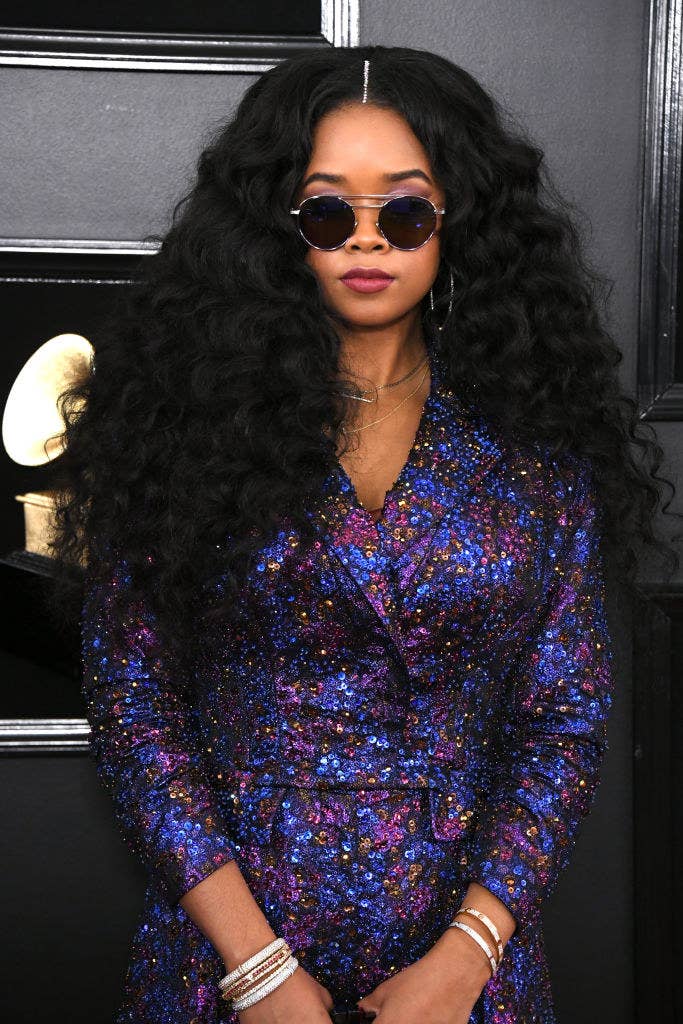 I'm absolutely living for Camila Cabello's rosy, contoured cheeks, wispy bangs, and glossy pink pout.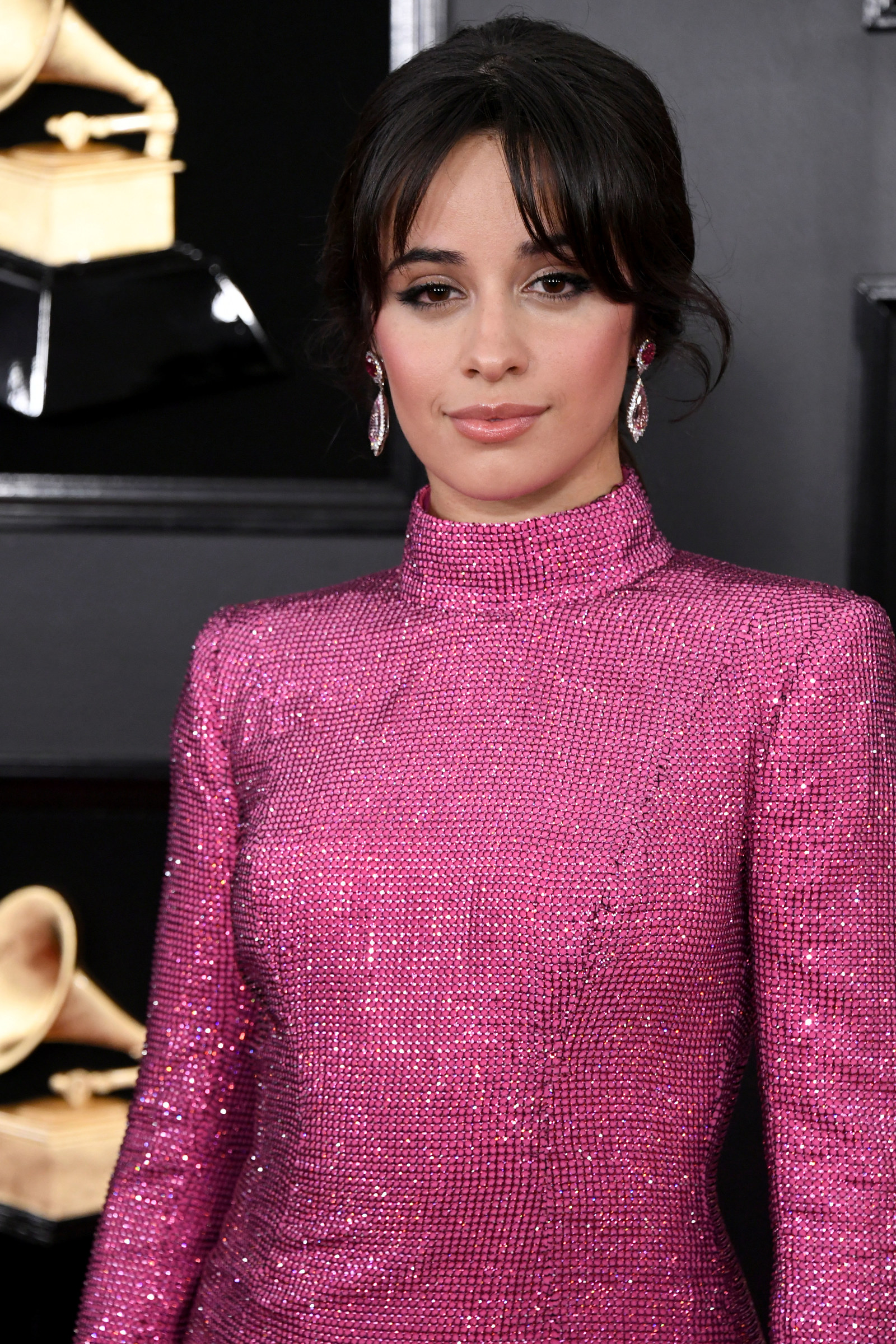 Tierra Whack wore a multicolored masterpiece around her eyes peppered with gold, purple, red, and orange, and topped it all off with a bold, fuchsia lip.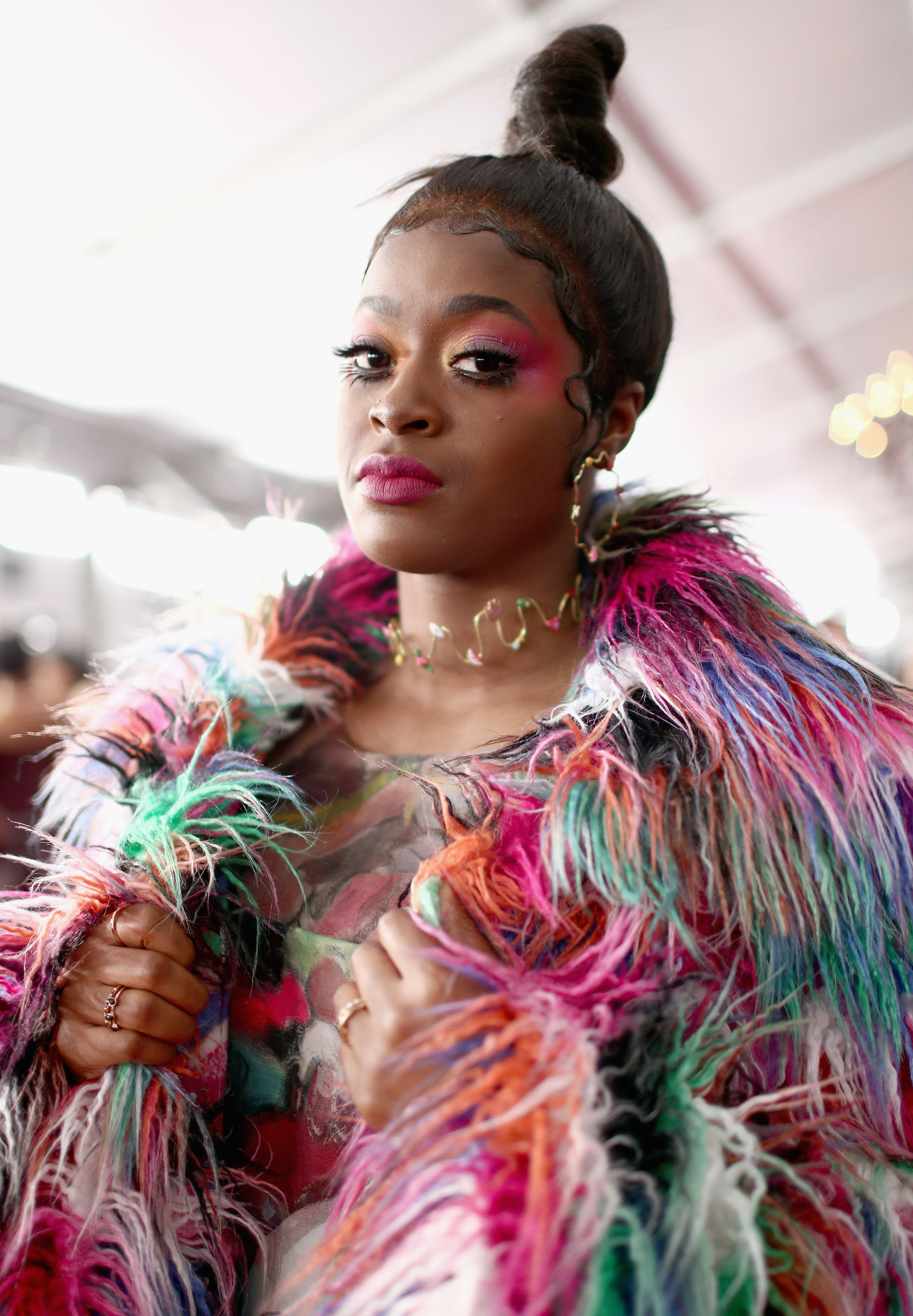 Lilly Singh slayed me with her army of silver barrettes and sparkly blue-silver eyeshadow — the girl knows how to accessorize, that's for sure.
And so does Tayla Parx, because she wow'ed with rows of silver sequins lining the tops of her eyes, the perfect embellishment to her silver eyeshadow and fluttery lashes.
Alessia Cara kept it super classy with a red lip, gold shadow, and ample mascara.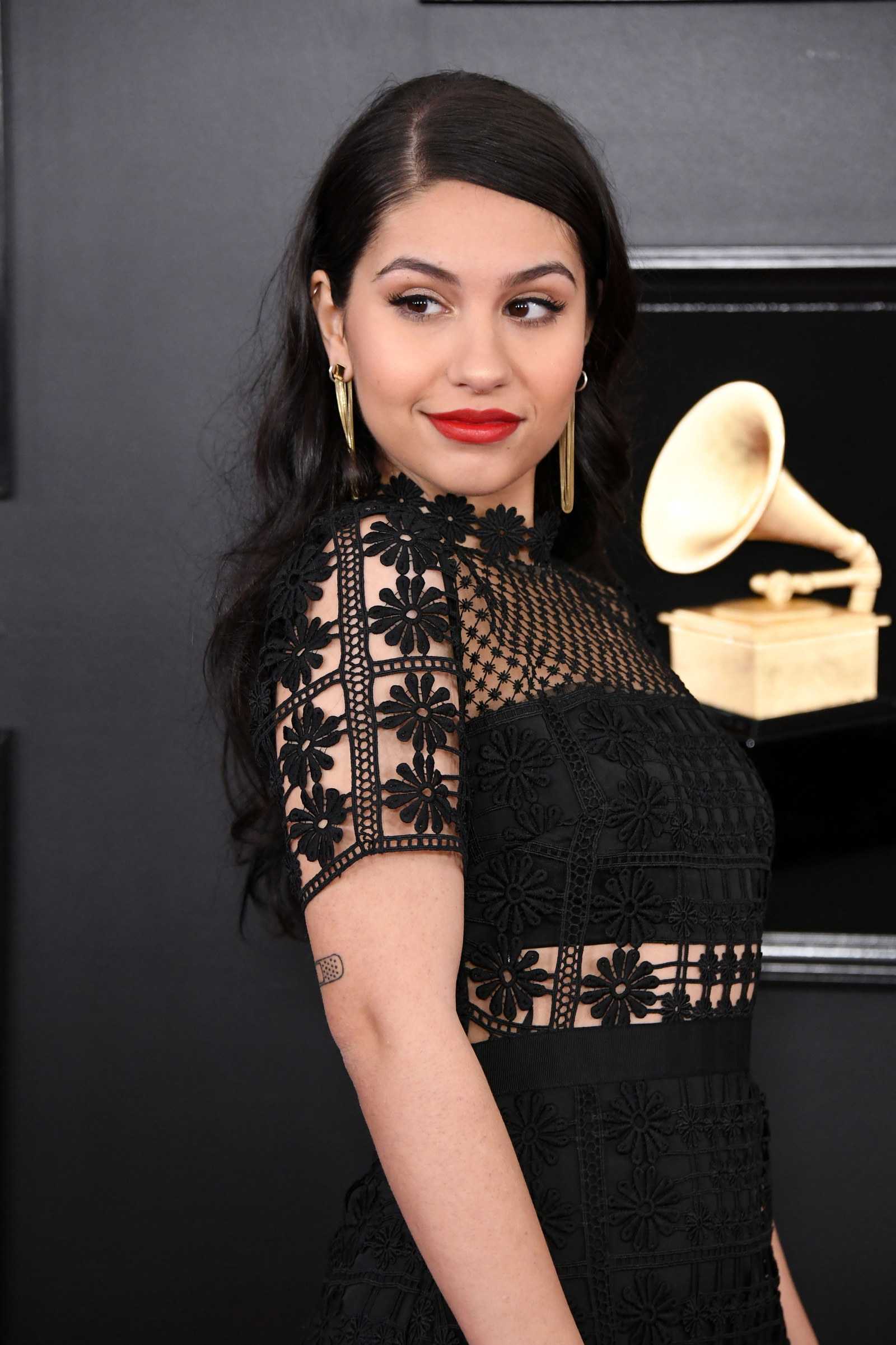 Ahead of her lil' hosting gig, Alicia Keys blessed us with one of her signature fresh faces — because you can wear as little or as much, and look stunning regardless.
Not only was her rendition of "Jolene" amazing, but let's talk about those LASHES. Perfect separation, volume, the whole shebang. Combined with the controlled waves and almost-straight brows, it's a polished look for sure.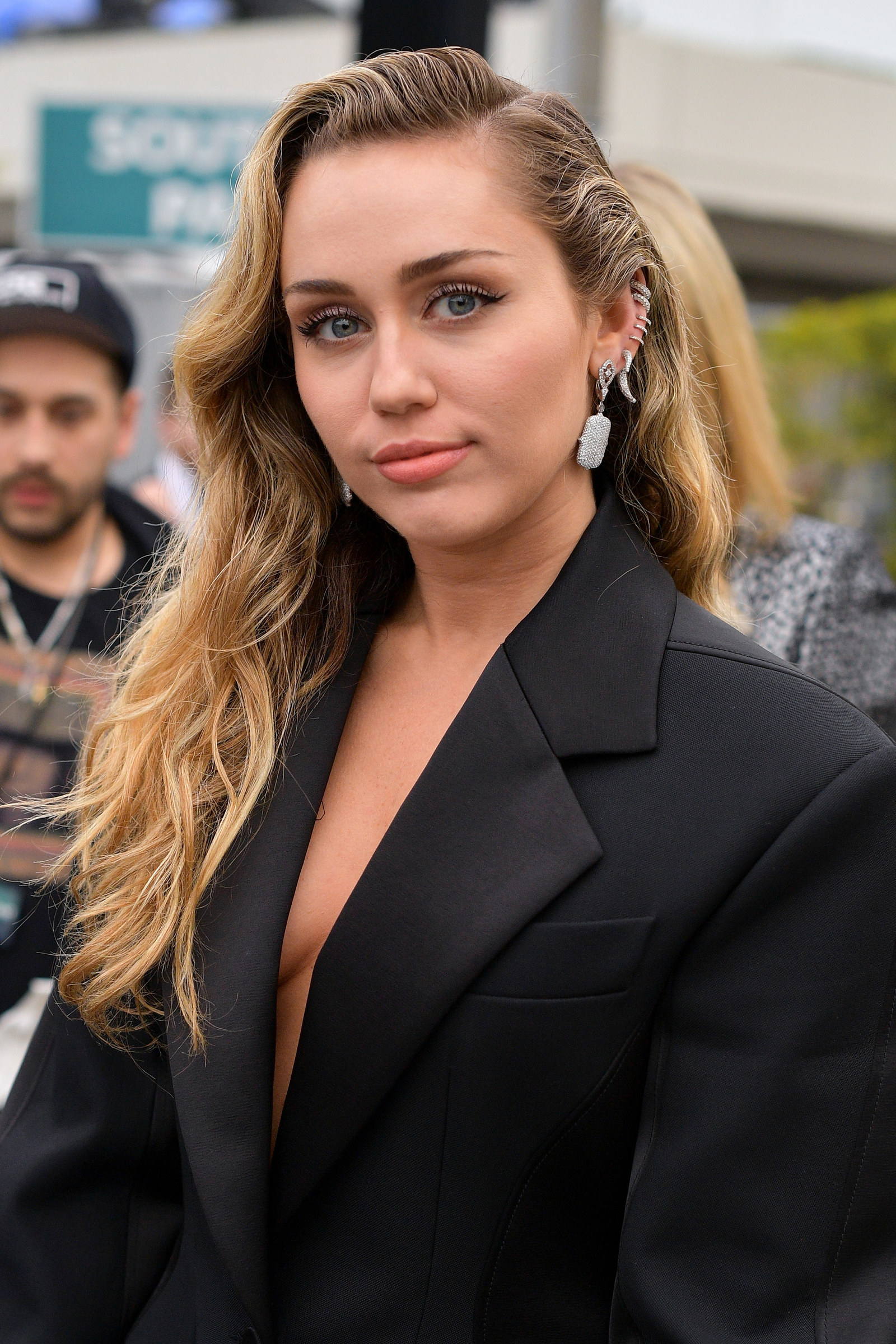 J.Lo's low ponytail is literally out of this world, and the subtle curls at the bottom are perfection.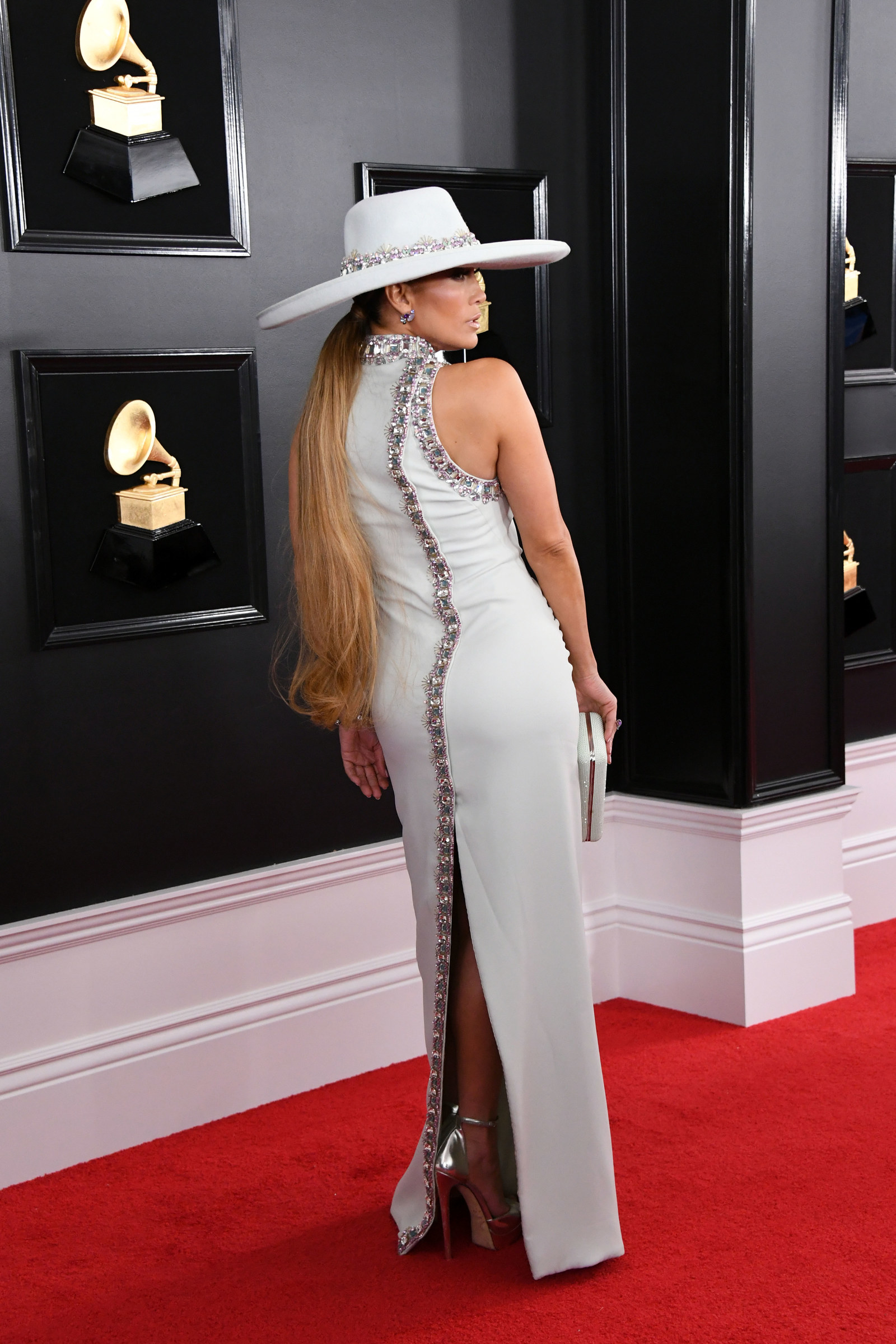 BTS's V, Jimin, and RM won best colored hair, hand down — and IMHO best hair, period.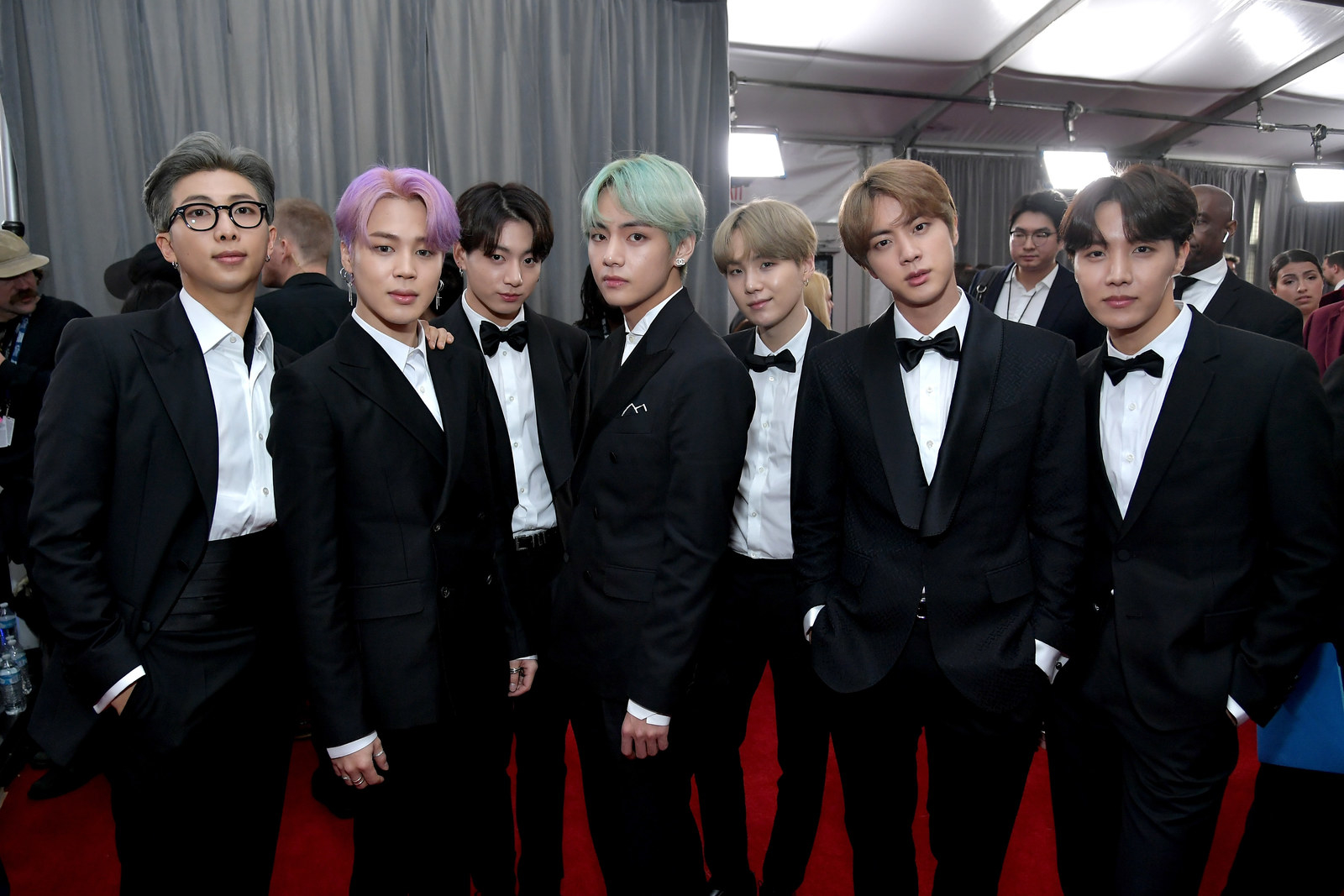 Janelle Monáe's gold-on-top and blue-on-bottom eyes are mesmerizing — that is, once you stop staring at the art that is her headpiece.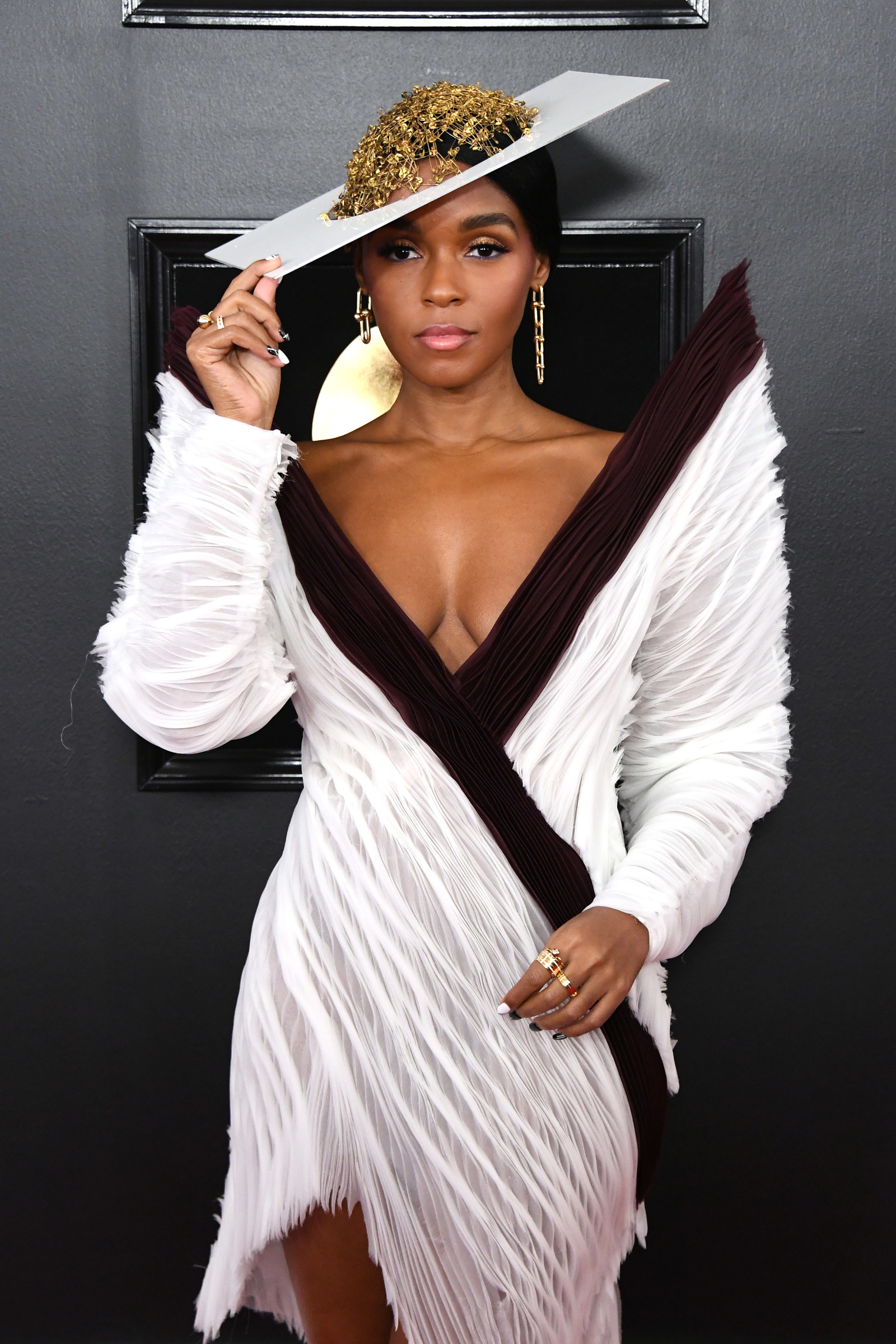 I'm all for Rashida Jones's glossy red lip and kohl eyeliner — and I'm sure it looked all the more fab accompanied by her Grammy award.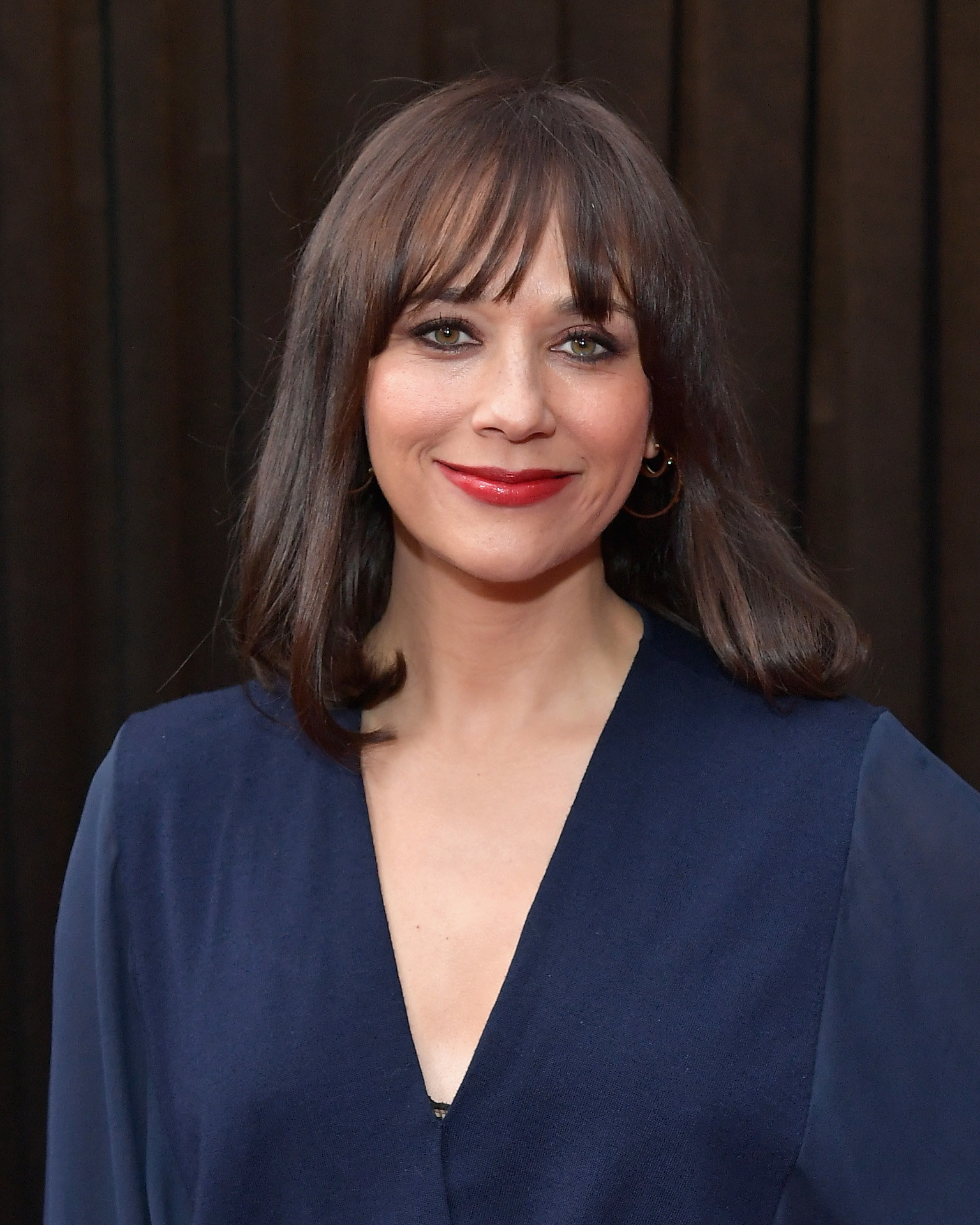 Eve's skin looked flawless and I really need her to drop her current skincare routine, like, right now.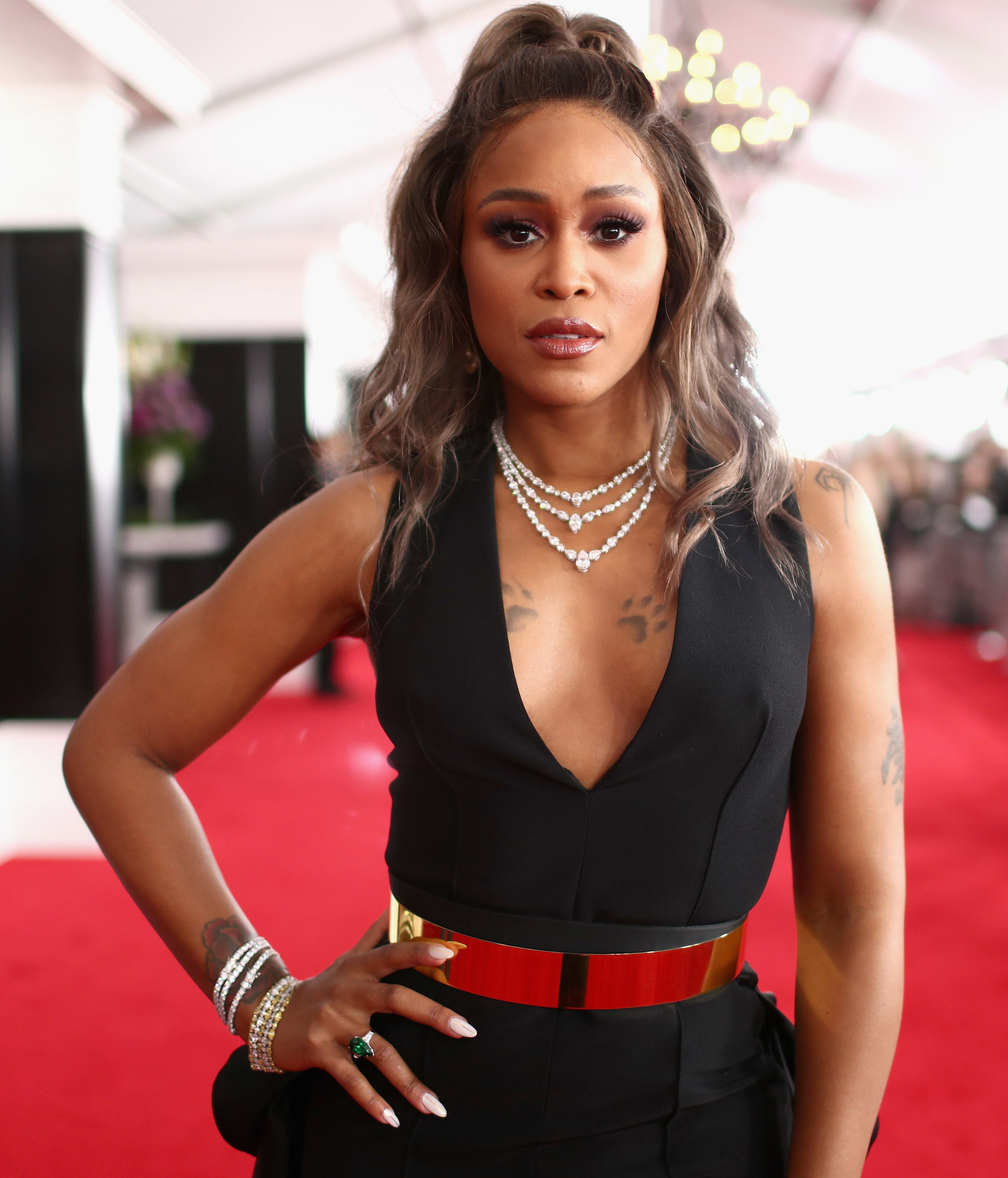 Anna Kendrick's doe-eyed, pink-glow look was a winner, but her brushstroke-inspired nails really stole the show.
My eyes were immediately drawn to Jameela Jamil's bold red-orange lips, because there's nothing I love more than a statement lip.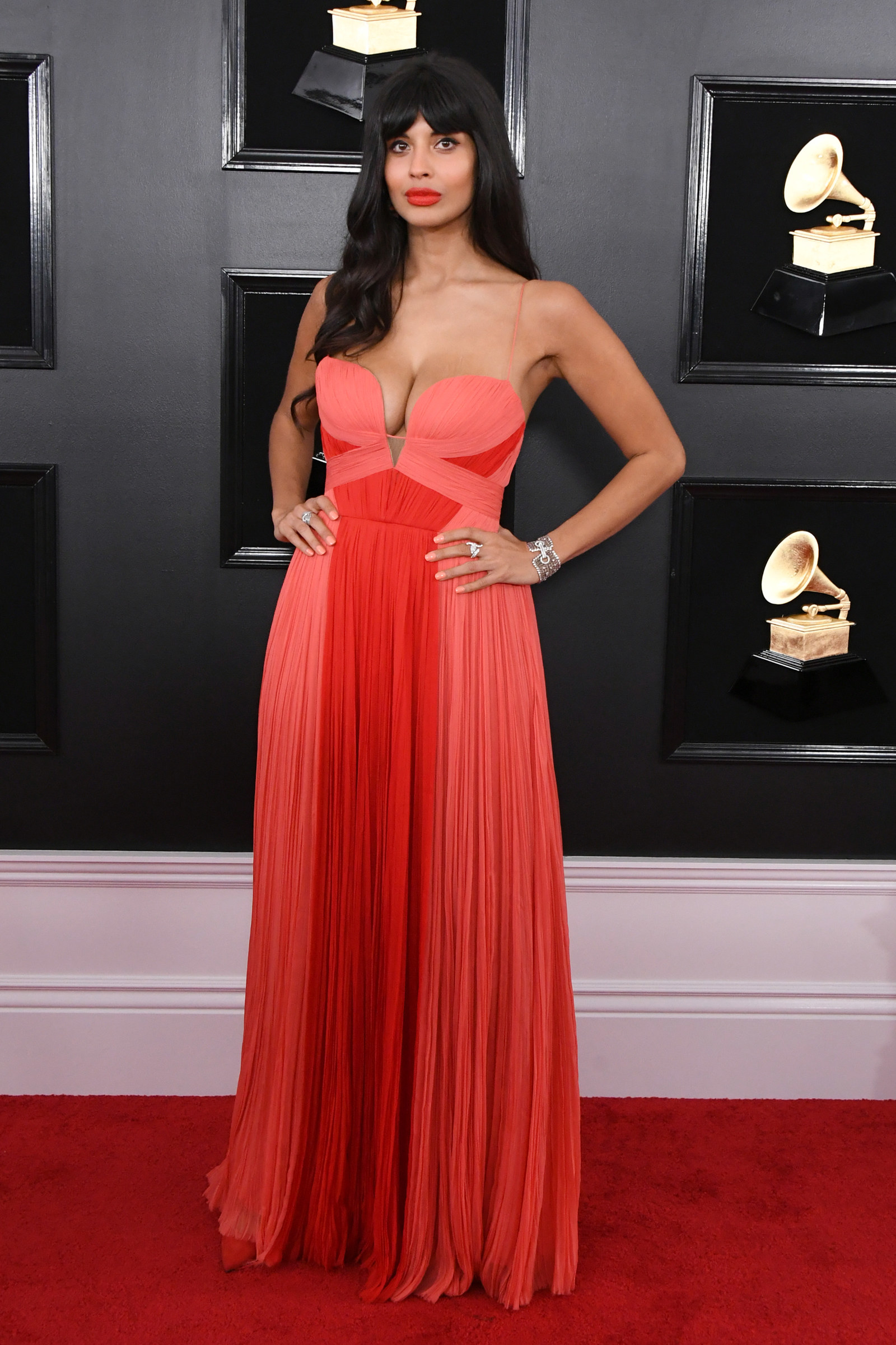 Dua Lipa's glowing skin took center stage with her barely-there smoky eye, lengthy lashes, brushed-through brows, and nude lip — lovely!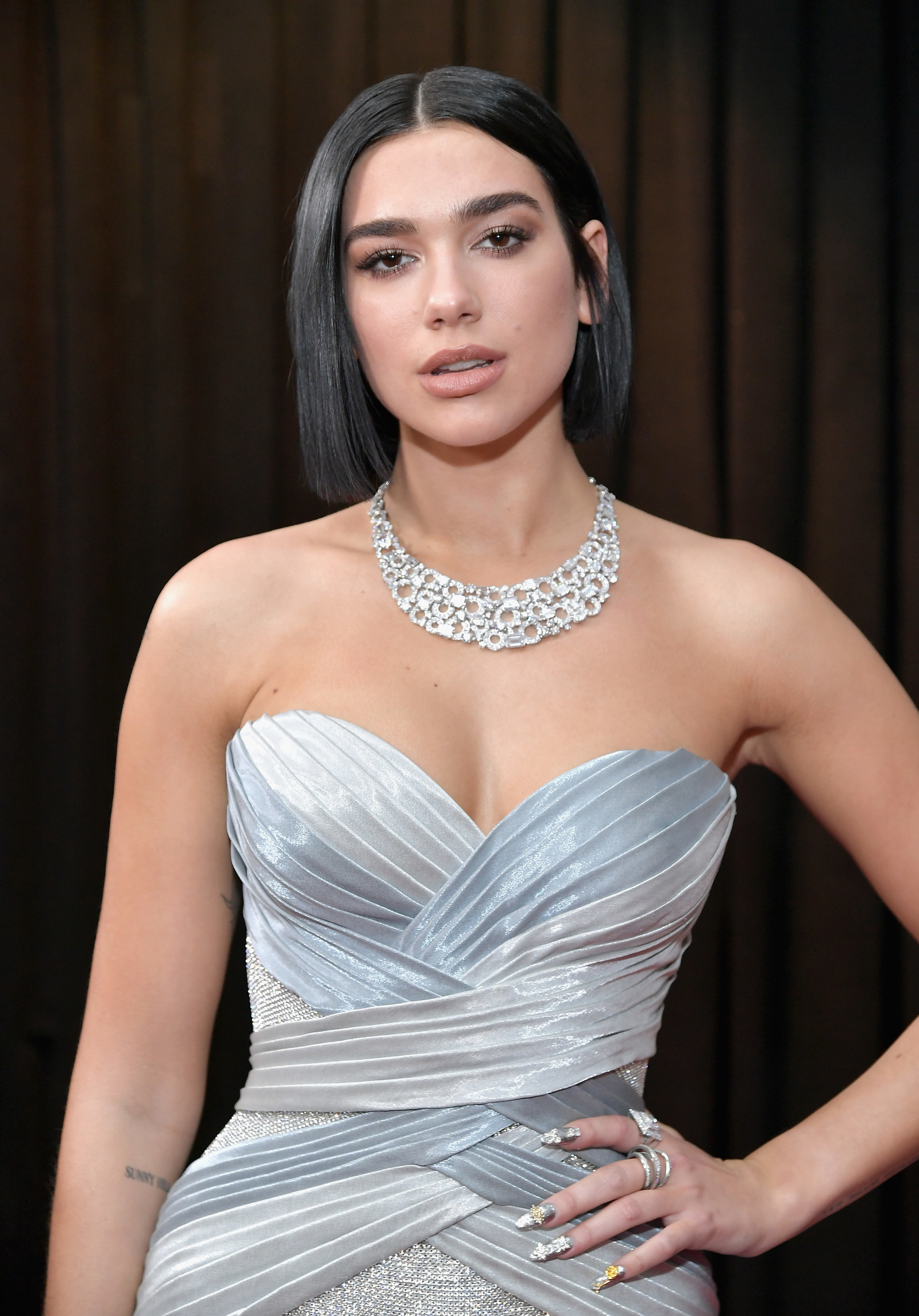 Andra Day served glitter realness sandwiched between two half-moon strokes of liner, along with a retro hairdo styled with a few sweet daises.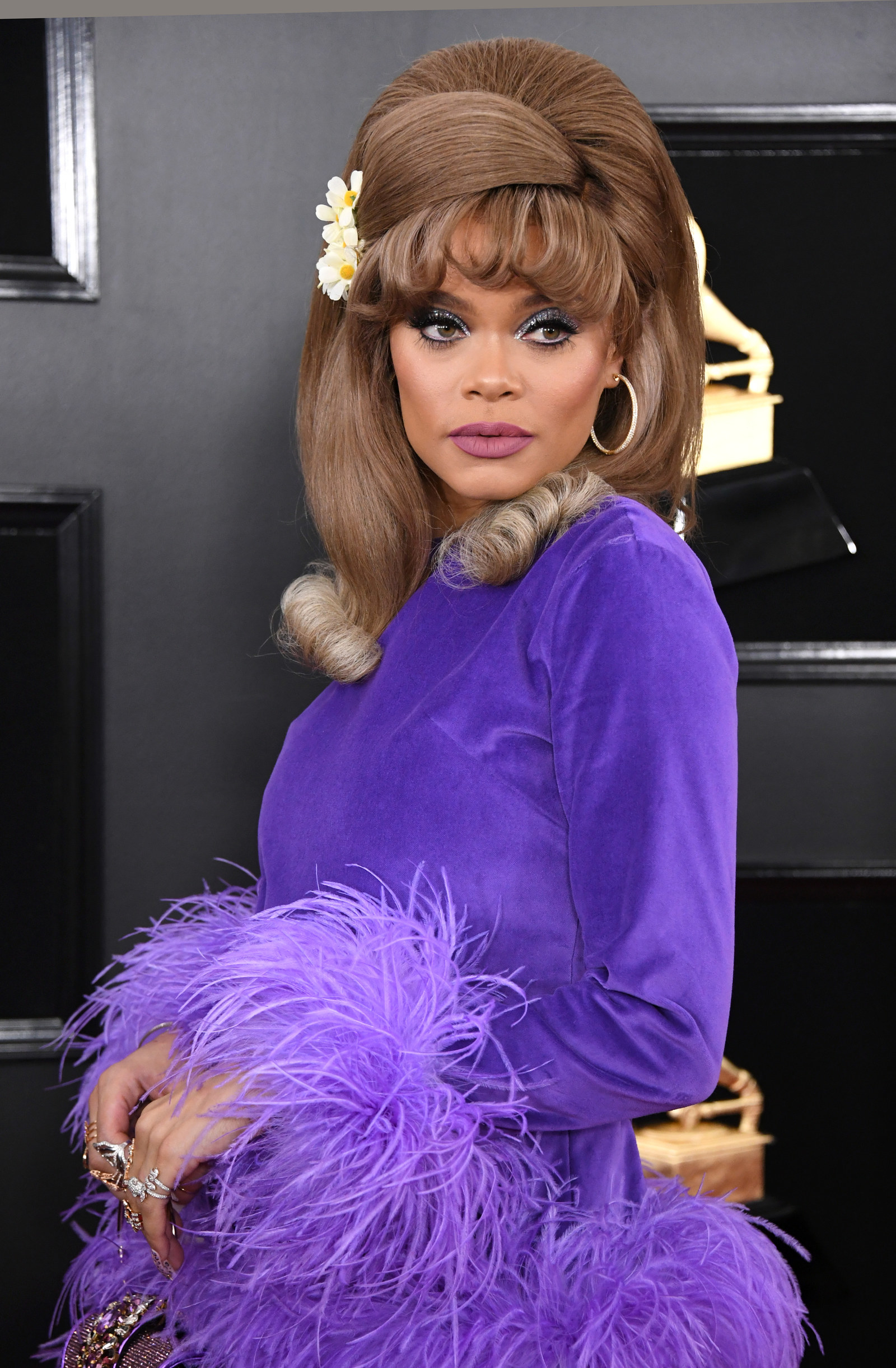 That's a wrap! Who had your favorite beauty look of the evening? Let us know in the comments below — bonus points if you recreate them (because we all need a little something to spice up a Monday morning, amirite?).