Twitter Is Doing Side-By-Sides Of Cardi B's Grammys Outfit And I Can Not Breathe
Yep, Cardi B pulled up in vintage '95 Mugler Couture.
As y'all know, the Grammys went down tonight and the entire world and MY life stopped when Cardi B hit the red carpet. I literally jumped out of my bed and hollered, "YAAASS!".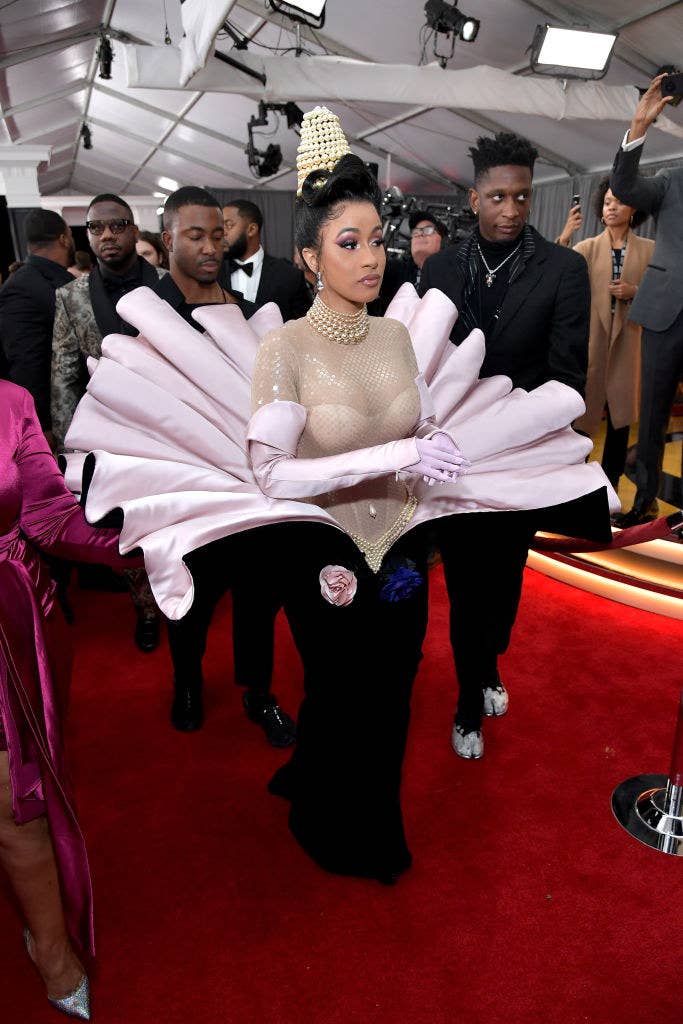 The gag is Cardi isn't just wearing ANY outfit. Oh no hunty, she popped out in vintage Thierry Mugler Fall '95 Couture.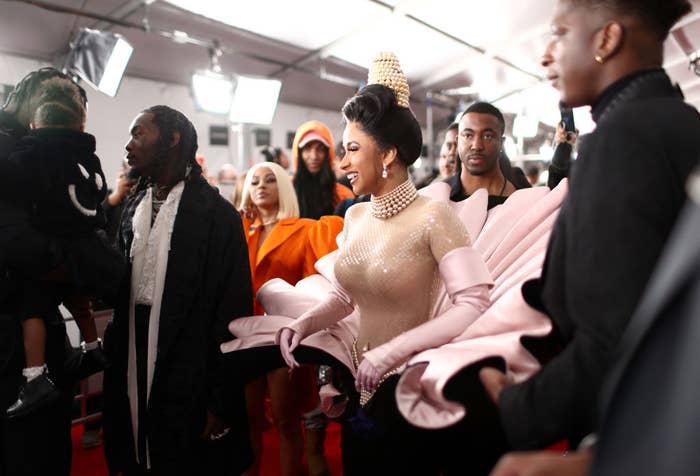 Many pointed out that we are not deserving of this moment, and honestly and truly, WE ARE NOT:
Others pointed out how hard it is to get your hands on Mugler Couture, but we know Cardi has the range!:
Cardi's outfit was so magical, it cured people from illness:
And one thing we love is a student of the craft, beloved:
Twitter started the side-by-sides of what Cardi's outfit reminded them of, like Grecian art (which I stand for):
Or a coffee filter, which I think is an essential in life:
Or even how her headwear reminded some of chocolates, which, again, is a compliment to me:
We made her a Disney villain, one that is fabulous by nature:
And on Instagram, we learned what it's like to truly be blessed and BUSY: