Sure, there will always be more trees in the forest, but we're talking about that tree you just can't stop thinking about.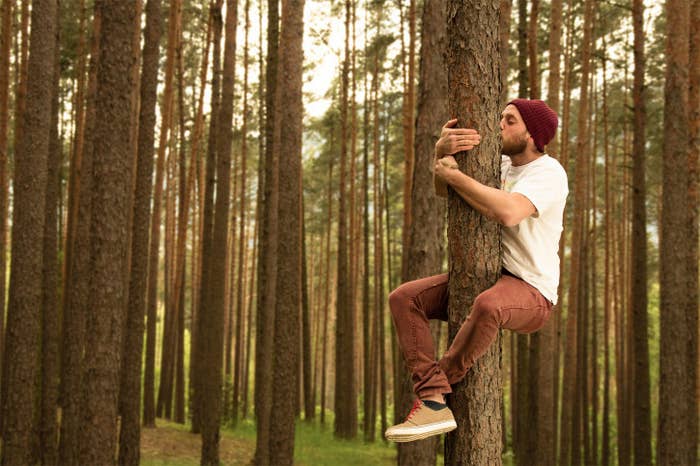 Do you want to make dIGITaL LovE to your state tree?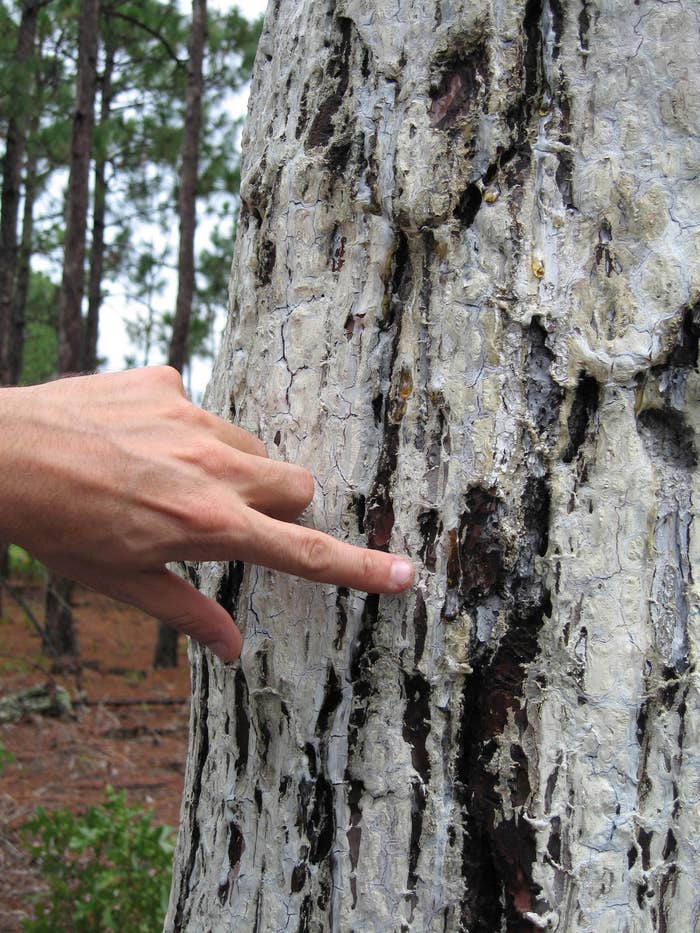 You want to deflower the Missouri Flowering Dogwood?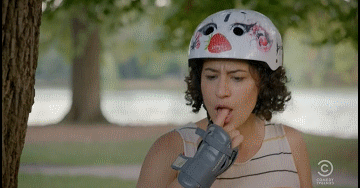 You want to suck on that Arkansas Loblolly Pine?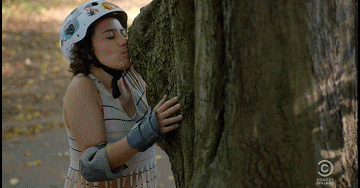 Does the Utah Quaking Aspen make you quake?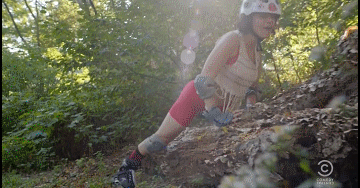 Oops. Something went wrong. Please try again later
Looks like we are having a problem on the server.
Which state's wood makes you hard?
Georgia Southern Live Oak

Kansas Eastern Cottonwood

Massachusetts American Elm

Michigan Eastern White Pine

Mississippi Southern Magnolia

Missouri Flowering Dogwood

Nebraska Eastern Cottonwood

New Hampshire American White Birch

New Jersey Northern Red Oak

North Carolina Longleaf Pine

North Dakota American Elm

Pennsylvania Eastern Hemlock

South Carolina Sabal Palm

South Dakota Black Hills Spruce

Virginia Flowering Dogwood

Washington Western Hemlock

West Virginia Sugar Maple

Wyoming Plains Cottonwood
Thanks for voting!
Buzzfeed is all about finding your community, and I'm just so happy I found a few like-minded people. People who love having sex with trees. You guys want to set up a meet-up or something, where we go around and fondle trees? None of that hippie bullshit either.
Personally, my boyfriend's a tree because I know he will never leave me (LOL guys tree humor).
If you're down to clown (with trees), leave a picture of you and your tree-lover in the comments. We're all meeting up at Sid's later for a tree orgy, I'll see you there!