Former GOP vice presidential candidate Sarah Palin spoke out against the Iran nuclear deal at the Capital Hill rally. And boy, did she have something to say: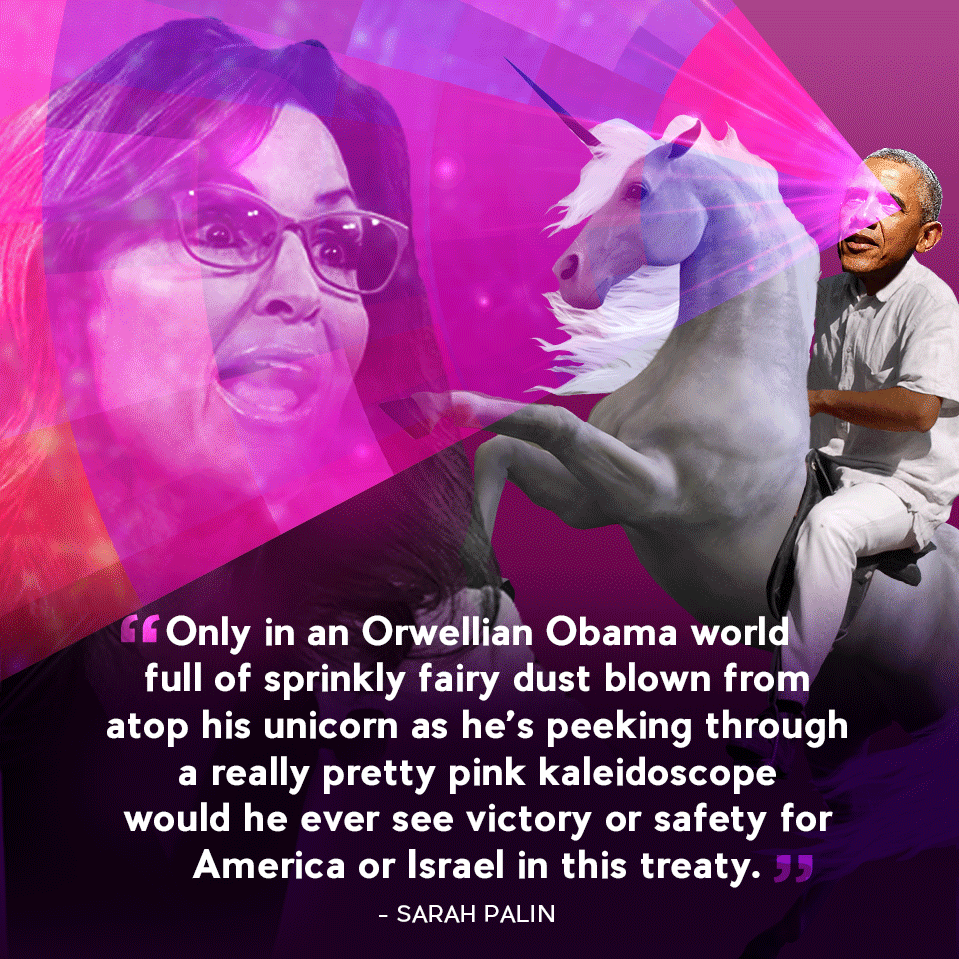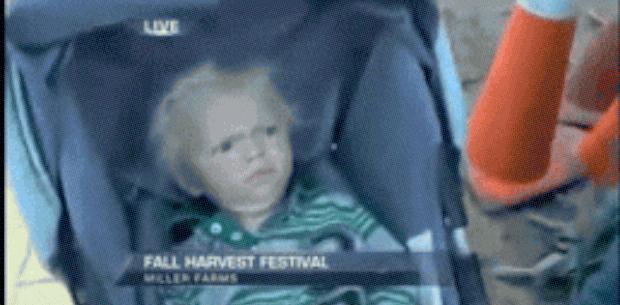 Yes. I get it. I'll explain in the comments.

I'm only here for the unicorns.

lol politics is dumb as shit
Oops. Something went wrong. Please try again later
Looks like we are having a problem on the server.
Did that makes sense to you?
Yes. I get it. I'll explain in the comments.

I'm only here for the unicorns.

lol politics is dumb as shit