Why You Should Always Fuck First When Eating
"Putting whipped cream on someone is to make them smell like baby vomit."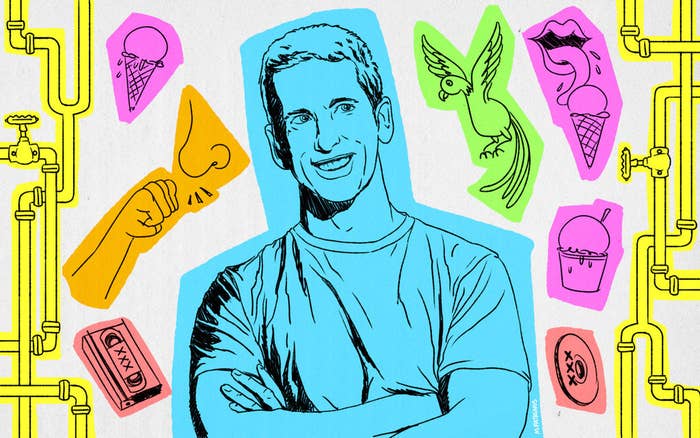 What's an example of an interesting kink you might see at Hump!?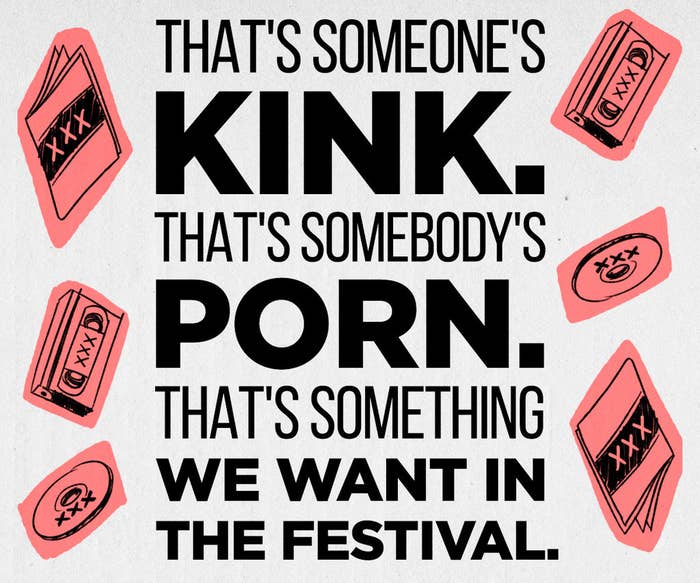 Should you take a date to Hump! or go with friends?
"Absolutely bring a first date to Hump!. Often people come with their girlfriend or boyfriend, that they've been seeing for six months, or a year, and then they end up watching all this crazy shit, and they have a really honest conversation about their crazy shit. The stuff that they're interested in, what was hot to them, what wasn't hot to them, and it helps them open up. Sometimes when it comes to sex, it's easier for people to have a conversation like, 'Wow, look at what those people liked, look at what those people wanted, what do you think of that?'"
What if you start to feel uncomfortable while watching the porn?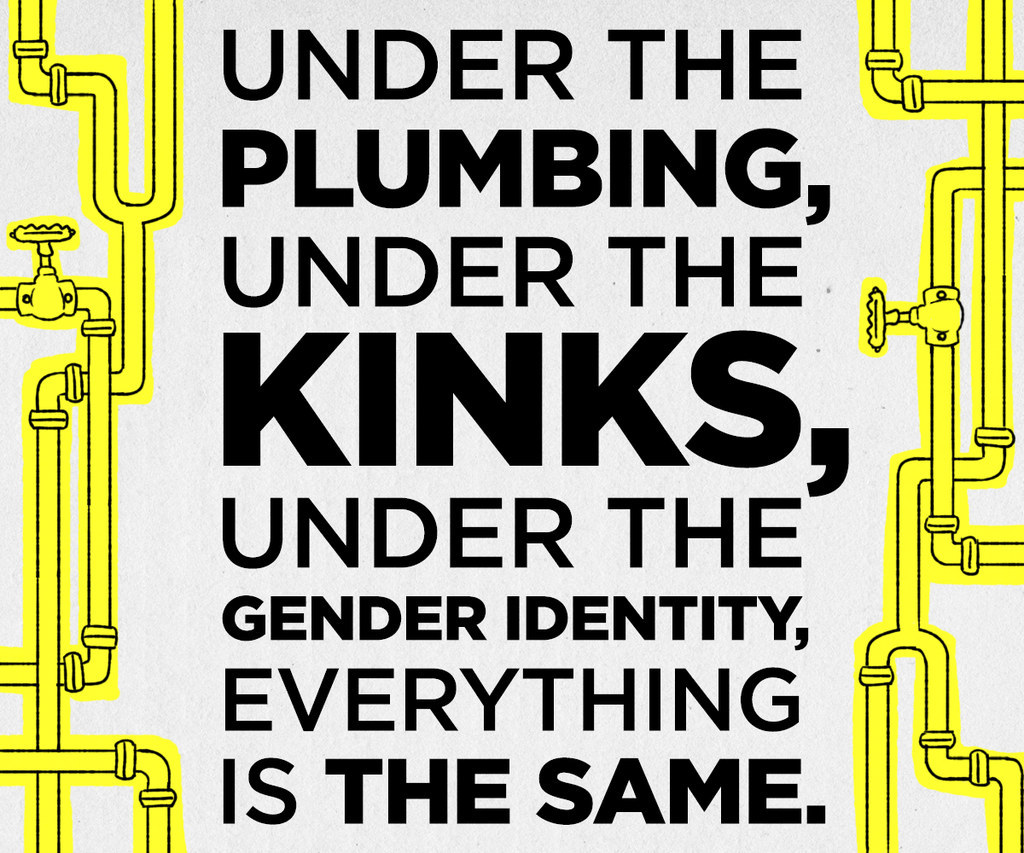 One of the films is called The Grocer. Can you eat food after you fuck it?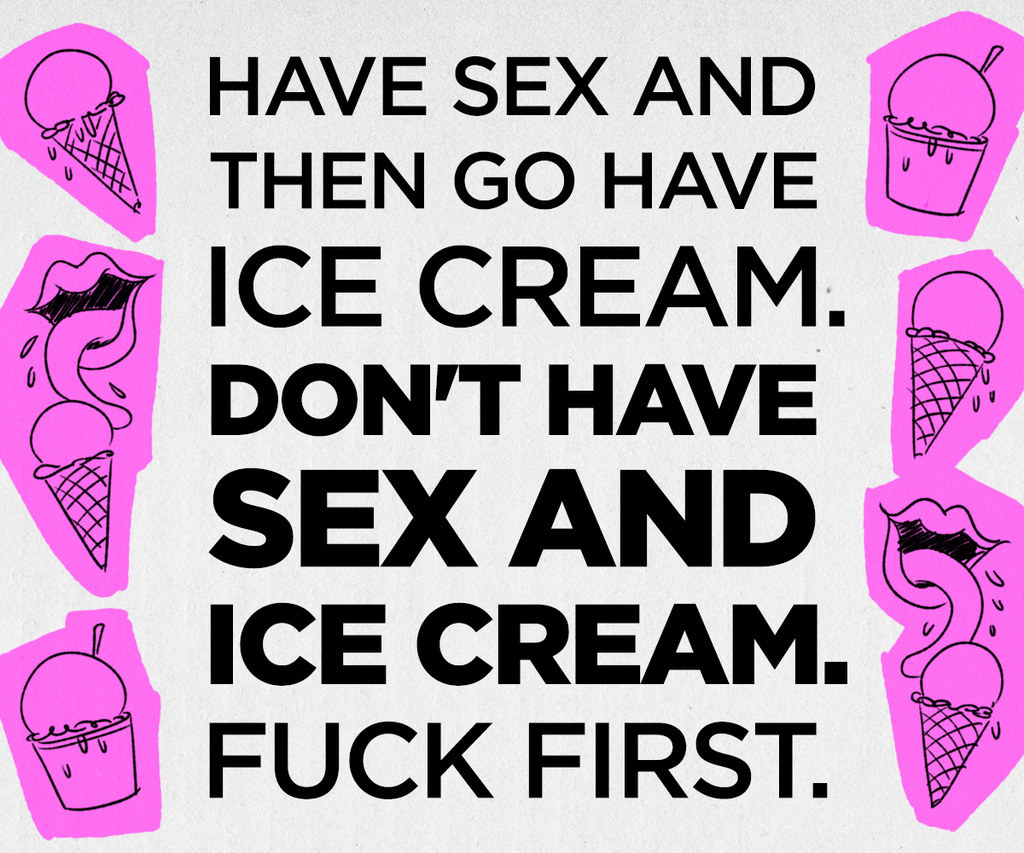 Should all couples share their porn with each other?
"It's OK to not watch porn together. It important to let people have alone time, to not be controlling. You don't have to occupy all the geography of your lover's erotic interests. We are individuals, we are allowed to have our own things. If you can accept that, you're going to have a happier, longer-term relationship. It's people who try to control and clamp down and police each other's everything that drive each other crazy and destroy relationships. The thing about watching porn as a couple is that you may watch porn and get off on a porn that shows things that you don't ever want to do. There are lots of lesbians that watch gay porn. Not only don't they want to, but they can't do that. People can be judged or misunderstood when sharing their porn, so it's good to take baby steps. You have to be smart about it if you're going to watch it with your lover. You have to have a conversation about what porn means, whether everything you watch is something you want to do. You shouldn't kink-shame your partner about it."
When it comes to giving head, how often is too often to throw up on that dick?
"I think if it happens once, you move on to something else. That doesn't mean try it again. A slight upchuck that you were able to suppress and the person didn't notice? You can keep going. Full-on dinner in his lap? Then it's time for a shower and maybe something else. If someone can smell [the vomit] and they stay hard, you have other problems. Seriously though, wrap a fist around the bottom of the dick. Make it shorter."
You're a political junkie. What if the candidate is gay-friendly, but they're just saying anti-gay things to appeal to their base?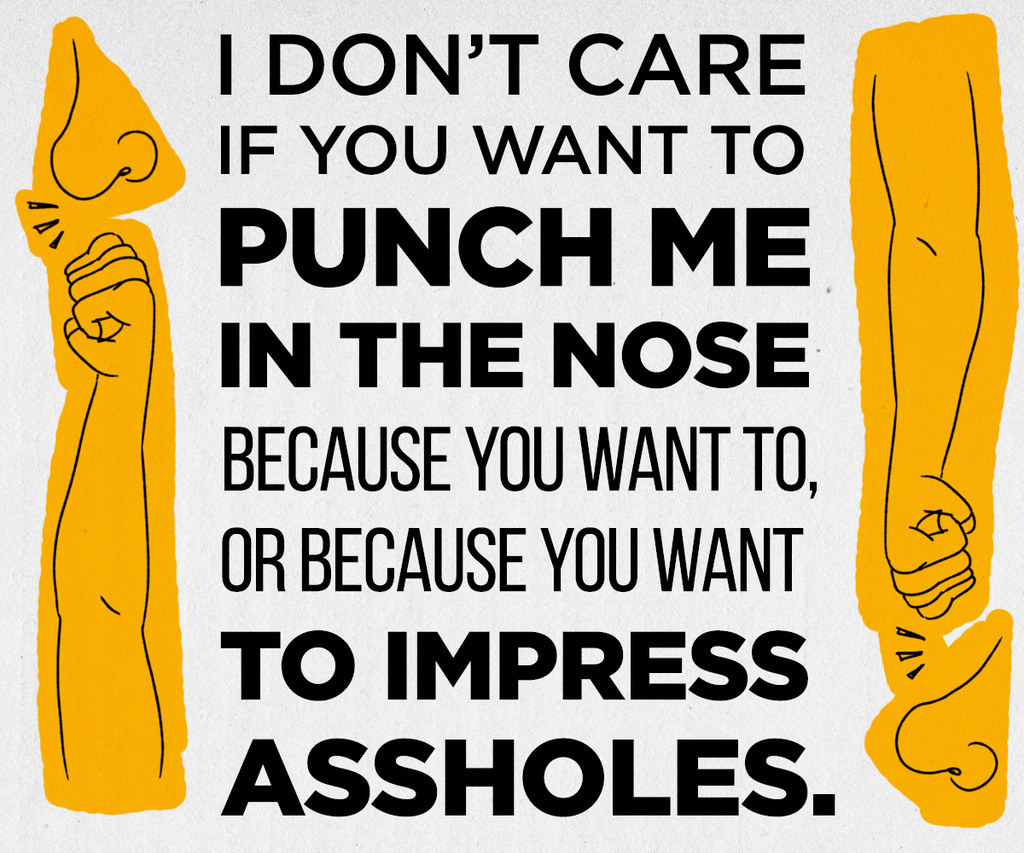 What's your TV guilty pleasure?
"Tosh.0. My son actually got me into him. There's something scalding about his humor. He can sometimes be really sexist, really awful, but there's also something really human about him. I love his web redemptions, when he has people on and he talks to them. I don't think he gets the credit he deserves for his humanity that really comes shining through in those segments."
How have your column's questions changed over the years?
"I've been doing my column for 25 years, which is pre-internet, pre-Google, pre-Wiki. I got questions like what's a cock ring, what's a butt plug. But now cock ring has a Wiki page. So all the questions I get now are here's this elaborate set of circumstances — it's all situational ethics. It's complicated, unique, fine-grained."
What's the weirdest, most upsetting question you've ever gotten for your column?