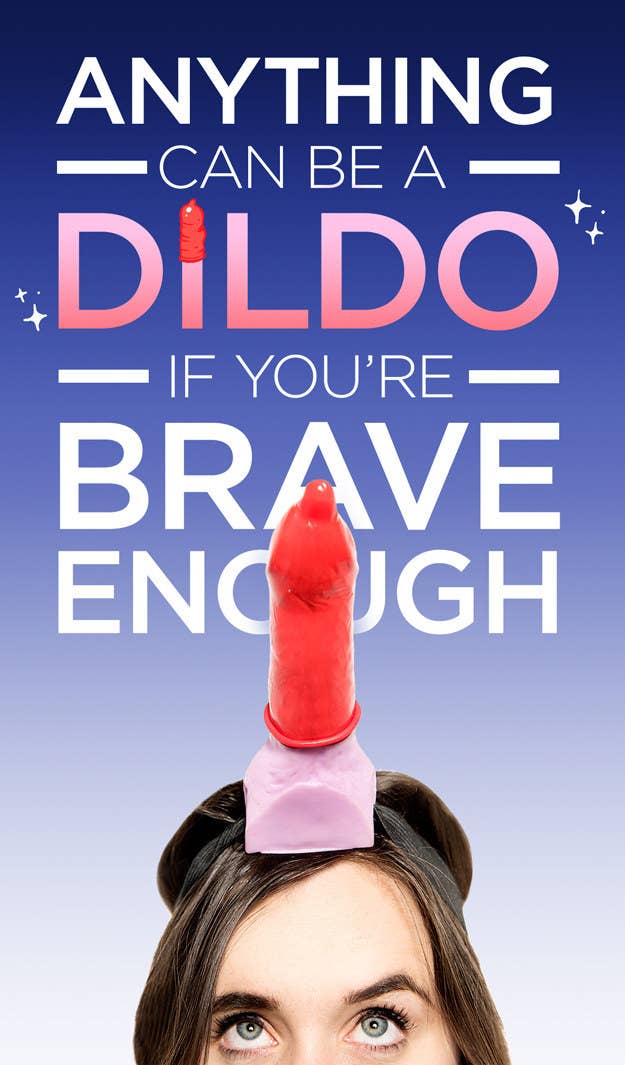 During the winter holidays, I'm usually too stressed to worry about twirling on my clit.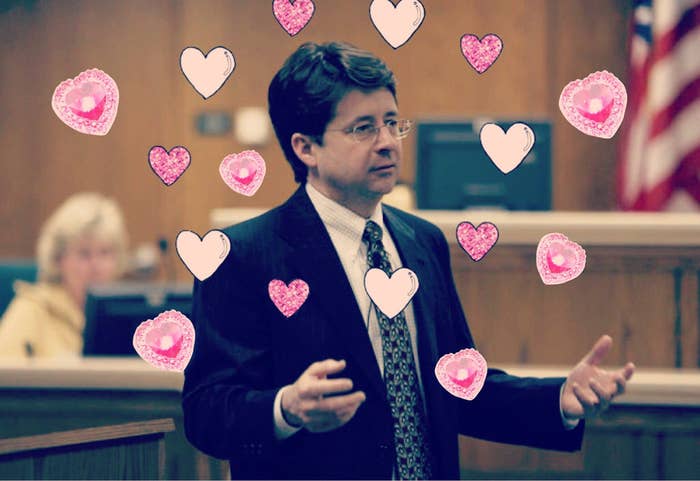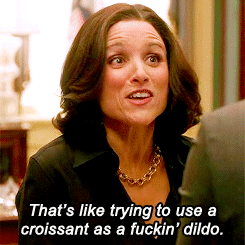 Once home, that experience still fresh in my mind, I vowed I would never let it happen again. If I ever found myself sans sex toy, I would be prepared. I had to know how to masturbate with common household objects.
Before I started poring over my pantry, I reached out to Alyssa Dweck, M.D., an assistant clinical professor of Mount Sinai School of Medicine and a gynecologist in New York. She's also the author of V is for Vagina, so she knows a thing or two about sticking weird things up there.
"People in general will use household items as dildos, but as a medical professional I cannot condone this because we must say safety first," Dweck told me. "With that said, I've seen a lot of crazy things in the emergency room."
Dweck told me she's seen people for masturbating with a whipped cream canister (the top came off and got stuck) and rectally inserting a brush handle, among other things.
You can't properly sanitize anything wooden, since it's too porous, Dweck warned. You also can't insert a food item into your vagina without a condom, because it can and will break down inside you and cause a retrieval infection.
Generally speaking, Dweck recommends that if you find yourself in a situation where you're toyless and need to 'bate, you should probably "rely on good old-fashioned hands and massage oil."
Clearly, a medical professional was not going to recommend weird objects with which to crush my cooch.
That's where Claire Cavanah, Babeland co-founder, comes in.
If you haven't been to Babeland, go: It's a treasure trove of sex toys and it's extremely female- and couple-friendly.
Cavanah told me: "People find ways to get off by themselves and with their lovers by repurposing household items all the time." She mentioned using wooden spoons as slappers and scarves as restraints. I took this as a sign I could go ahead with my plan. (Though she did point out that all of these things can do "unintended damage" and are far more dangerous than you might imagine).
But that doesn't mean everything you find at home is bad. Cavanah called firm, phallic vegetables and electric toothbrushes "the classics," but said the best solution was to take a long shower and use a handheld shower head. "Warm, rushing water feels great on the clit." She's right about that one; so right that I didn't need to test it because you already know it's the bomb.
Cavanah also said that when sexually aroused people "urgently want to come, then [they] make poor choices." That's what I'm here for: to make sure that when you're in a horny stupor, you make the least poor of the poor choices.
So here are all my poor choices.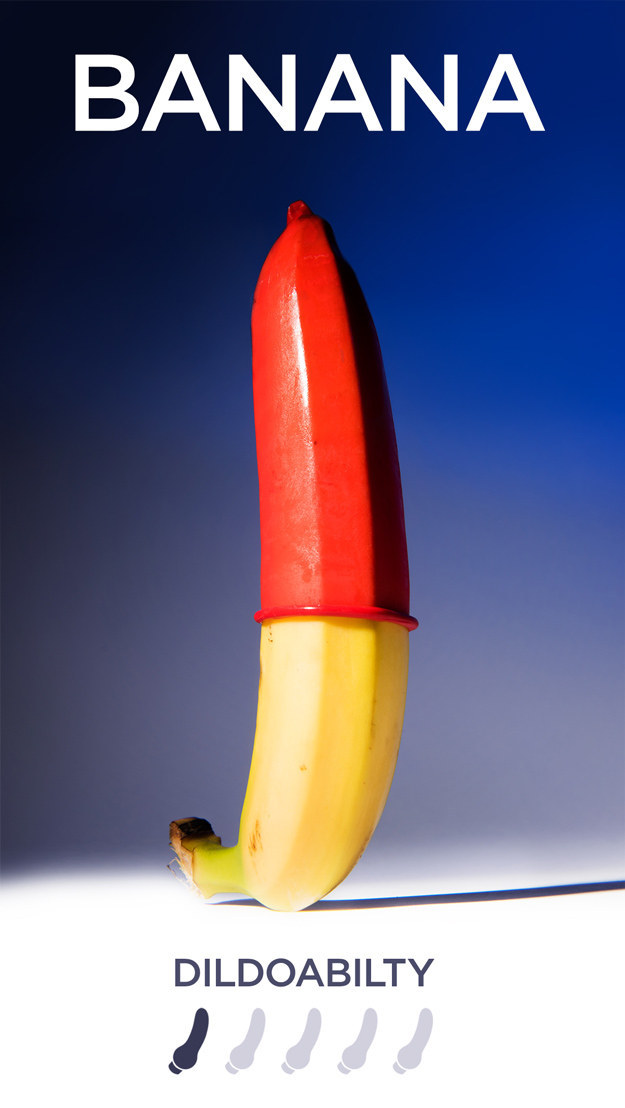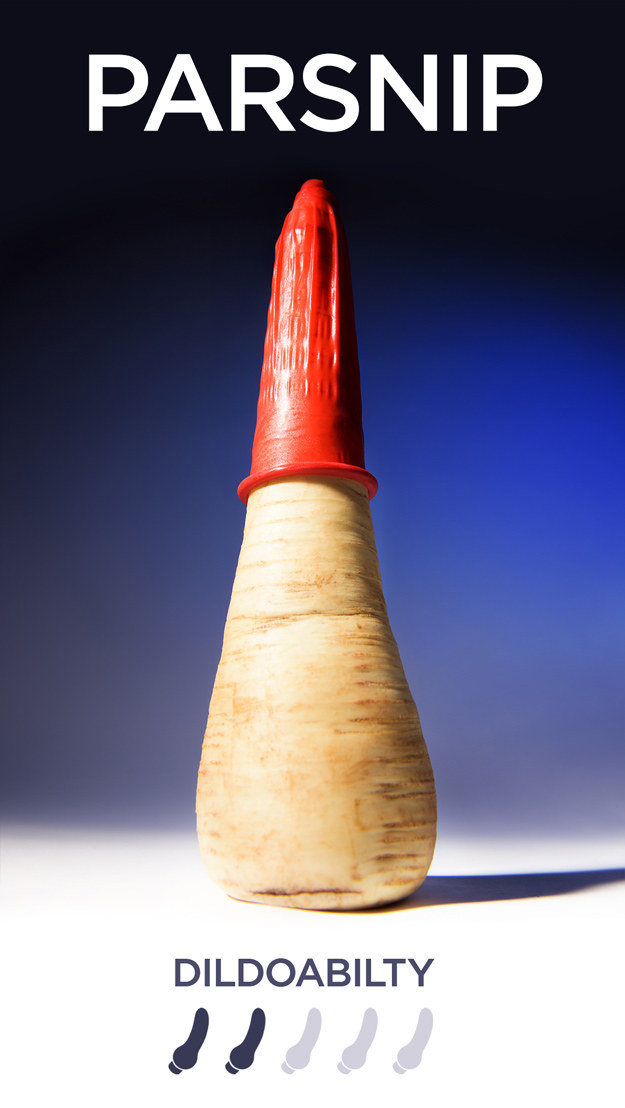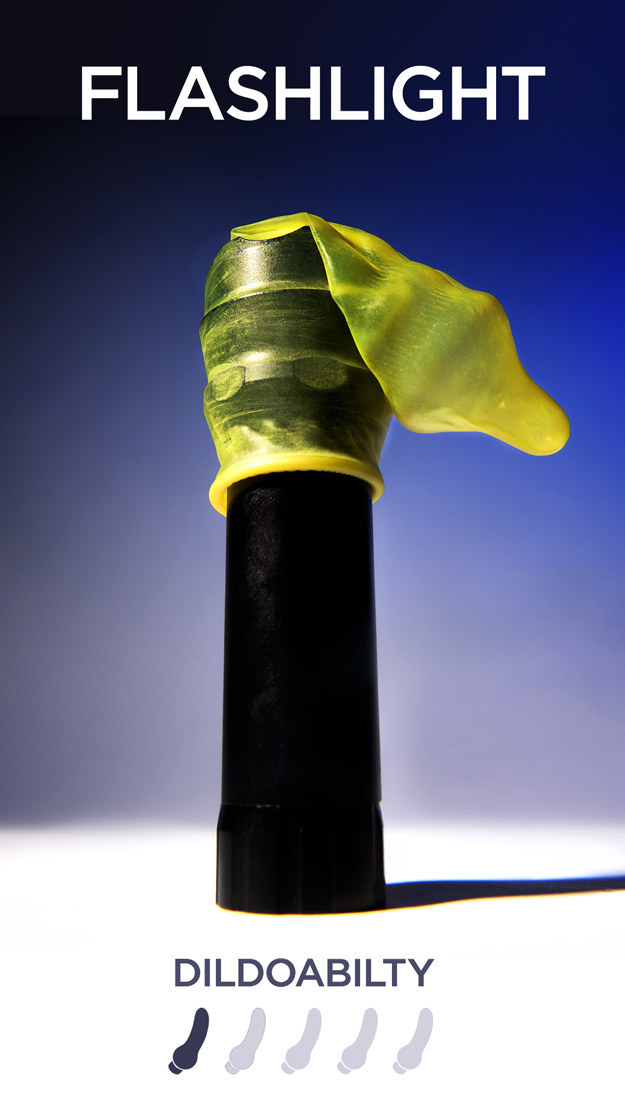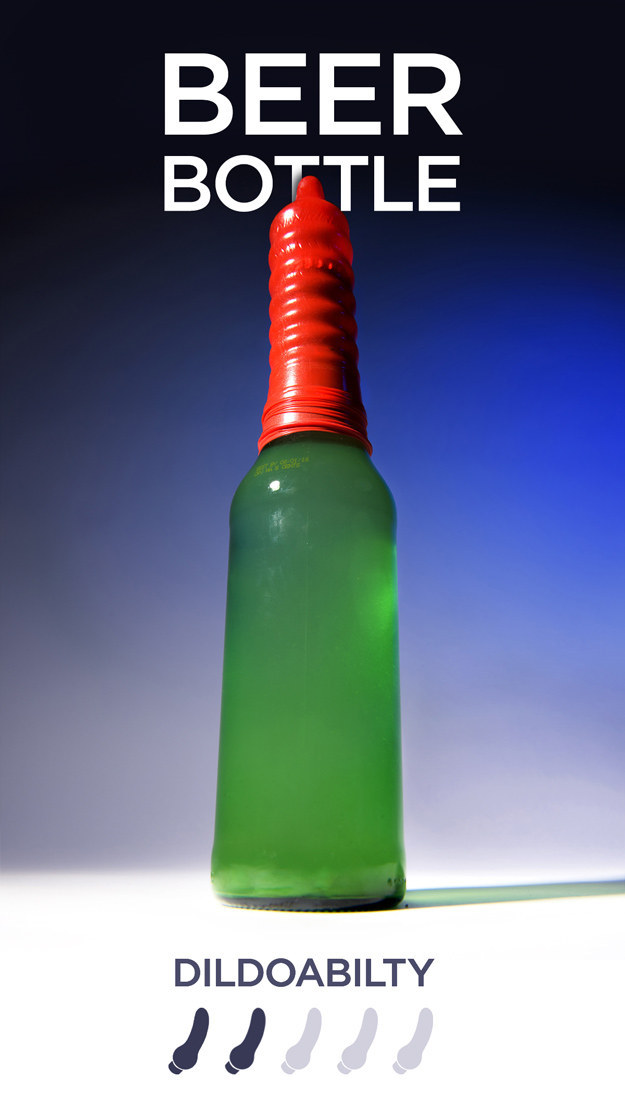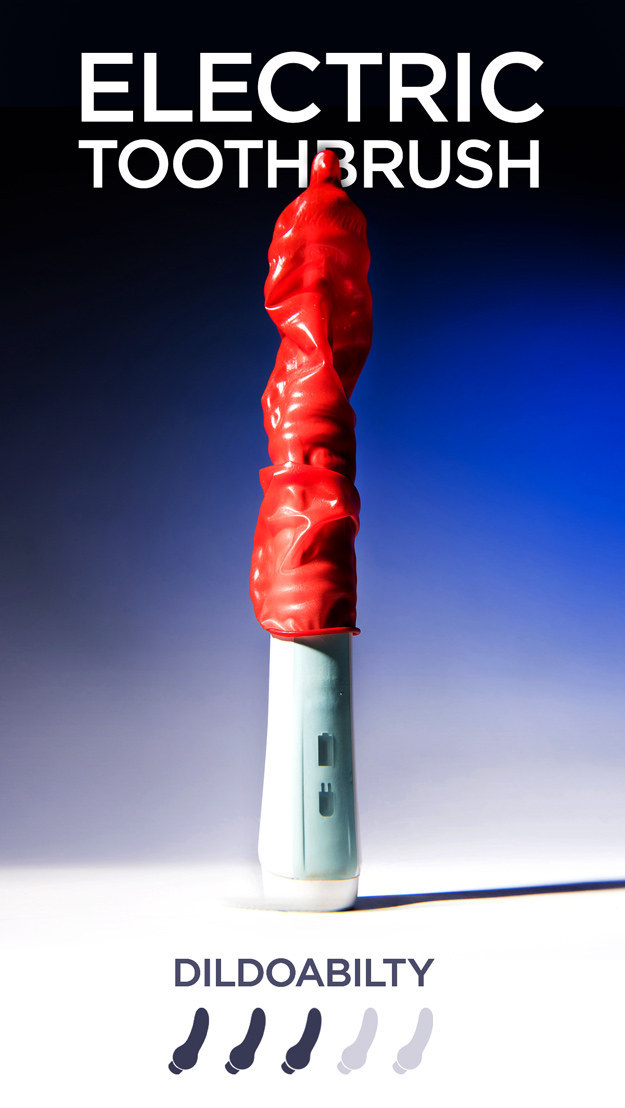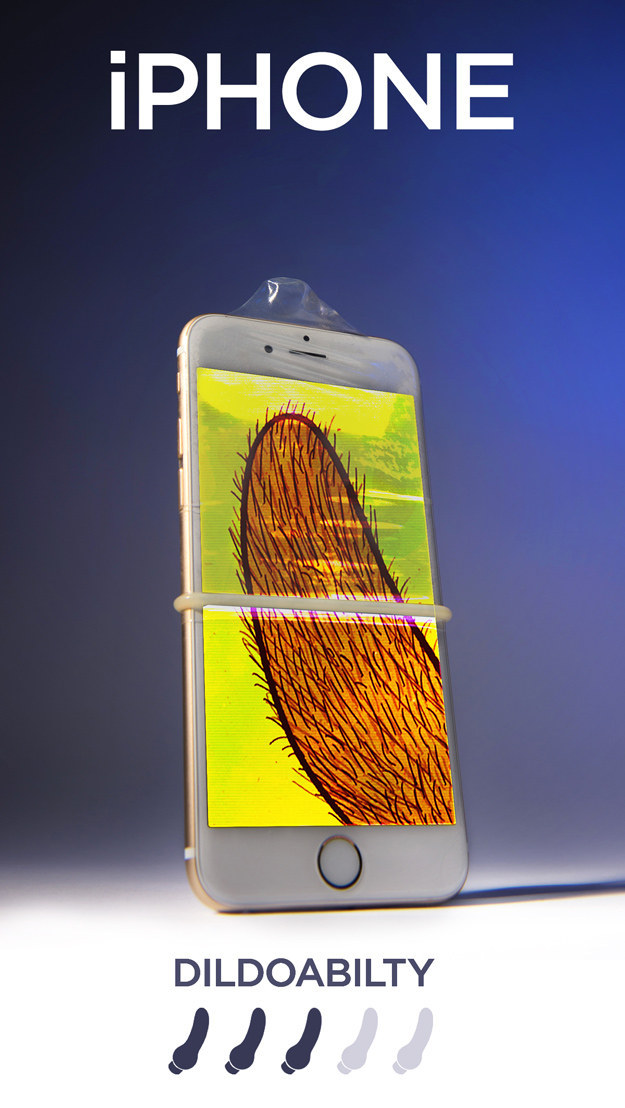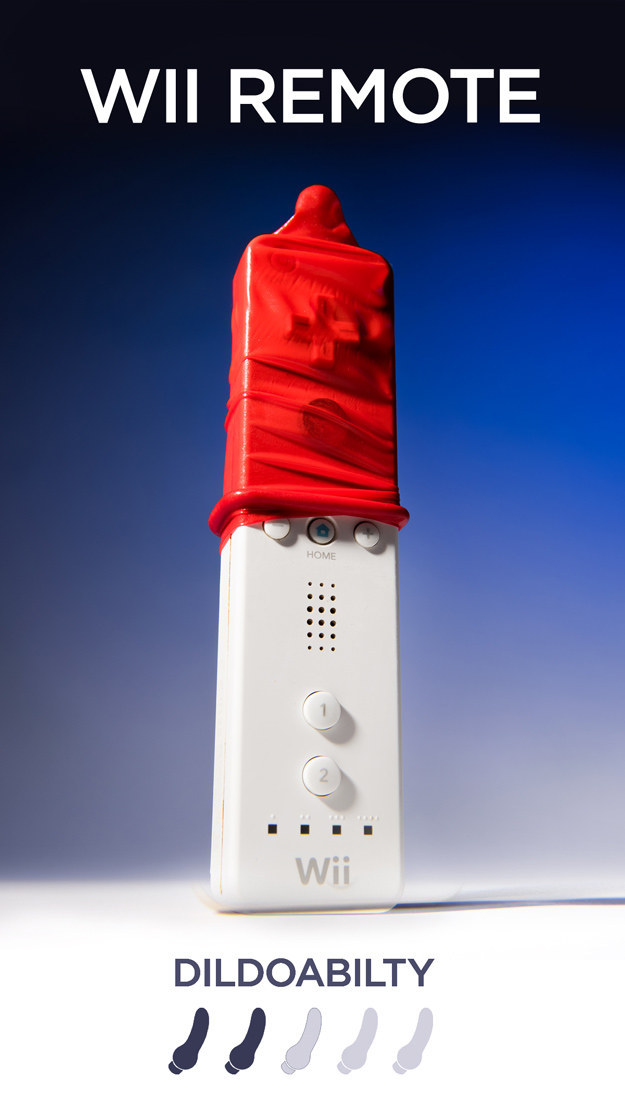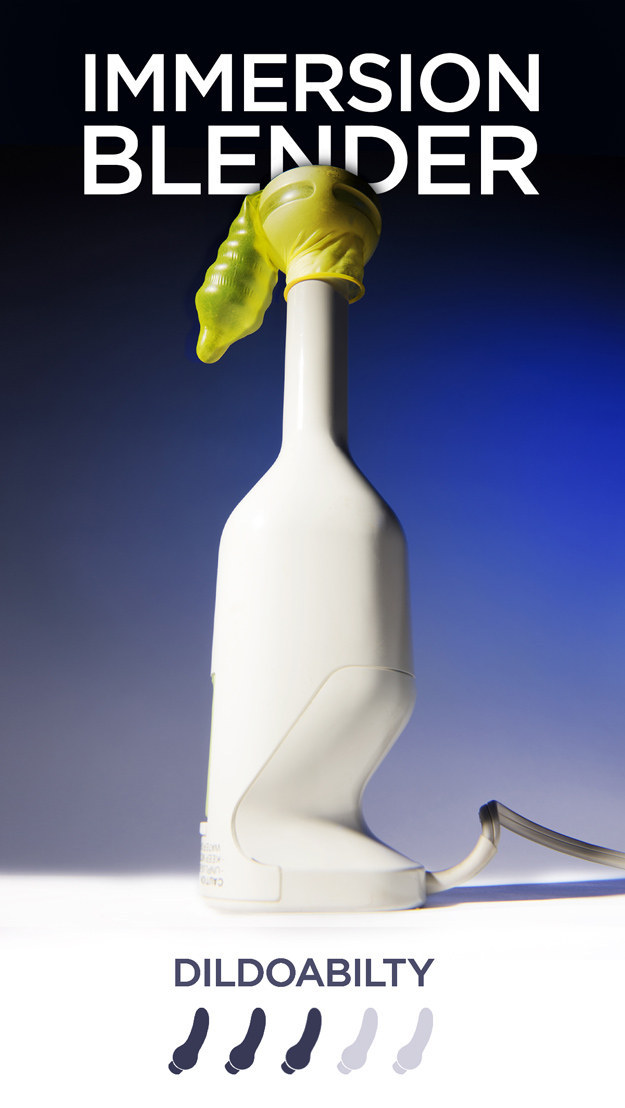 The Takeaway:
None of these household objects really hold a candle to the real things. What you should do, and what I ultimately did, was go buy a portable sex toy so you're ready whenever you're feeling a little randy.
Babeland's Kavanah recommended these two discreet vibrators:
If you don't have the cash and your hands are cramped, please please PLEASE follow these rules before considering a more DIY sex toy approach: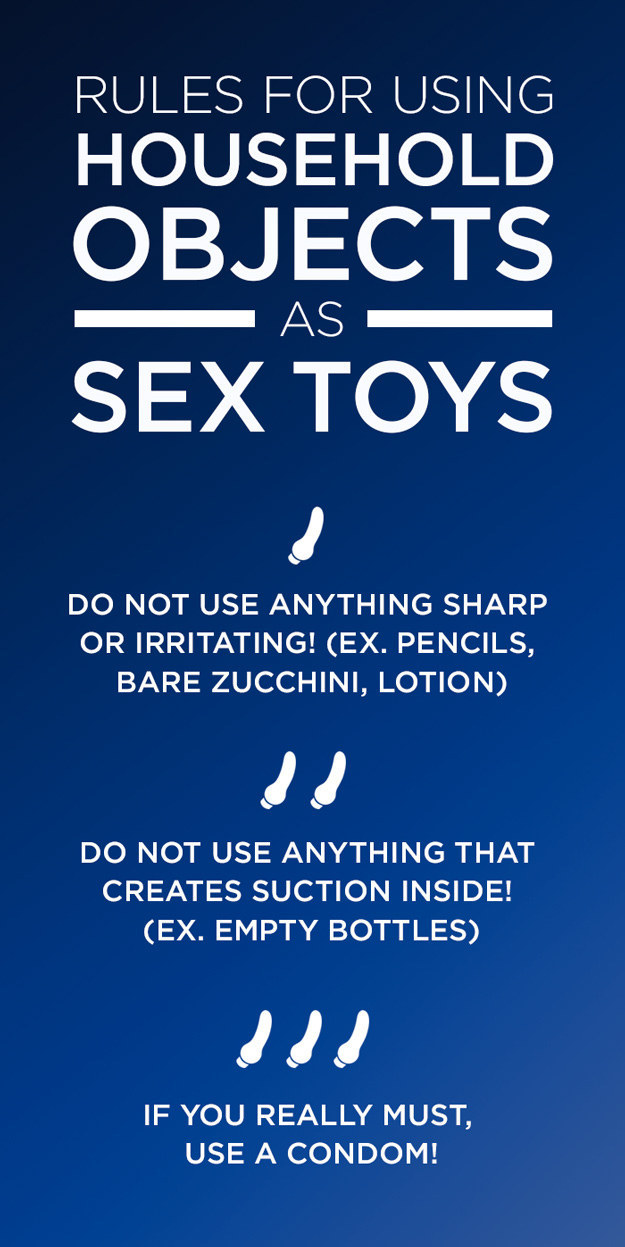 Peace, ladies, and happy muff buffing!