How High Is Your Wine IQ?
Wow, you failed this quiz HARD. Are you sure you're not more of a beer person?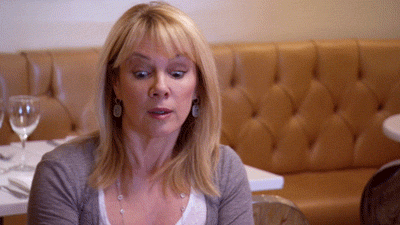 Yikes! It's time for you to enroll in wine school because you just got schooled.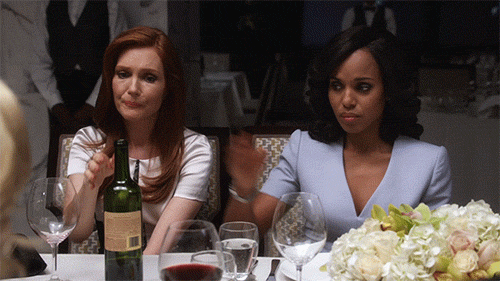 You know your wine basics but you've still got a lot to learn. Drink up and try again!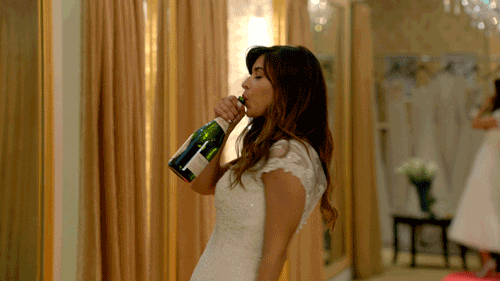 Very impressive! Your wine IQ is pretty high, but not quite in the top percentile. Don't freak out. Your score is nothing to wine about.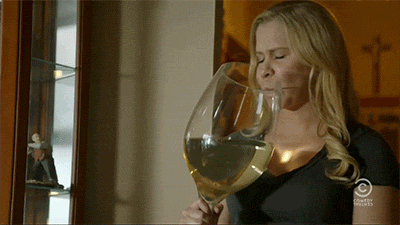 Oh hot damn. You're a real wine connoisseur! You are a wine genius. Reward yourself with a glass. Or maybe three. You deserve it.