Listen up, Canada. The world thinks it knows everything about our food. Sure, they know about poutine and lobster rolls and other delicious savoury foods, but what about the ~sweet~ stuff?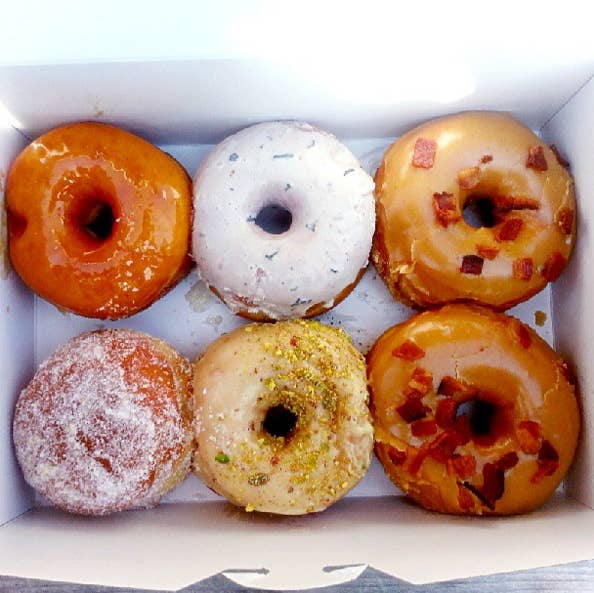 Canada is a big country with an even bigger sweet tooth. So we'd like to know: What is the tastiest dessert you've ever had in Canada?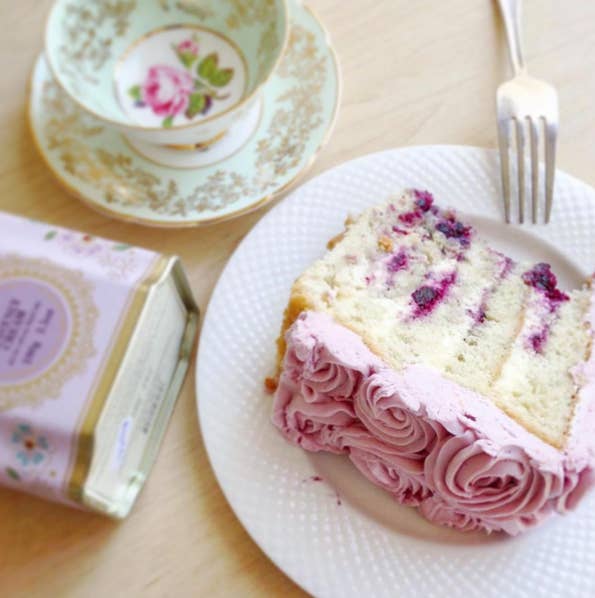 Is it the chocolate crepes and fondue at Juliette & Chocolat, in Montreal?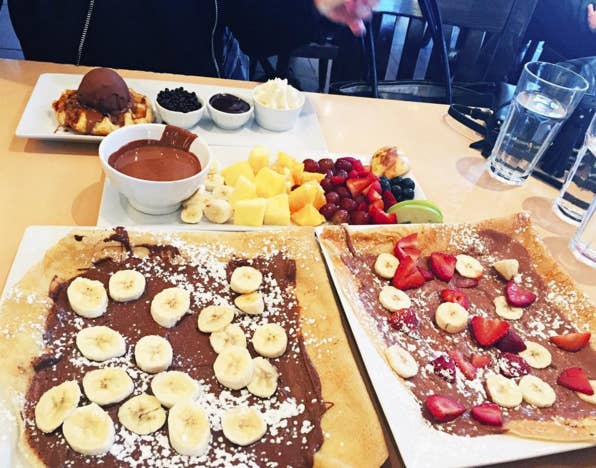 What about the cookies n' cream croissant at Two If By Sea, in Halifax?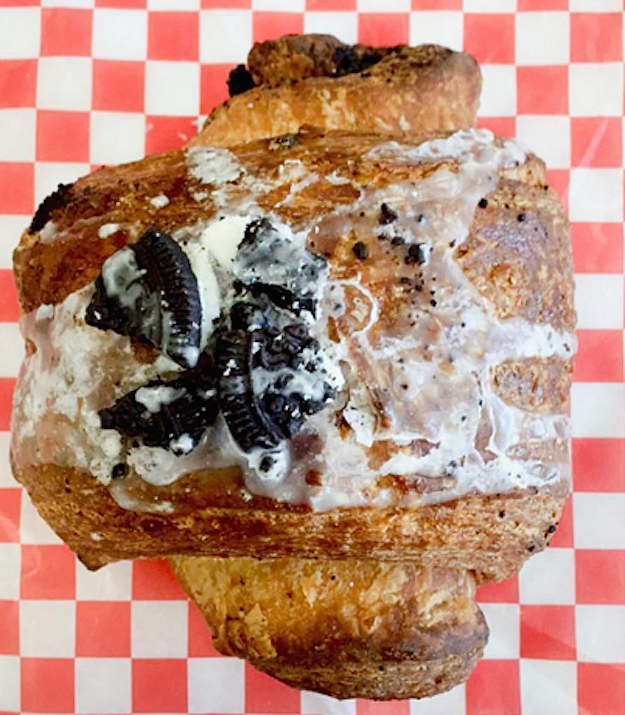 Or maybe it's the birthday cake ice cream cone from Sweet Jesus, in Toronto?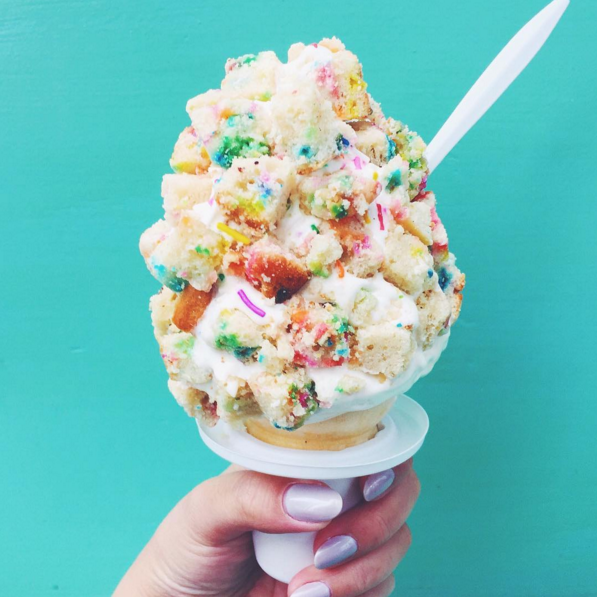 Whatever it is, we'd love to hear about it!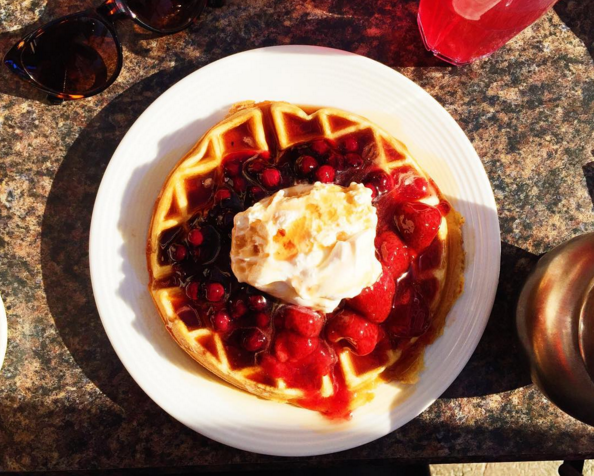 Tell us your favourite desserts, why you love them, and where we can get them, in the comments below and you might be featured in a future BuzzFeed post!