Amazon has a list of products called Movers and Shakers which is ~fancy talk~ for a list of items that are trending in Canada.
Here are some of the coolest and most useful products from that section this week: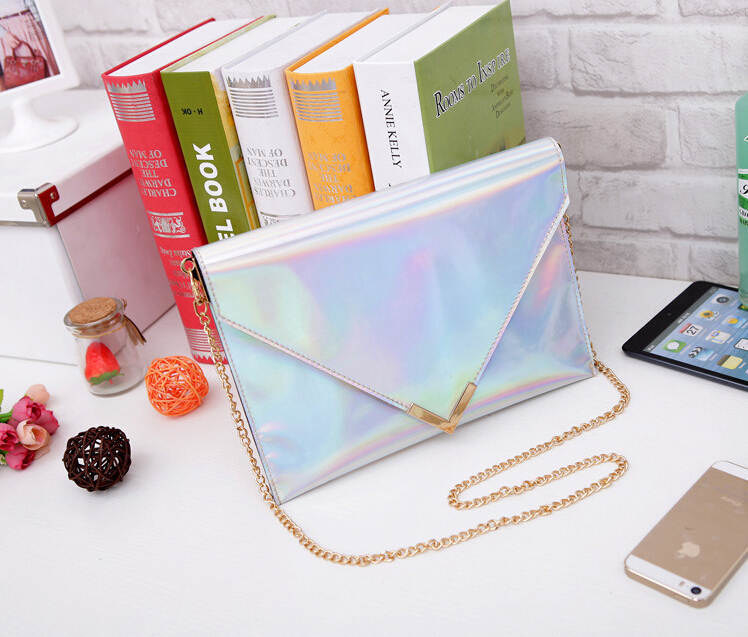 3.
This sleek apple corer with an ergonomic handle that will make prepping less stressful.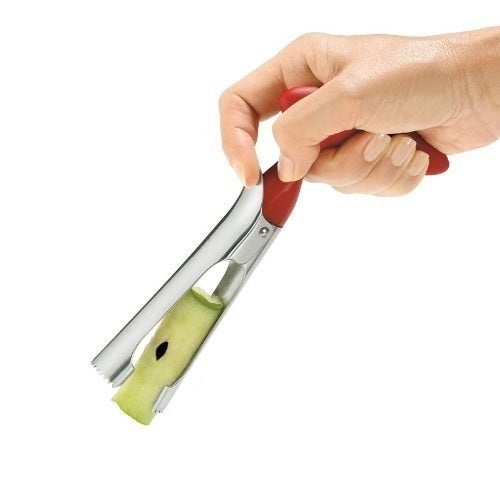 Promising review: "It works effortlessly and speeds up the job of coring an apple...especially if you have a lot to peel and core."–Linda Sivorot
Price: $11.99
4.
This elegant aroma diffuser that will blend in seamlessly with your home's aesthetic.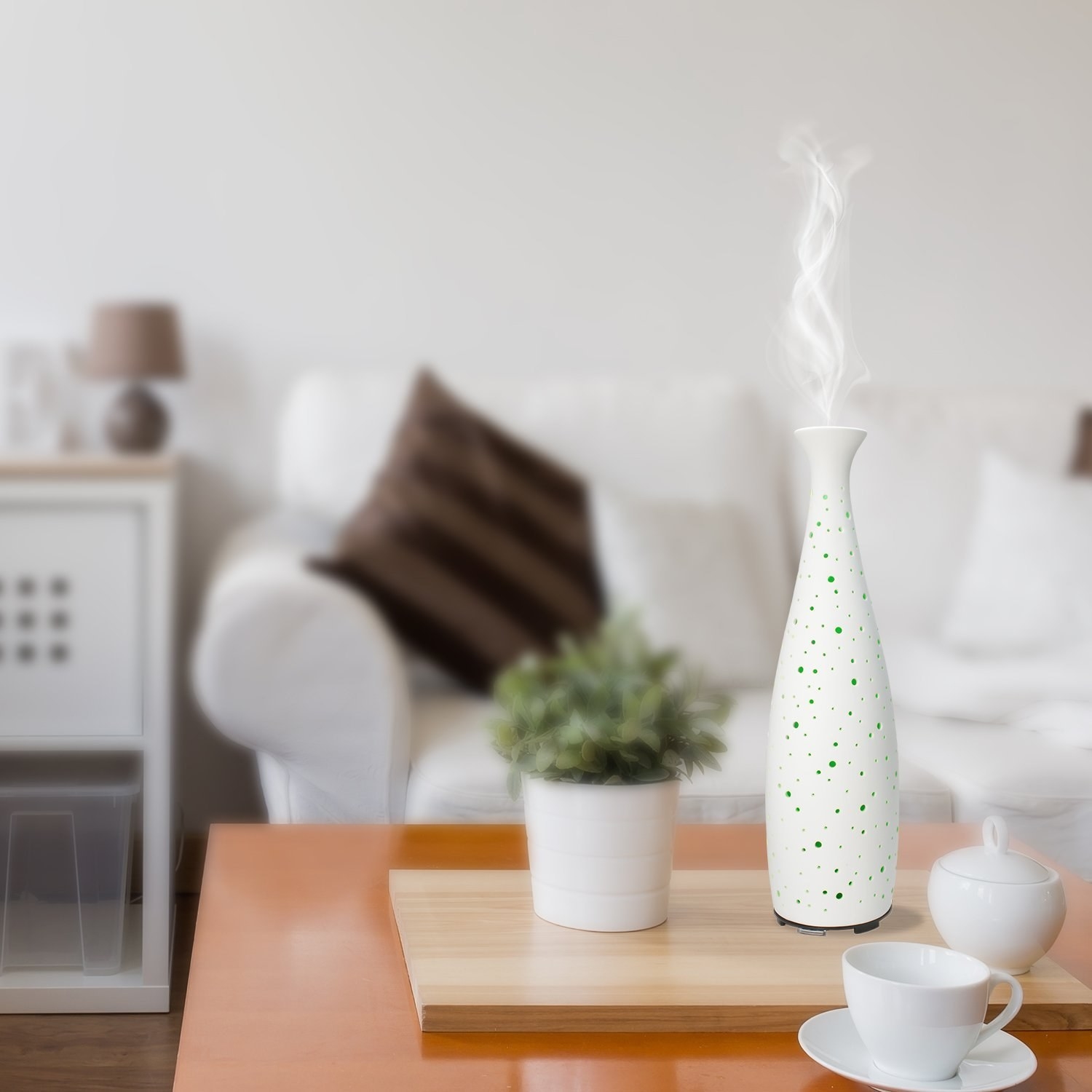 5.
This 48-pack of pencil crayons that is the perfect companion to that new colouring book you picked up.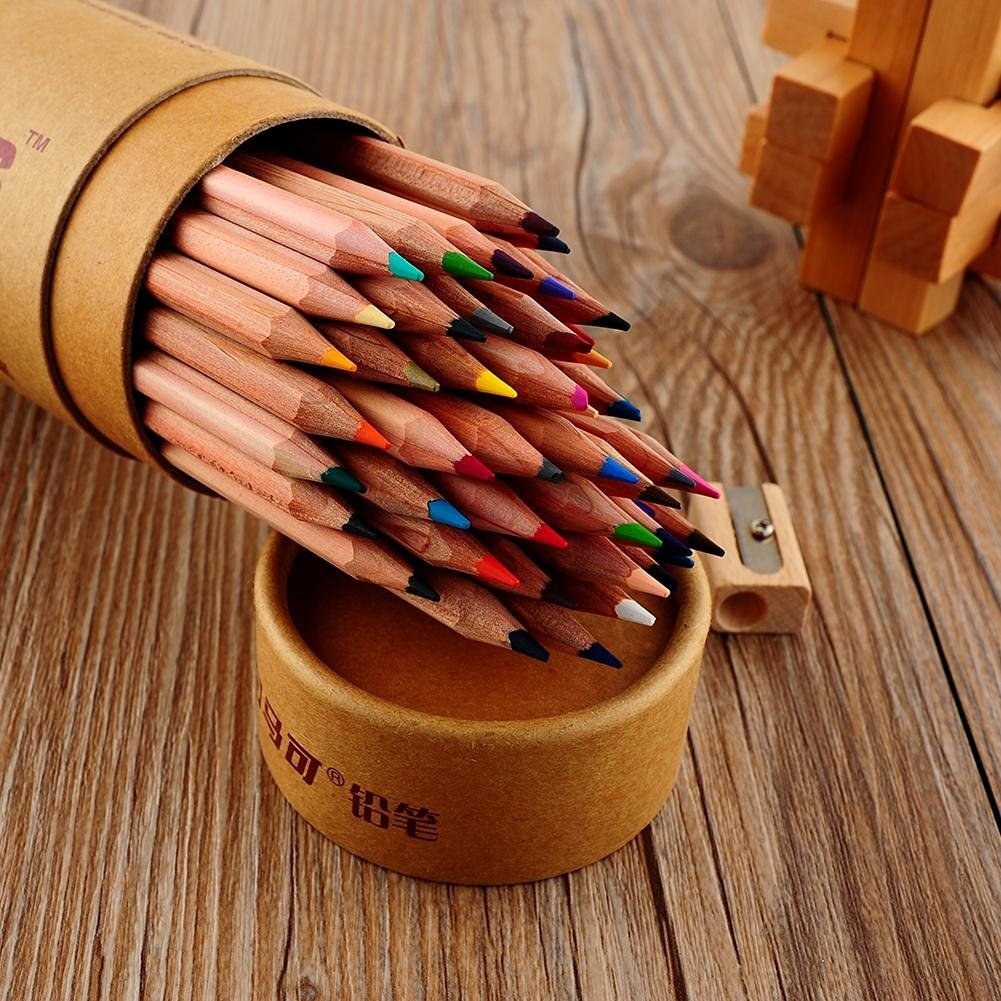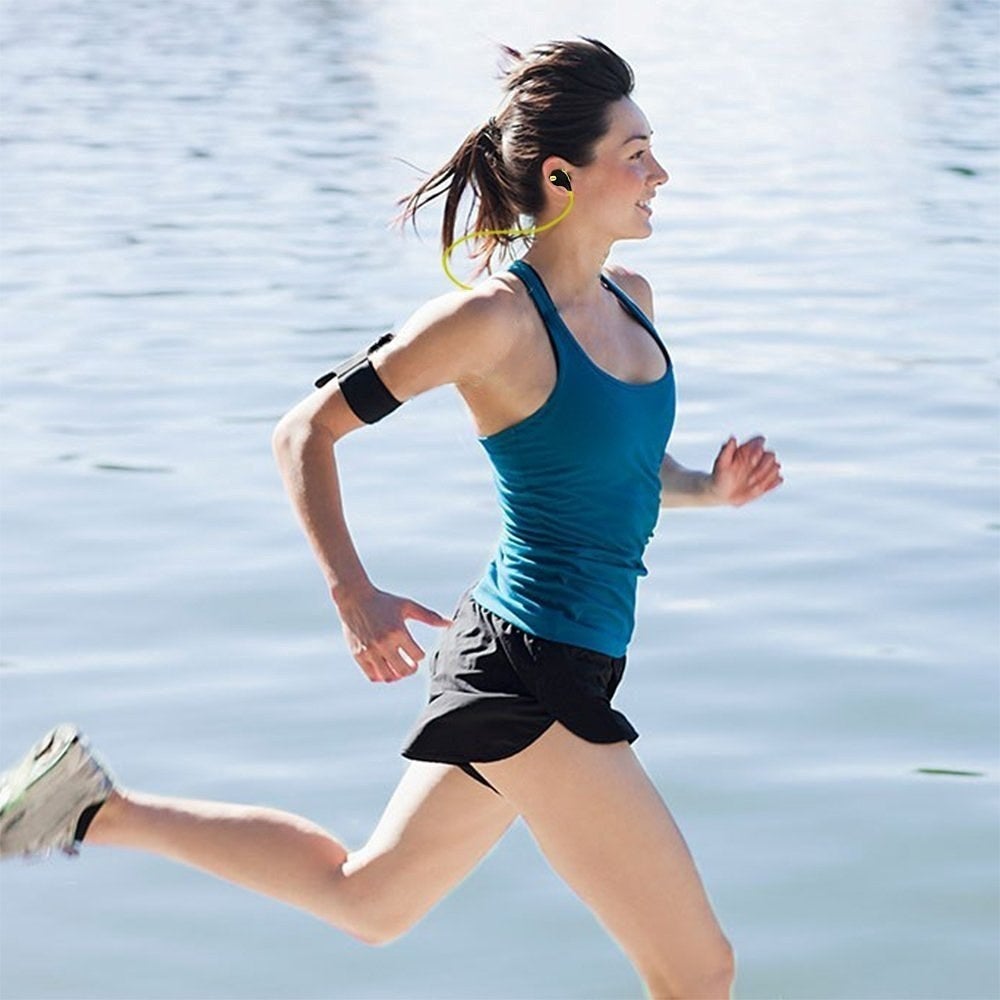 7.
This LEGO Batman clock that will help any superhero start off their day right.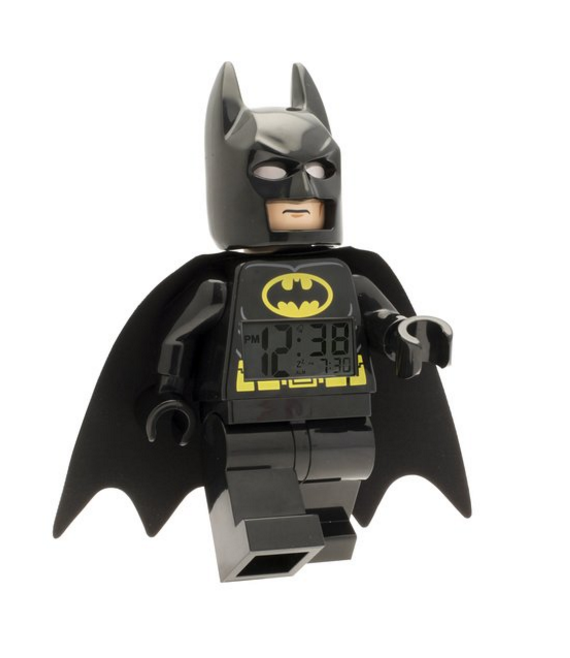 8.
This pack of cute reusable liners that are perfect for anyone who loves homemade banana bread.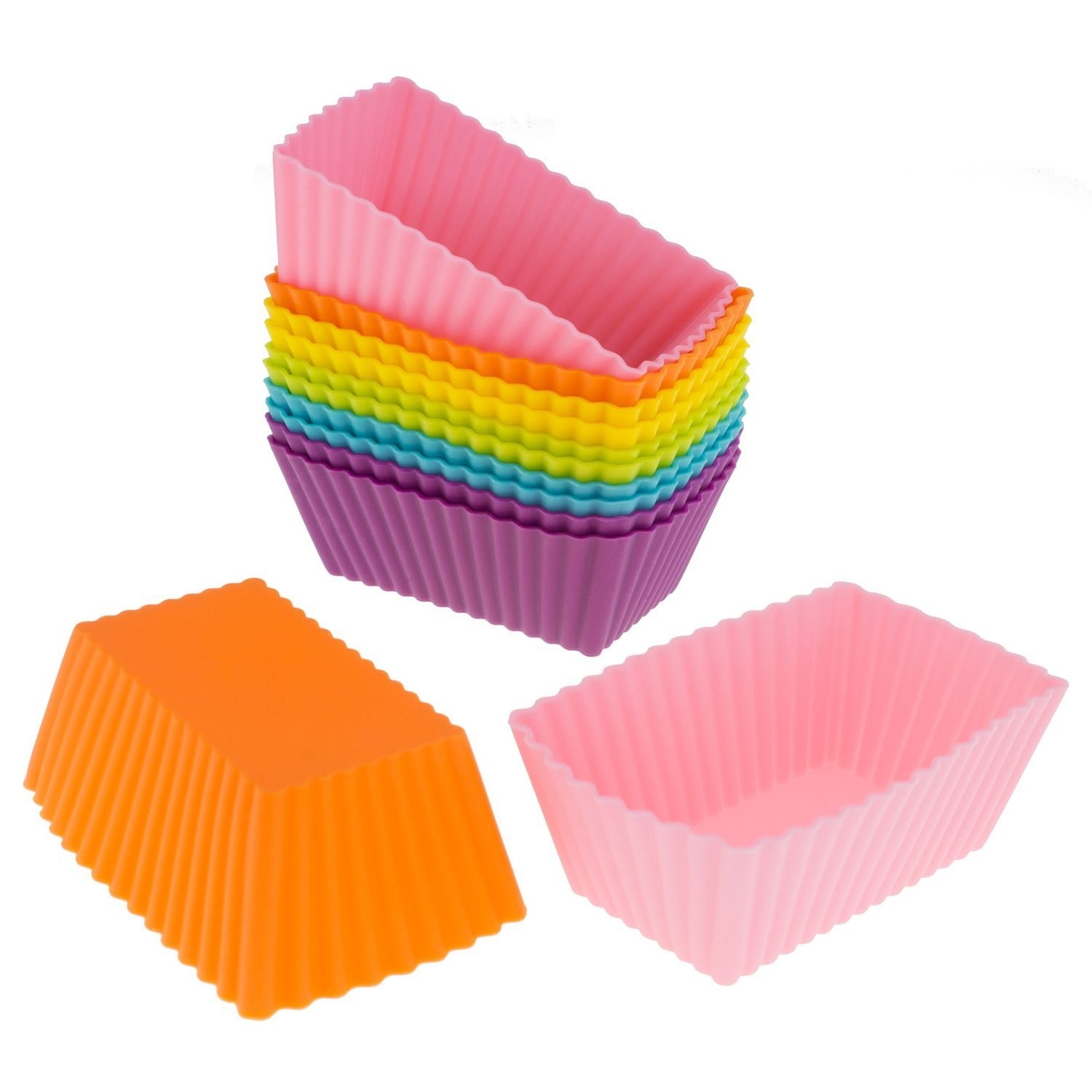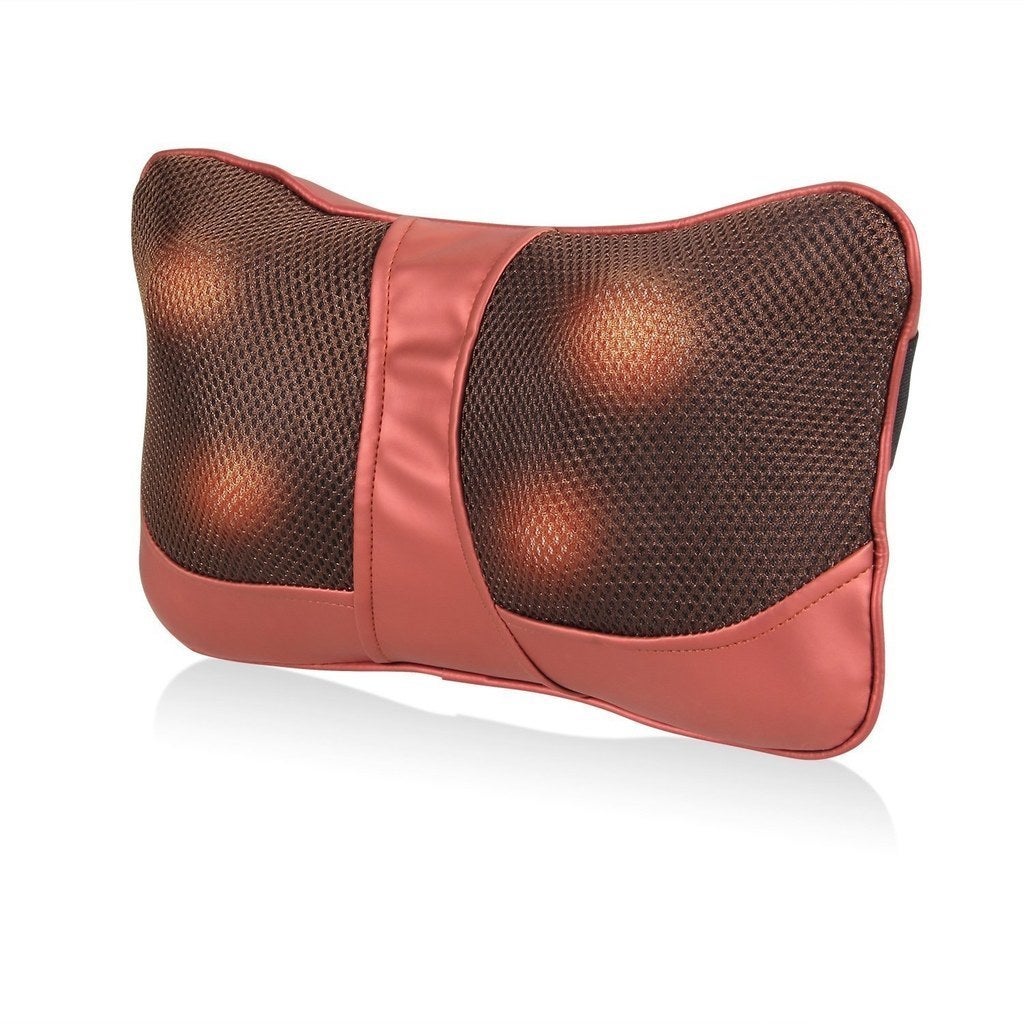 Promising review: "It's not like other massage pillows that just vibrate. This one actually massages you!"–JustMissAsh
Price: $44.99
10.
These colourful cable clips that will keep your cords from falling behind your desk.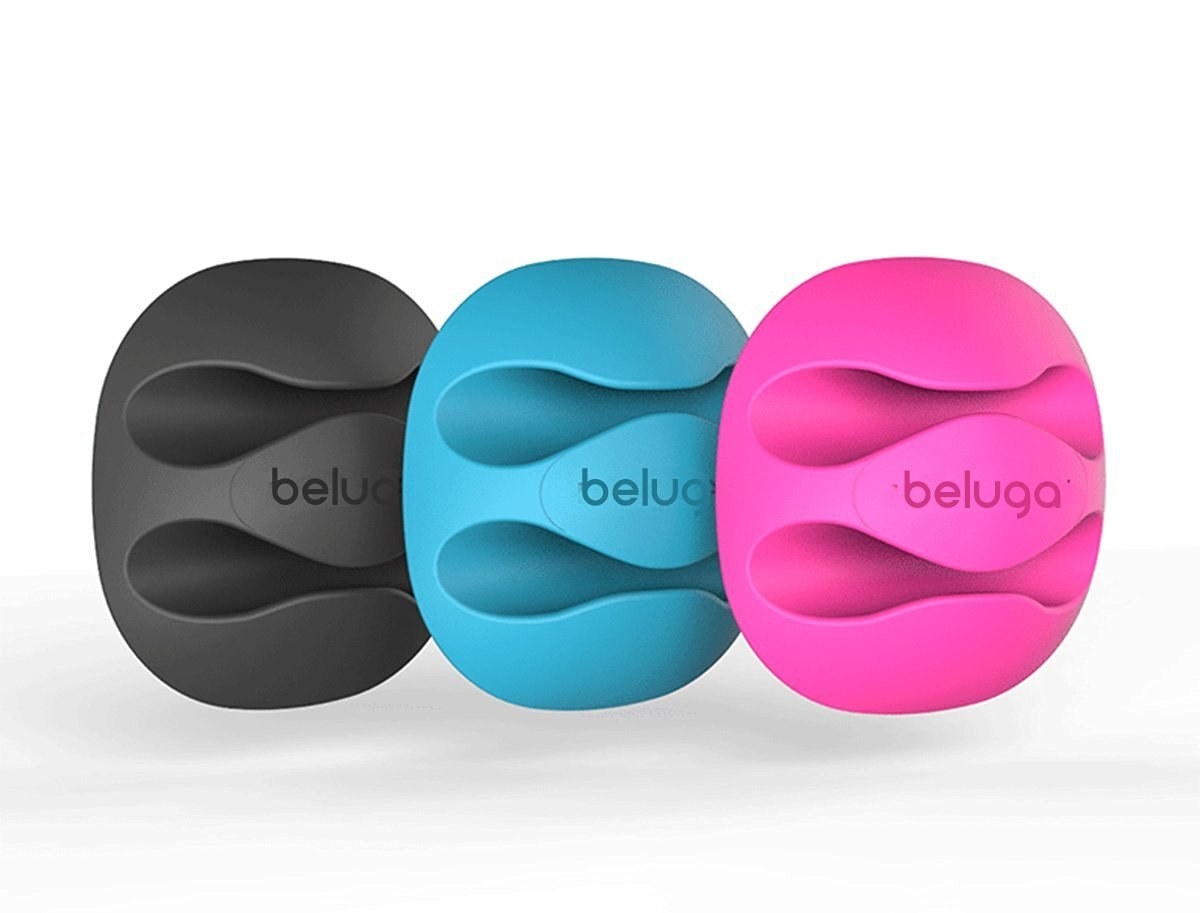 11.
And lastly, this magical unicorn backpack that parents will secretly want to steal from their kids.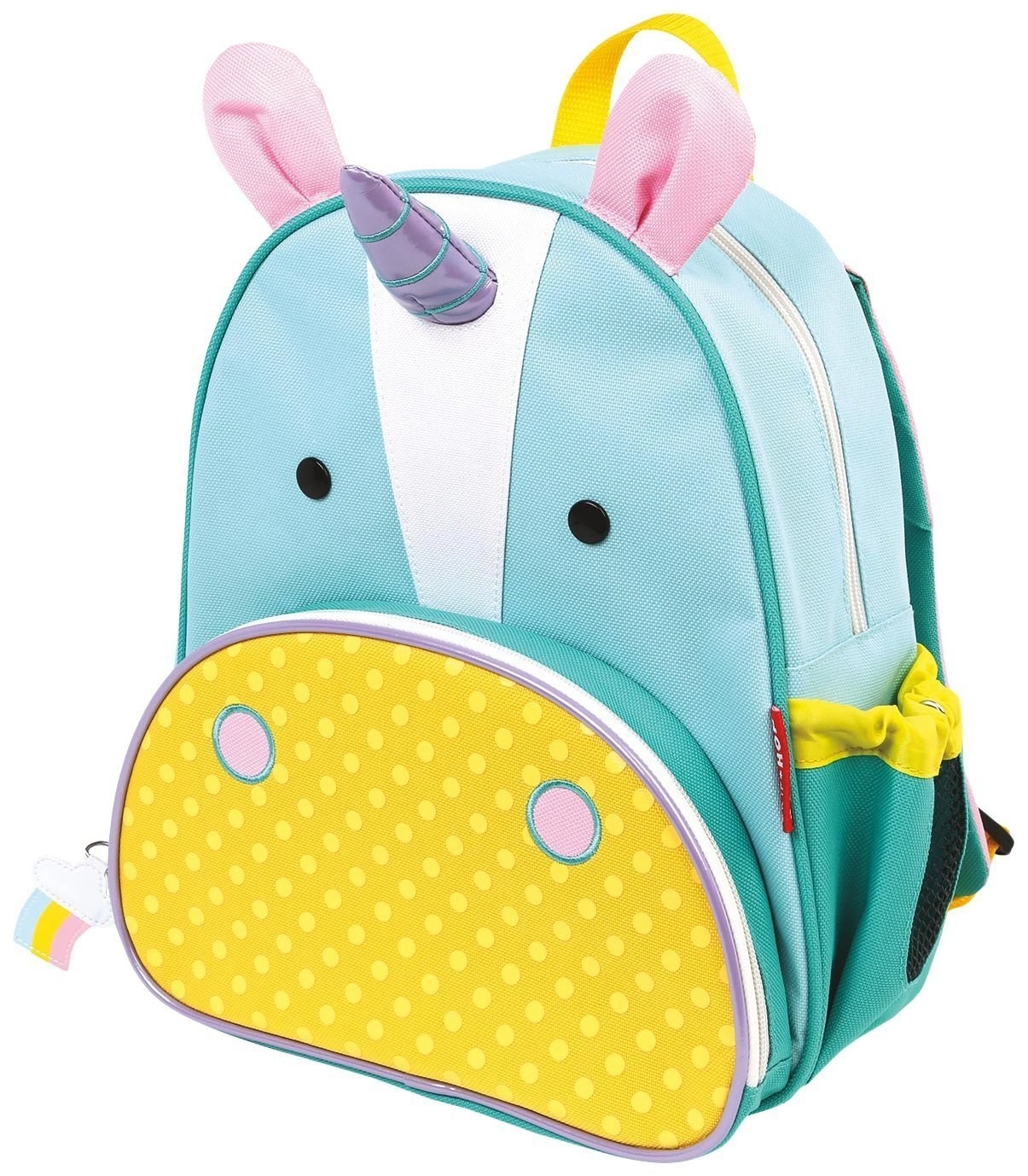 Note: Prices are in CAD. Reviews have been edited for length and/or clarity.