BuzzFeed / Getty

Via Getty

Via Getty

Via Getty

Via Getty

Via Getty

Via Getty

Via Getty

Via Getty

Via Getty

Via Getty

Via Getty

Via Getty

Via Getty

Via Getty

BuzzFeed / Getty

Via Getty

Via Getty

Via Getty

Via Getty

Via Getty

Via Getty

Via Getty

Via Getty

Via Getty

Via Getty

Via Getty

Via Getty

Via Getty

Via Getty

BuzzFeed / Getty

Via Getty

Via Getty

Via Getty

Via Getty

Via Getty

Via Getty

Via Getty

Via Getty

Via Getty

Via Getty

Via Getty

Via Getty

Via Getty

Via Getty

BuzzFeed / Getty

Via Getty

Via Getty

Via Getty

Via Getty

Via Getty

Via Getty

Via Getty

Via Getty

Via Getty

Via Getty

Via Getty

Via Getty

Via Getty

Via Getty

BuzzFeed / Getty

Via Getty

Via Getty

Via Getty

Via Getty

Via Getty

Via Getty

Via Getty

Via Getty

Via Getty

Via Getty

Via Getty

Via Getty

Via Getty

Via Getty

BuzzFeed / Getty

Via Getty

Via Getty

Via Getty

Via Getty

Via Getty

Via Getty

Via Getty

Via Getty

Via Getty

Via Getty

Via Getty

Via Getty

Via Getty

Via Getty

BuzzFeed / Getty

Via Getty

Via Getty

Via Getty

Via Getty

Via Getty

Via Getty

Via Getty

Via Getty

Via Getty

Via Getty

Via Getty

Via Getty

Via Getty

Via Getty
This Food Quiz Will Determine Which Continent You Should Really Live On
You're destined to explore every corner of North America! You might already live here, but there's so much you haven't seen. Explore the nooks and crannies of the continent, from Canada to the Caribbean to Mexico, and everything in between. Taste everything along your way, and don't forget to pack your appetite!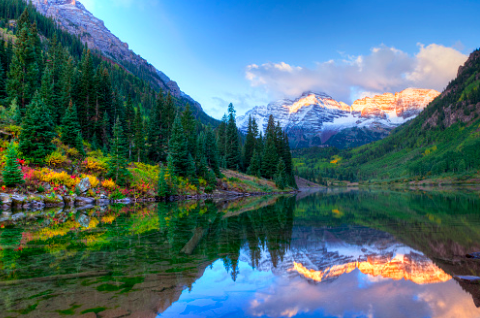 You're headed to South America! Spend your days exploring waterfalls and glaciers. Satisfy your hunger with an unforgettable steak, homemade veggie stew, and some irresistible alfajores! Trust us. You'll be starving after your climb up Machu Picchu!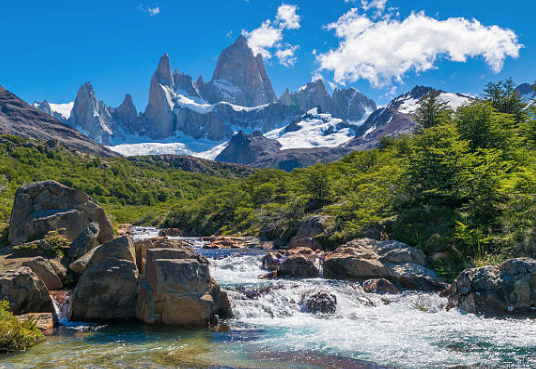 Pack your bags, because you're destined for Europe. Spend your days wandering through the small alleyways of Rome or lying out in the sun on a beach in Greece. Indulge in decadent pastries, fresh pasta, and some of the best chocolate in the world. Europe (and its irresistible cuisine) is waiting for you!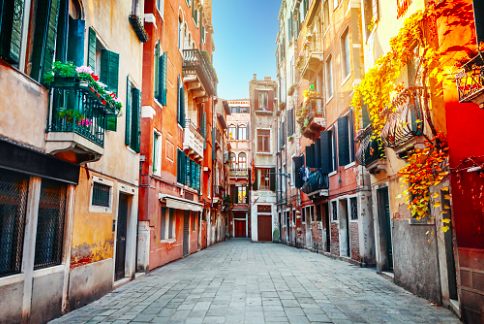 You're destined for Asia! Spend your days visiting ancient temples and cities that seem like they're in hyperspeed. Treat yourself to some of the best street food in the world and gear up to try some new flavour combinations!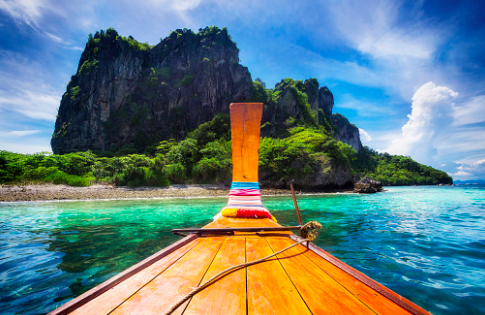 Take in the breathtaking scenery and culture while eating some awesome dishes. Feast on flavourful stews and seasoned kebabs, and discover the Moroccan tagine firsthand. The only thing stronger than your hunger for adventure is your appetite. What are you waiting for? Africa is waiting!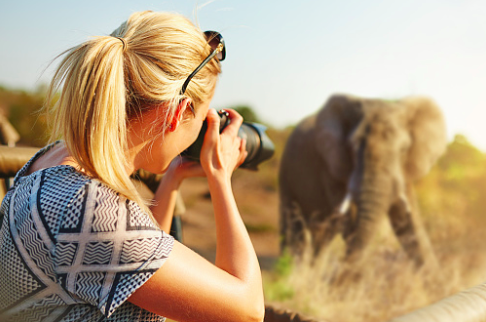 Pack your swimsuit, because you're headed to Australia! Spend your days diving in the Great Barrier Reef and taking in the stunning Blue Mountains. And don't forget to fuel up on some delicious Aussie cuisine. Oh! And you better master that Tim Tam slam.
Huh. I didn't see that coming. You're headed to Antarctica! Pack the warmest jacket you have, some sunglasses, and your sense of adventure. Well, what are you waiting for?!