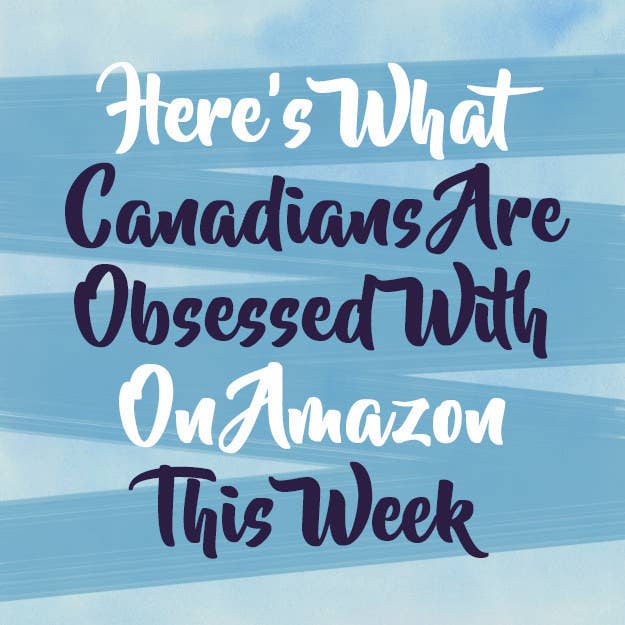 Did you know Amazon has a section for products that people keep putting on their wish lists and registries? Well, they do. And Canadians are wishin' for some pretty cool stuff this week.
Here are some of the coolest and most useful products from that section this week:
1.
This plush Pusheen pencil case that is the cutest study buddy you'll ever have.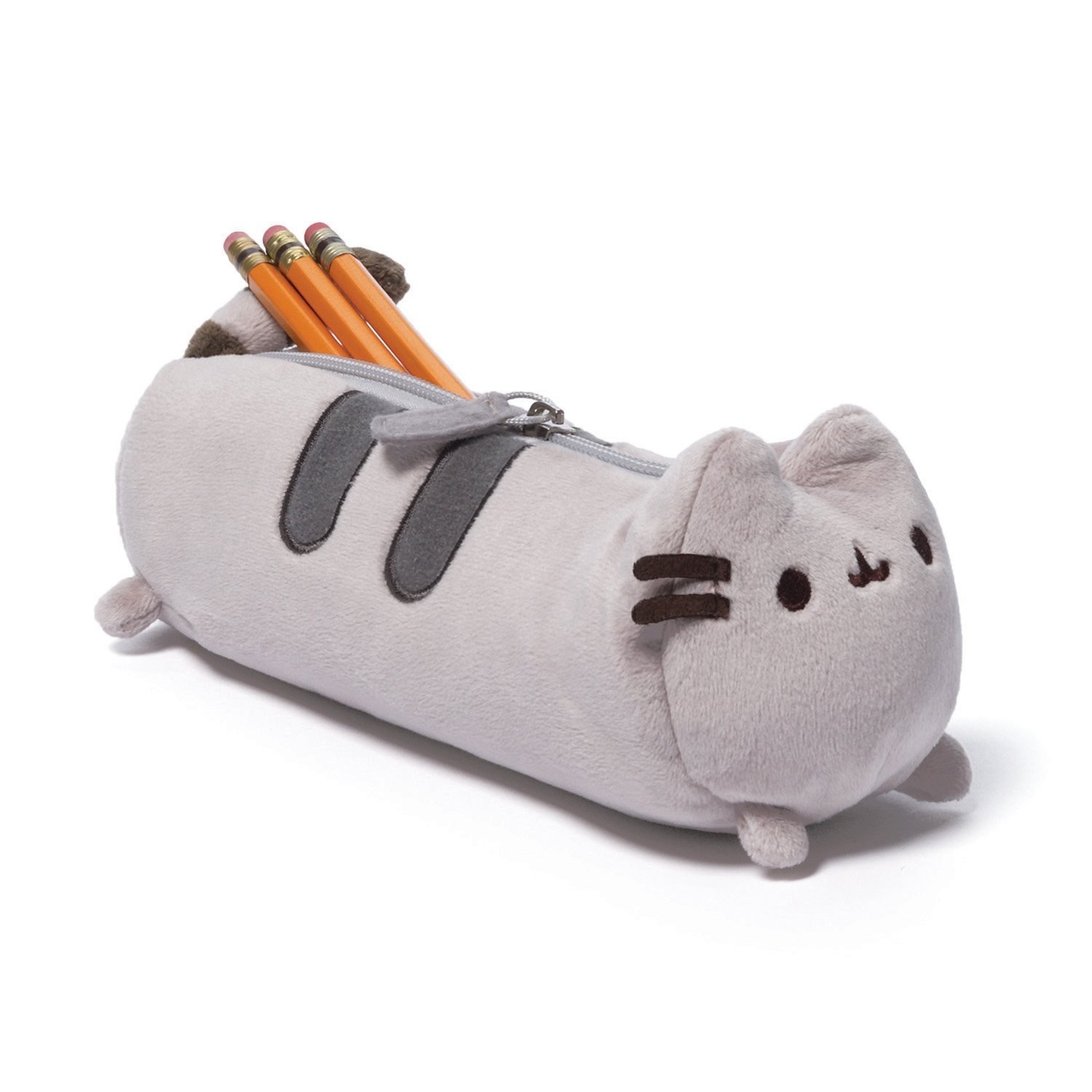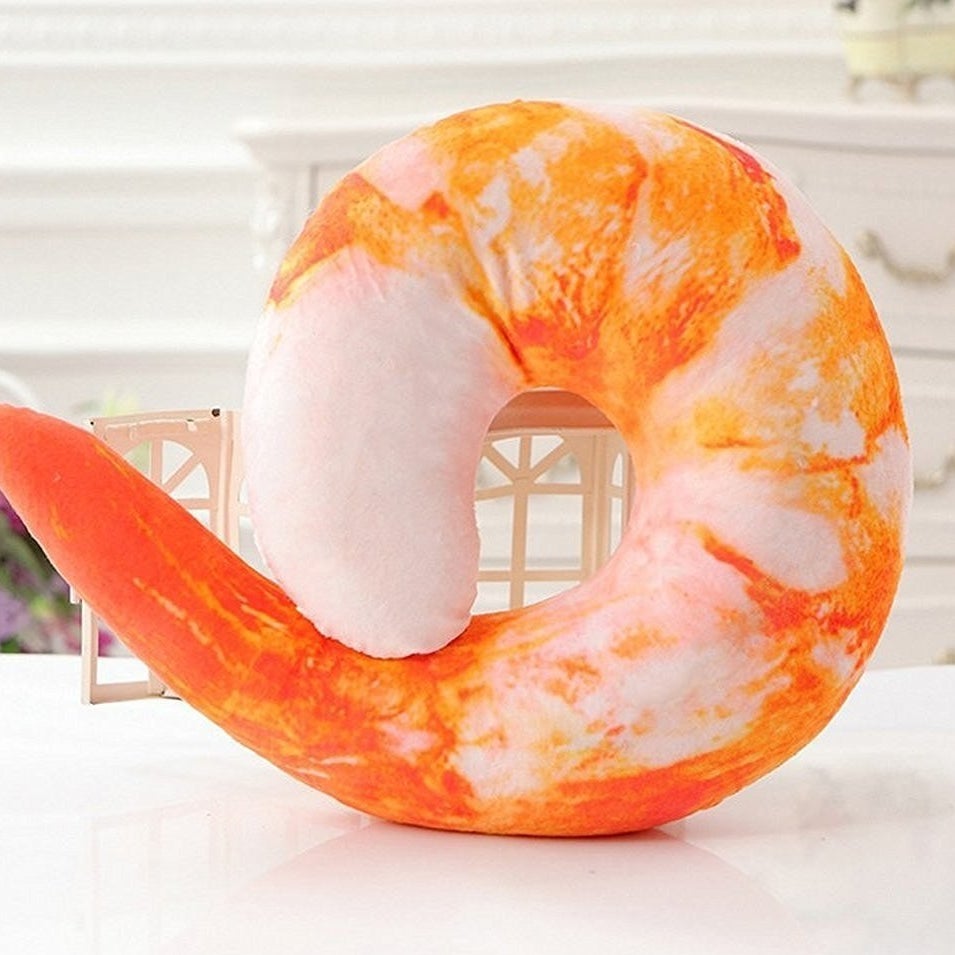 3.
This detailed TARDIS teapot that is the perfect addition to any Doctor Who tea party.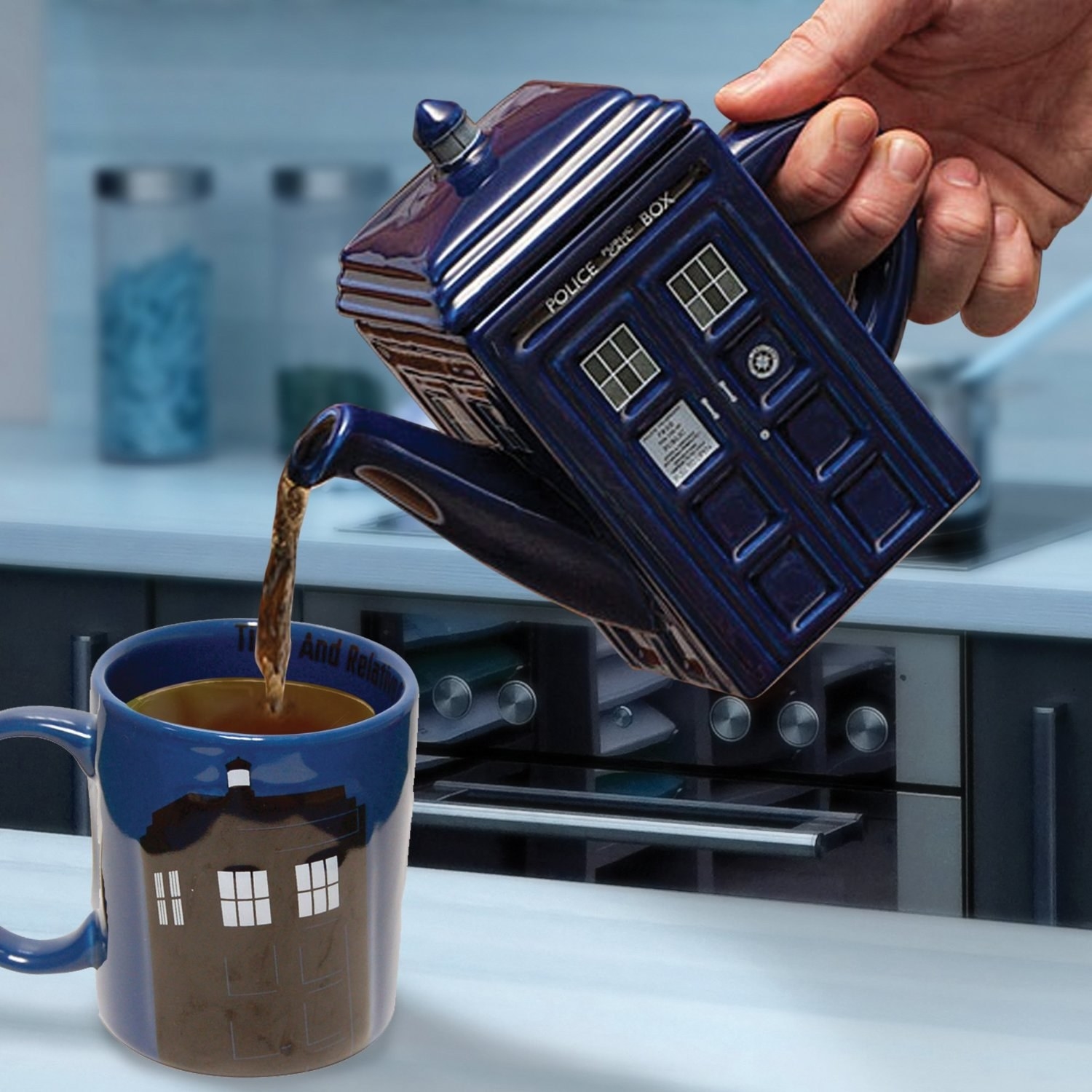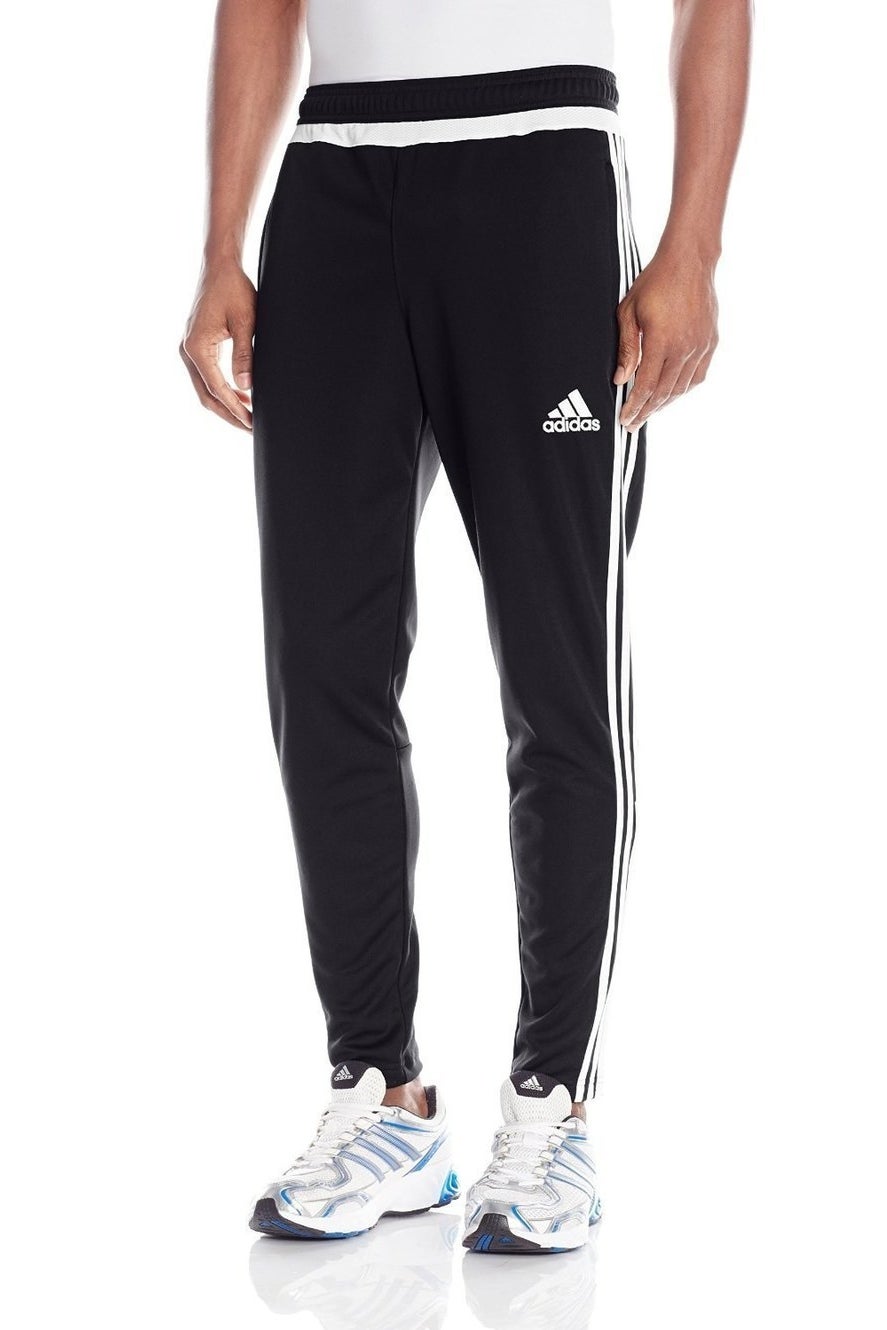 5.
These bacon bandages that are perfect for the accident-prone carnivore.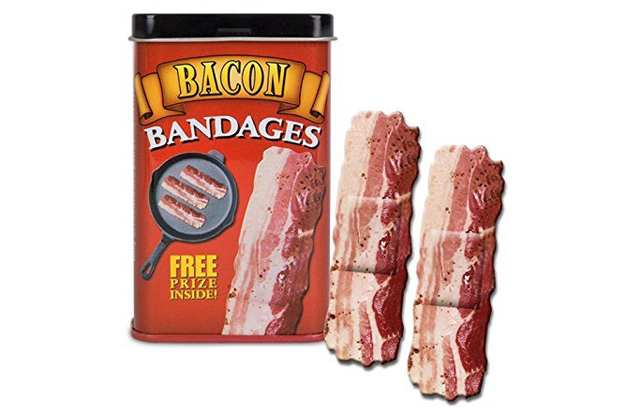 6.
These military combat boots that have a subtle zipped pocket for credit cards and keys.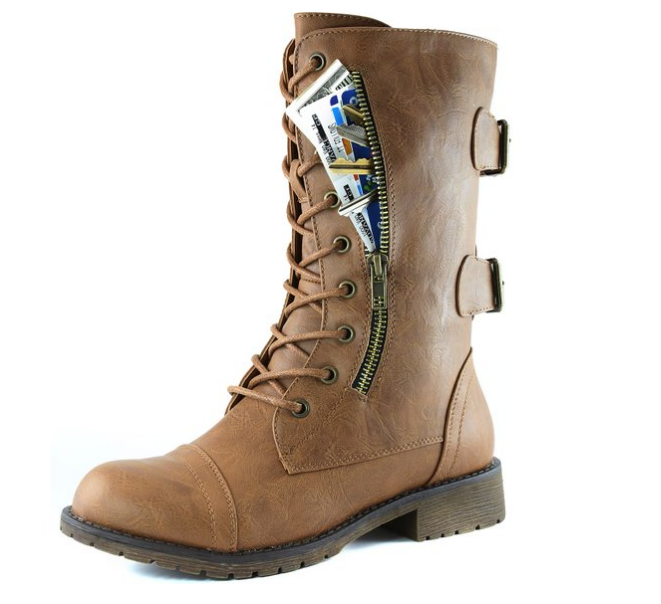 7.
This vibrant manual ice cream maker that can also make sorbet, frozen yogurt, or frozen drinks.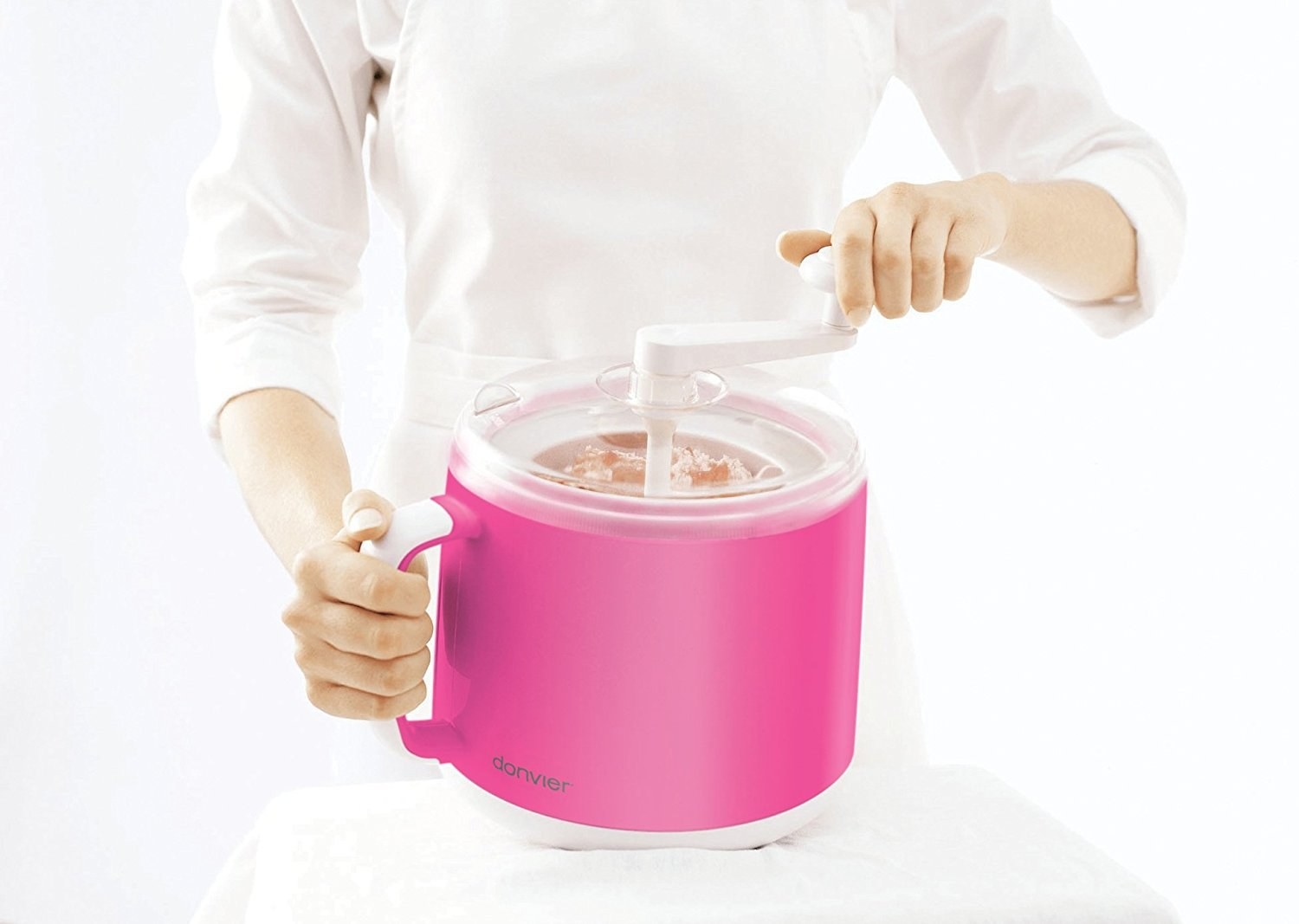 8.
This fluffy pet bed that will make your cat or dog look like a sleepy hamburger.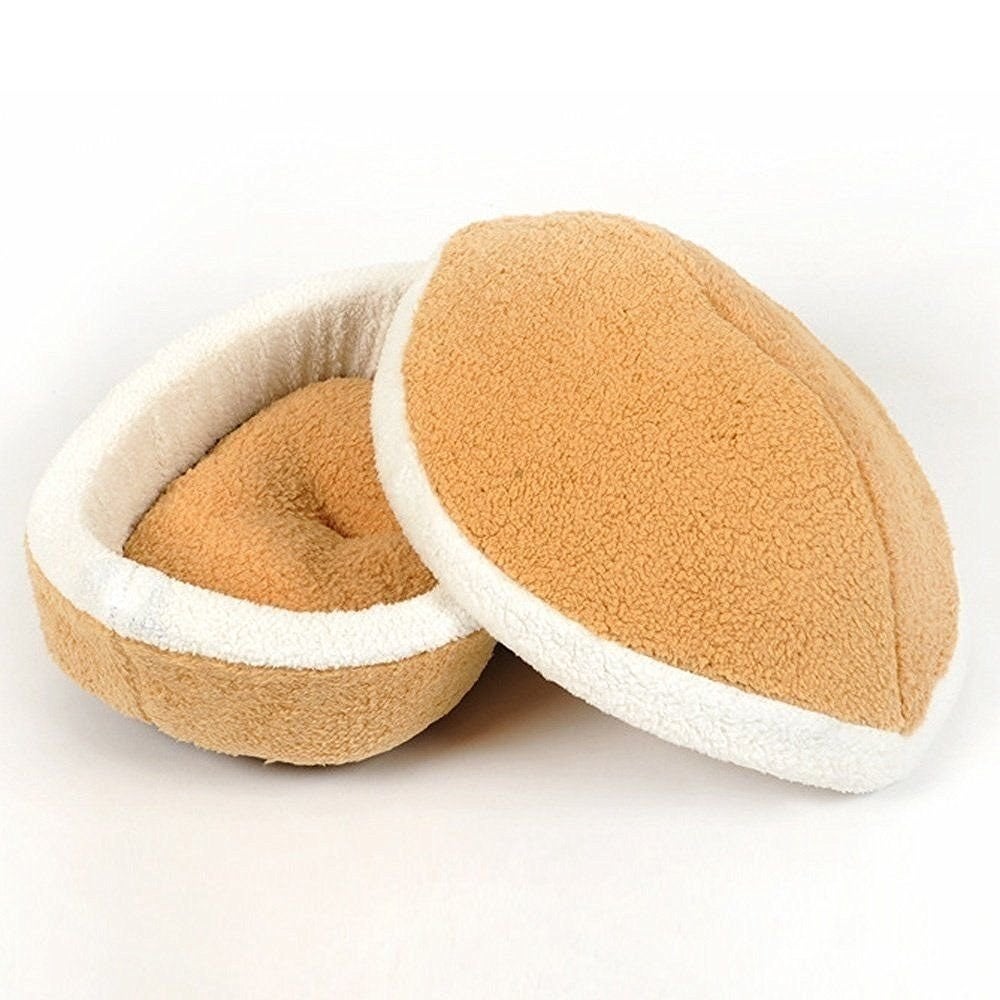 9.
This sleek floating desk that will make your home office stand out from the rest.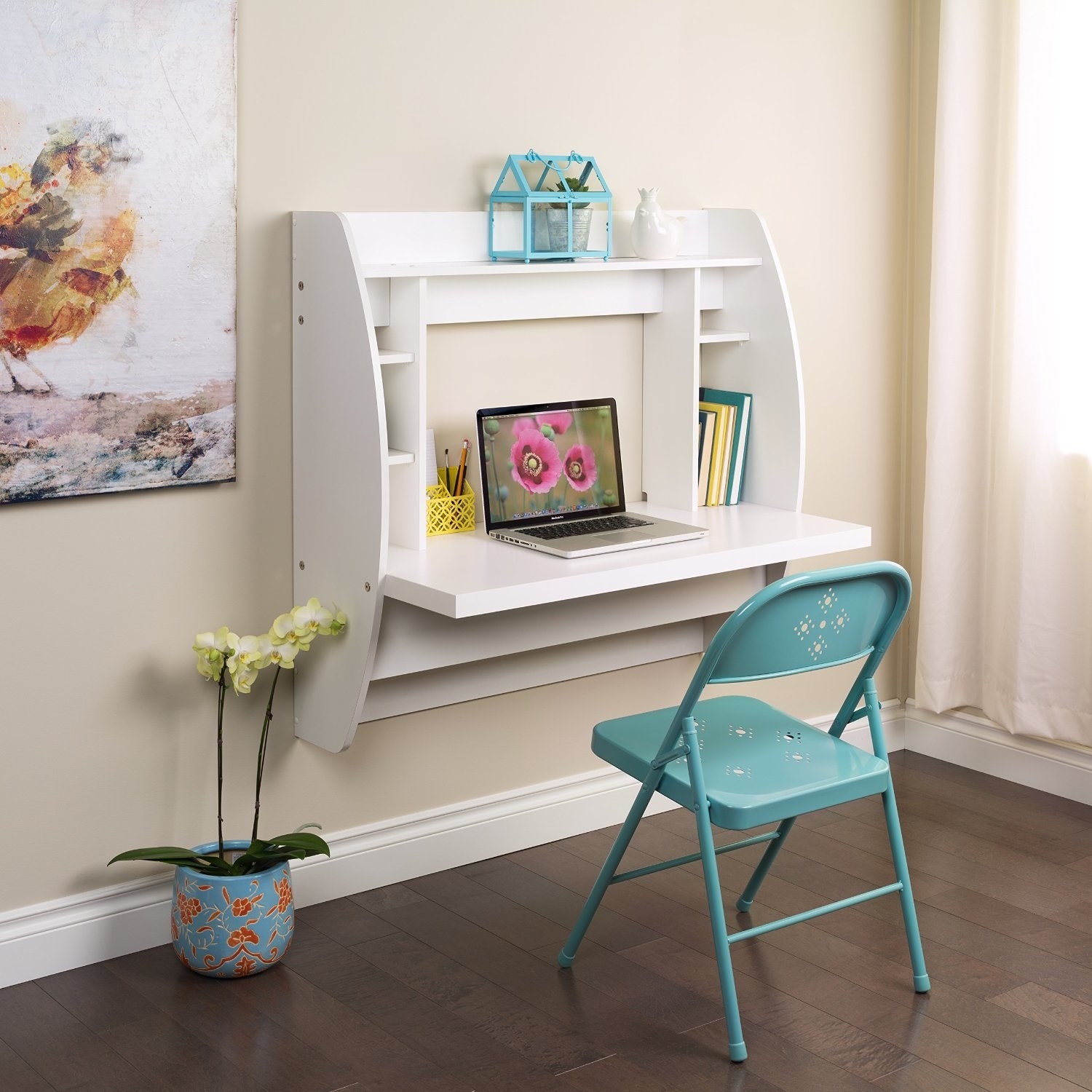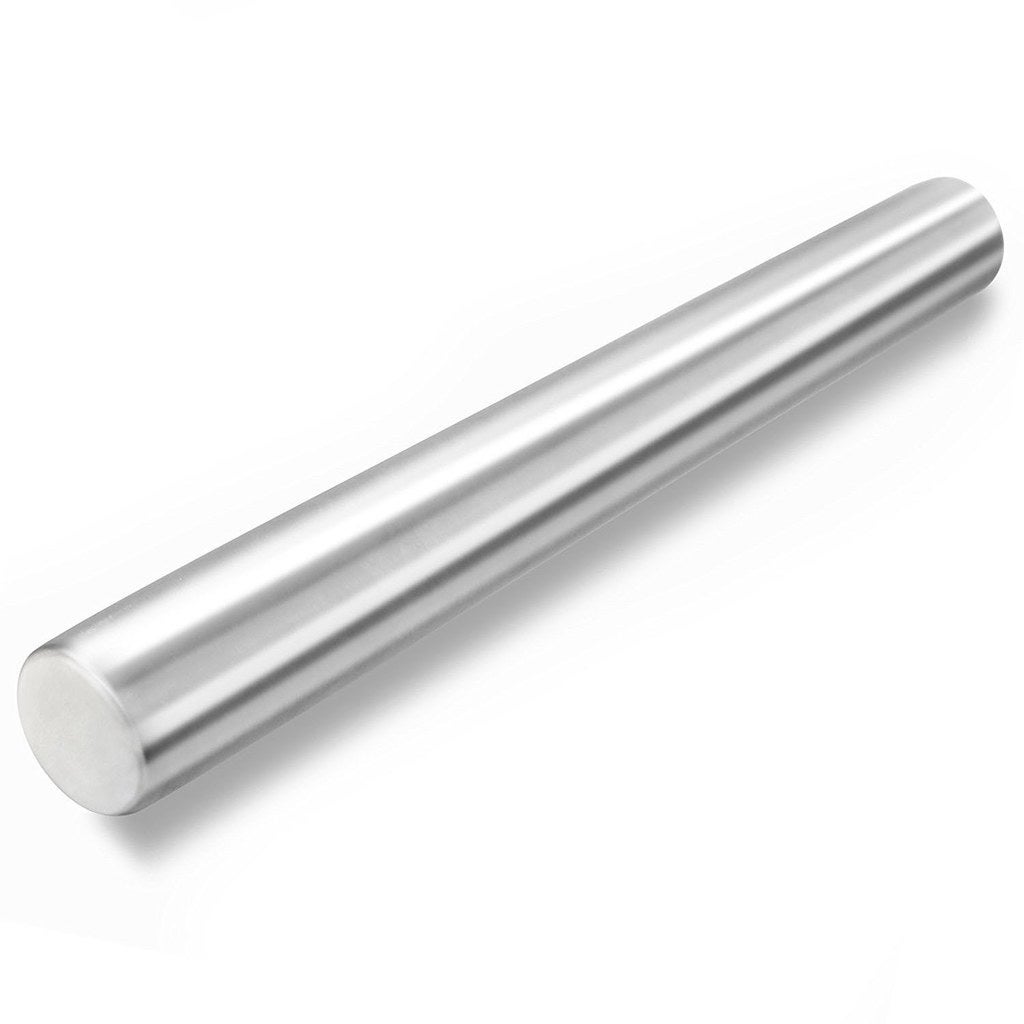 11.
And finally, this magical messenger bag for the wizard whose always on the go.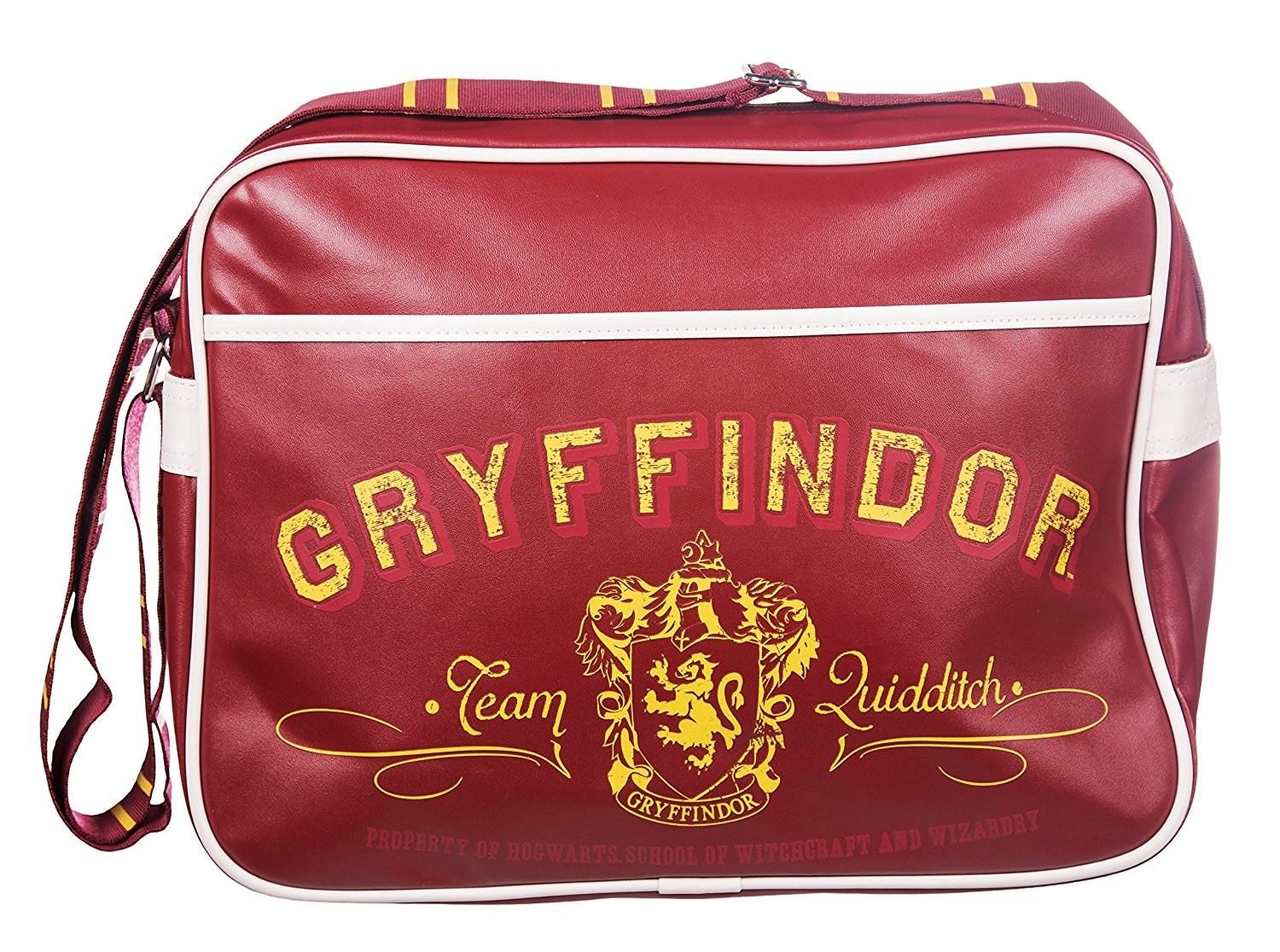 To see more other items that people are wishing for, click here.