There's a misconception that all the spine-tingling and terrifying stuff happens outside of our beautiful country.
When people think of scary, they automatically think of...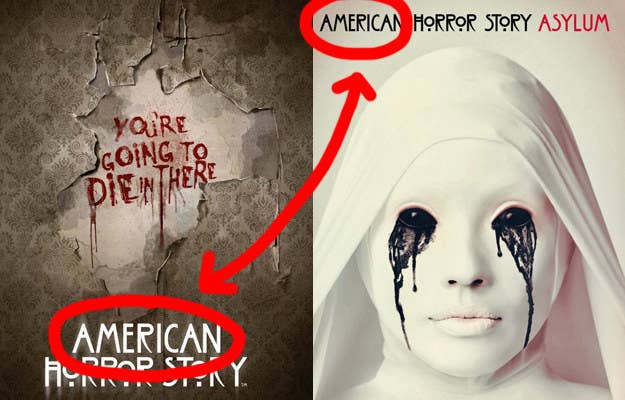 Everyone thinks Canada is untouched by the ghostly realms but we need to let them know all about the freaky shit that's happening around here.
Please share with us a story about a time when you almost shit your pants from sheer terror so we can prove to the world that Canada is to be FEARED.
Let us know in the comments below, and you could be featured in a BuzzFeed Community post!