9 Magical Photos That Prove Canada's Parliament Is Basically Hogwarts
"Yer a wizard, Justin!"
by
,
1.
There's just something about Parliament's architecture that will remind you of a magical castle.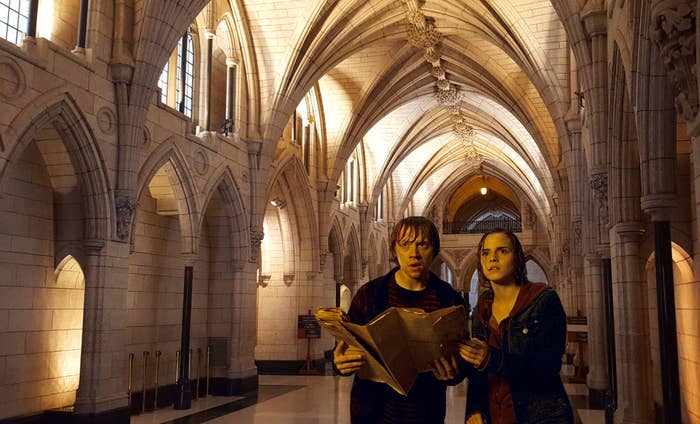 2.
For one, the walls are decorated in lavish portraits, just like Hogwarts.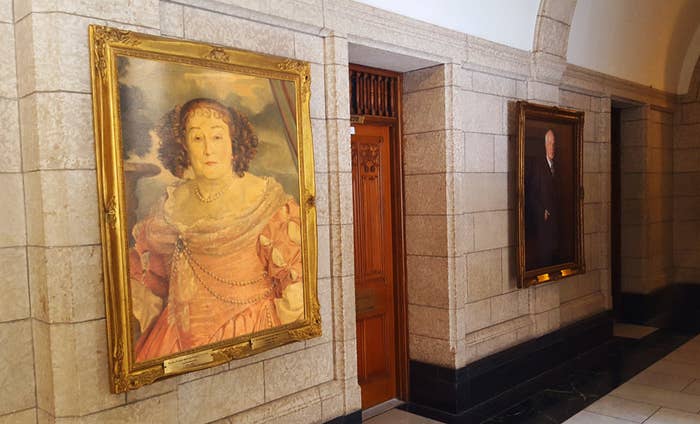 3.
And the curved road near East Block looks just like the snow-covered trail that led Harry, Hermione and Ron to Hogsmeade.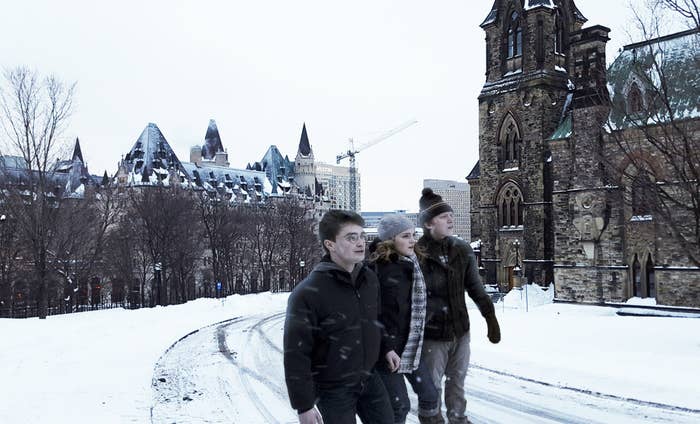 4.
The lawn of Parliament is a perfect place for Quidditch.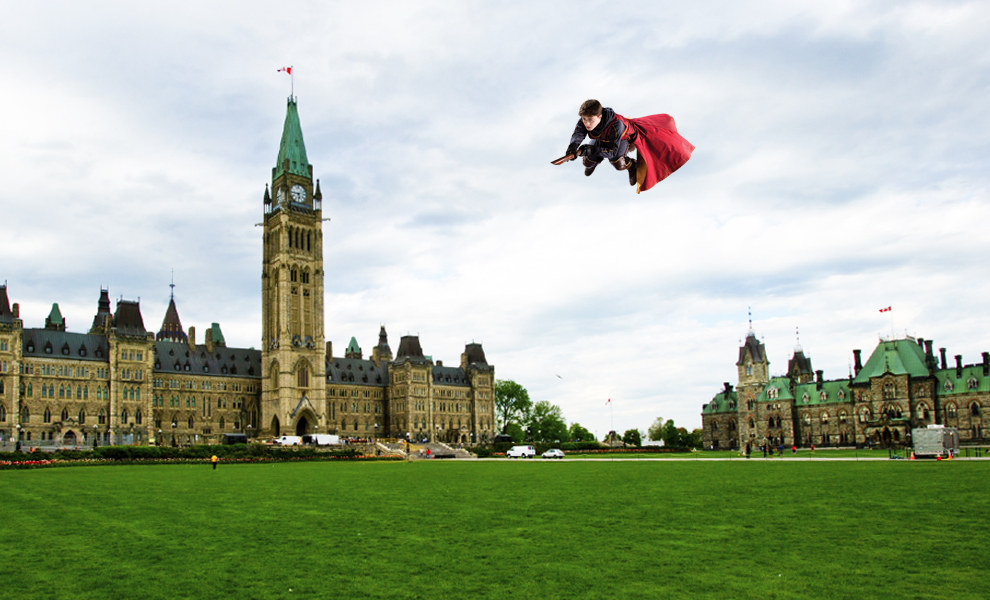 5.
And let's be honest here: The upper level of the Library of Parliament is probably full of evil spell books.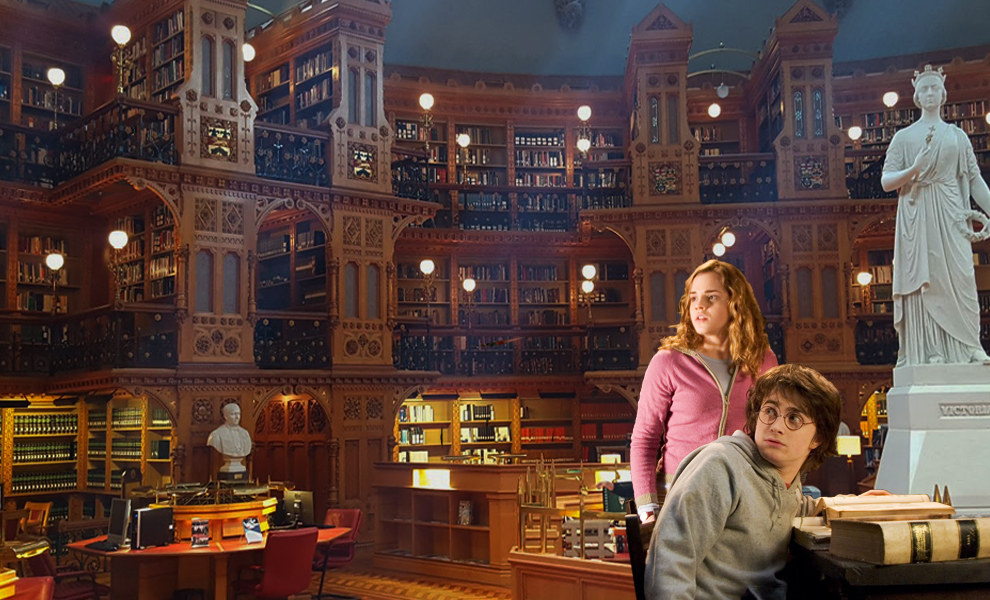 6.
The press gallery lounge has an old, decorative fireplace that will transport you straight to the Gryffindor common room.
7.
The staircases in Centre Block are absolutely enchanting.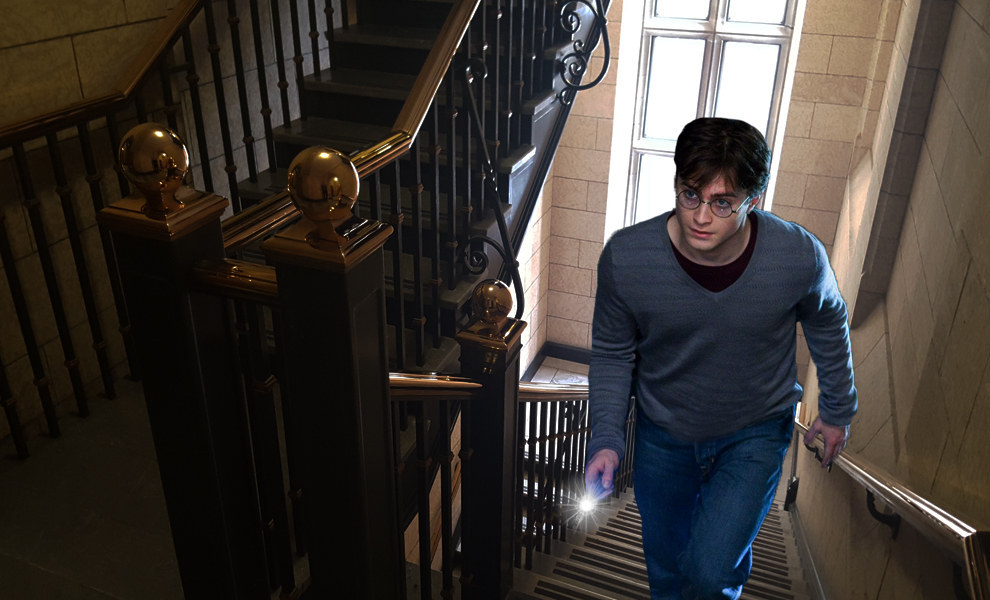 8.
With chandeliers and arched ceilings, the House Of Commons is reminiscent of The Great Hall.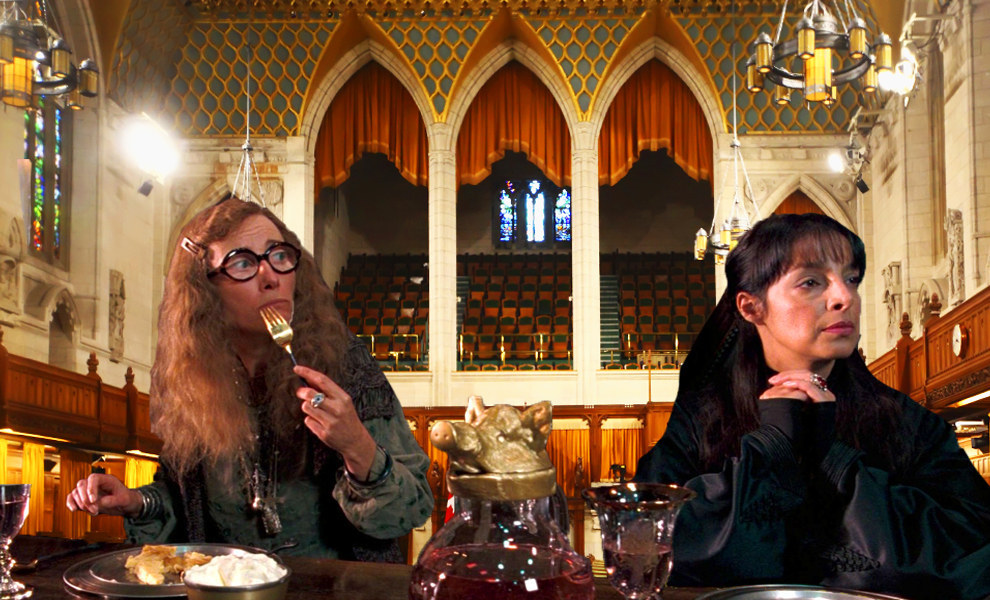 9.
And the most spellbinding of all: Both Hogwarts and Parliament look out to a large and murky (and oftentimes gross) body of water.