BuzzFeed / Getty

Regular coffee or espresso

Latte, cappuccino, or mocha

Via Starbucks

BuzzFeed / Getty

Bacon, egg & cheese biscuit

Via McDonald's

BuzzFeed / Getty

BuzzFeed / Getty

Quarter Pounder with cheese

Via McDonald's

BuzzFeed / Getty

Via Getty

Via Getty

Via Getty

Via Getty

Via Getty

Via Getty

BuzzFeed / Getty

BuzzFeed / Getty

BuzzFeed / Getty

Via McDonald's
Order Starbucks AND McDonald's, Then We'll Guess Your Boob Size
Your boobs are on the smaller side, and that's something to be proud of! Just think about all the perks that come with your small, perky boobies. You don't need to deal with heavy-duty underwire and search forever for a sports bra that will actually support you. Plus, who needs cleavage when you can feel comfortable and free WITHOUT a bra? Embrace your hot bod.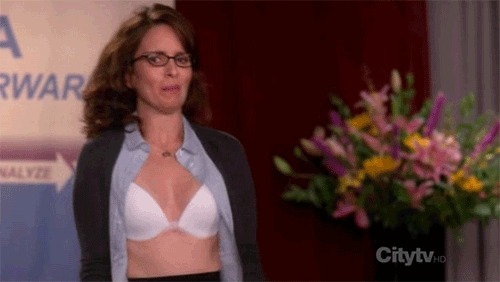 You're blessed with boobs that are probably the same size as your hands. And how fun is that?! They're seriously so fun to hold. Your boobies are beautiful and suit your body perfectly. Who could ask for more?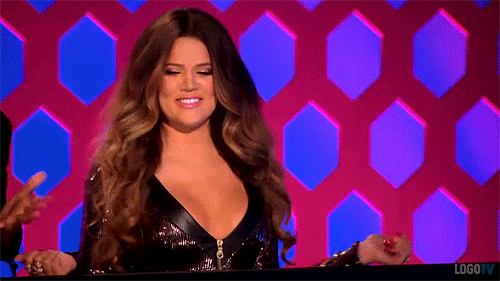 You've got perfectly full boobies and you're not afraid to brag about it. You should really be proud of your booby buddies! And think about it. You're lucky! They usually have your size in all the cute styles that come out. Stay boob-tastic!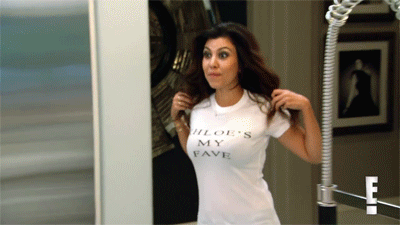 Your boobies are beautiful and hella useful. They're the perfect surface for balancing a bowl or coffee cup. Plus, they're straight-up fun to touch. Not in a sexual way, just in a didn't-notice-I-was-holding-my-boobs-while-watching-TV kind of way. They're sexy and comforting!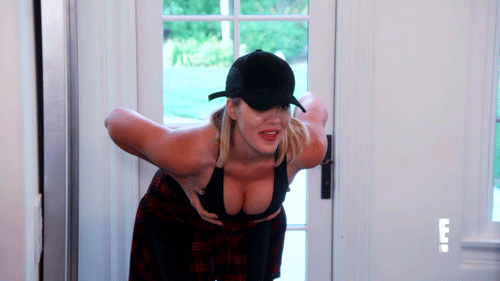 Your boobs are double the trouble. They're big and beautiful. They might get in the way sometimes, but you've got a secret advantage. They're very useful for carrying things around when you don't have pockets!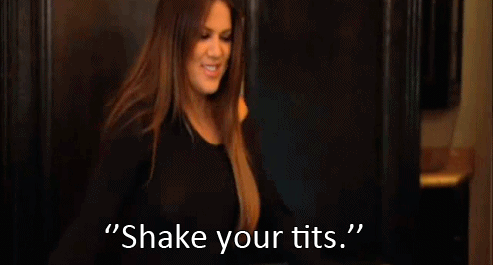 Your boobs are totally big and totally beautiful. You've got fantastic cleavage that some people would kill for. Having boobies this big and fantastic can be difficult sometimes, but embrace your curves! Remember to love your ~boobilicious~ body!